Joe Biden to announce all federal workers must be vaccinated for Covid-19, September 9, 2021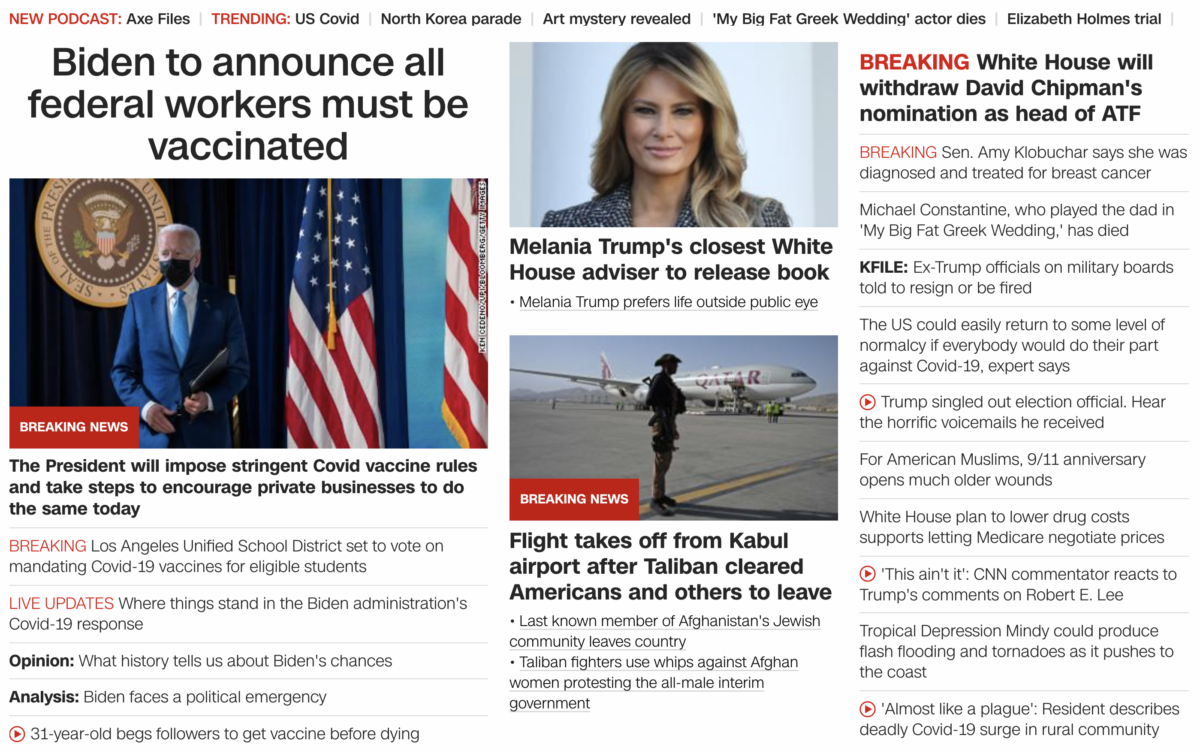 This news comes Thursday, September 9, 2021 (Thursday is named after Jupiter).
Jupiter = 99
The United States of America = 99
*The U.S. was named on this day in 1776
It comes 547 days after the pandemic was declared
547, 101st prime
With regards to this announcement coming from the White House and its 132 rooms, remember, from the establishment of the Bavarian Illuminati, to the naming of the country, May 1, 1776 to September 9, 1776, was a span of 132 days.
Roman Catholic = 132
Catholic Church = 132
United States of America = 132
Of course the Bavarian Illuminati was established by the Jesuit, Adam Weishaupt.
Vaccinated = 188
Bavarian Illuminati = 188
Vaccinated = 82
Covid = 82
Remember, the Bavarian Illuminati began with 13 families, on a date with 99 numerology.
5/1/1776 = 5+1+17+76 = 99
Thirteen = 99
This news also comes 293 days after Joe Biden's 78th birthday, November 20, 2020.
293, 62nd prime
Vaccinated = 62
For another, it comes 266 days after Pope Francis birthday, the 266th Pope, who spoke in D.C., September 23, 2015, the 266th day of the year.



Don't overlook the 38 weeks either, since D.C. sits on the 38th Parallel North. As we know, D.C. is a city that is purveyor of death.
Adding to the ritual, it is exactly a span of 99 weeks from Event 201, October 18, 2019, to today.

Jorge Mario Bergoglio = 201
Ignatius of Loyola = 201
The Jesuit Order = 201
And you know the rest of the list…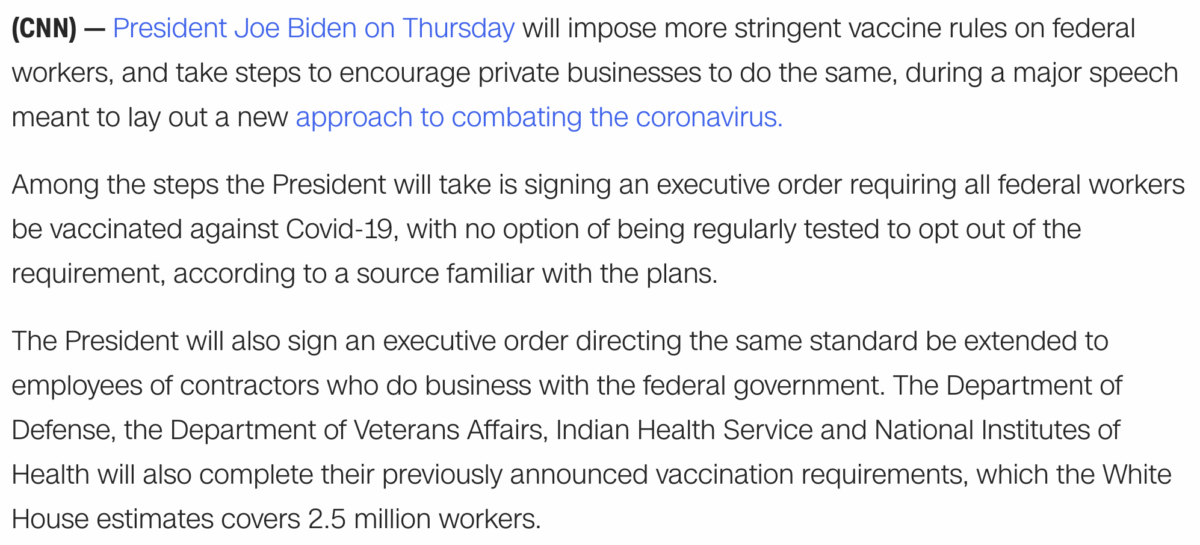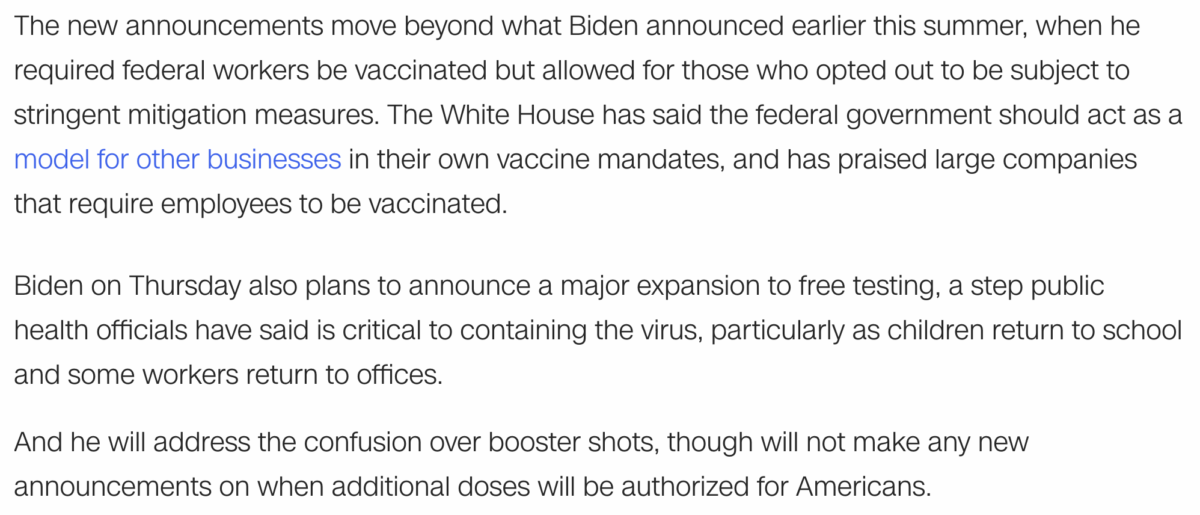 https://www.cnn.com/2021/09/09/politics/joe-biden-covid-speech/index.html