Joe Biden visits Mayfield, Kentucky on December 15, 2021, to survey tornado damage (on day Baker Mayfield tests positive for Covid-19)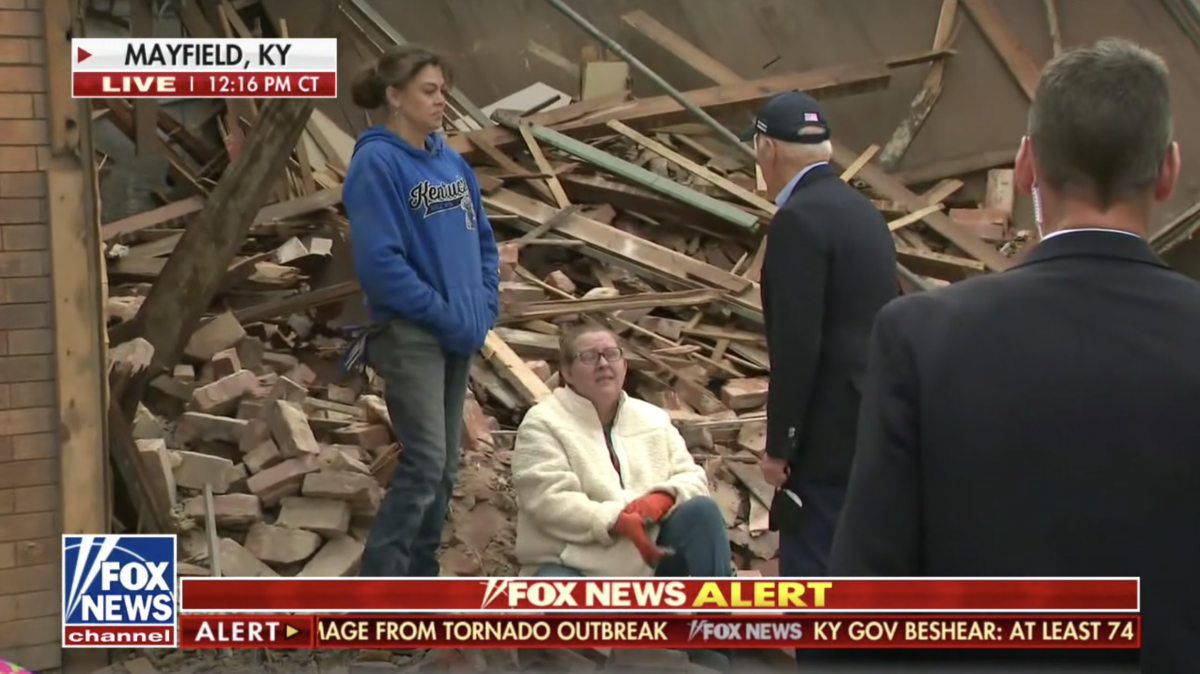 This news comes on a date with 68 numerology.
12/15/2021 = 12+15+20+21 = 68
Mayfield, Kentucky = 68

It comes on the day Baker Mayfield has tested positive for Covid-19.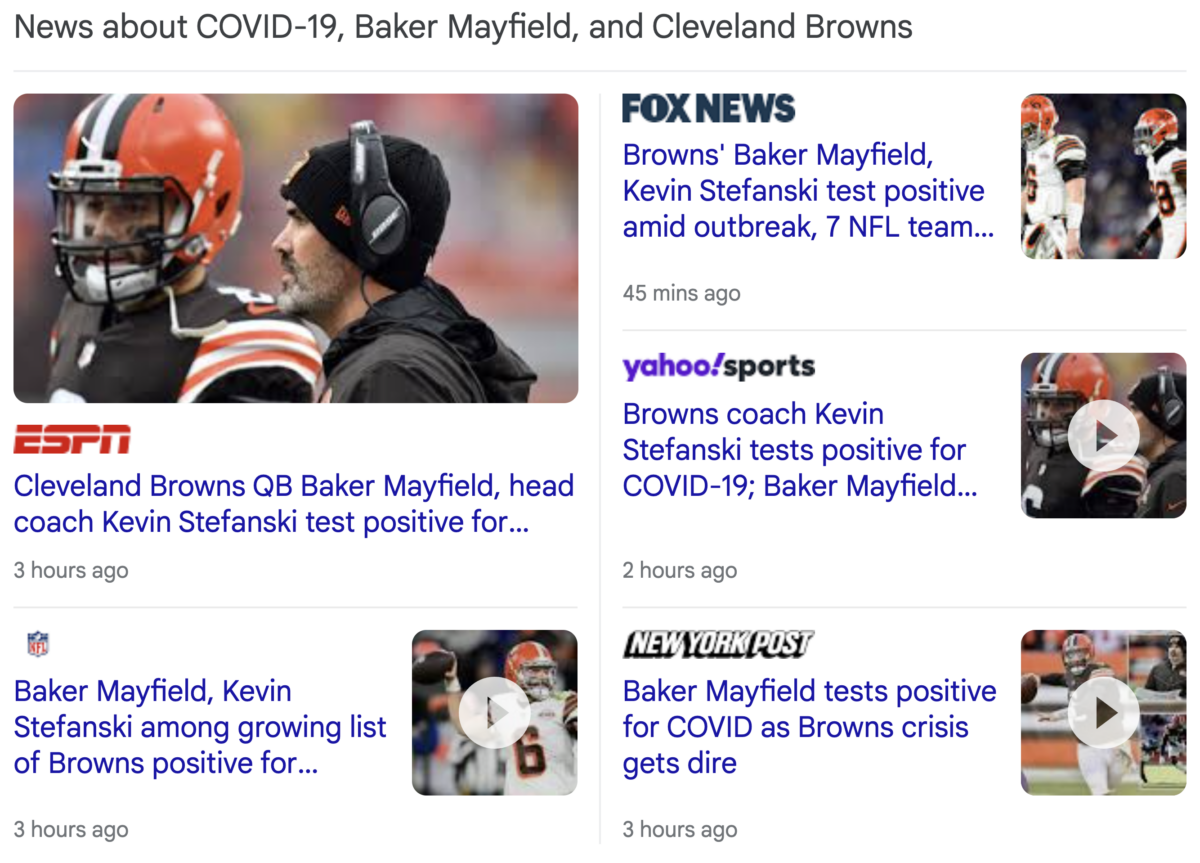 Keep in mind the storm was on December 10 and 11, 2021, and the Heisman ceremony was on December 11. Of course, Baker Mayfield won the award in 2017, by the numbers. Read more about that here.
Baker Mayfield = 239 (52nd prime)
Weather Warfare admitted to in '52
-Mayfield won Heisman 239-days after his birthday
Adding to the joke, Mayfield does insurance commercials for "Progressive" Insurance. Of course, insurance is for disasters…
And Joe Biden is considered a progressive.