Judge Aileen Cannon sets Donald Trump trial date for May 20, 2024, the anniversary of Ignatius of Loyola being shot by a cannonball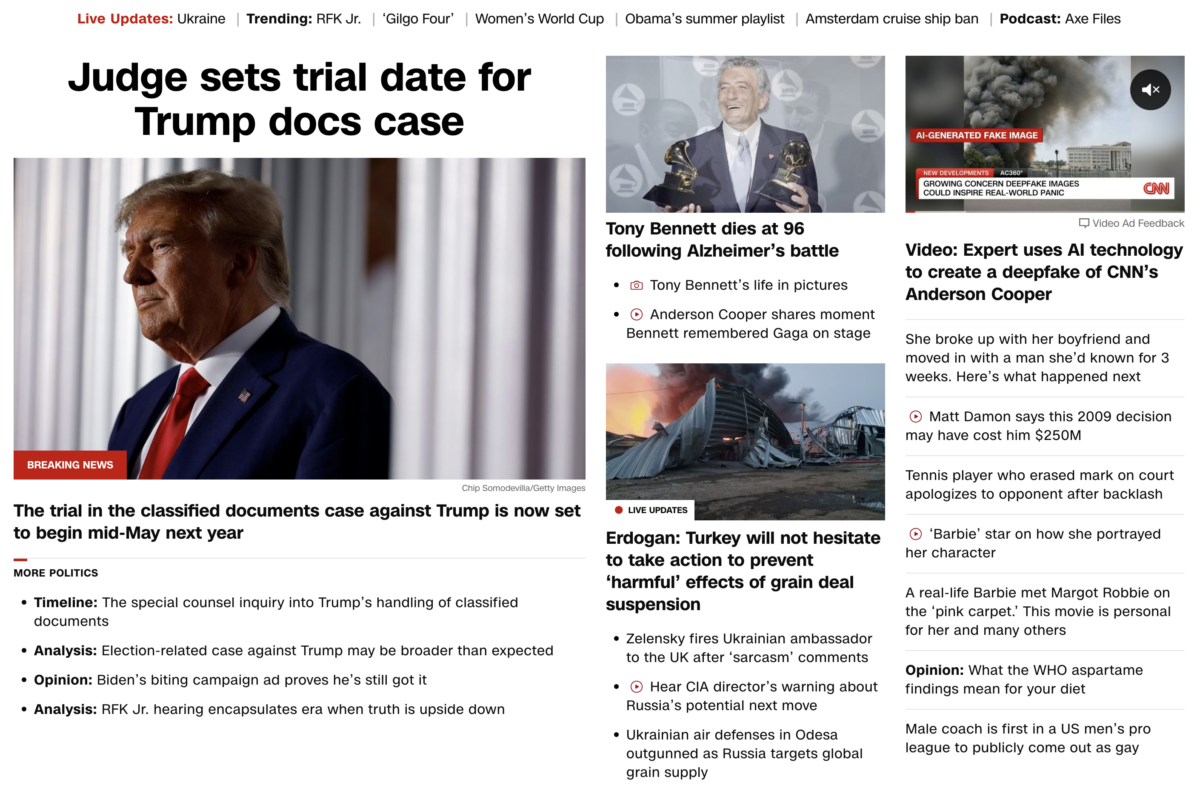 This news comes on the 202nd day of the year and pertains to Washington DC, the (202) area code.
The trial will begin May 20, the day in history Ignatius of Loyola was shot with a cannonball.
May 20 is the 140th day of the year
Washington = 140
Notice the Judge's name is Cannon! Her name even goes with today, July 21, or 21/7.
Aileen Cannon = 217


Recall, Billy Cannon died on that day in 2018.
IHS = 18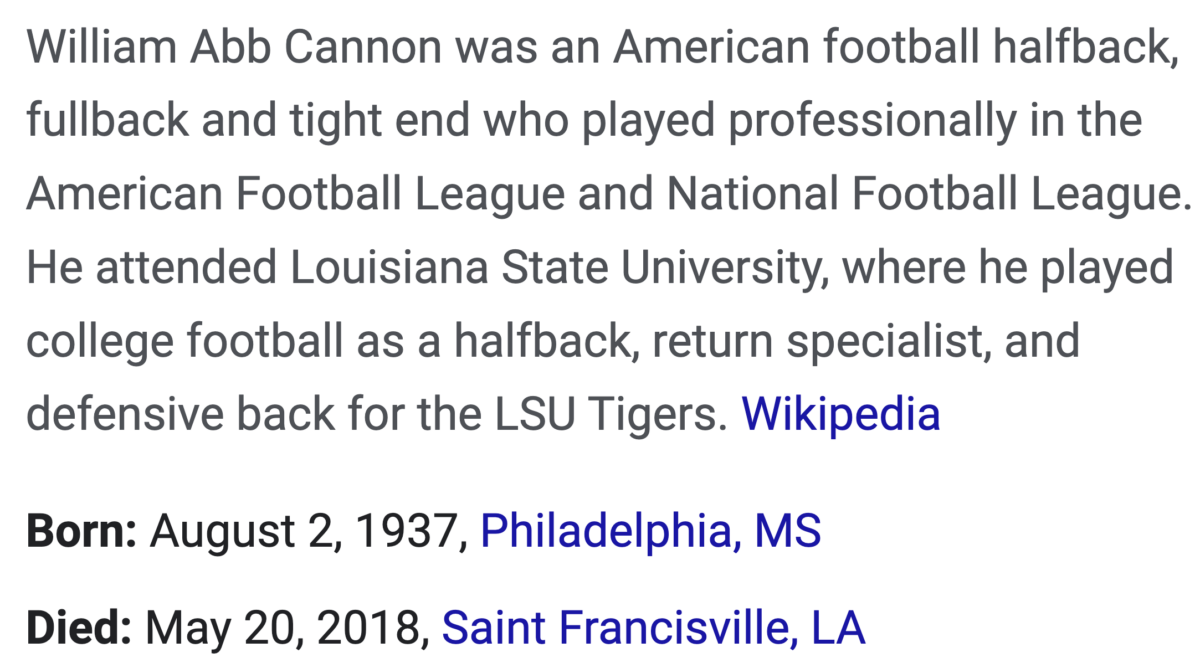 FYI, May 20, 2024, is 24 weeks before the November 5, 2024 election.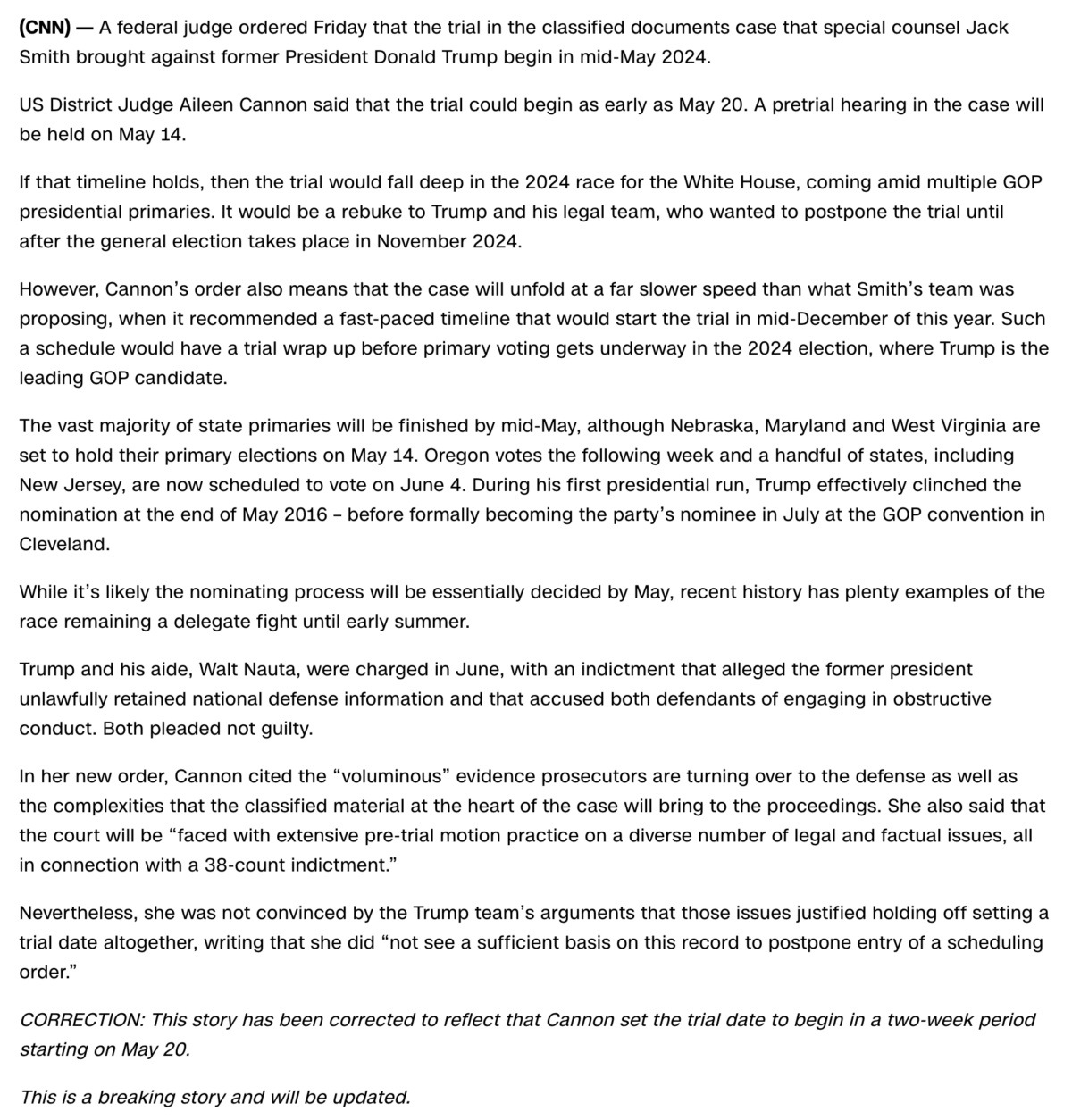 https://www.cnn.com/2023/07/21/politics/trump-trial-date/index.html