Judge blocks Indiana's near-total abortion ban, September 22, 2022, a Thursday & Jane Roe's 75th birthday anniversary

This news comes on September 22, 2022, Jane Roe's birthday, as in Roe, from Roe v. Wade, which was decided January 22, 1973.
Abortion = 122 / 50
Satanic = 122 / 22
-Today is 22/9
-229, 50th prime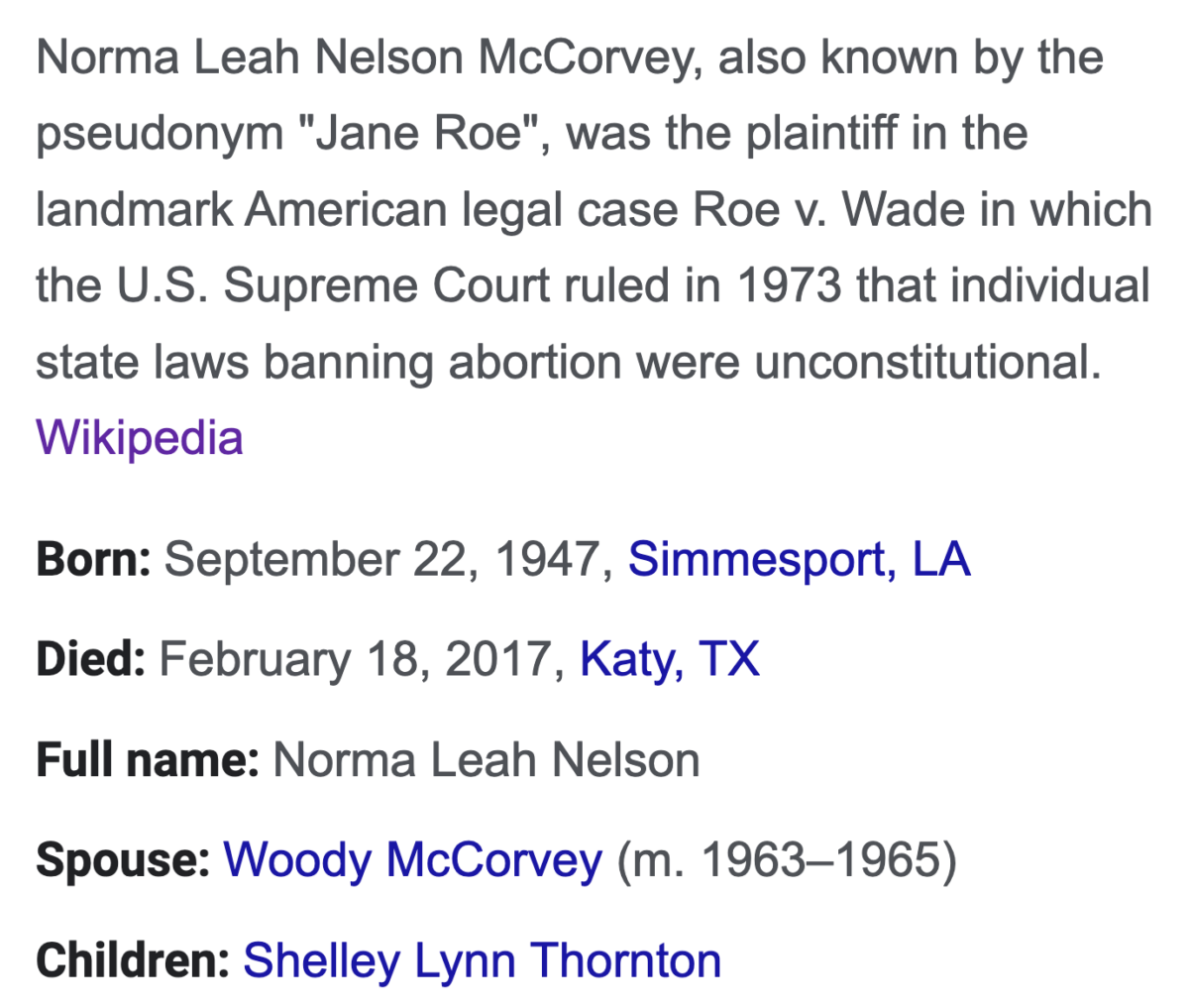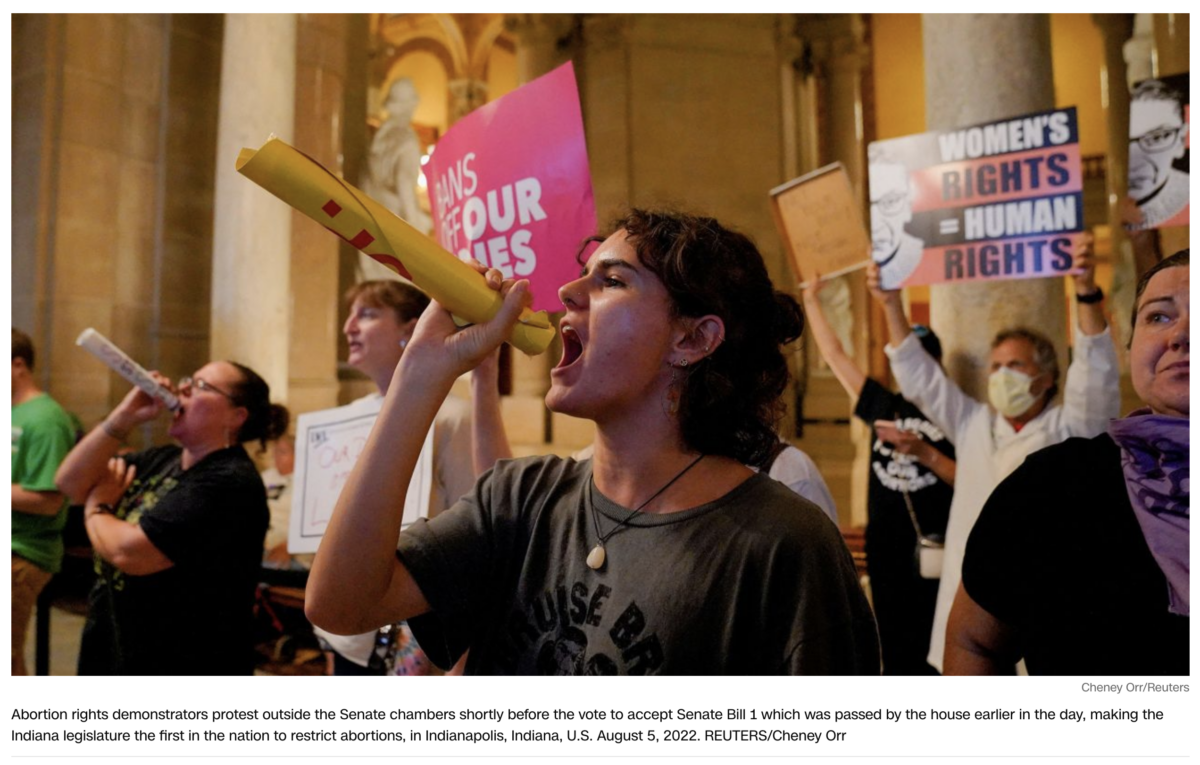 This picture is from Indianapolis, the lone 201 city in America.
Indianapolis = 201
Jorge Mario Bergoglio = 201
The Jesuit Order = 201
Order of Illuminati = 201
Pope Francis is 85 right now, going with the 8/5 date of the picture.
Pope Francis = 122
Abortion = 122
Iesus Hominum Salvator = 85 / 122
And don't forget how big 201 was in the overturning of Roe v. Wade, from the name of the case, Dobbs v. Jackson Women's Health Organization, to what they did with Ketanji Brown Jackson and Stephen Breyer… a pattern that goes back to Chief Justice John Jay.
ALSO, today has 73 date numerology, like how Roe v. Wade was decided in '73, the year of Soylent Green.
9/22/2022 = 9+22+20+22 = 73

Notice, 22 weeks, and all this in the year 2022, emphasis on '22, and this news on the 22nd day of September, the first day of "fall." And here we are, being ruled over by the fallen.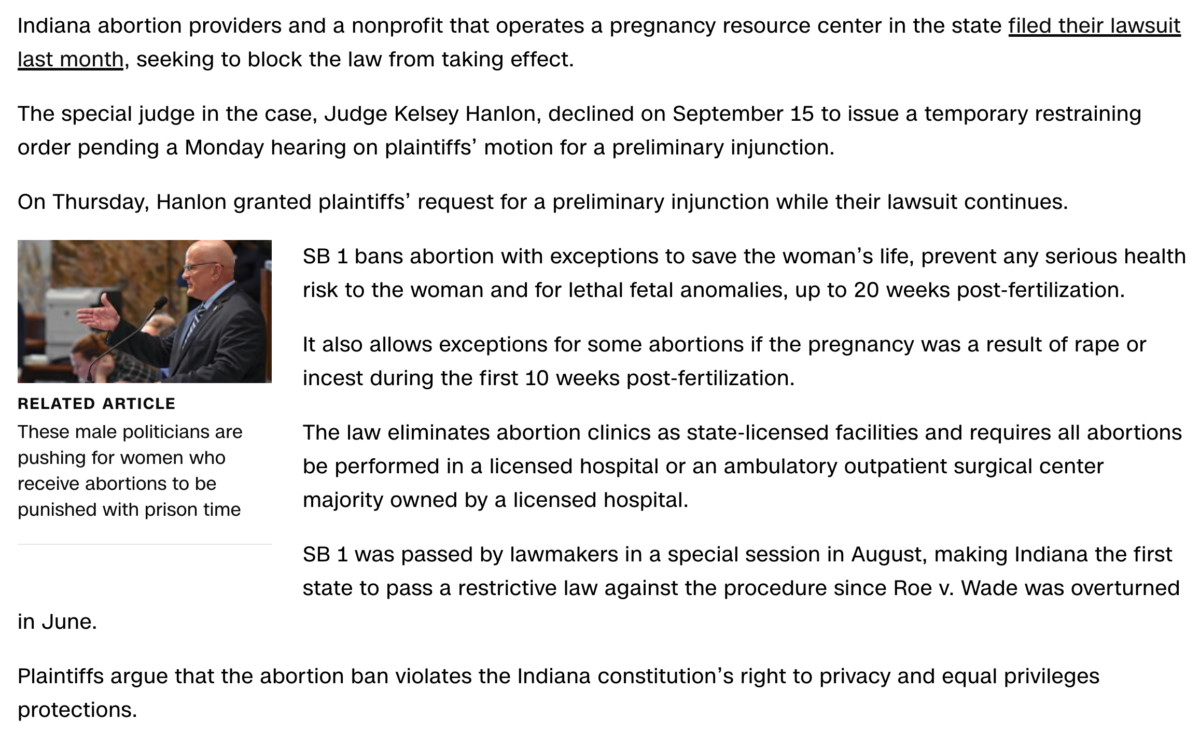 The September 15 date stands out (15/9… like 159).
Scottish Rite = 159 / 165 / 57
Donald Trump = 159
-Born on 165th day (June 14)
Soylent Green = 159 / 165 / 57
Kelsey Hanlon = 57
Supreme Court = 57
Soylent Green in '73, like Roe v. Wade. And don't forget the vaccine approval for six month olds the week before Roe v. Wade overturned. It served as a reminder of who Bill Gates father was (Planned Parenthood), and that Bill Gates got his coronavirus vaccine on January 22, 2021, the anniversary of Roe v. Wade, on the 122nd Meridian West.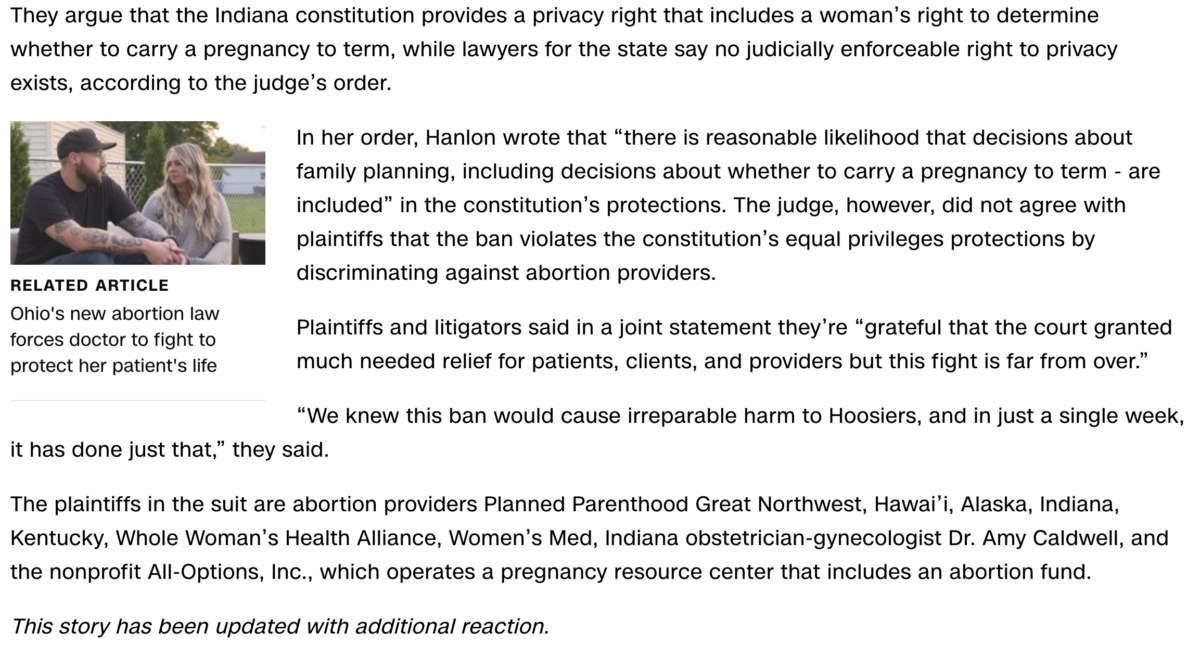 https://www.cnn.com/2022/09/22/politics/indiana-abortion-ban-blocked/index.html