Judge Bruce Schroeder (Kyle Rittenhouse case) began his Jesuit education at Marquette in 1967, 54 years ago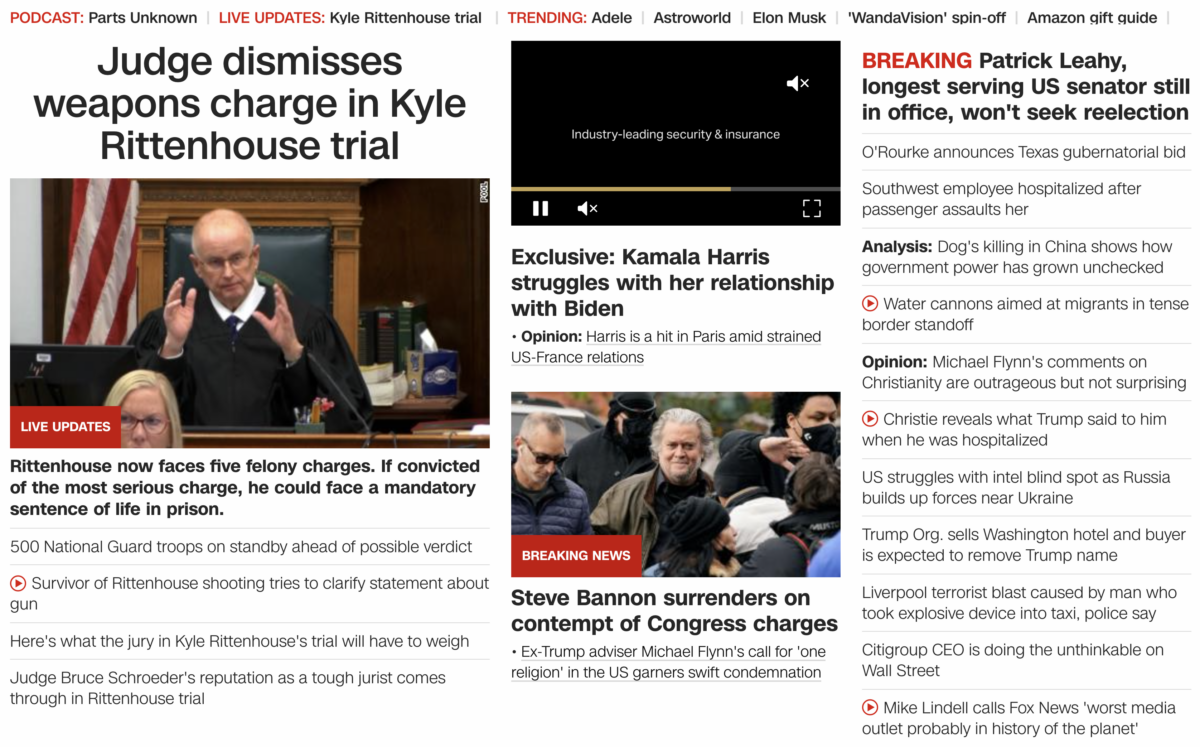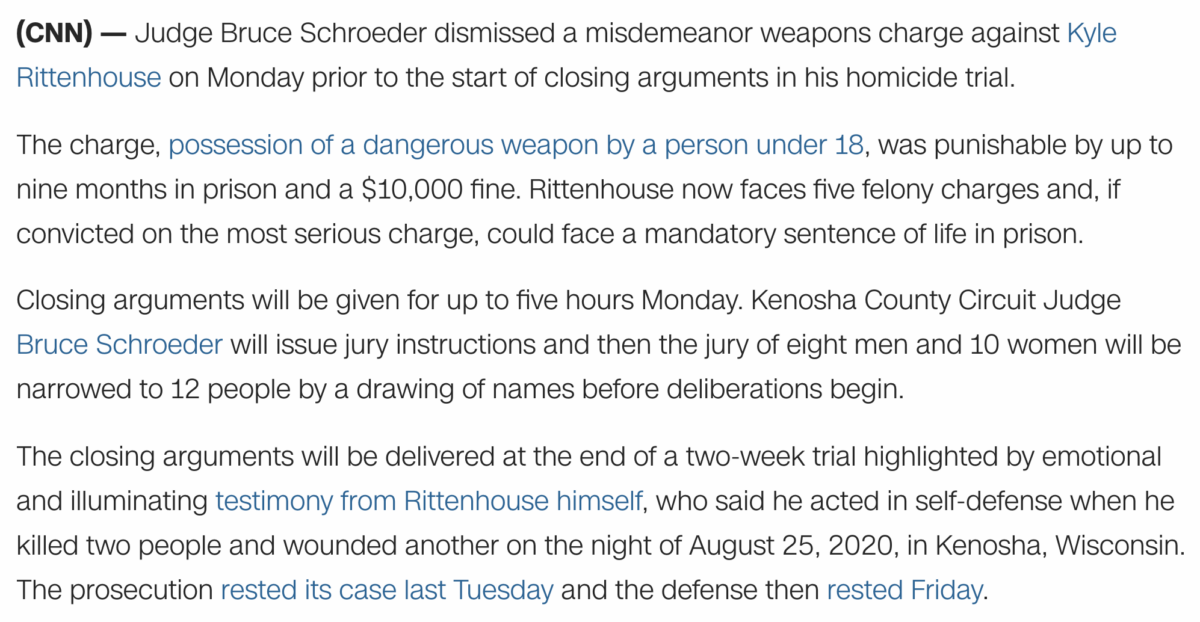 https://www.cnn.com/2021/11/15/us/kyle-rittenhouse-verdict-wisconsin-national-guard/index.html
Bruce Schroeder began his Jesuit education at Marquette in 1967, 54 years ago.
Jesuit Order = 54 / 72
John Carroll = 54
Kyle Rittenhouse = 72 / 81
Bruce Schroeder = 72 / 81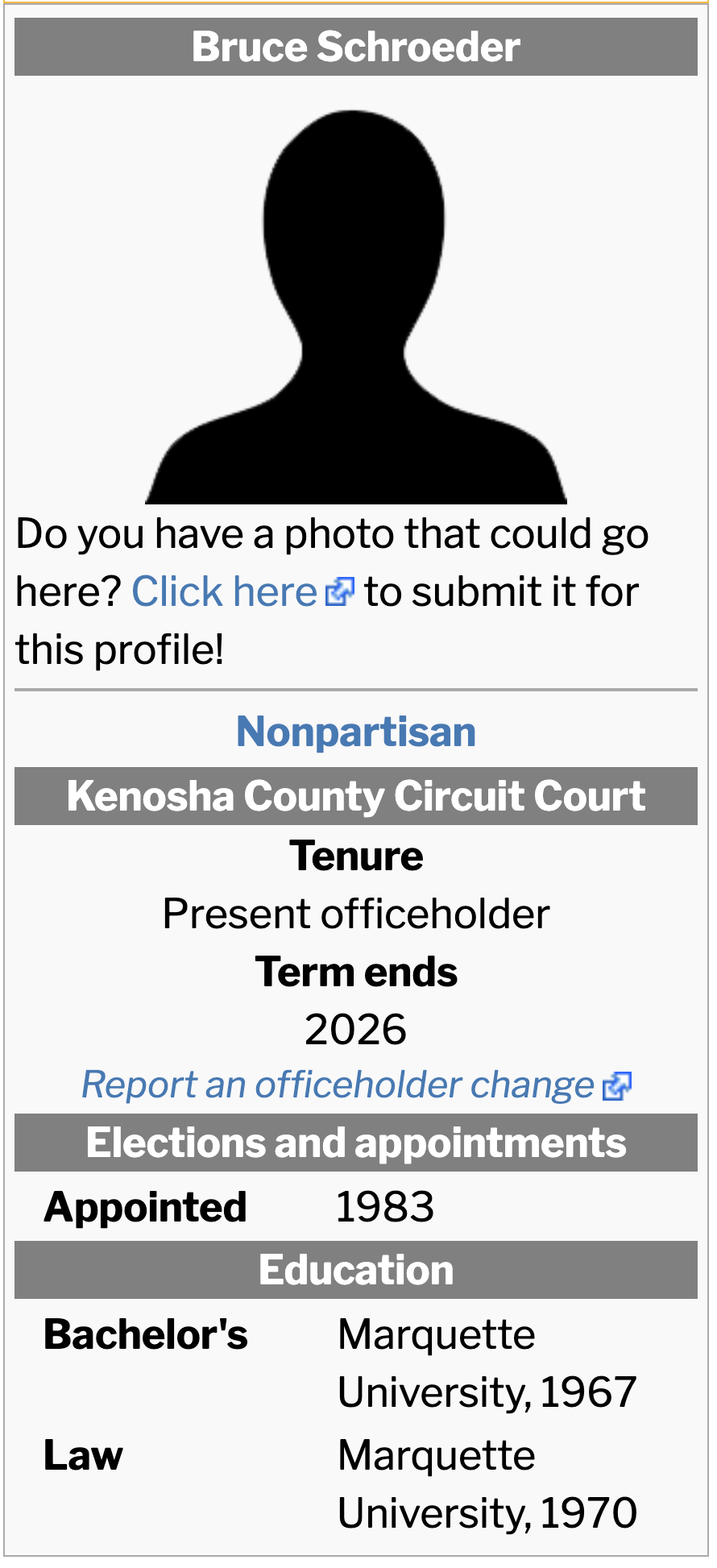 https://ballotpedia.org/Bruce_Schroeder
Remember, Hank Aaron connects Wisconsin and Georgia, and thats why you have the two contrived Jesuit stories in the news, both court cases, from Wisconsin and Georgia, at the same time as the World Series, that Hank Aaron's Braves won.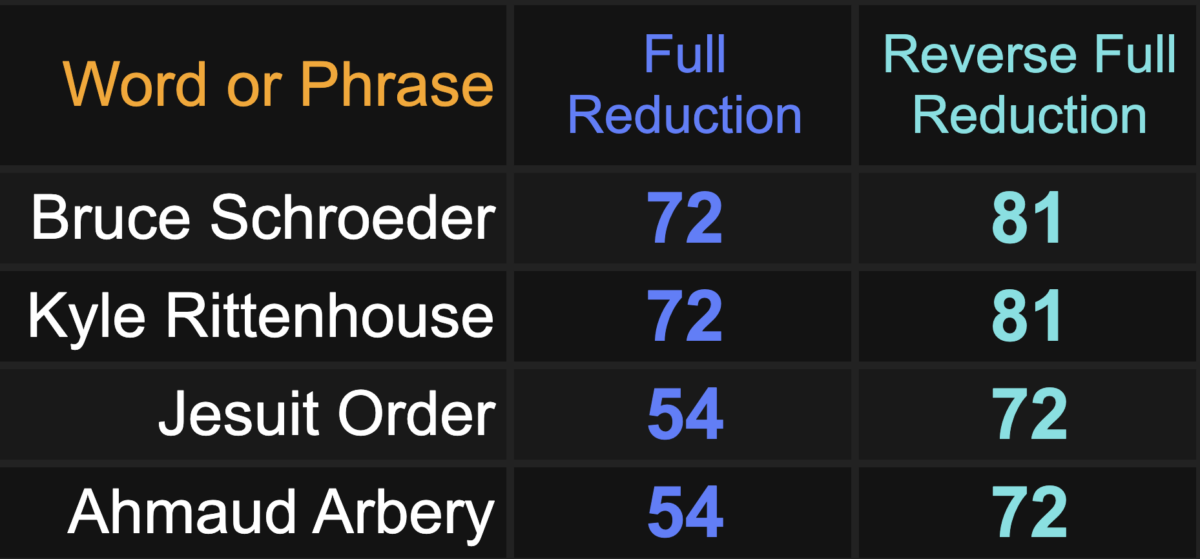 Baseball = 54 / 54
Sun Worship = 54 / 54
-World Series… sports… news… all controlled by Jesuit cabal
Bruce Schroeder also equates to 144, the same as 'Jesuit Order'.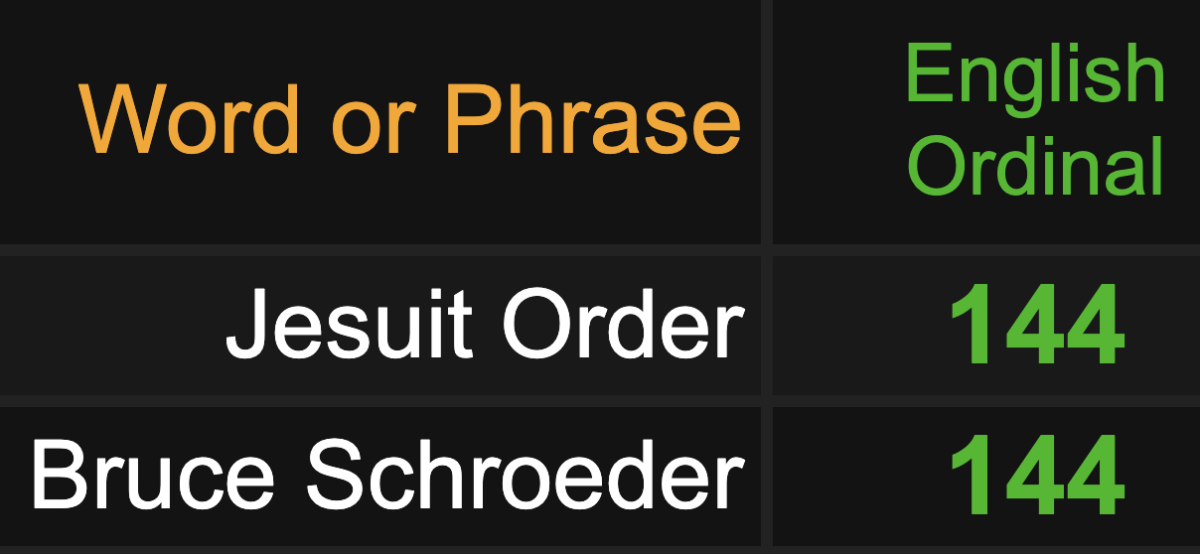 The Jesuits were created to counter the '95' Theses.
Schroeder = 95
Notice Marquette was established in 1881, emphasis on '81.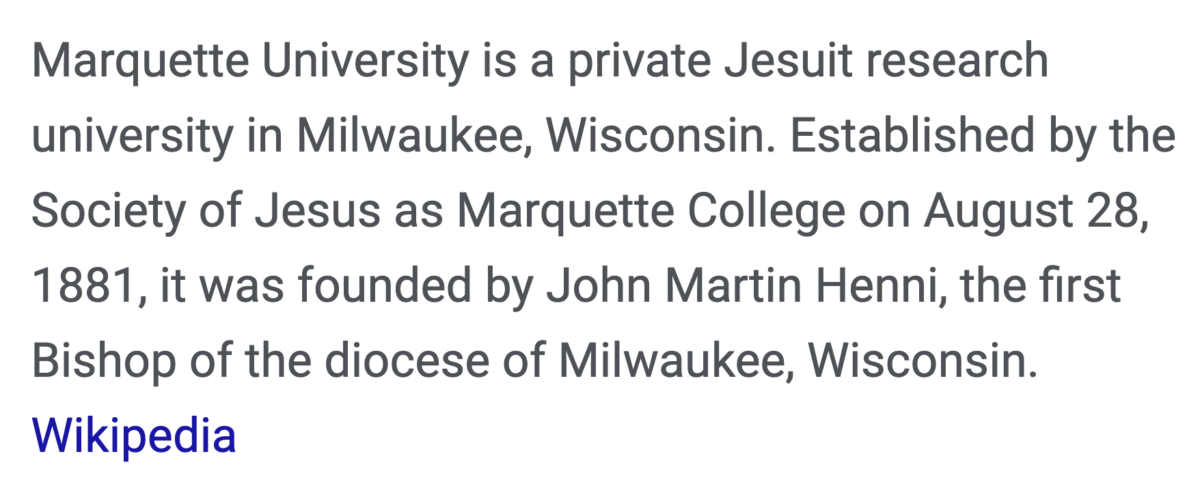 With regards to the top stories, the judge, Steve Bannon, Patrick Leahy, and Kamala Harris, they each have Jesuit education connections.