July 21, 1983, the day Mercury hit rock bottom on earth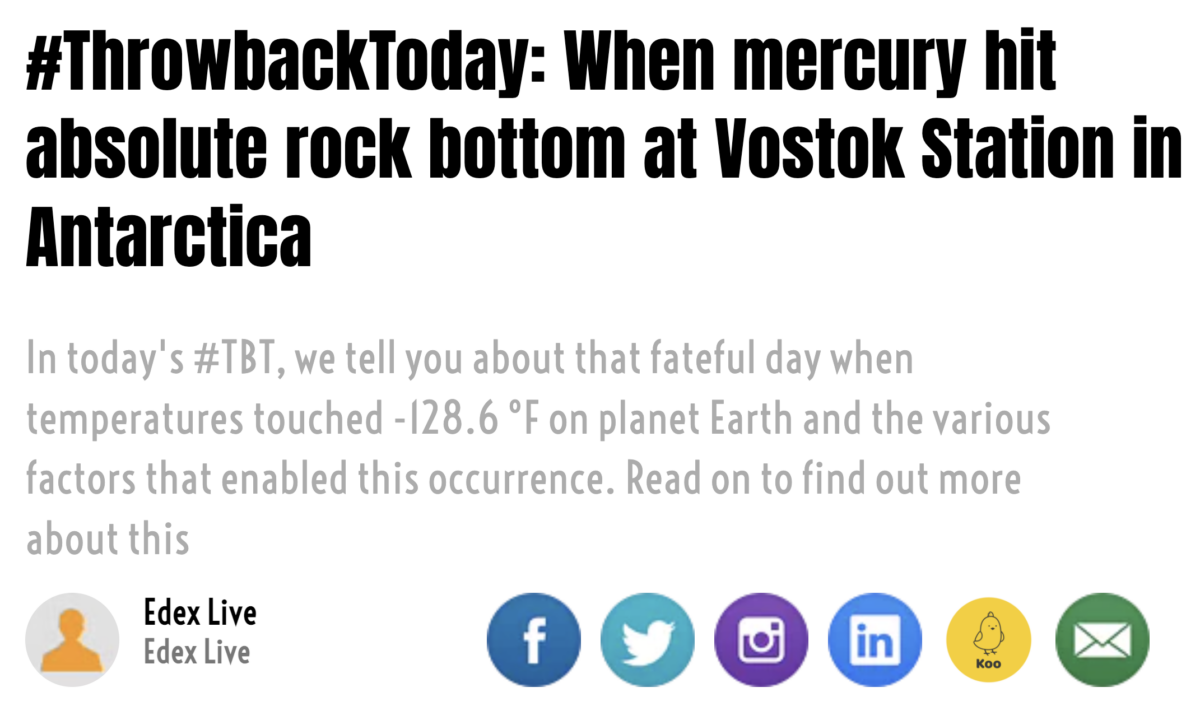 I often talk about the coldest day in history, July 21, 1983, because it is the day I was born.
One thing I overlooked all this time is how the Mercury hit its lowest point, and the temperature was approximately -129° F. Of course, 129 is 201 in base 8 counting, and Mercury's Atomic Weight is approximately 201. Keep in mind this record stat came one day after the 201st day of '83.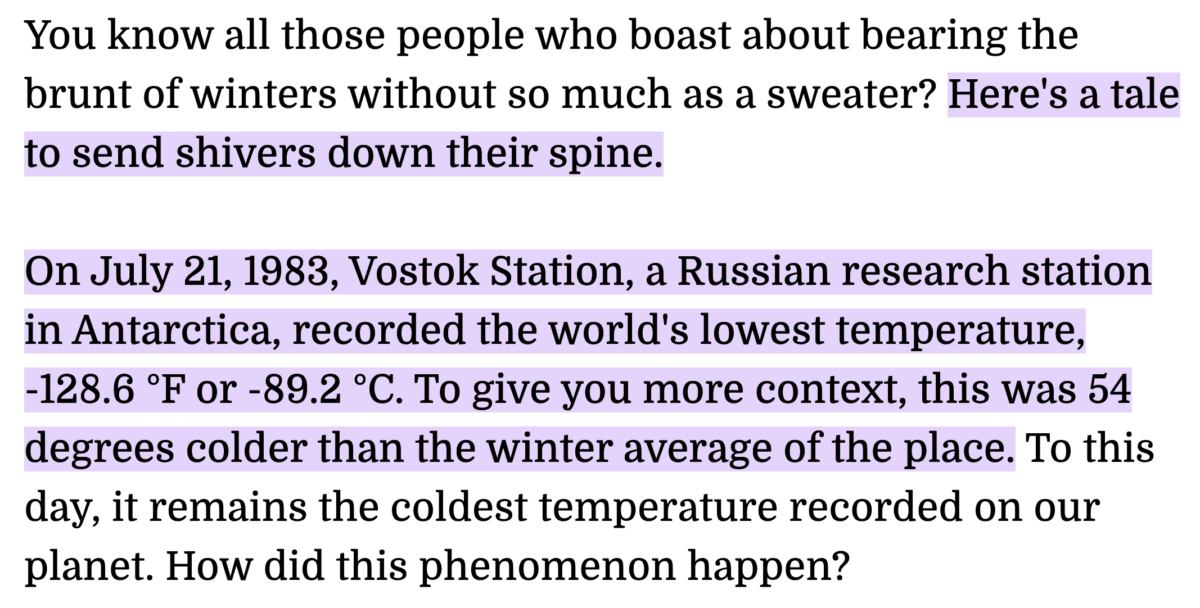 https://www.edexlive.com/happening/2021/jul/21/throwbacktoday-when-mercury-hit-rock-bottom-at-vostok-station-antarctica-22673.html#:~:text=Here's%20a%20tale%20to%20send,winter%20average%20of%20the%20place.