June 22, 2021 | Catholic-Jesuit controlled Bitcoin plunges to lowest level since January 28, 145-days earlier

This news comes 78 days after Satoshi Nakamoto's 46th birthday.
-Catholic = 46
-Jesuit = 78
–Bitcoin = 72 *Jesuit Order = 72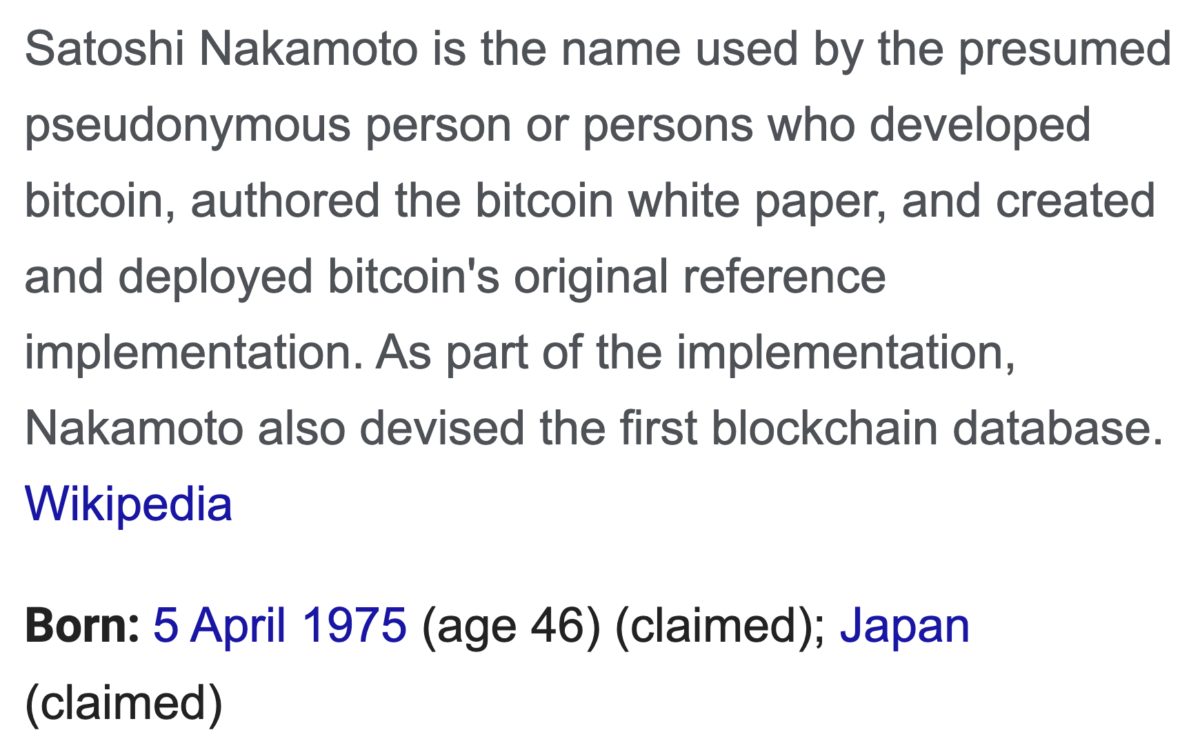 First, he is 46. That is the 'chaos' number.

*Virus = 46
The lation for 'order out of chaos', 'ordo ab chao', equates to 46 as well.

Catholic = 46 (Major influence in the World of Bitcoin, along with their Jesuit Order)
There are 46 books in the Catholic Old Testament
And the 78-days later connects with the phrase 'order out of chaos' as well, and of course, 'Jesuit'.




This ritual comes on a Tuesday, named after Mars.
-Mars = 201 (Jewish Gematria) *The Jesuit Order = 201
-Tuesday = 95 (Jesuits created to counter the 95 Theses)
-Fauci = 95
-Coronavirus simulation was Event 201
-Pandemic was declared 78 days after Anthony Fauci's birthday (Jesuit educated)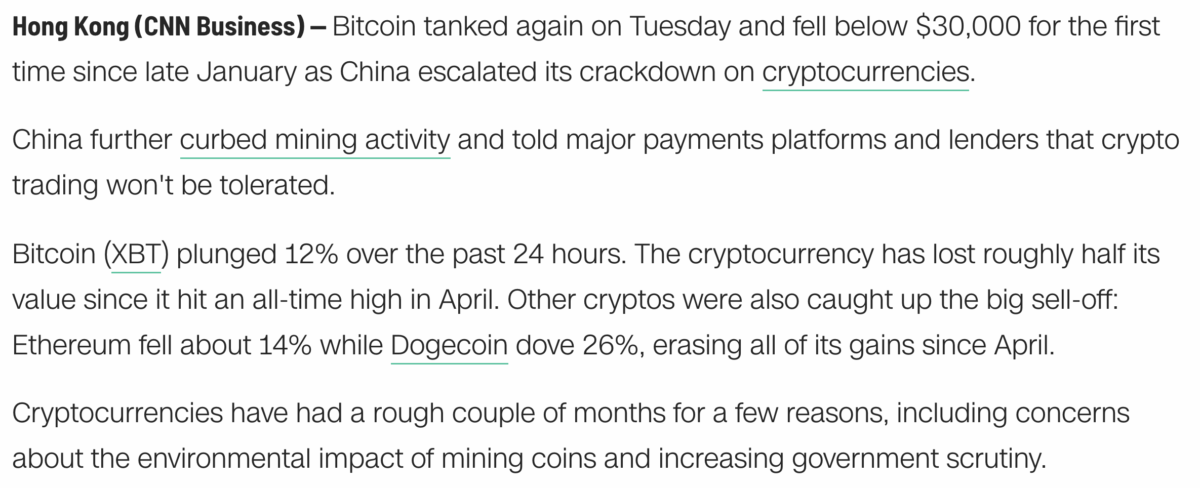 https://www.cnn.com/2021/06/22/investing/china-crypto-crackdown-intl-hnk/index.html
The last time Bitcoin was this low was January 28, 2021.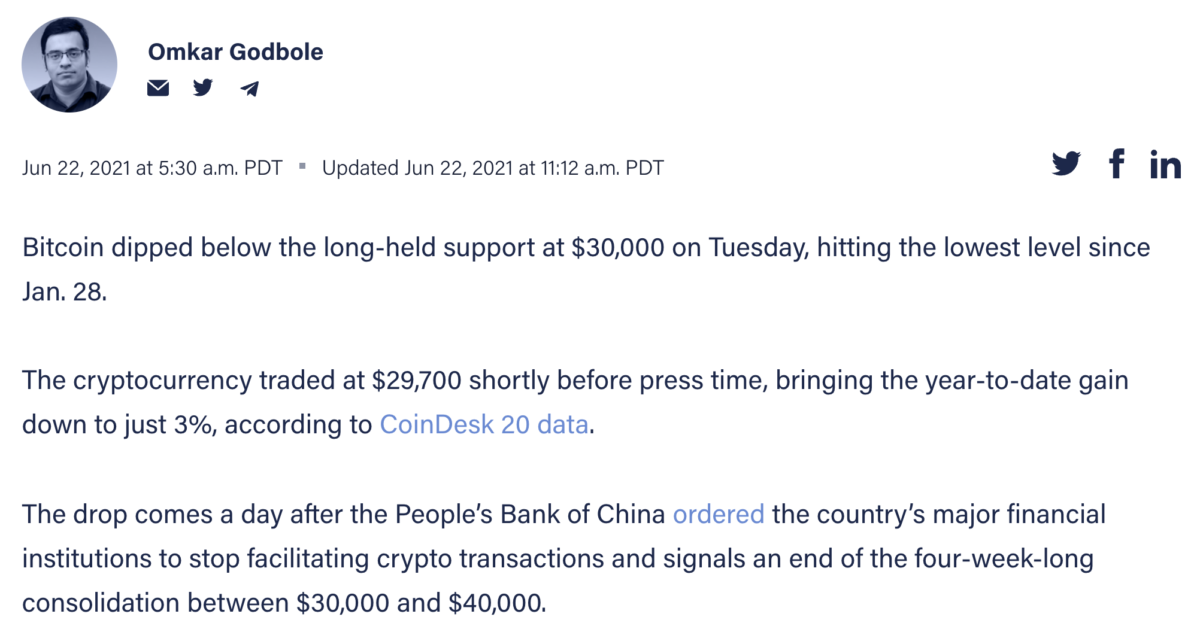 https://www.coindesk.com/bitcoin-drops-below-30000
Notice the 'People's Bank of China' ordered the call against cryptos on June 21, 2021, the 172nd day of the year.
–Ad maiorem Dei gloriam = 172
–People's Bank of China = 172


From January 28 to June 22, 2021 is 145-days later.


145 more chapters in Catholic OT than Protestant OT
46 books in Catholic OT (39 in Protestant)
Also noteworthy, on June 16, 72 days after Satoshi's birthday, Bitcoin was worth $40k. Today is the 173rd day of the year, the 40th prime number. *Old Testament = 40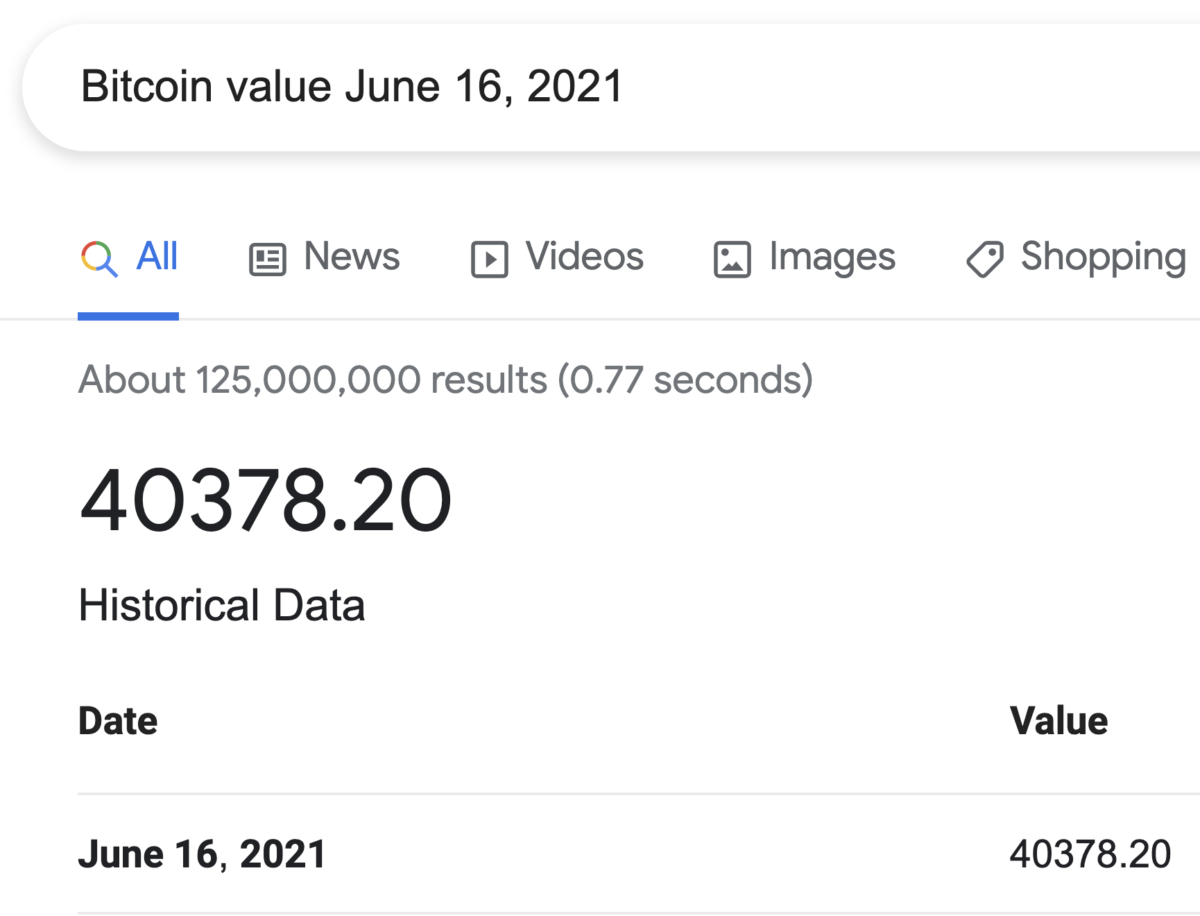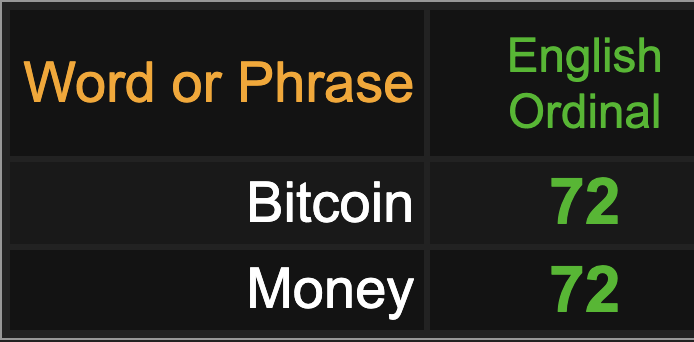 That means it dropped 25% in 10 days.
*Tomorrow, June 23, is the 174th day of the year.
-New World Order = 174
-Cryptocurrency = 174