Justice Department conducts search of Biden's Wilmington home and finds more classified documents, Friday, January 20, 2023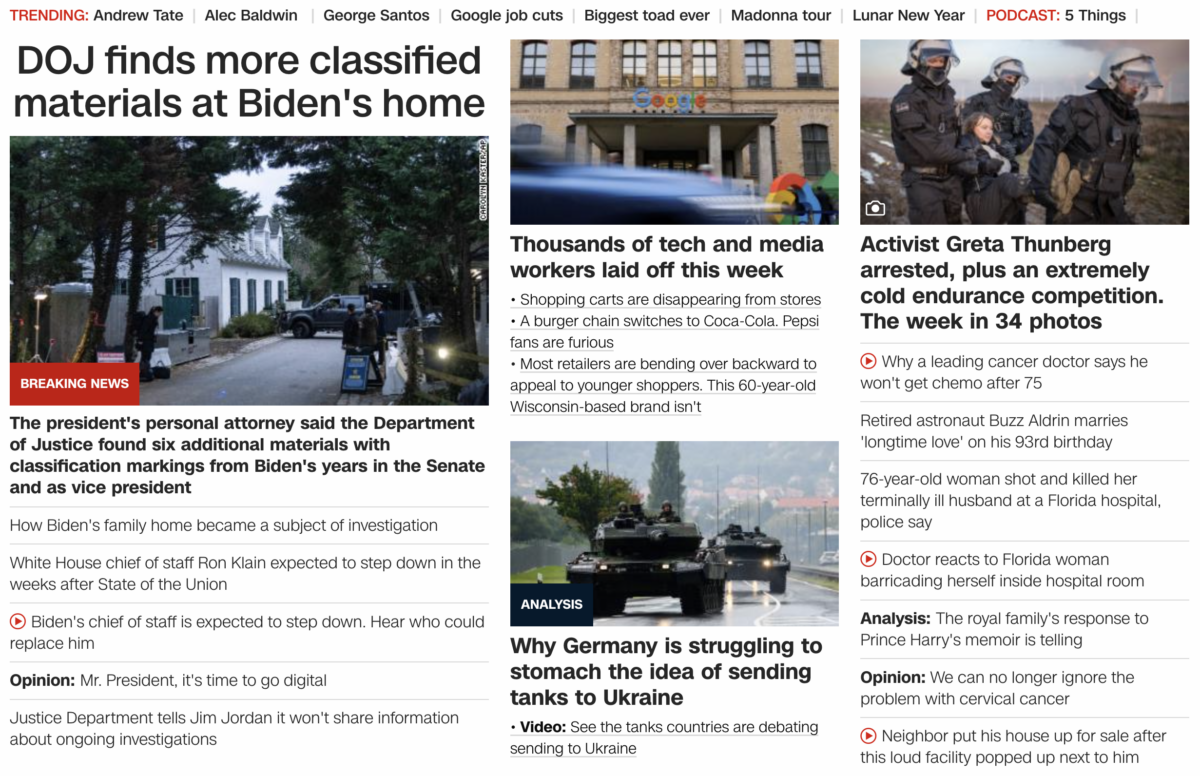 Notice, the documents were found Friday, January 20, 2023, the date written 20/1, like 201.
Classified Documents = 201

This occurred on a date with 64 and 44 numerology, connecting with 'Joe Biden.'
1/20/2023 = 1+20+20+23 = 64
1/20/23 = 1+20+23 = 44

Recall, he was once VP to Obama, #44, elected 44-year after the Civil Rights Act of '64.
Also, January 20 was 79 days after November 2, the date the original documents were found.
Society of Jesus = 79
*Beau = 79
And now, there is a call to make federal documents 'digital.' It would be a fitting move in the time of number 46, Joe Biden.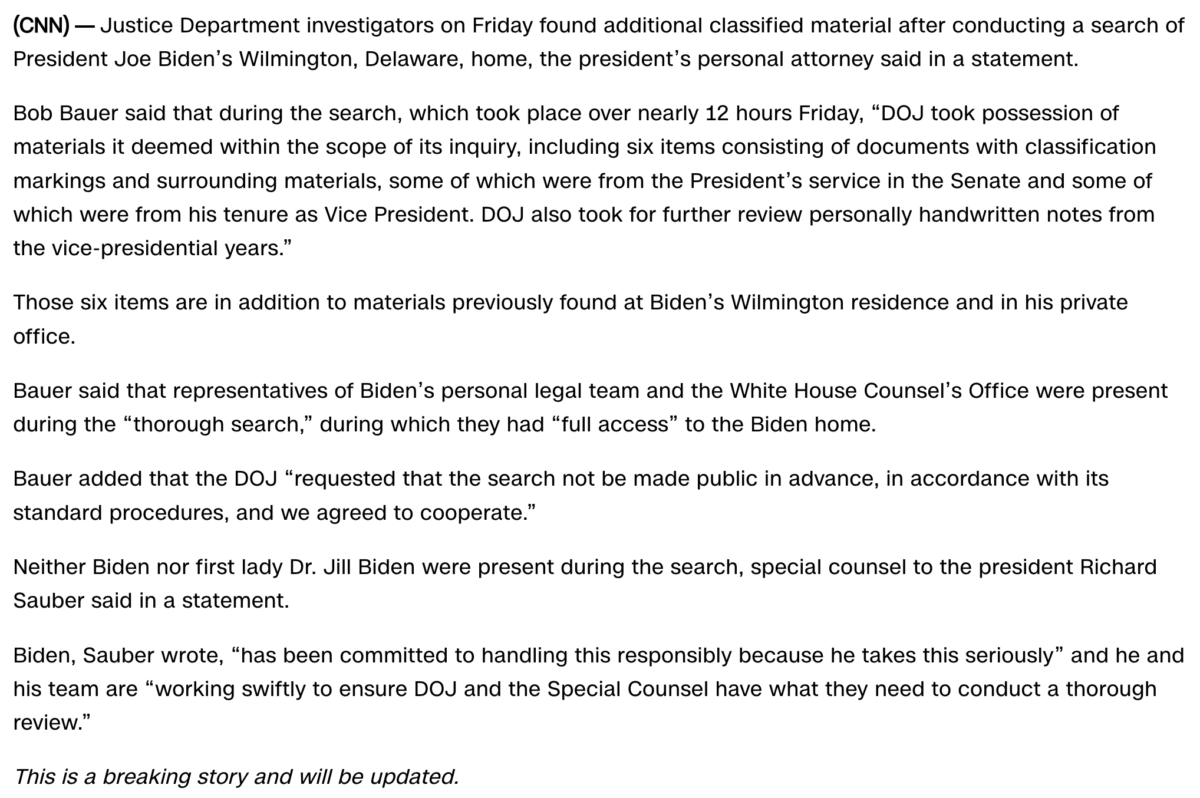 https://www.cnn.com/2023/01/21/politics/white-house-documents/index.html