Justin Bieber sports #93 Doug Gilmour Toronto Maple Leafs jersey in new music video, May 10, 2021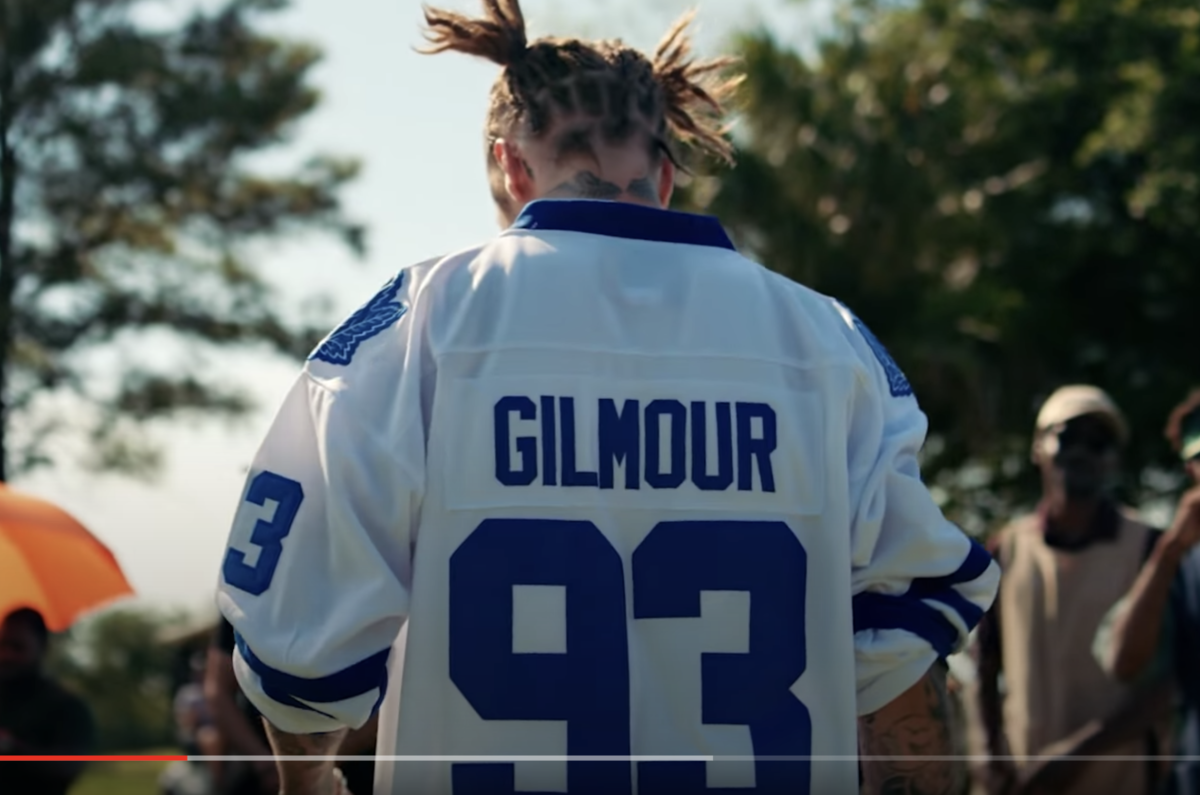 Canada has not won the NHL's Stanley Cup since '93.
This year they're playing in the "Group of 7", in the year of 7s, due to Covid. And if you missed it, the NHL had a 56 game season, going with how this music video released on a 56 date numerology.
5/10/2021 = 5+10+20+21 = 56 *Society of Jesus = 56

And if you want to watch the video, it is best with earplugs.
https://www.youtube.com/watch?v=QRZJNqoJQFY