Justin Timberlake's 'Supplies' song (January 19, 2018), predictive programming for a Los Angeles blackout

https://en.wikipedia.org/wiki/Man_of_the_Woods
In light of what I've been speculating on, that the power grid will be turned off after a highly racially divisive incident in the media, this music video brings it all together. "Supplies," by Justin Timberlake.
Notice the single released January 19, 2018, prior to the album on February 2, 2018.
January 19, or 1/19
George Floyd = 119
Fraternal Order of Police = 119
–Feb. 2, 33rd day of the year
-Police = 33
–Order = 33
–Secrecy = 33
–Race War = 33
-George Floyd riots started on 33rd day of the year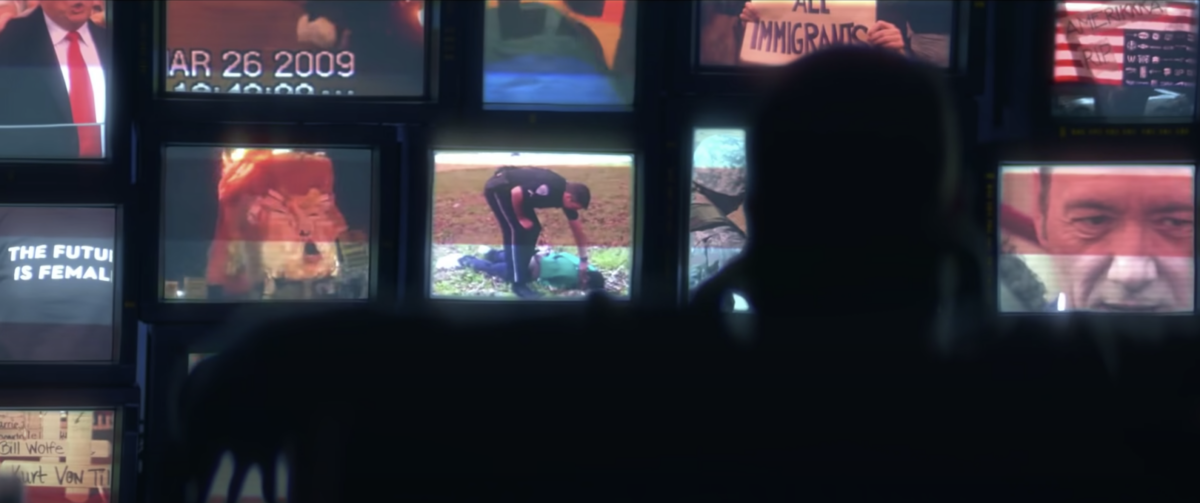 Here are the lyrics:

The Los Angeles Public Library is shown in the video.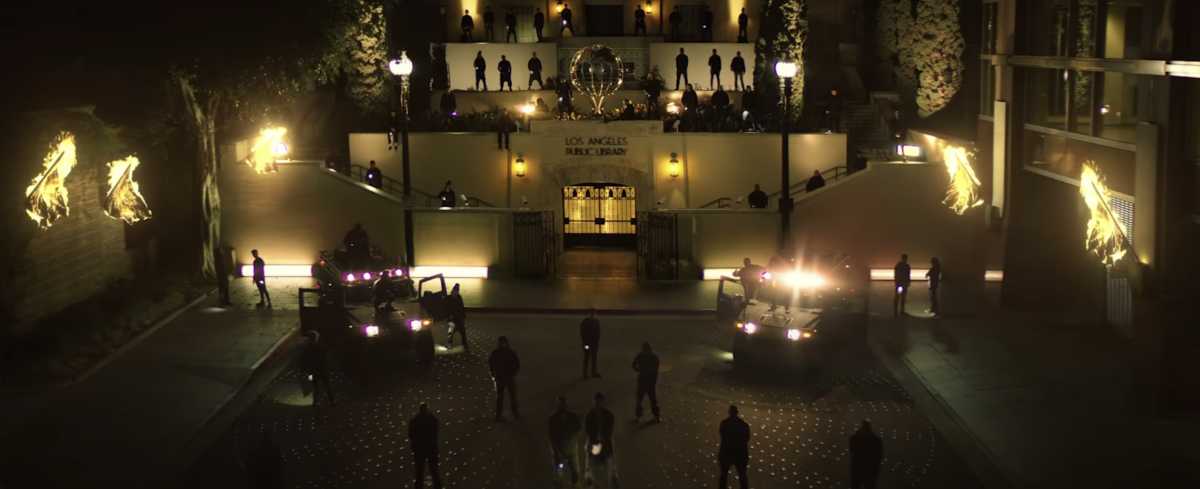 Justin Timberlake just turned 41-years-old.
LA = 41
Super Bowl = 41

LA just won Super Bowl 56.
Power Outage = 56
Blackout = 85 / 131
-Super Bowl = 131
-Rams won Super Bowl in 85th season
And in light of the Neptunes producing the song, Neptune rules Pisces, which runs from February 19 to March 20. Of course, Pisces is also ruled by Jupiter, which is connected to electricity.
Also, since the album released on February 2, or 2/2, we are now in '22…