Kathy Hochul signs law limiting concealed carry of firearms on Friday, July 1, 2022, 311-days after becoming governor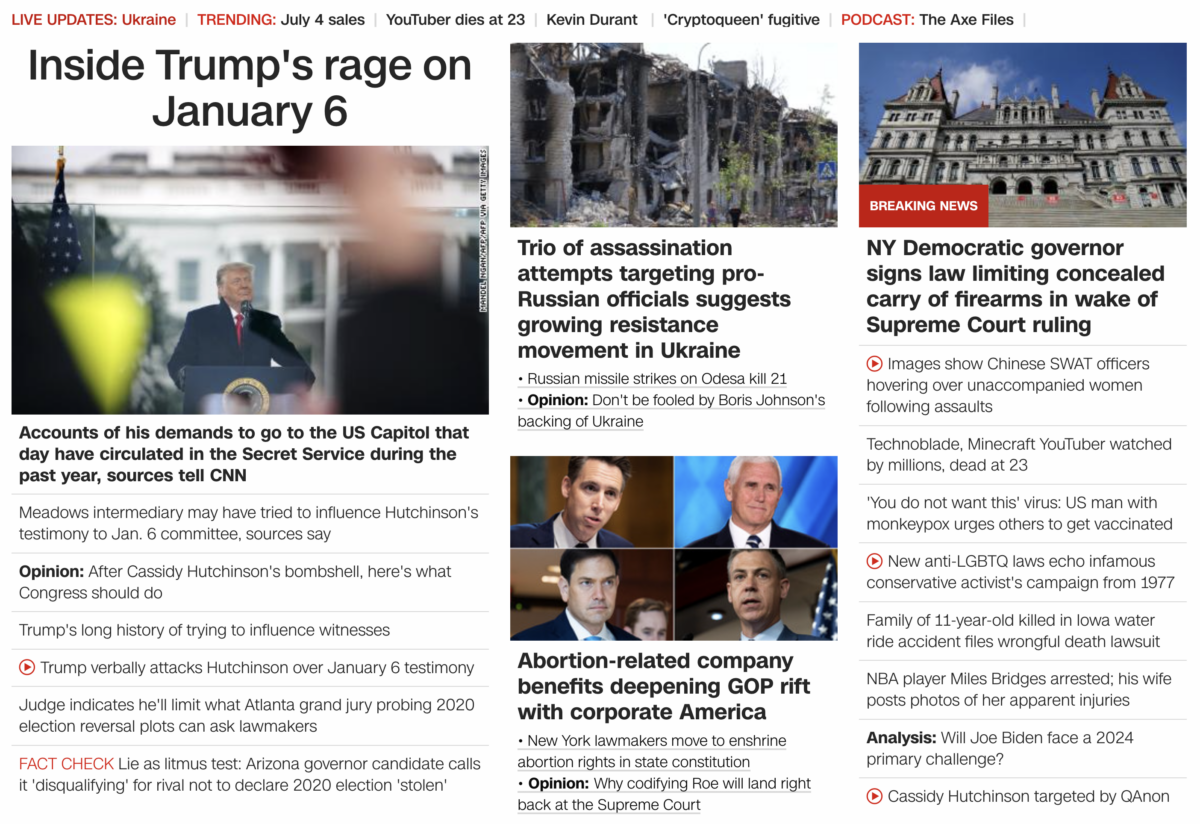 This comes Friday, July 1, 2022, 311-days after Hochul became Governor of New York on August 24 of last year. Again, 201 is 311 in base-8 counting.
102 and 201 were the ritual numbers in New York subway & Buffalo Tops
The number 311 is also the 64th prime.
Concealed Carry = 64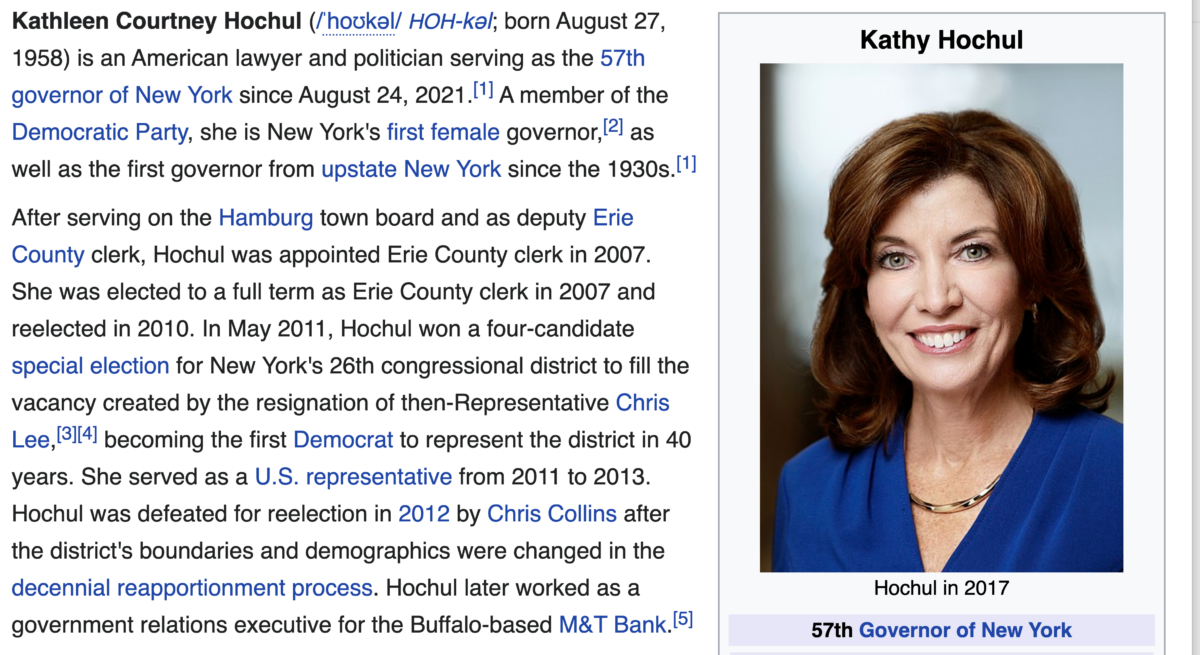 And remember, there are 64 spaces on the chessboard.
And just 8-days ago, June 23, the Supreme Court had blocked the ruling that amounts to this law in New York, in the ritual synced up with Aaron Judge.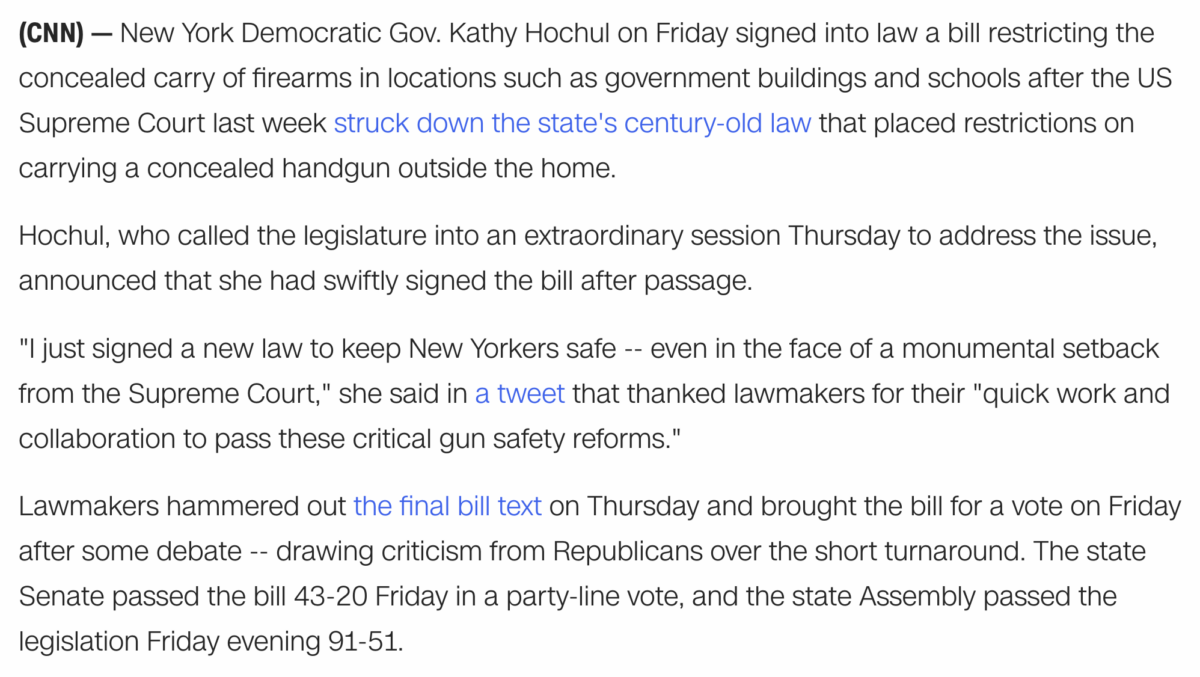 https://www.cnn.com/2022/07/01/politics/new-york-gun-law-concealed-carry/index.html
With regards to the Yankees, they're playing Cleveland, and their next win is 57, for the 57th Governor Kathy Hochul, the Buffalo native, just before the season of Super Bowl 57.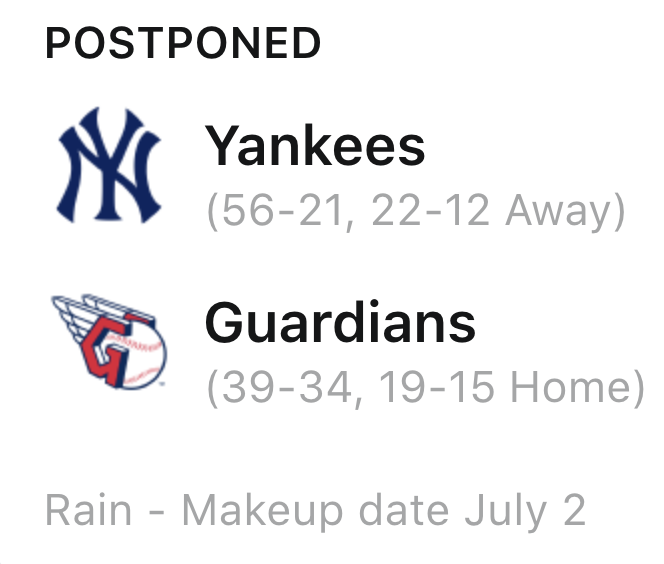 *If the Yankees swept the Guardians this weekend, they would have 59 wins.
Guardians = 59
*If Cleveland got swept, they would have 37 losses
Yankees = 37