Kaupakalua Dam flood warning in Haiku, Hawaii, March 8, 2021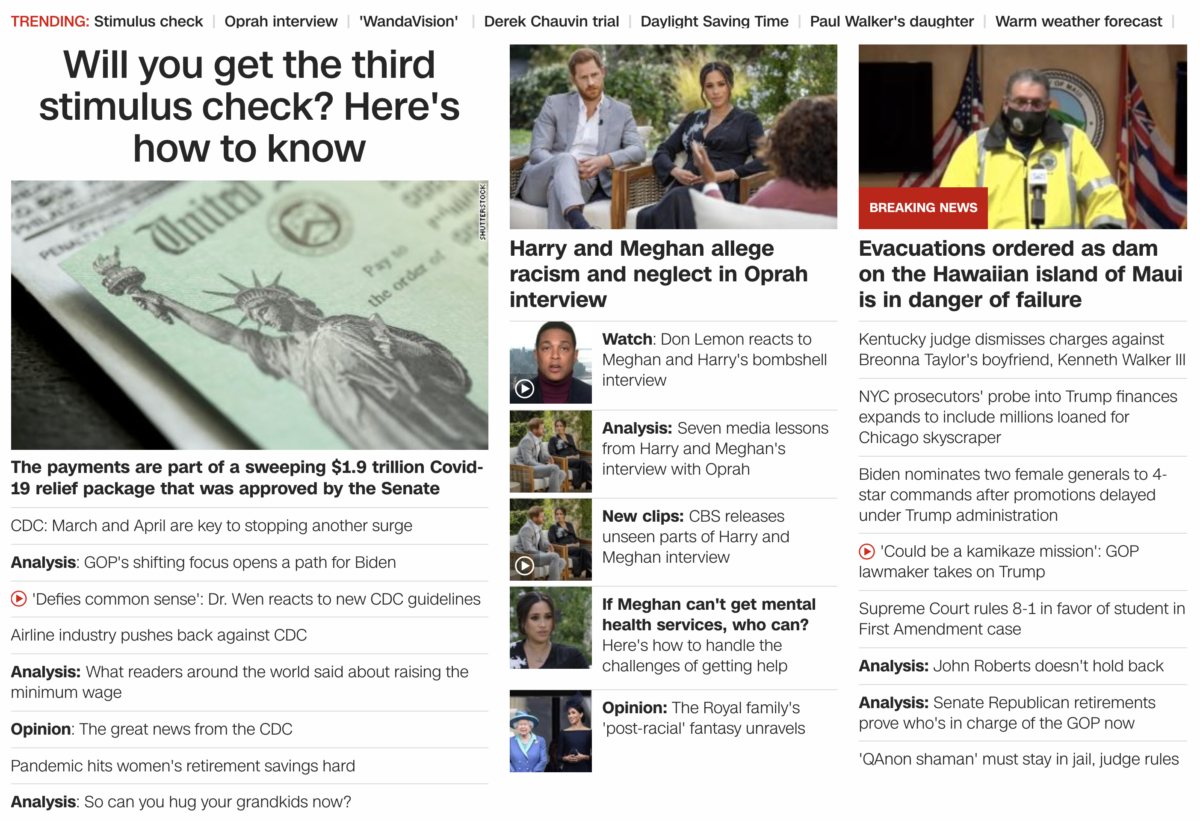 https://www.cnn.com/2021/03/08/us/maui-hawaii-damn-crest/index.html
This news comes on a date with 52 numerology.
3/8/2021 = 3+8+20+21 = 52

This news comes March 8, a date that can be written 8/3, like 83.

And recall, Genesis 8:3 relates to the great flood.

And notice how 'earth and flood' relate.

Update: It turns out this was the worst flooding in 25 years for Hawaii.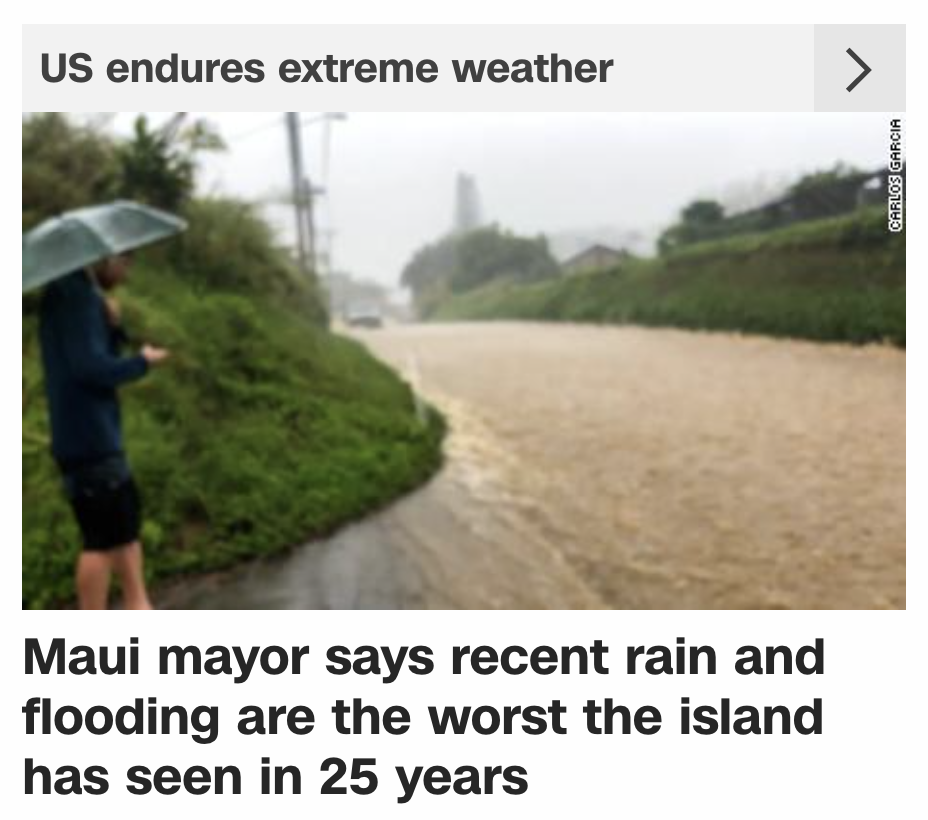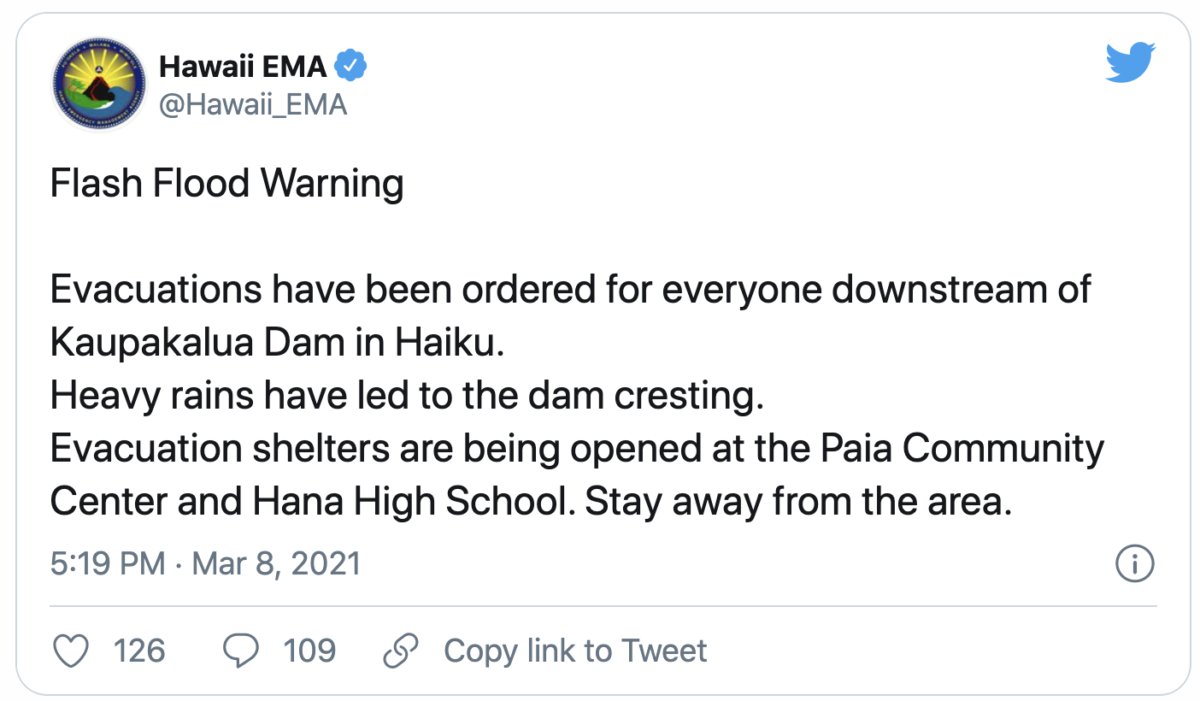 https://www.cnn.com/2021/03/09/us/maui-hawaii-dam-crest/index.html