Ketanji Brown Jackson & Trevor Noah both make headlines by the "93 code", September 29 – 30, 2022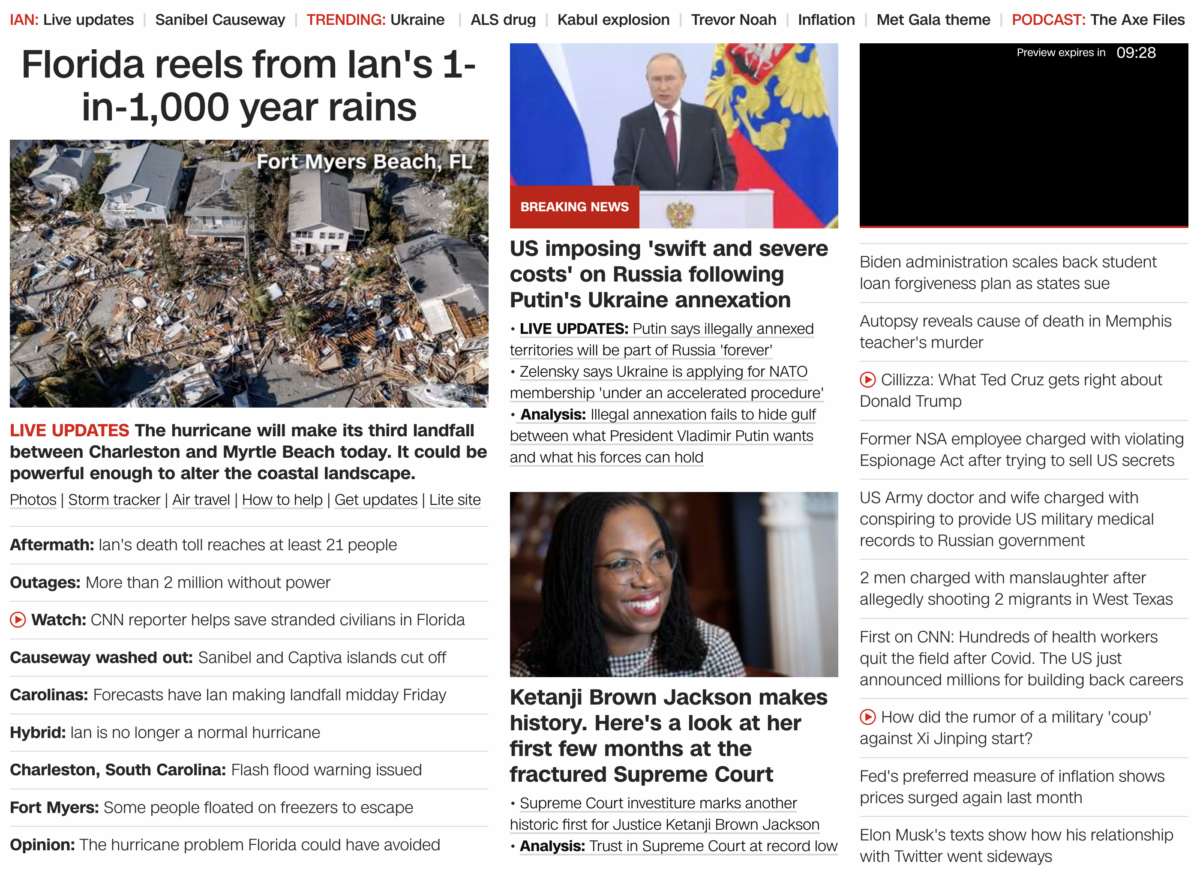 Ketanji Brown Jackson's announcement came September 29, the day leaving 93 days in the year, and the ritual will take place September 30, or 9/30. As we know, 93 has a strong connection to "black history," all of which is highly contrived in modern times.
Black History Month = 93
Martin Luther King Jr. = 93
Malcolm X = 93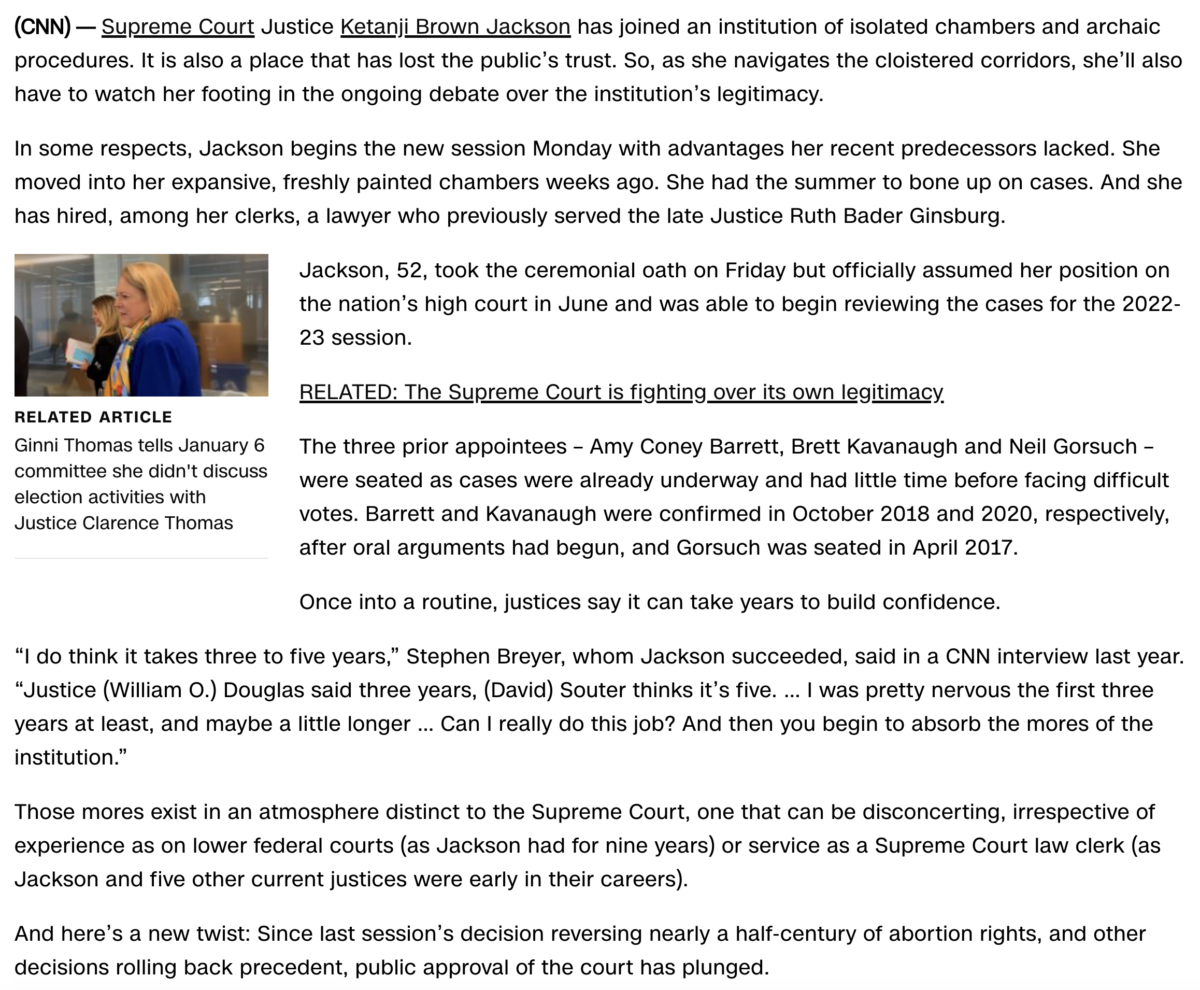 https://www.cnn.com/2022/09/30/politics/ketanji-brown-jackson-supreme-court/index.html
And here was the prior headline.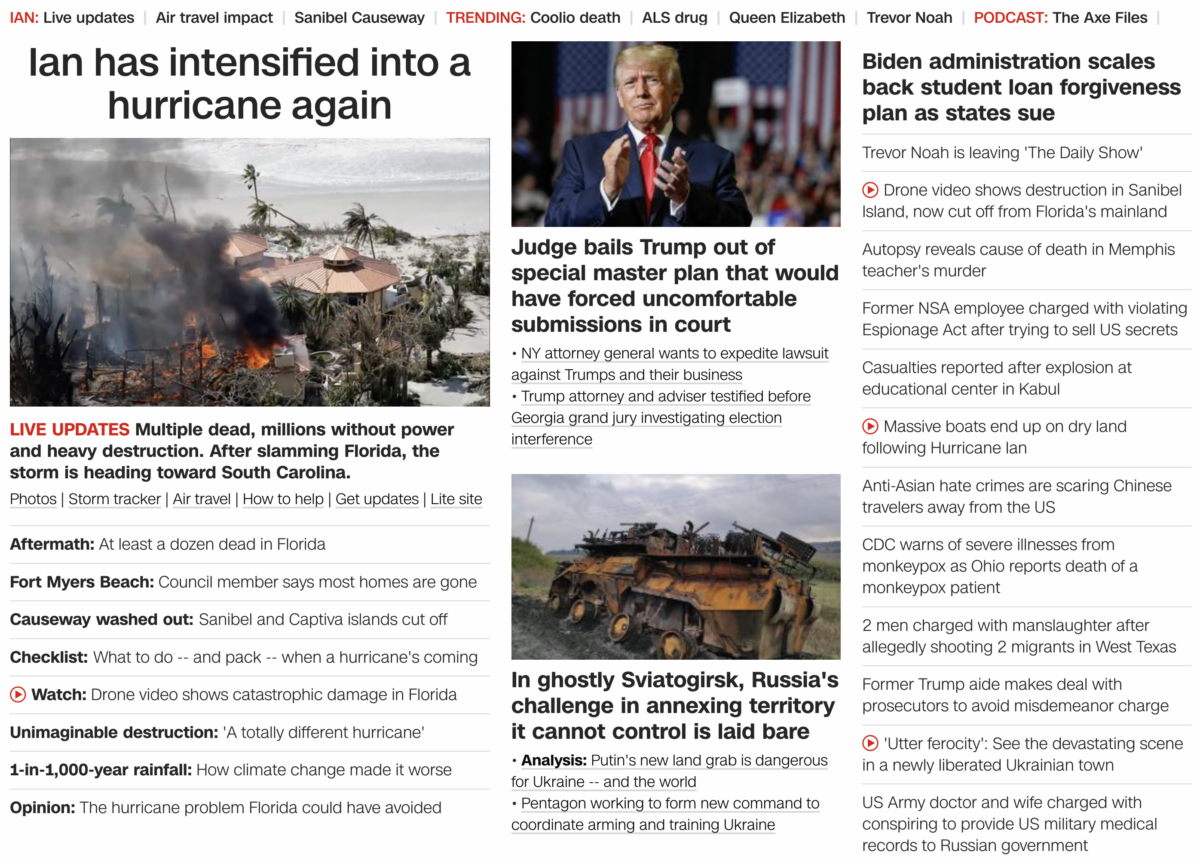 And notice Trevor Noah, the black Comedy Central host, who is also Jewish, announced he was leaving The Daily Show on September 29, the day leaving 93 days in the year. As for the seven years he spent with the show, it goes with the Jewish Shmita pattern. And Rosha Hashana just concluded on September 27, 2022, two days prior.


https://collider.com/trevor-noah-leaving-the-daily-show/
And keep in mind this news follows the sacrifice of Coolio.