Kevin Westley's new 9/11 footage the day the military campaign begins in Ukraine, February 24, 2022, 166-days after 9/11 anniversary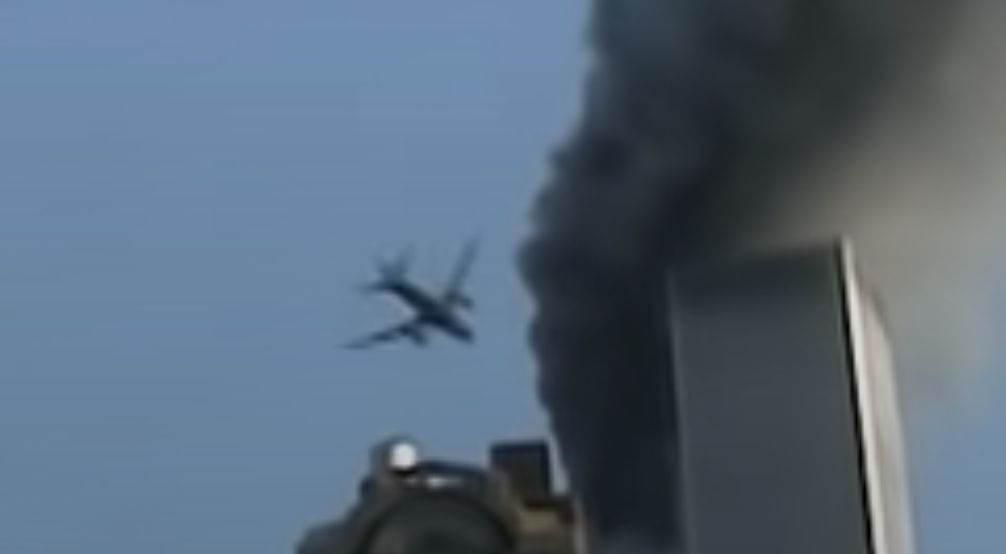 The video is 8:46 long, like how the first plane supposedly hit at 8:46.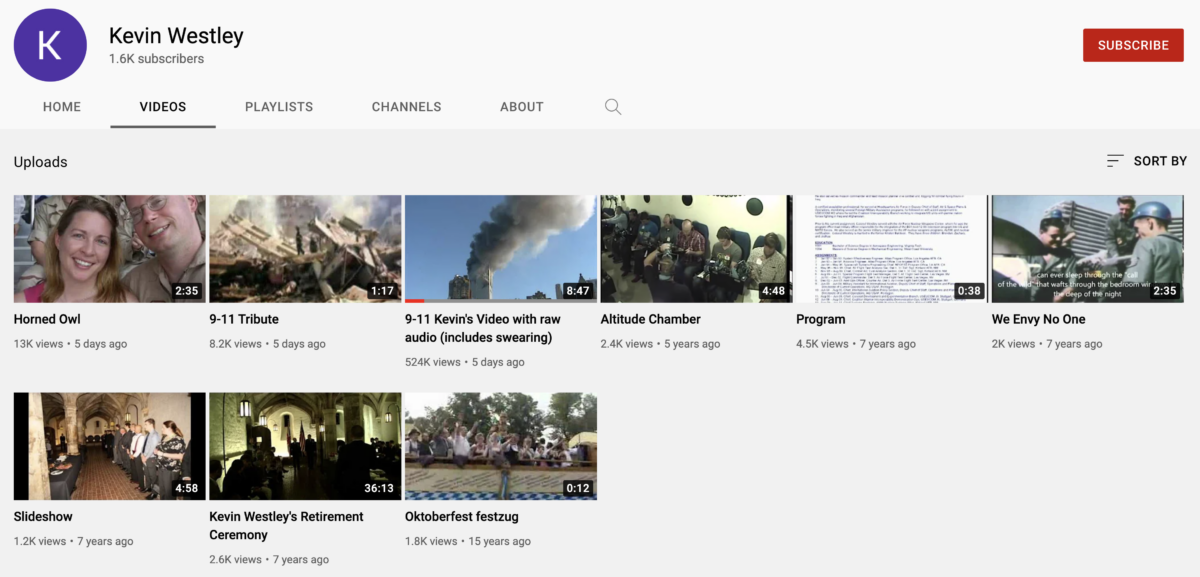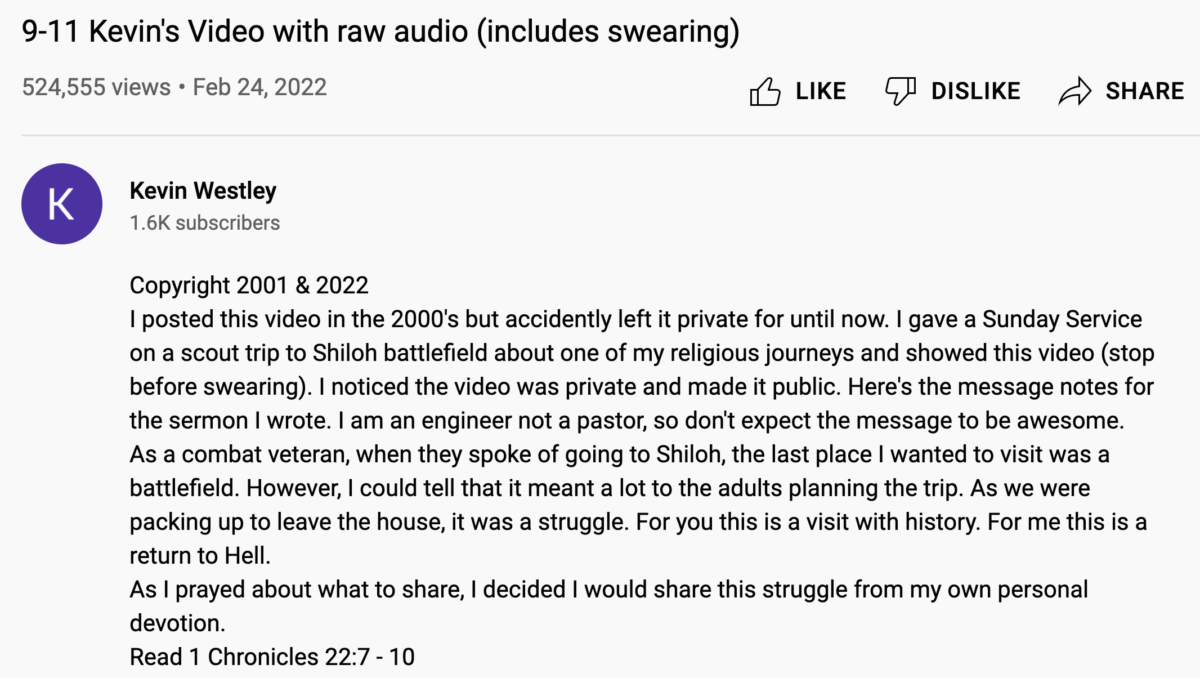 He accidentally left it private? Yea…
This video has a lot of people fooled. They think it is definitive evidence a plane hit the World Trade Center. Ask yourself, where has this been for the last 20+ years? How easy is it to doctor such thing as this day in age? *It's sad how easily people are deceived.
And notice he released it 166-days after the last 9/11 anniversary.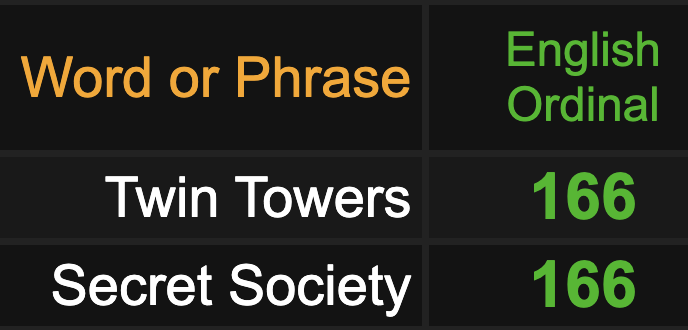 Again, cruise missiles are what hit the World Trade Centers. It was all simulated and planned.