LA MLB games on Kobe Bryant's birthday, August 23, 2022
Recall, on Kobe Bryant's last birthday, August 23, 2019, the movie 'Angel Has Fallen' released, and Kobe Bryant died in Los Angeles, the City of Angels, by falling from the sky. So keep an eye on the LA Angels tonight, who are playing the team made from Tom Brady's left rib, the Tampa Bay Rays.

Rays are 92-104 vs. Angels all-time
-They are 45-50 @ home *Helicopter = 51 / 57 *Conspiracy = 51 / 57
–Potentially, 51 and 57 can play in both LA games today
–Rams = 51 / 57 (LA Rams, defending Super Bowl champs)
–Super Bowl 57 is upcoming
–And conspiracy is the big news in 'Michigan' today on Gretchen Whitmer's 51st birthday
–Michigan is Tom Brady land, and his team is playing the Dodgers…

Dodgers are 89-67 vs. Brewers (95-70 with playoffs)
-Dodgers are 43-33 @ home (47-34 with playoffs) *Kobe's 44th birthday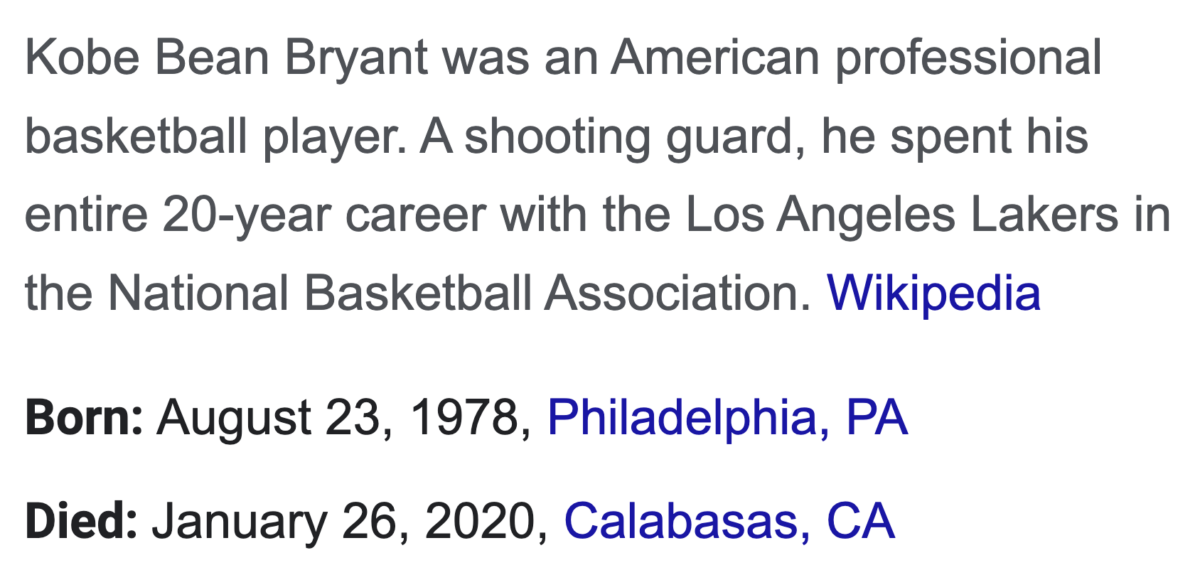 If the Dodgers win, they'll have 85 wins. Recall, Kobe died at age 41 on Pope Francis's 41st day of his gae, a man who is 85 years old right now.
Basketball = 85
Iesus Hominum Salvator = 85
The Dodgers would also stay on 37 losses.
Los Angeles = 37
Bryant = 37
-He died 37 years after Bear Bryant (Alabama coach)
-Bryant = 26 / 37 (Both dead on January 26)
*Today is 138 days after the season began (or the 139th day of the season).
-Season began April 7, 2022
-139, 34th prime
-Brewers are on 34 away wins
-Angels are on 34 away losses (chance they split today and tomorrow)
*Today is 911 days after the Remembering Kobe event of February 24, 2020.

9/11 happened 44 days after Tisha B'Av (Ninth of Av).
Ninth of Av = 44
Gonsolin is the starting pitcher for the Dodgers tonight. He can improve to 26-6 for career, and Kobe was drafted into the NBA on June 26, or 26/6. Also, don't forget he died on the 26th.
Bryant = 26
Ballgame = 26
Game = 26