Lanny Poffo, retired WWE star and brother of Randy Savage, dead at 68, February 2, 2023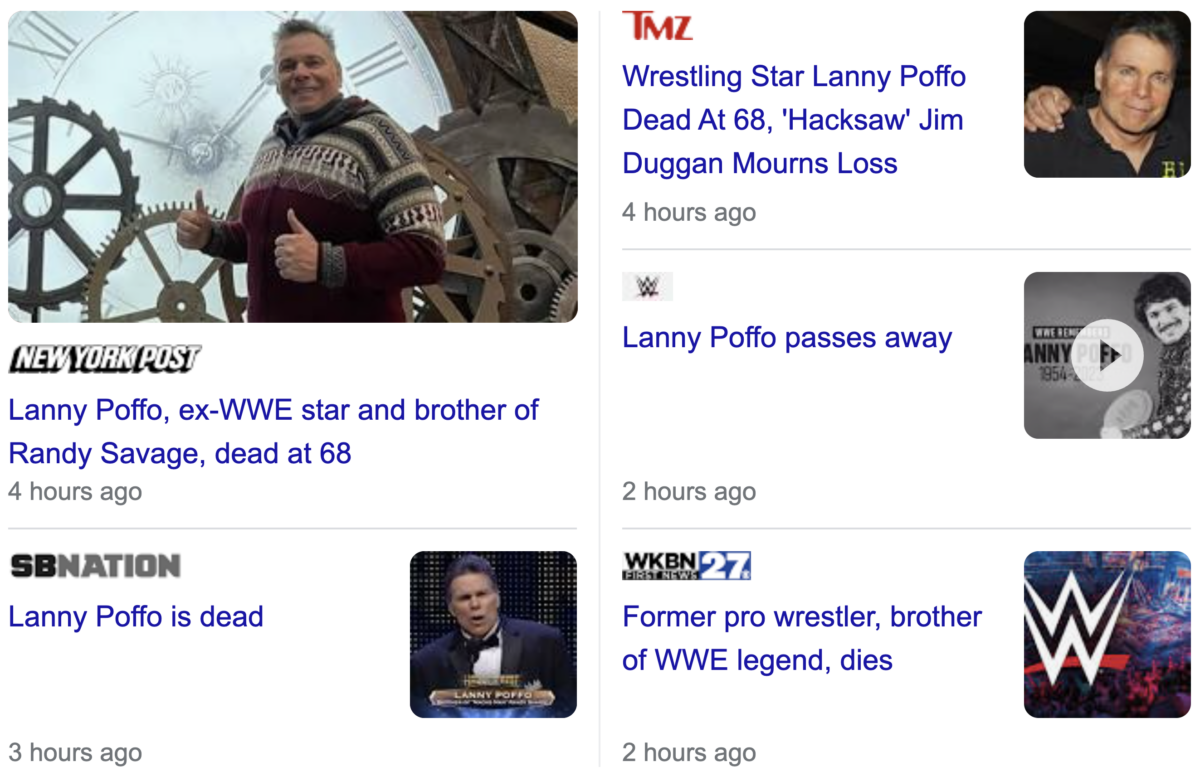 Lanny Mark Poffo is dead at 68.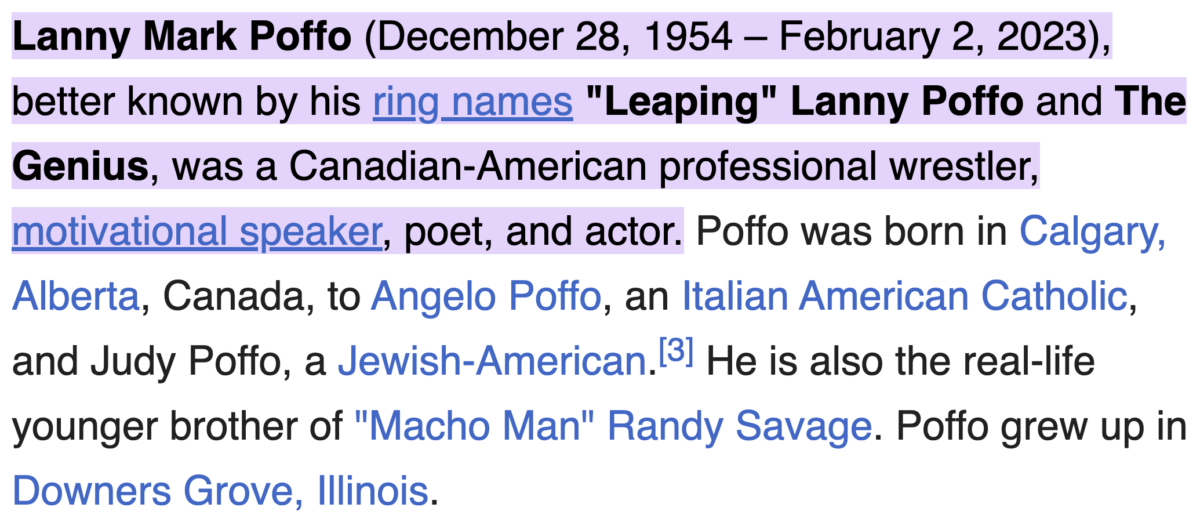 Lanny Mark Poffo = 68 / 67
Blood Sacrifice = 67
Human Sacrifice = 67
He is dead on Vince McMahon's 163rd day of being 77-years-old.
163, 38th prime
Lanny Poffo = 38
Poffo = 77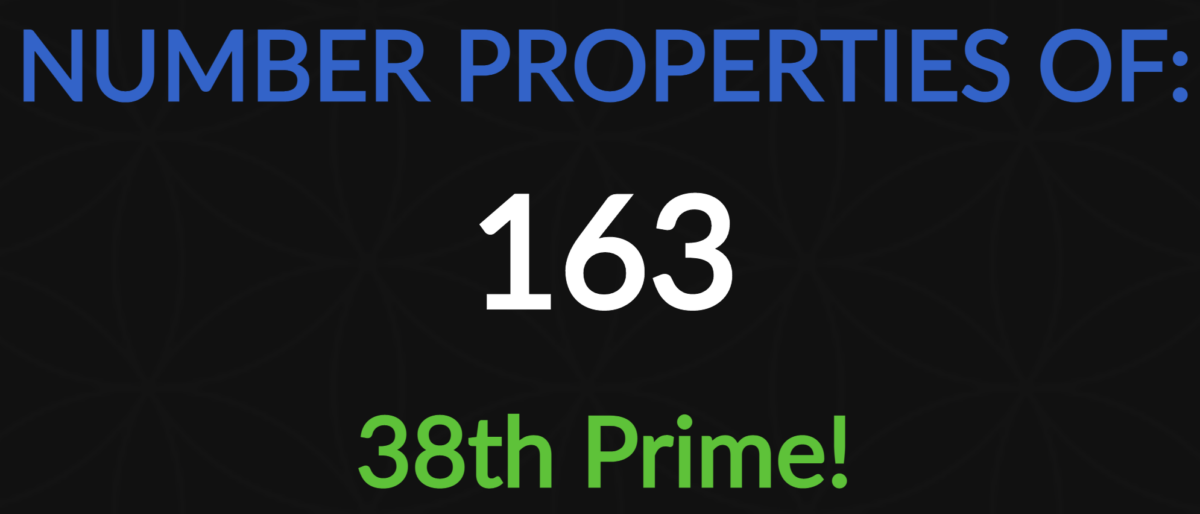 Read about 38 and death here.
And again, McMahon is 77-years-old.


He is dead 58 days before WrestleMania.


Think of the ritual we just saw yesterday at the "Mason Temple" for Tyre Nichols, where the King of Tyre commissioned the building of Solomon's Temple, which holds all of Freemasonry's secrets.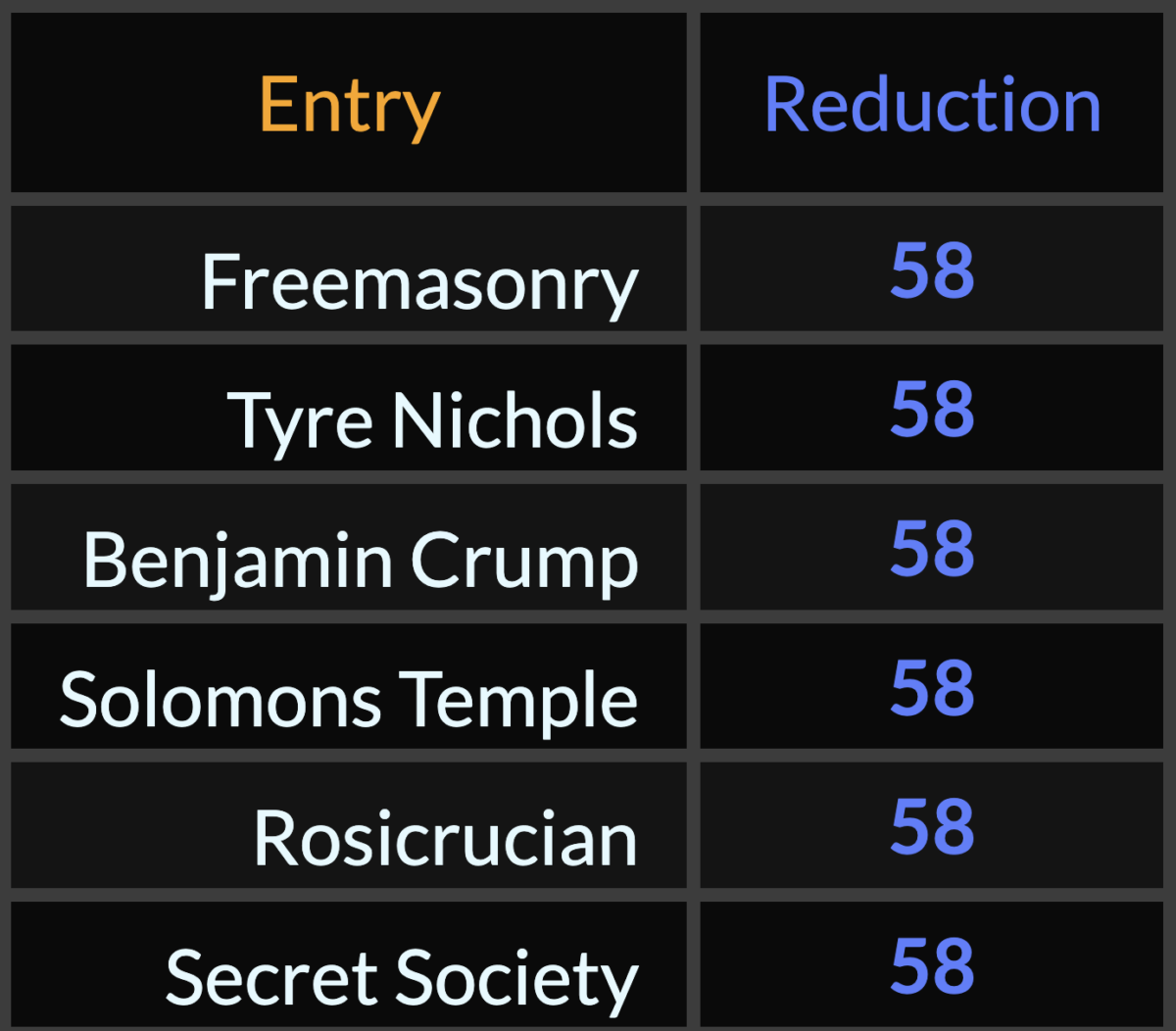 And think of Randy Savage dead at 58.

Also, Vince McMahon is reported to be a Freemason, and today is the 33rd day of the year.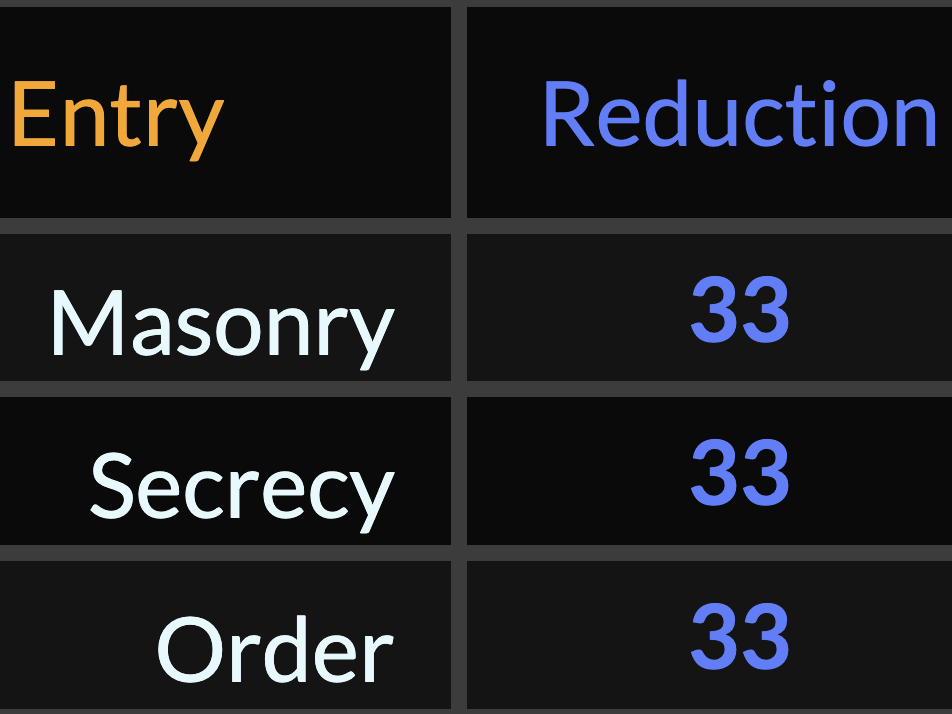 And again, this ritual is synced with WrestleMania 39.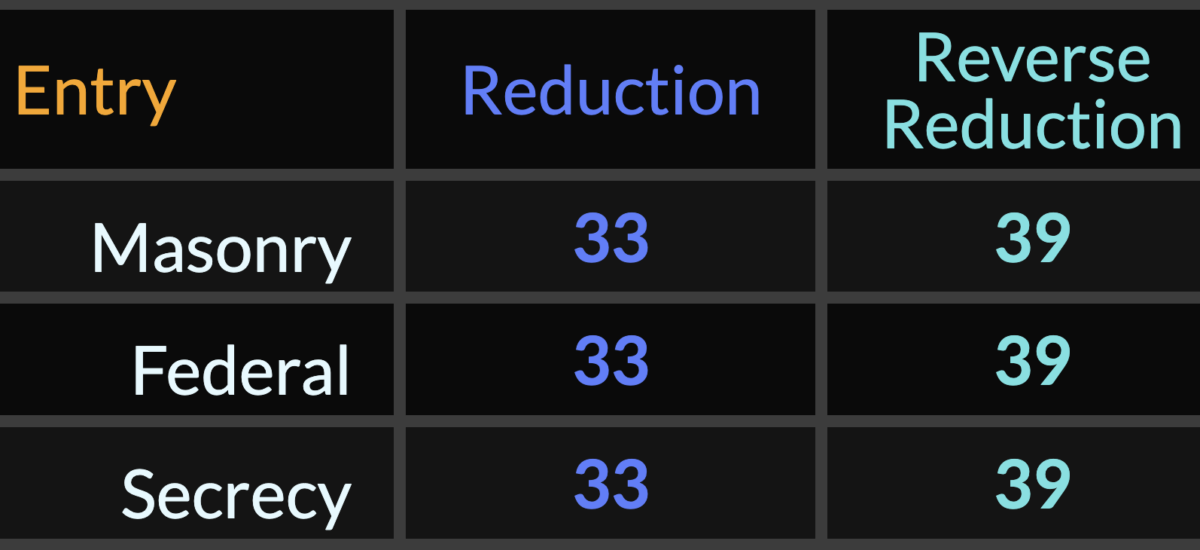 Another big number with Freemasonry is 47. Read more about it here.
2/2/2023 = 2+2+20+23 = 47
Time = 47
Read about Randy Savage's death 47 days after WrestleMania here.
Read about Randy Savage's 9/11 predictive programming here.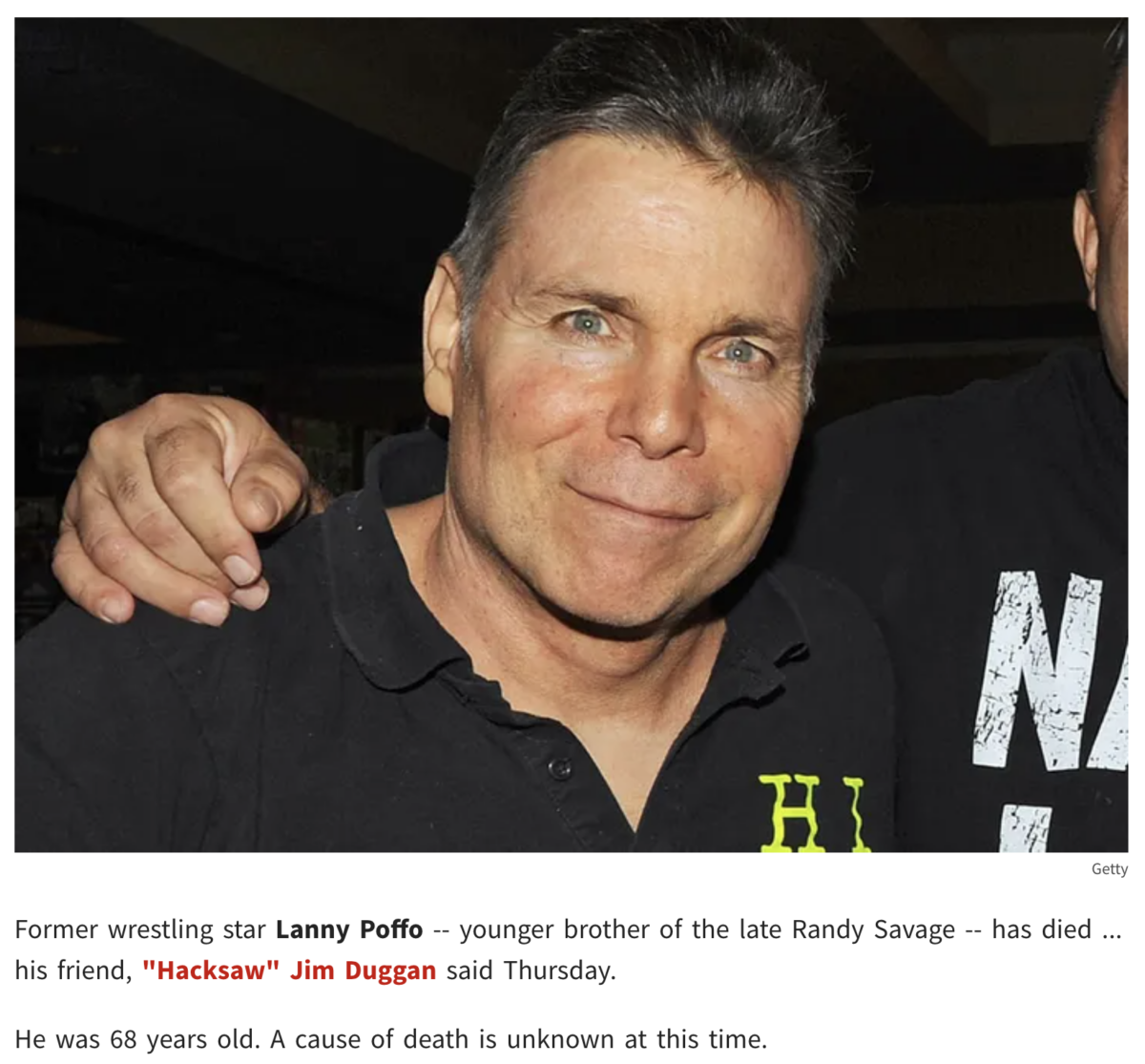 https://www.tmz.com/2023/02/02/wrestler-lanny-poffo-dead-68/
Keep in mind he made his debut in '74, and is dead on the 33rd day of the year.
Jesus = 74
Cross = 74
Occult = 74
Masonic = 74
Killing = 74