LeBron James becomes part owner of Boston Red Sox, March 16, 2021

This comes in LeBron's 18th season in the NBA. *Baseball = 18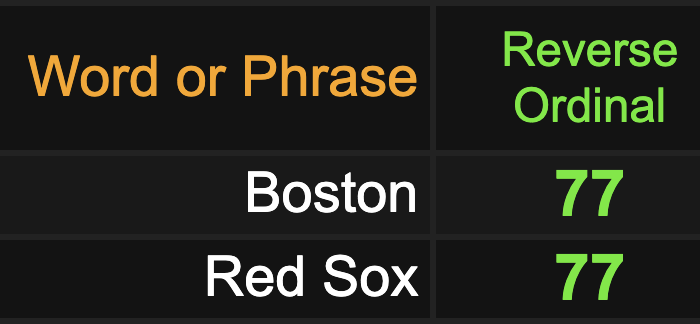 Boston = 85/77 *Red Sox = 85/77 *Basketball = 85
Keep in mind the Lakers just tied Boston with 17 championships on October 11, 2020.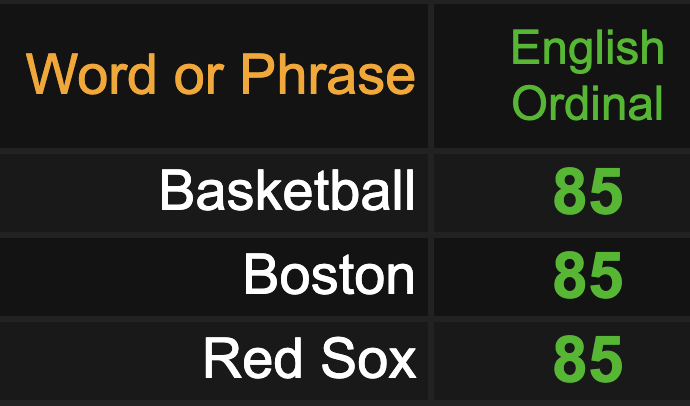 Today is a span of 157 days from the Lakers tying the Celtics with 17 championships (NBA = 17).
Kobe Bryant = 157 (37th prime) *Los Angeles = 37


Keep in mind today is the 75th day of the year, and this comes during the 75th NBA season.

And don't forget Kobe's honorary degree from Boston College, the Jesuit school in Boston…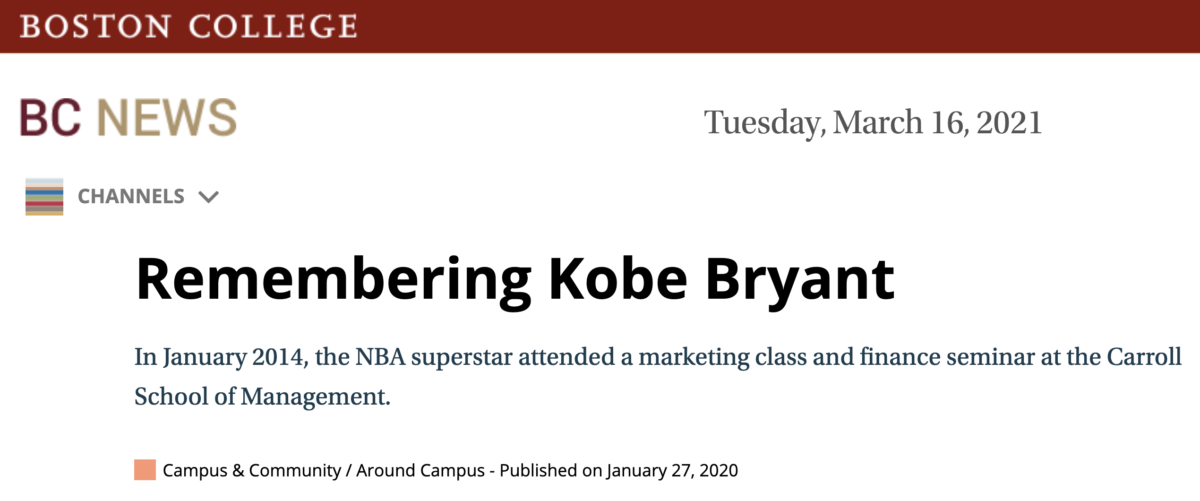 And recall that Mookie Betts went from Boston to LA. And not by surprise, this move comes on his 161st day of his age.



This move also comes 114 days before the start of the NBA Finals, July 8, 2021.