LeBron James NBA all-star team wins the game, March 7, 2021, the 66th day of the year & Giannis and Co. generate big money for HCBU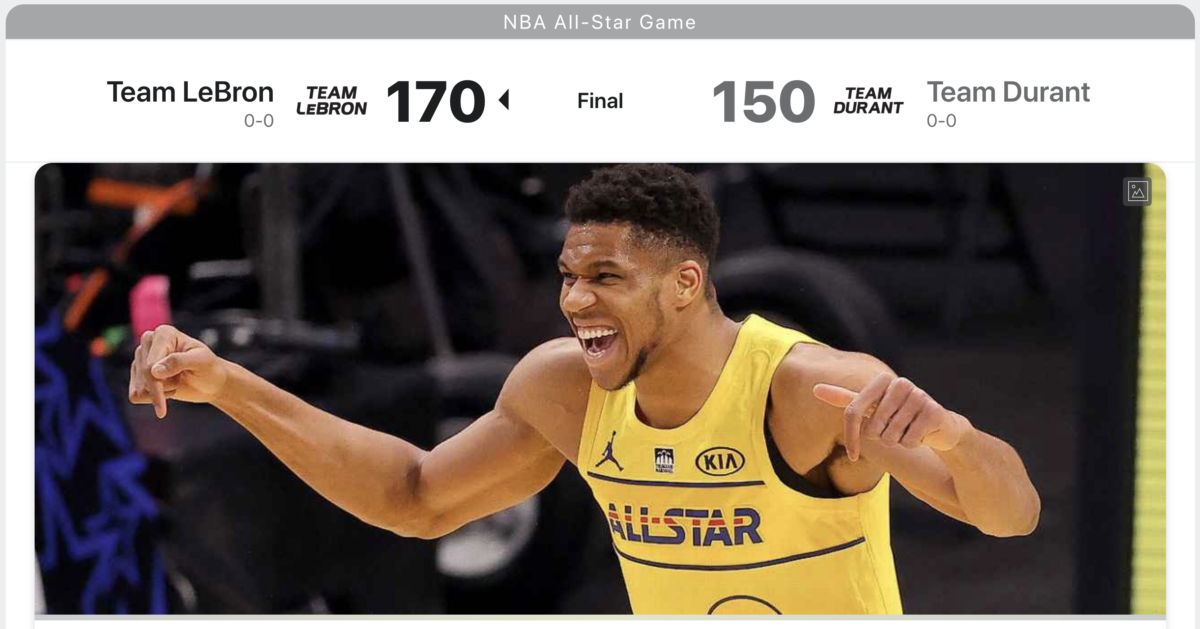 On the 66th day of the year, LeBron James All-Star team won. Go figure.



King = 66 (Jewish Gematria)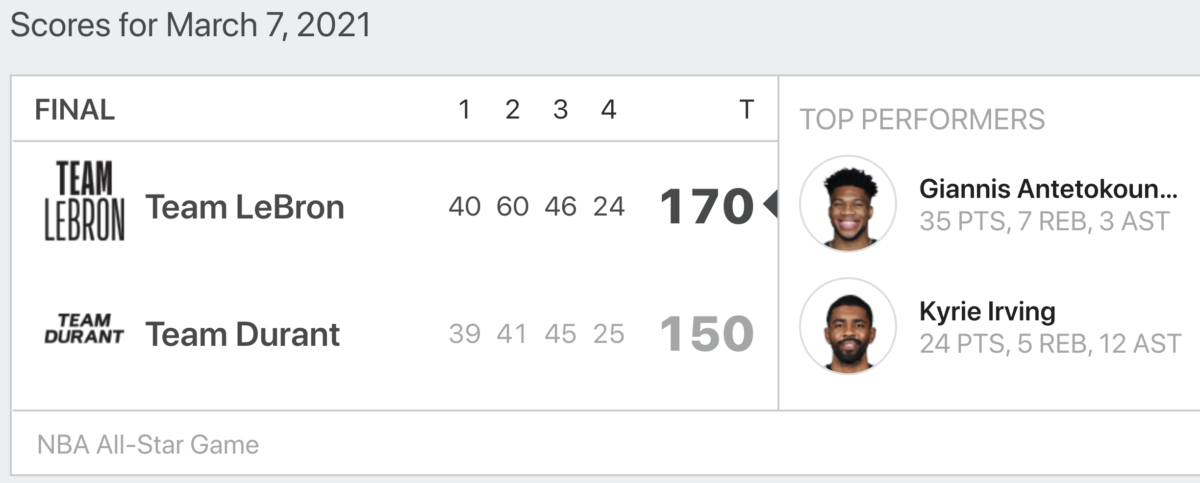 And notice what this person caught about Giannis going 16-16 and the donation made to HBCU Schools.

HBCU stands for "Historically Black Colleges and Universities." Notice how it connects with 34 and 16.

#34, Giannis, goes 16-16, and notice how that fits in with 'black'.

Giannis plays for the Bucks.

Bucks = 56 / 79 *Society of Jesus = 56 / 79 *LeBron Raymone James = 79

King James = 35 (Real King James became a Freemason at age 35)



https://www.cnn.com/2021/03/07/us/nba-all-star-game-winner-trnd-spt/index.html