Lisa Marie Presley hospitalized after cardiac arrest, January 12, 2023 (two days after Golden Globes)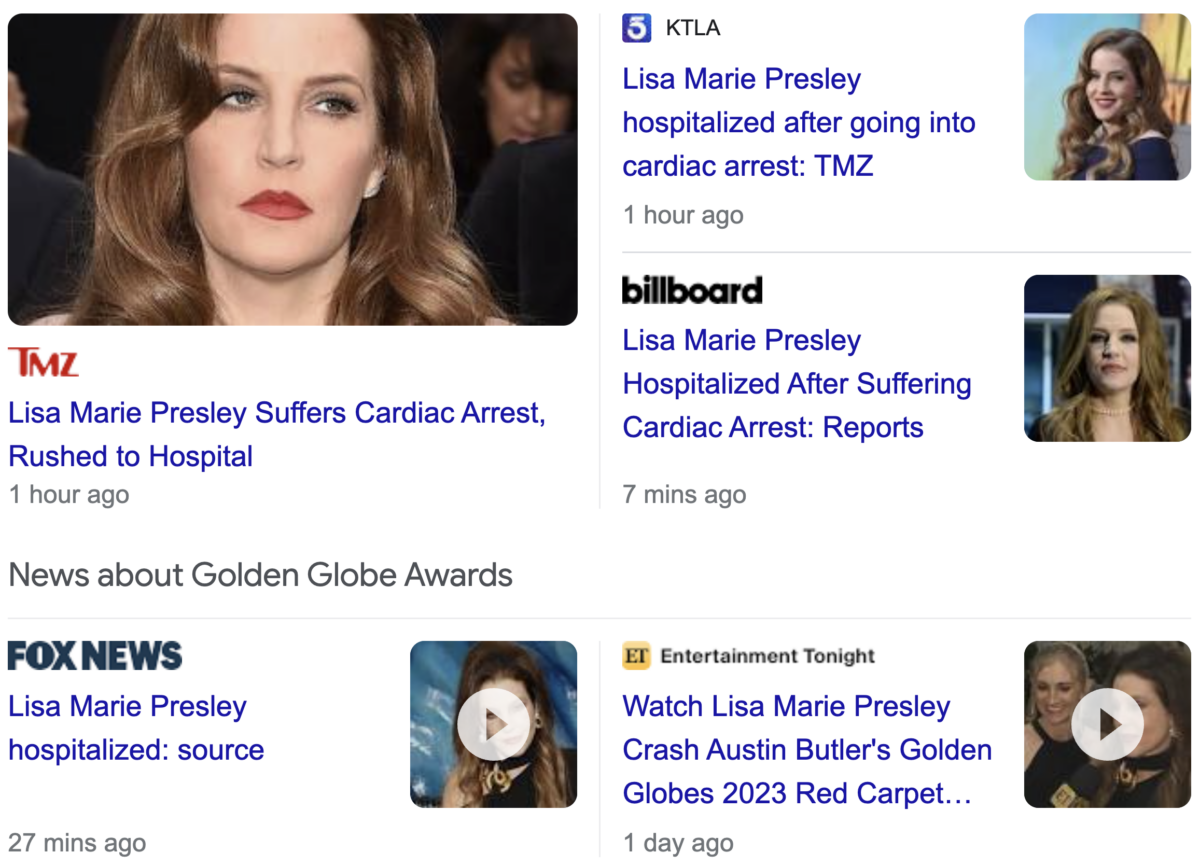 This happens right after the Golden Globes, while she is 54-years-old.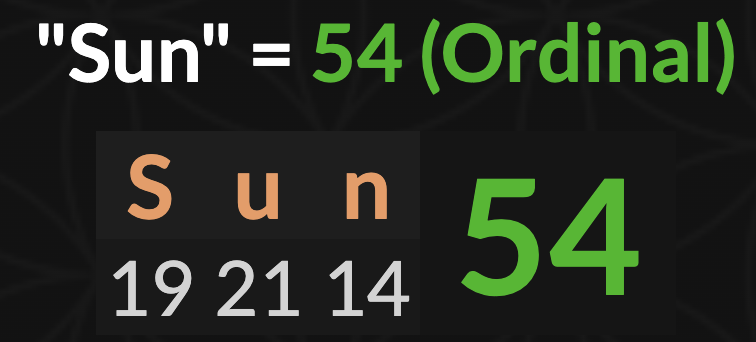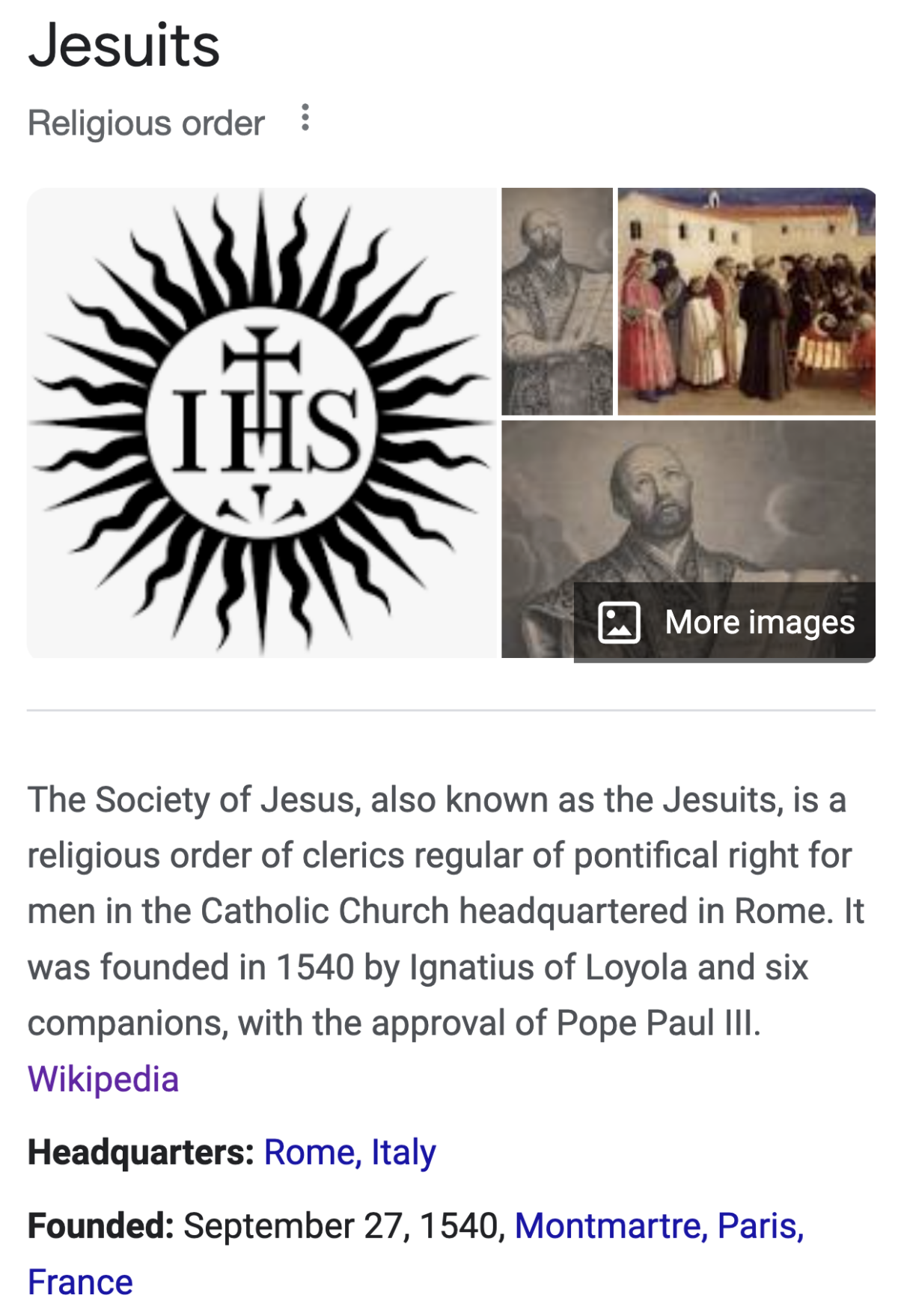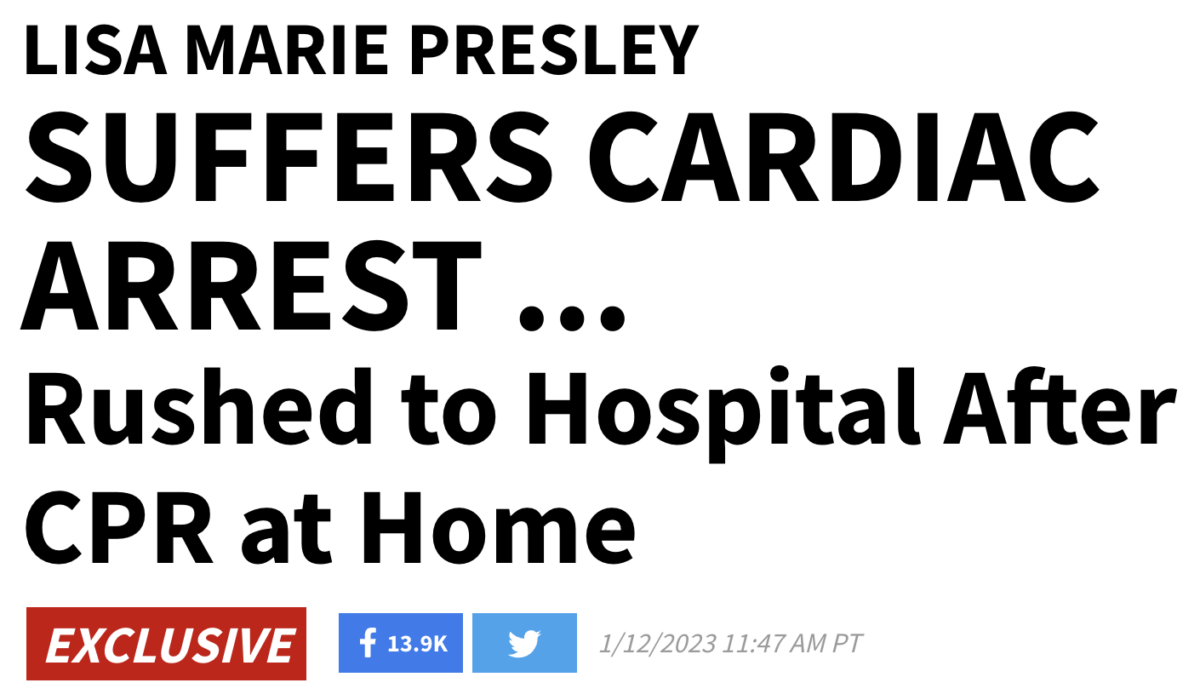 This comes four days after Elvis birthday anniversary. 4 and death…

This comes 202 days after the Elvis film released on June 24, 2022, and 149 days after the Elvis death anniversary. *Skull and Bones = 202 / 149
This comes two days after the Elvis actor wins best actor at the Golden Globes.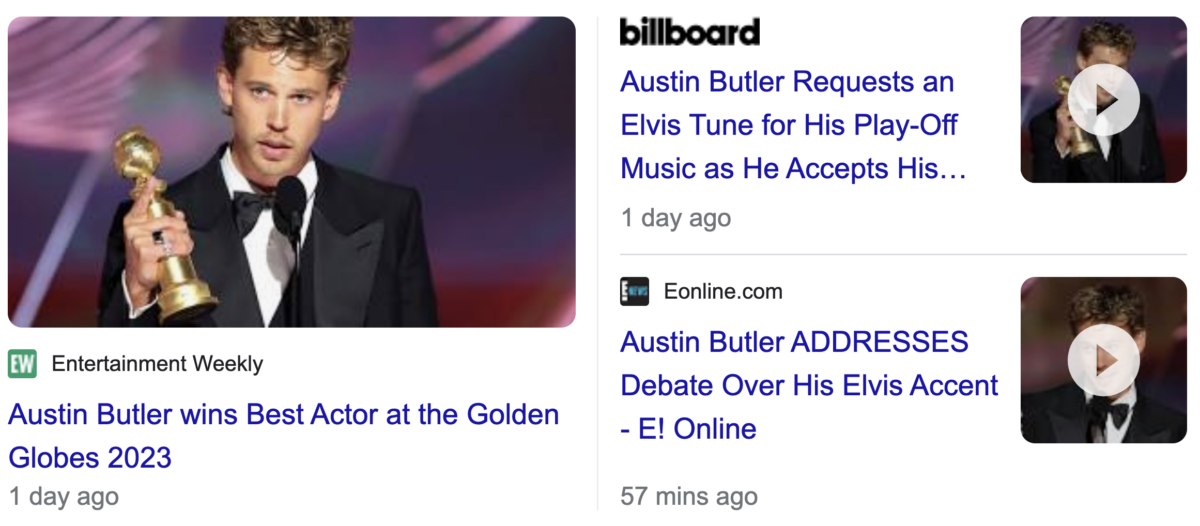 And it is his 149th day of his age, he was born one day after the Elvis death anniversary.

Austin Butler = 81 (Elvis born on 8/1)
Ritual = 81 / 81
This comes while Lisa Marie Presley is 54 years old.
Jesuit Order = 54
–Sun = 54
Elvis recorded with Sun Record Studios.

This news comes on 56 date numerology.
1/12/2023 = 1+12+20+23 = 56
Society of Jesus = 56
-Lisa Marie Presley = 79 / 187
-Society of Jesus = 79 / 187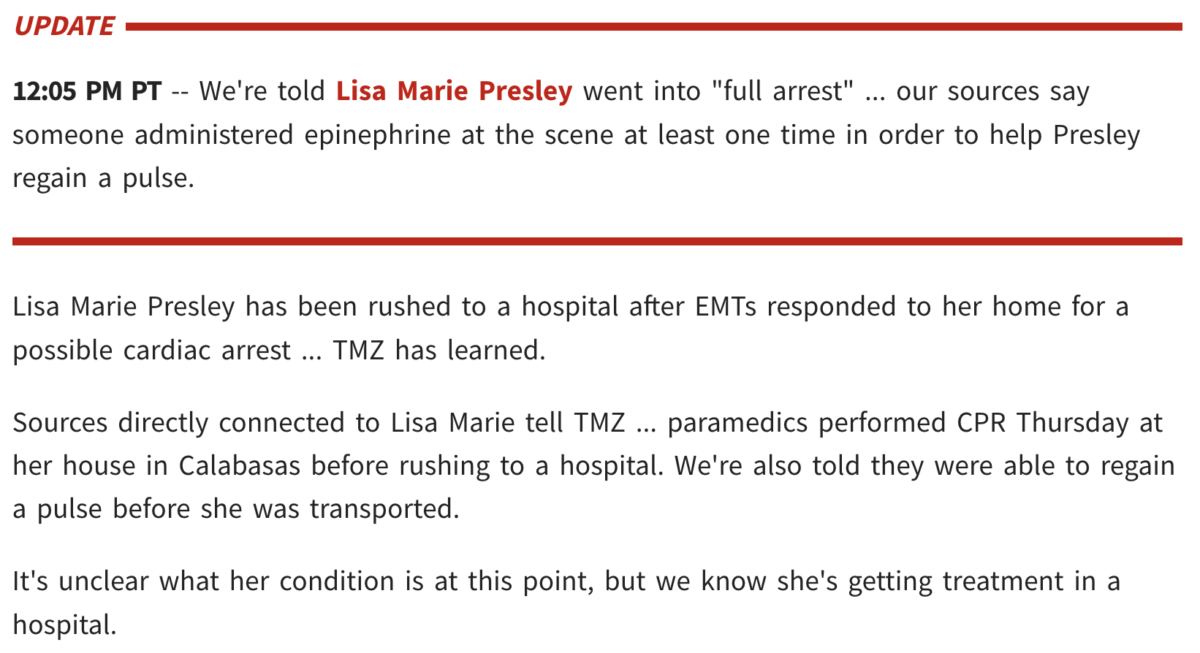 https://www.tmz.com/2023/01/12/lisa-marie-presley-rushed-to-hospital-cardiac-arrest/