Louisiana blackout began span of 52 days from World Economic Forum's Cyber Polygon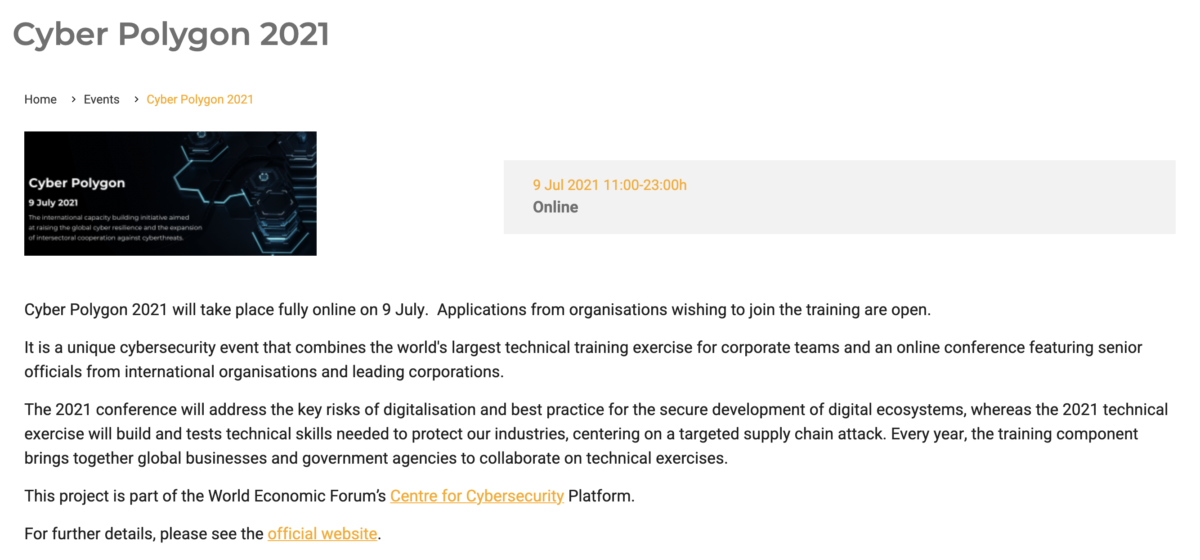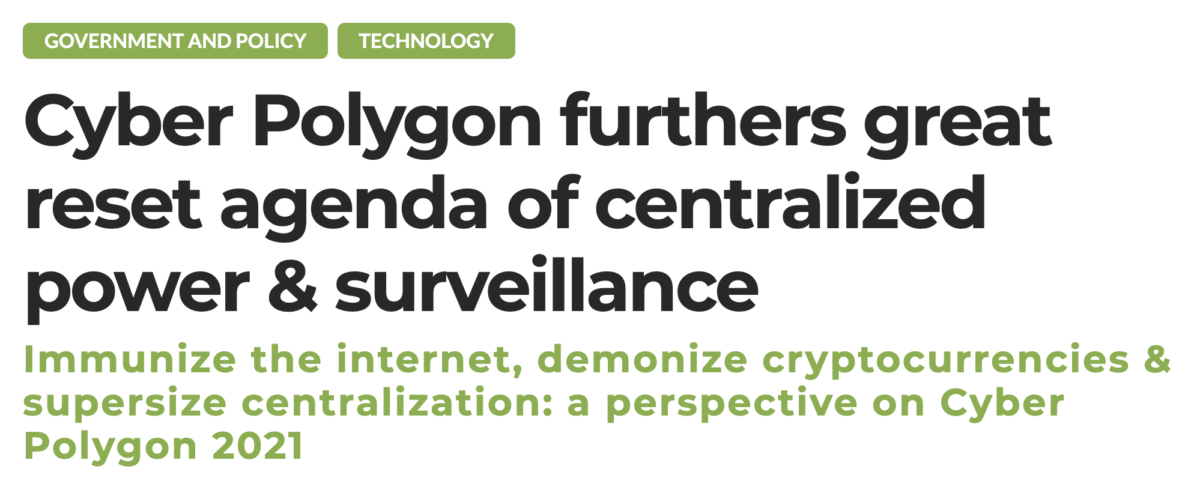 From July 9, the date of Cyber Polygon, a simulation which is very much focused on how the power grid could go down with hacks and intentional attacks, to the power grid going down in Louisiana, August 29, 2021, was a span of 52 days.

The number '52' connects to 'power outage' and 'hurricane'.

Recall, Klaus Schwab runs the World Economic Forum and the Valentine's Day blackout throughout the nation was perfectly coordinated with his birthday, which is why we saw what was coming before it happened.