Louisville shooting was streamed on Instagram, 141 days after Joe Biden's birthday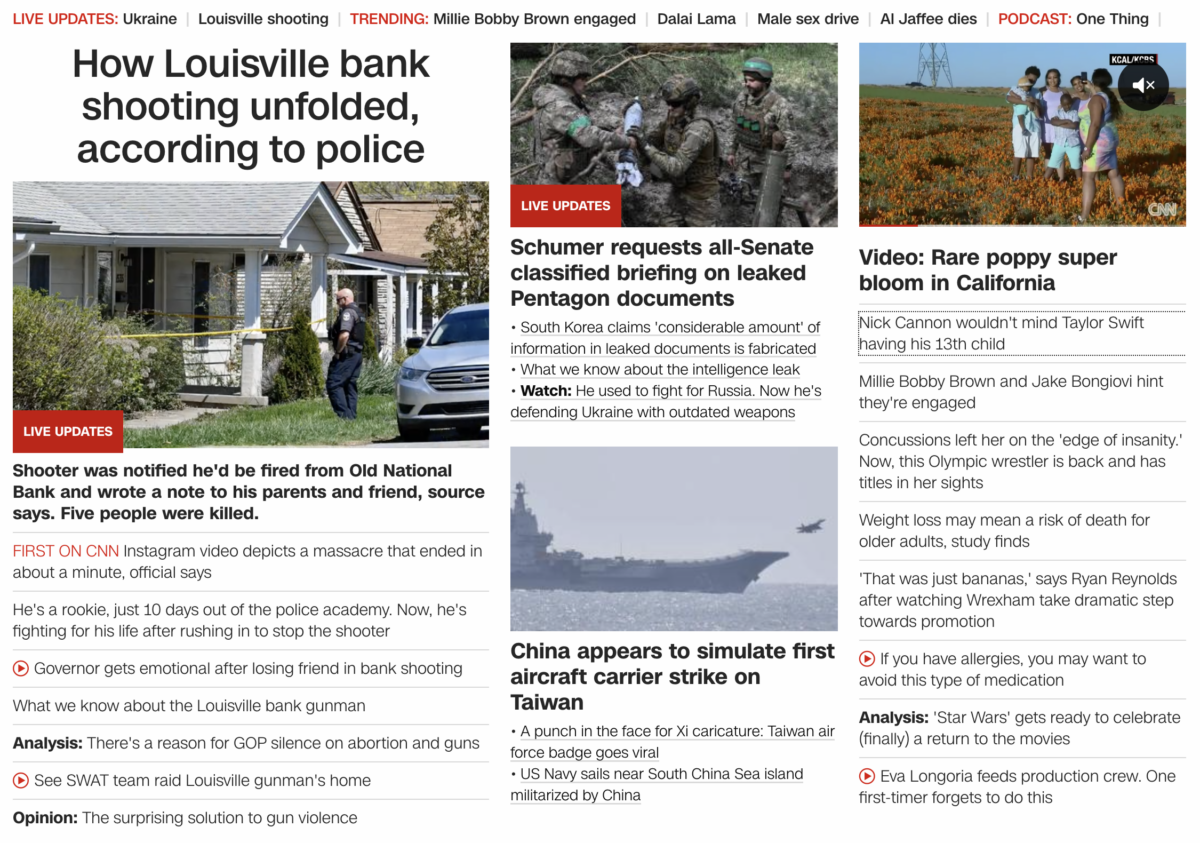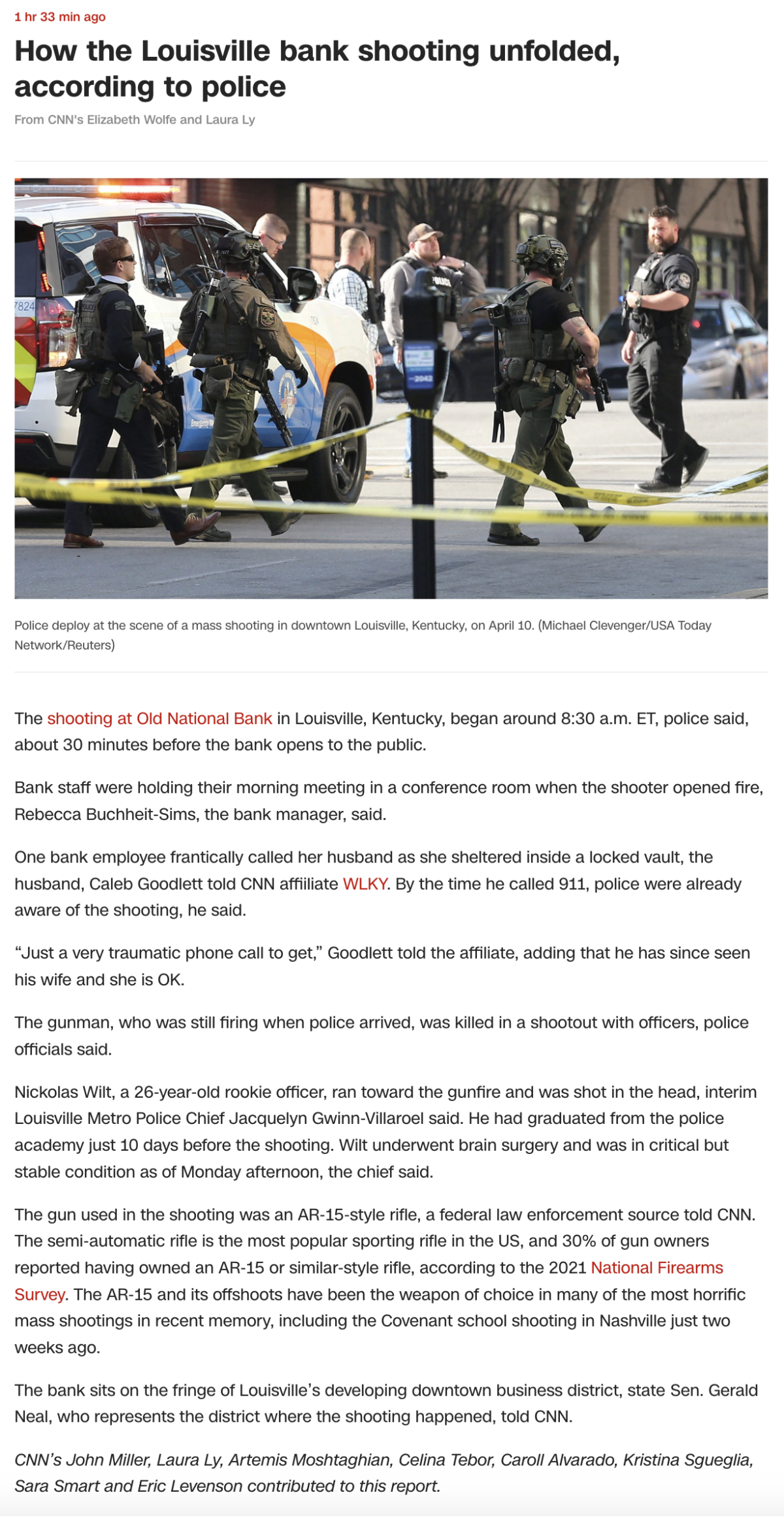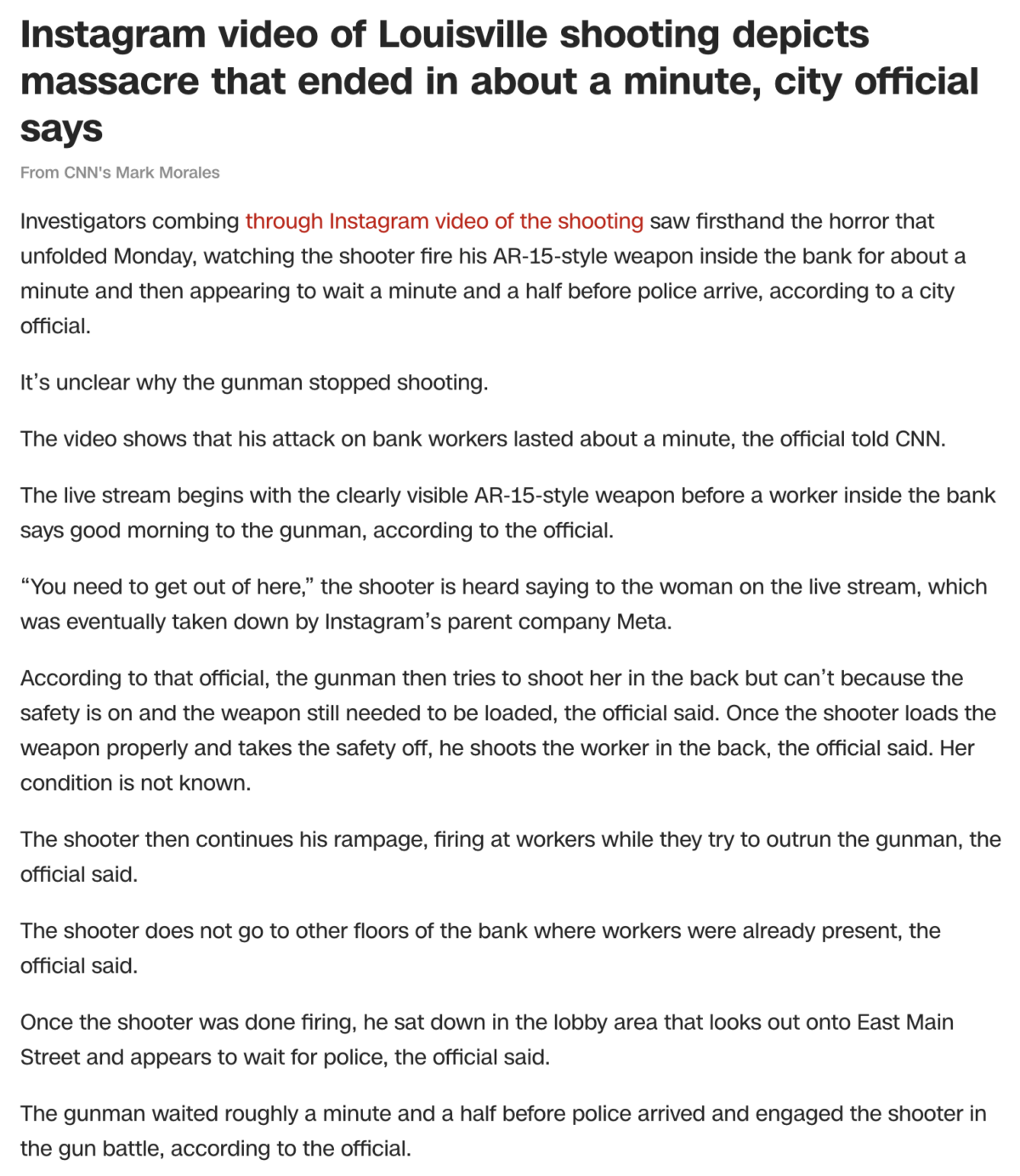 This shooting came 141 days after Joe Bide's birthday.



This reminds me of how the Stevie Steve Easter Sunday shooting was streamed on Facebook. Of course, this Louisville shooting came the day after Easter.
It also reminds me that Facebook launched the same day DARPA's Lifelog ended (military).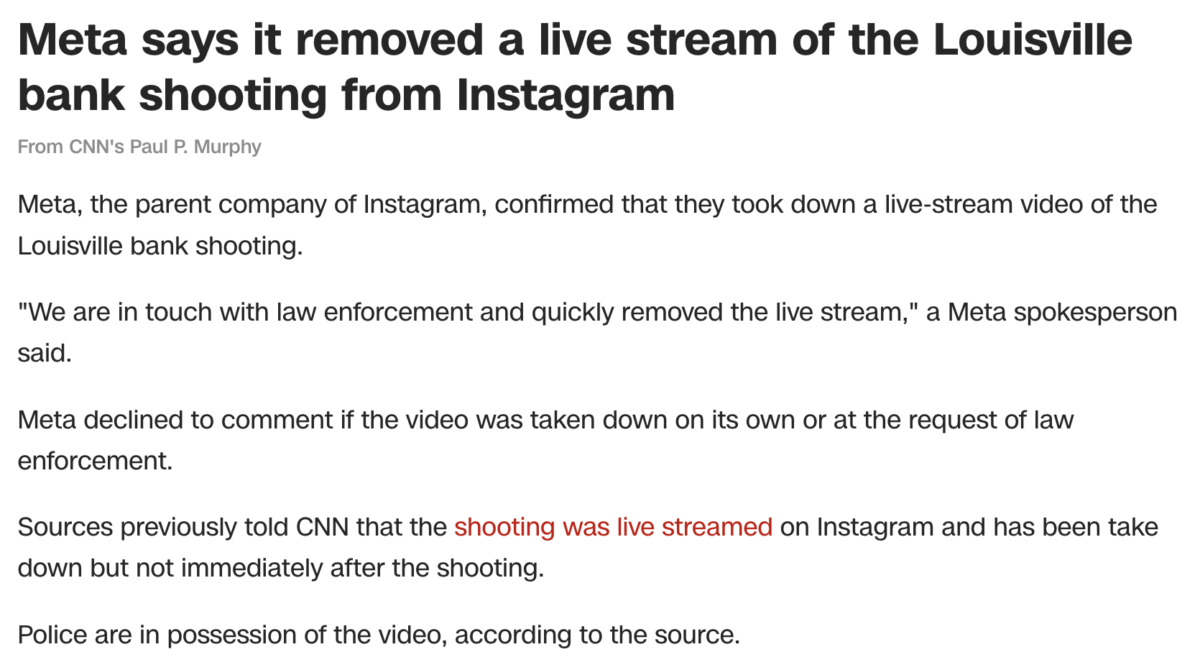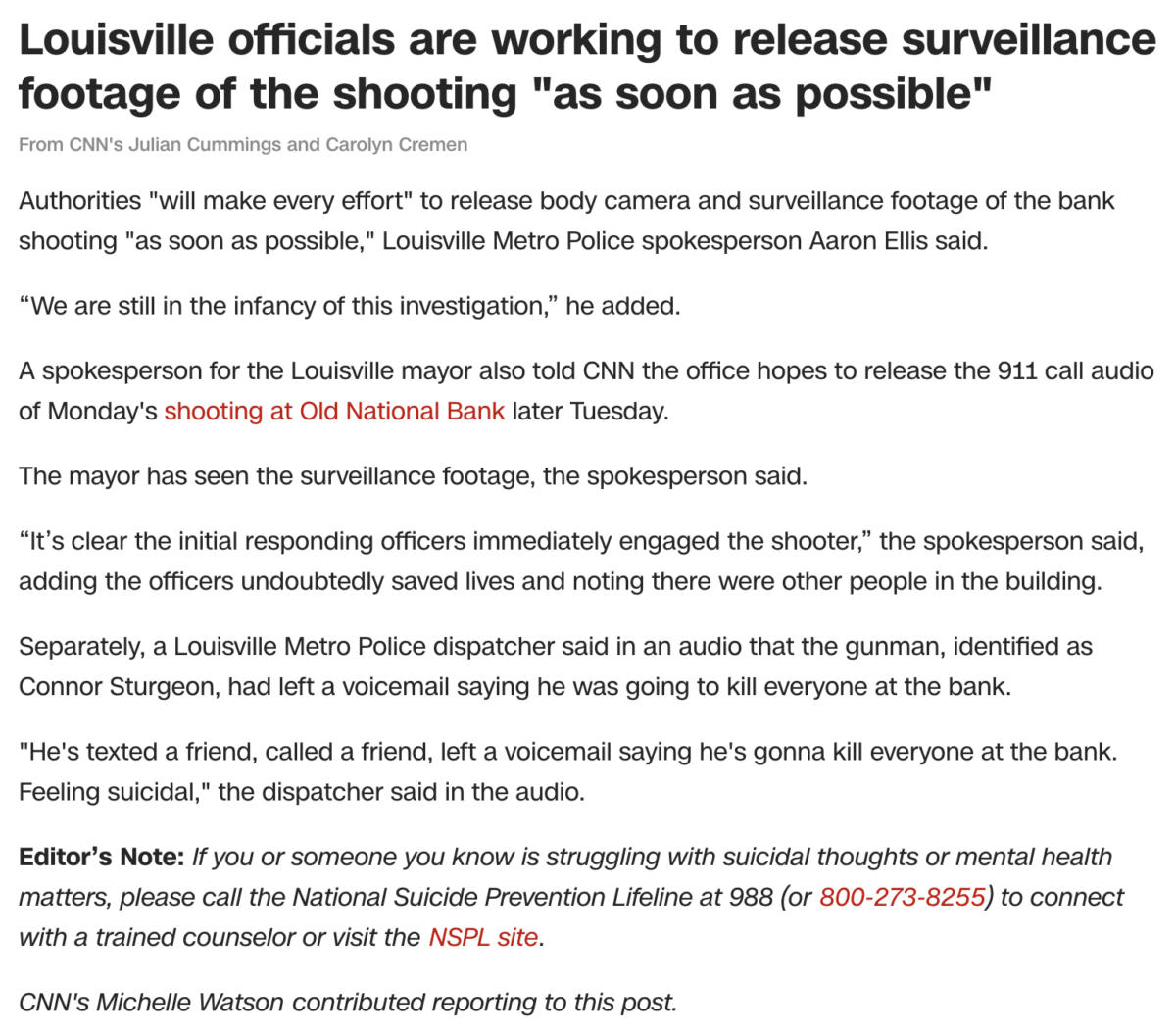 https://www.cnn.com/us/live-news/louisville-kentucky-shooting-04-11-23/index.html