Loyola, and the many 82s of September 27, 2021
The day began with this very 82 story about new 'Covid' pills being developed in 'Seattle'.
Seattle = 82
Covid = 82
There have been about 100 in between, and now this is the latest, where Gabby Petito once starred in the Sandy Hook tribute video, 'Irreplaceable', equating to 82.
Irreplaceable = 82
So I was thinking, why so much 82 on the big Jesuit Day?
And then it hit me, 'Loyola,' as in Ignatius of Loyola, the founder of the Jesuits.

The Jesuit Order = 201
Jorge Mario Bergoglio = 201
The Holy Bible = 201
Knowing Good and Evil = 201
Knowledge is Power = 201

Wolf and kettle, eh?
Fittingly, many of the Jesuit schools, including Loyola New Orleans, is named the 'Wolfpack'.

And think of Matthew 7:15.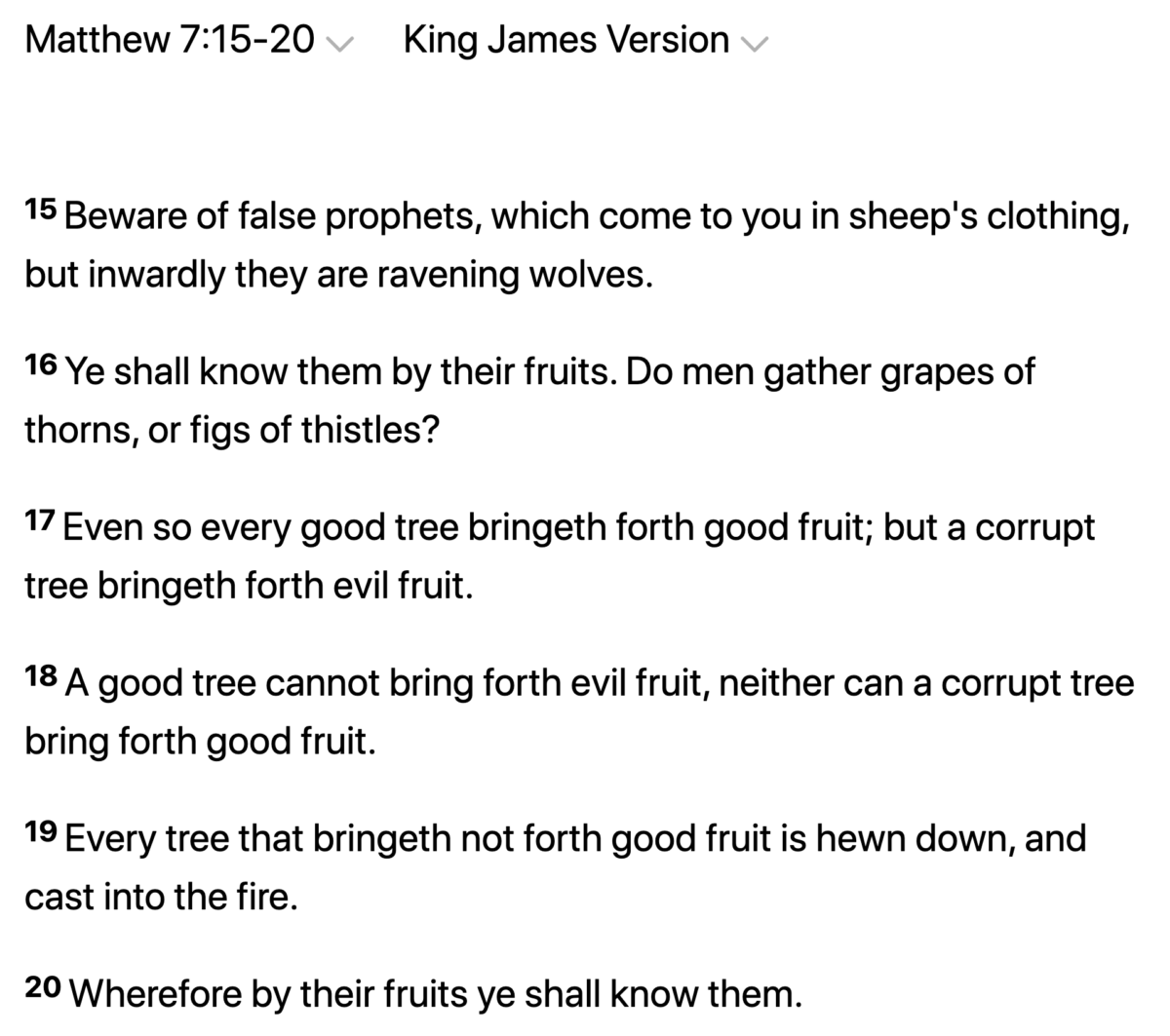 And Genesis 3:22, and Kabbalah, and the Cabal, and Gematria.

Again, 'knowing good and evil' = 201 = 'The Jesuit Order' = 'Ignatius of Loyola'.