Luke Bell of Cody, Wyoming found dead in Tucson, Arizona, August 29, 2022

Cody, Wyoming? That's the town named after Buffalo Bill.
And from Q'Lazzarus to Dawson Knox little brother, the body count connected to the Buffalo Bills is growing rapidly and it isn't even Week 1.
NFL = 32 (32 teams)
Also, notice he was found dead in Arizona, where Super Bowl 57 is.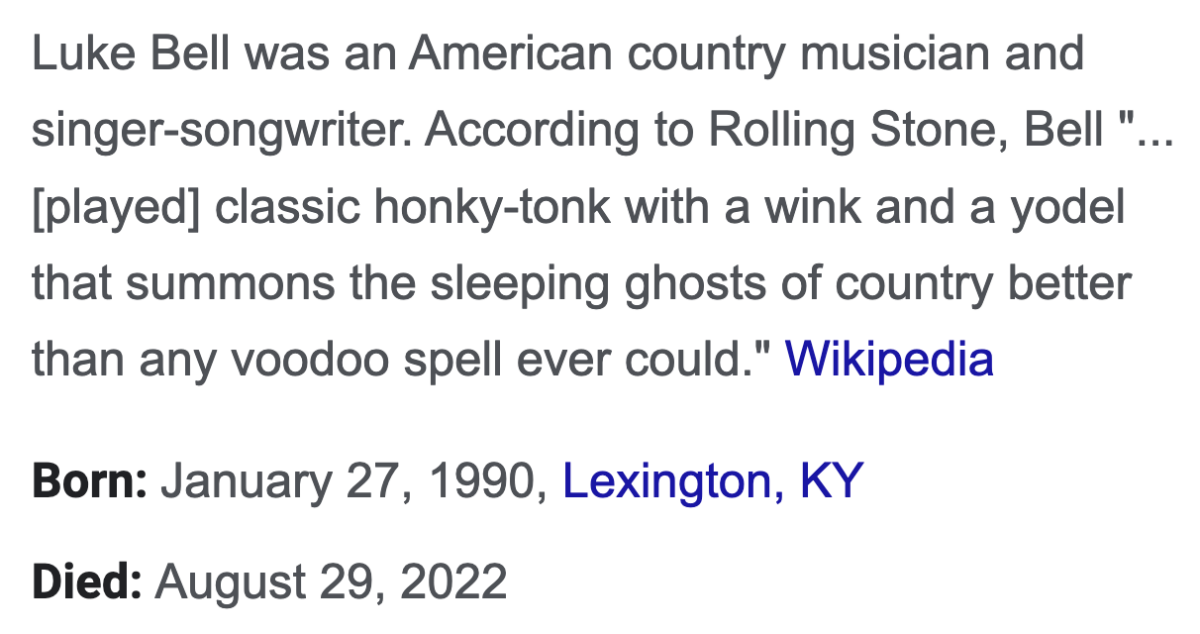 He was found dead on his 215th day of his age.
Don't Mind If I Do = 215 (His first album)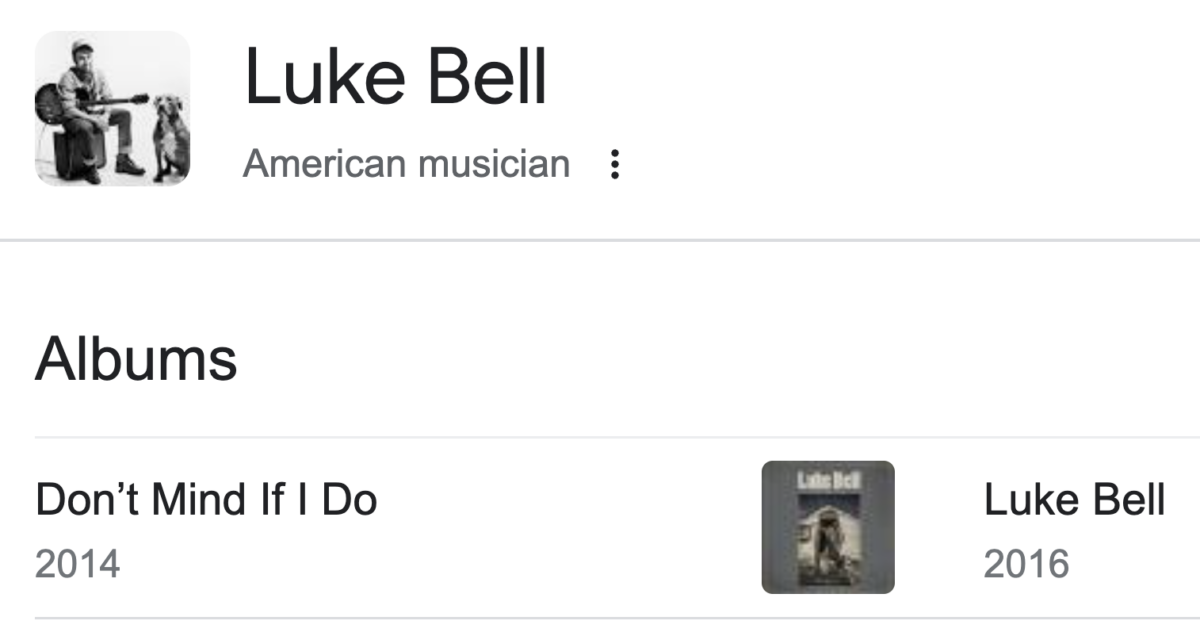 He was found dead on a date with 59 numerology on E. Grant Road.
8/29/22 = 8+29+22 = 59
E. Grant Road = 59
Kill = 59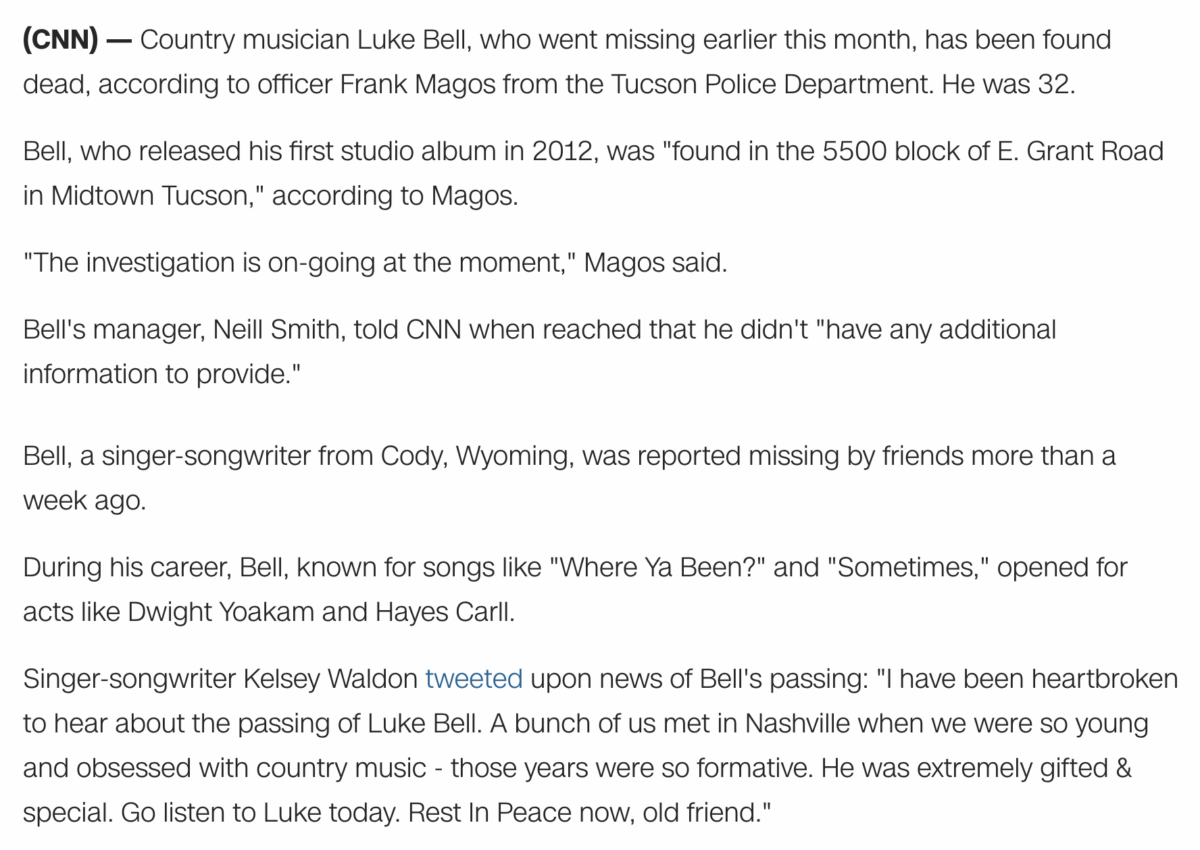 https://www.cnn.com/2022/08/31/entertainment/luke-bell-obit/index.html