Madonna's Illuminati song, December 20, 2014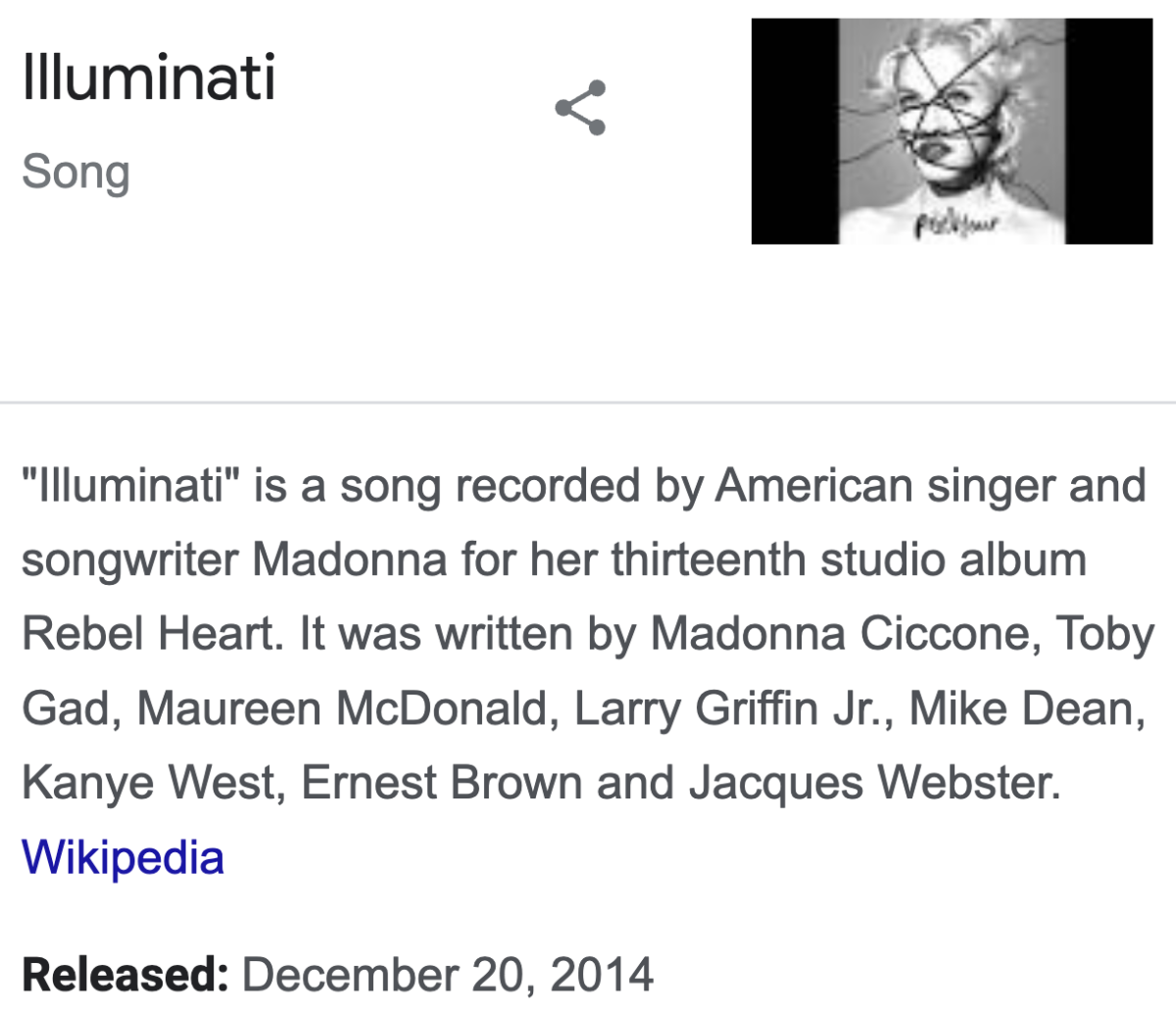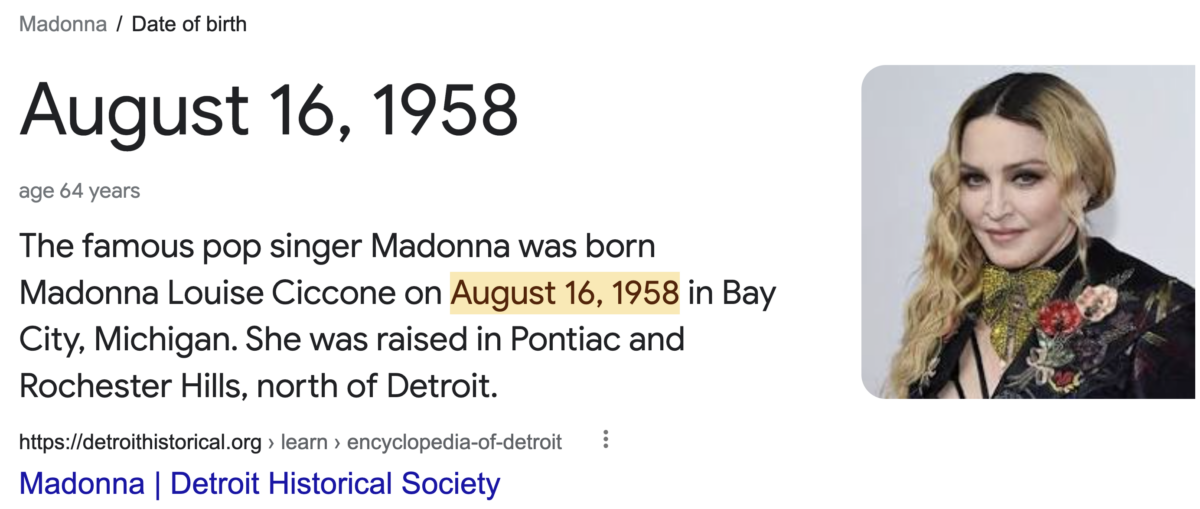 This song released while Madonna was 56-years-old.

Remember, the Illuminati was founded by the Jesuit (Society of Jesus), Adam Weishaupt.
It was originally called the Bavarian Illuminati.

Notice, the song was released on her 127th day of her age.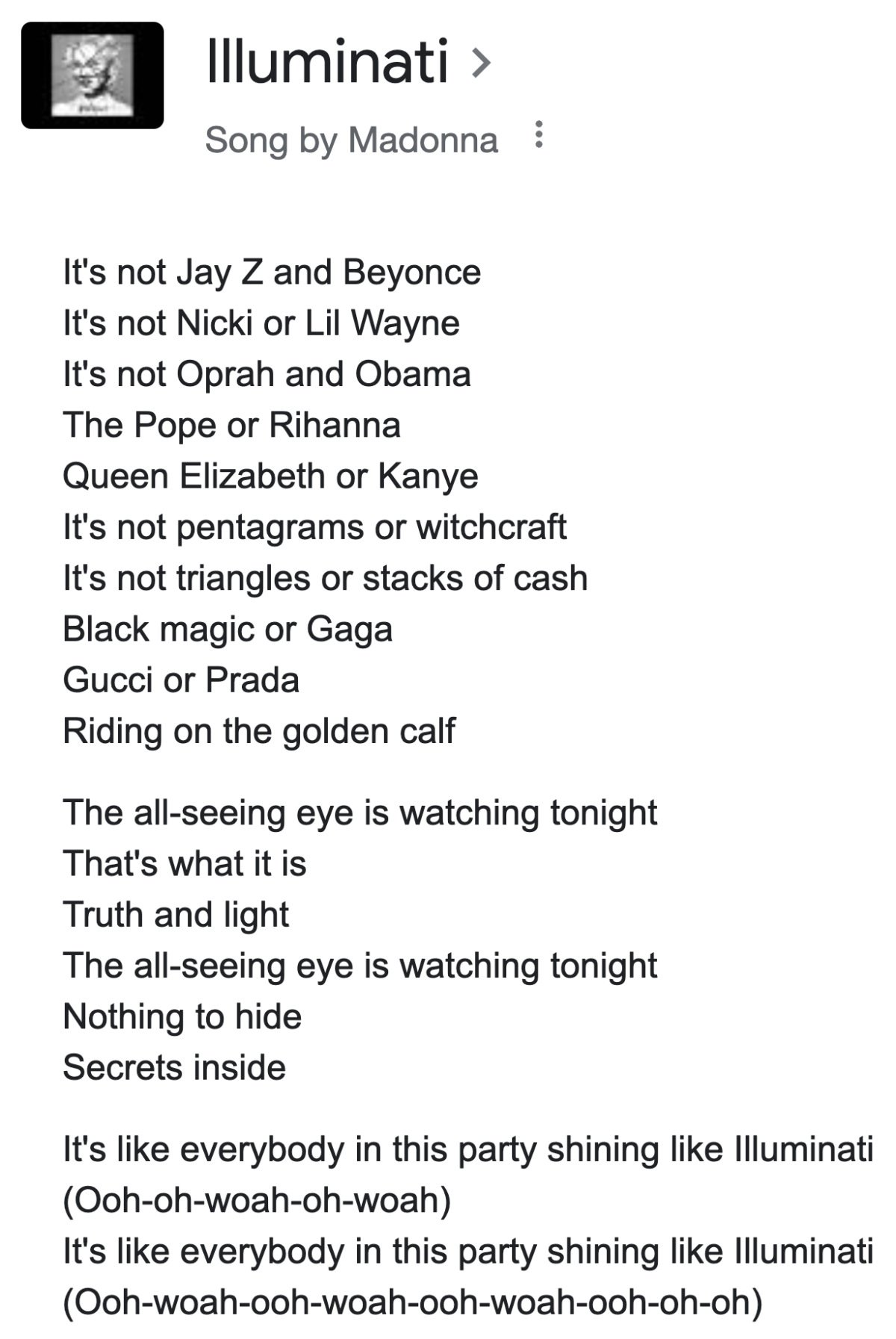 Keep in mind the Illuminati was 238 years old at the time this song was created.



More specifically, the song released 233 days after the establishment of the Illuminati.
233, 51st prime number (5/1 date) *Adam Weishaupt = 51
233, 13th Fibonacci number (Illuminati & 13 Families)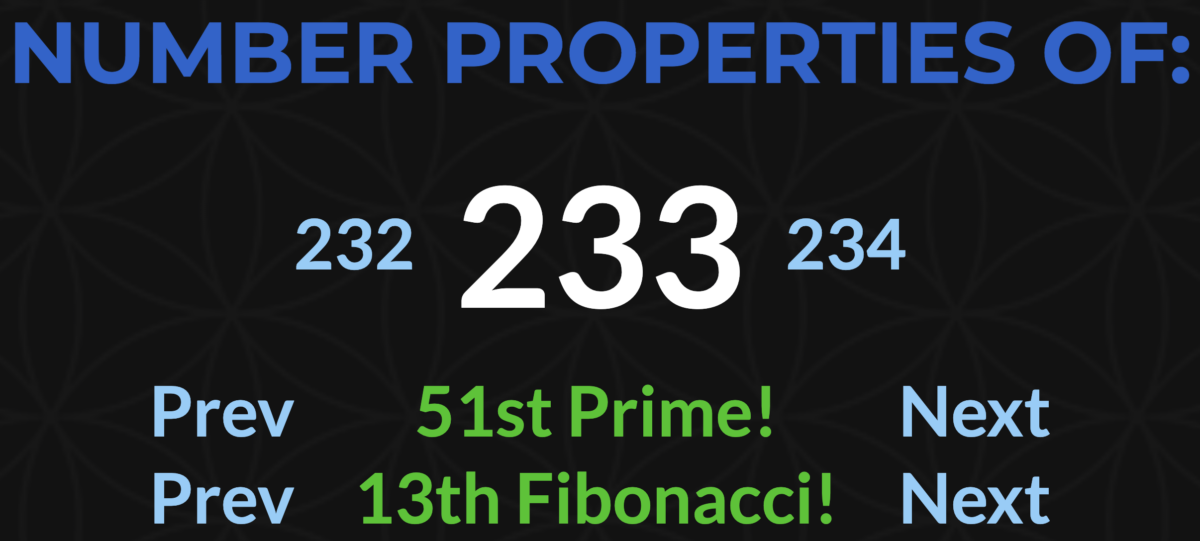 Adam Weishaupt died on the 322nd day of the year, reminding of the 3 pillars and 22 paths in Kabbalah, and that Madonna is a student of the Jewish spirituality.