Mark Zuckerberg discusses 'Metaverse' and 'Facebook's Future', October 28, 2021, on Bill Gates' 66th birthday


This news comes on Bill Gates' 66th birthday.
Last year Mark Zuckerberg was buying up real estate in Seattle, taking over the REI outdoor company, the same day Bill Gates' father died, September 14, 2020.
Of course, they're both Jewish-Jesuit pawns with clear 201 connections.
For another fun stat, today is 5-months and 14-days after Zuckerberg's 5/14 birthday (May 14).
It also comes on his 168th day of his age.
Facebook's Future = 168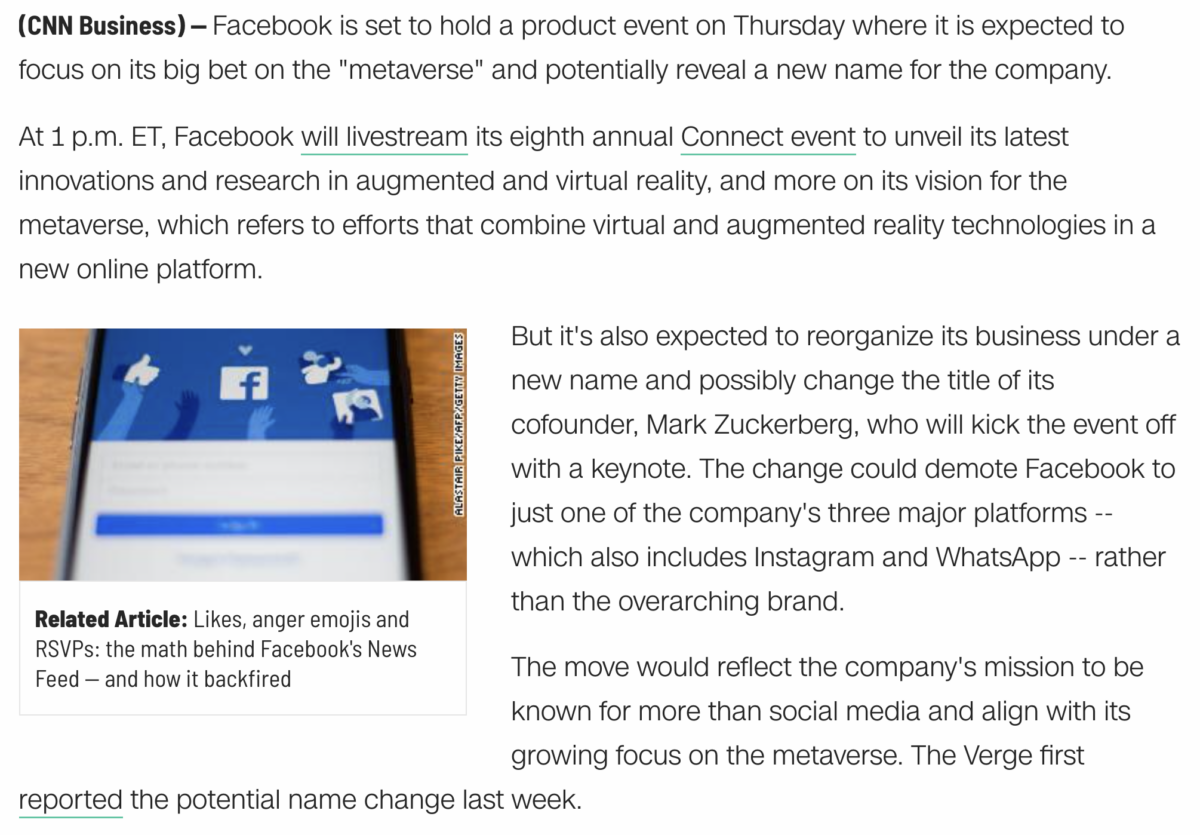 https://www.cnn.com/2021/10/28/tech/facebook-mark-zuckerberg-keynote-announcements/index.html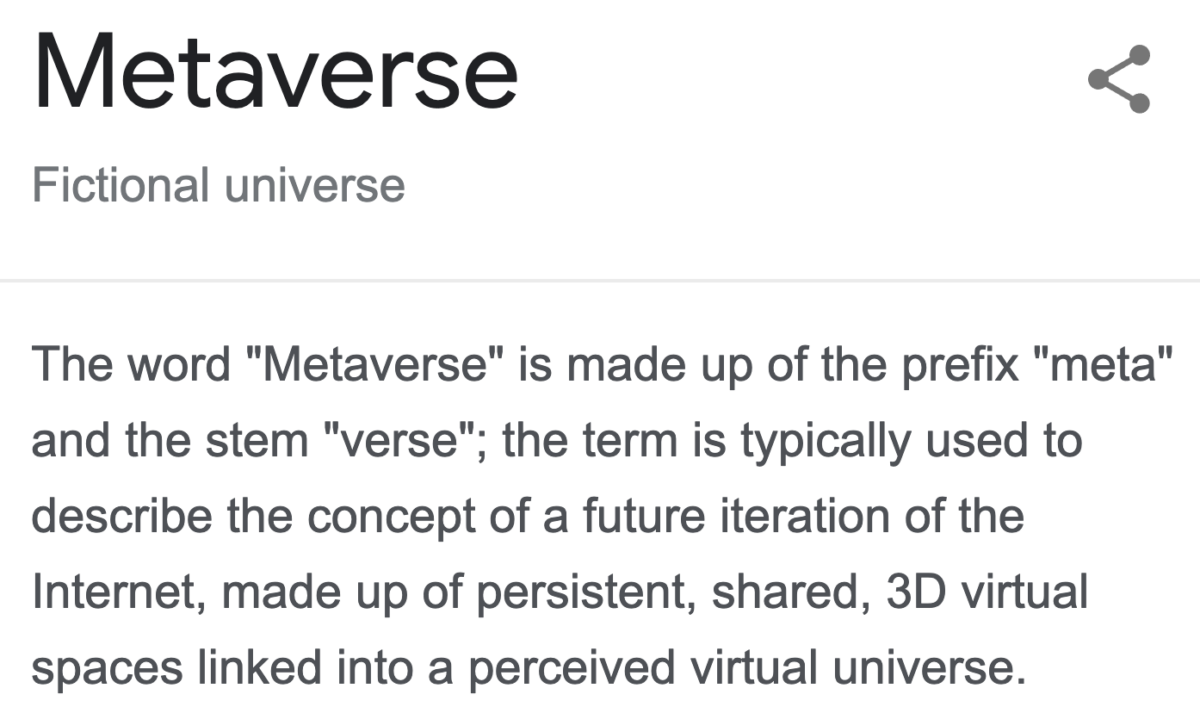 Metaverse = 54
Jesuit Order = 54
In the presentation, Mark Zuckerberg shows how we'll soon all look like characters in Minority Report.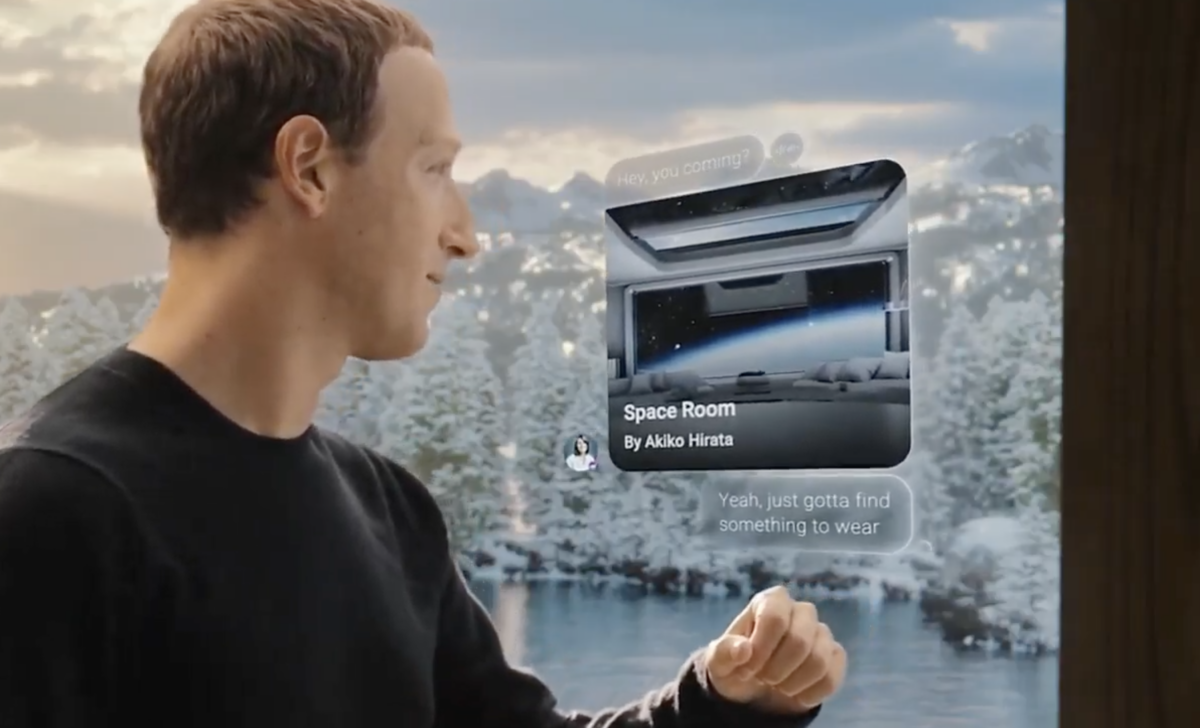 He says the future of screens is holograms (which is what we were all told in the 90s, by Bill Gates, before Zuck).
The timeframe is "the next 10 years."
'Horizon' will be the name.
Horizon = 84
Mark Zuckerberg = 84
And a big part of it will be selling virtual merchandise.
-Think about how that fits in with Agenda 21 and 2030… (reducing consumption of physical goods)