Michael Fanone, part of the January 6, 2021 "insurrection" story and the Uvlade, Texas shooting story of May 24, 2022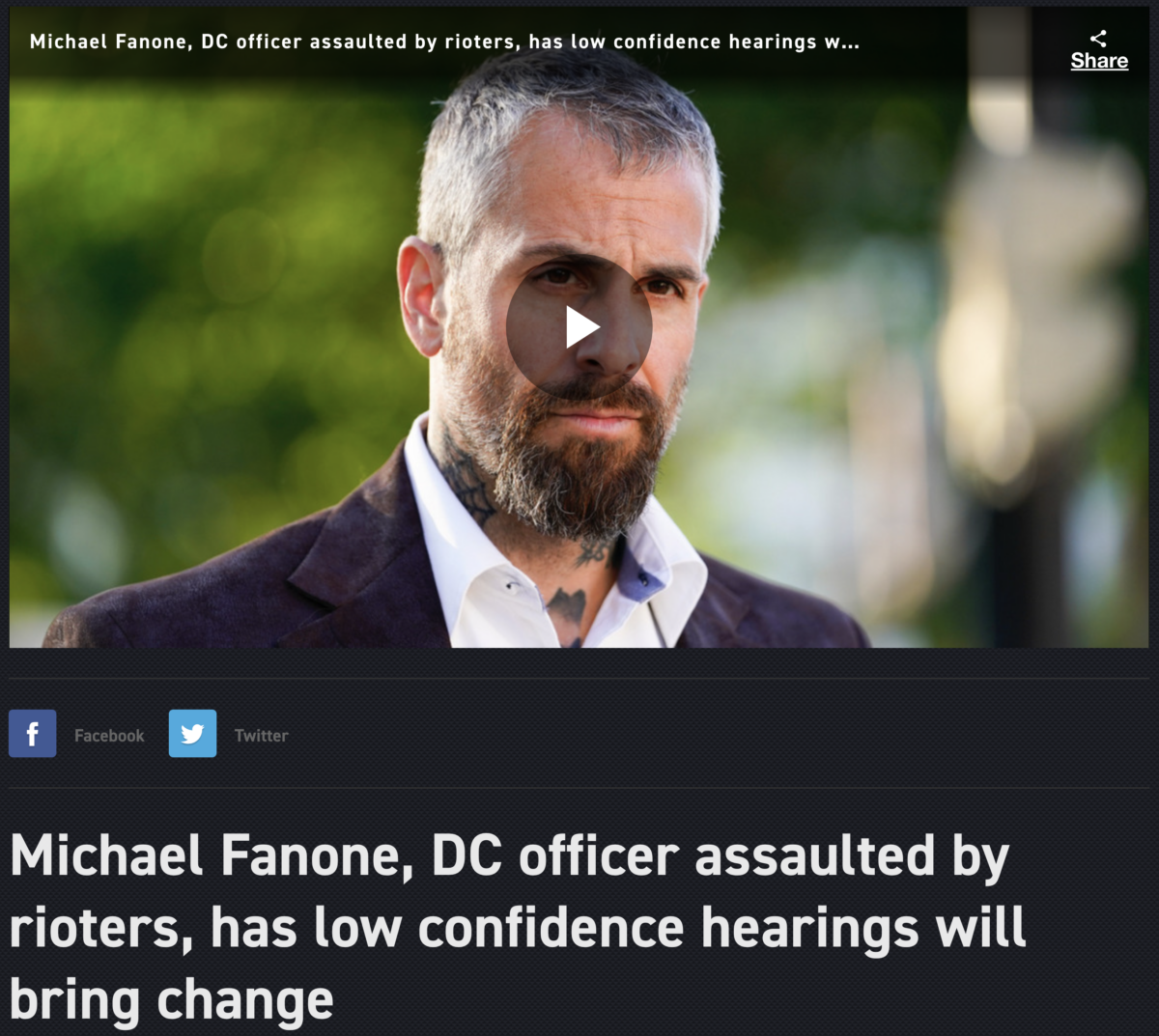 https://www.politico.com/video/2022/06/09/former-d-c-police-officer-michael-fanone-arrives-at-jan-6-hearing-603435
Notice, Michael Fanone is part of January 6, and the Robb Elementary School shooting stories.
As we know, both were huge 201 rituals.
The Jesuit Order = 201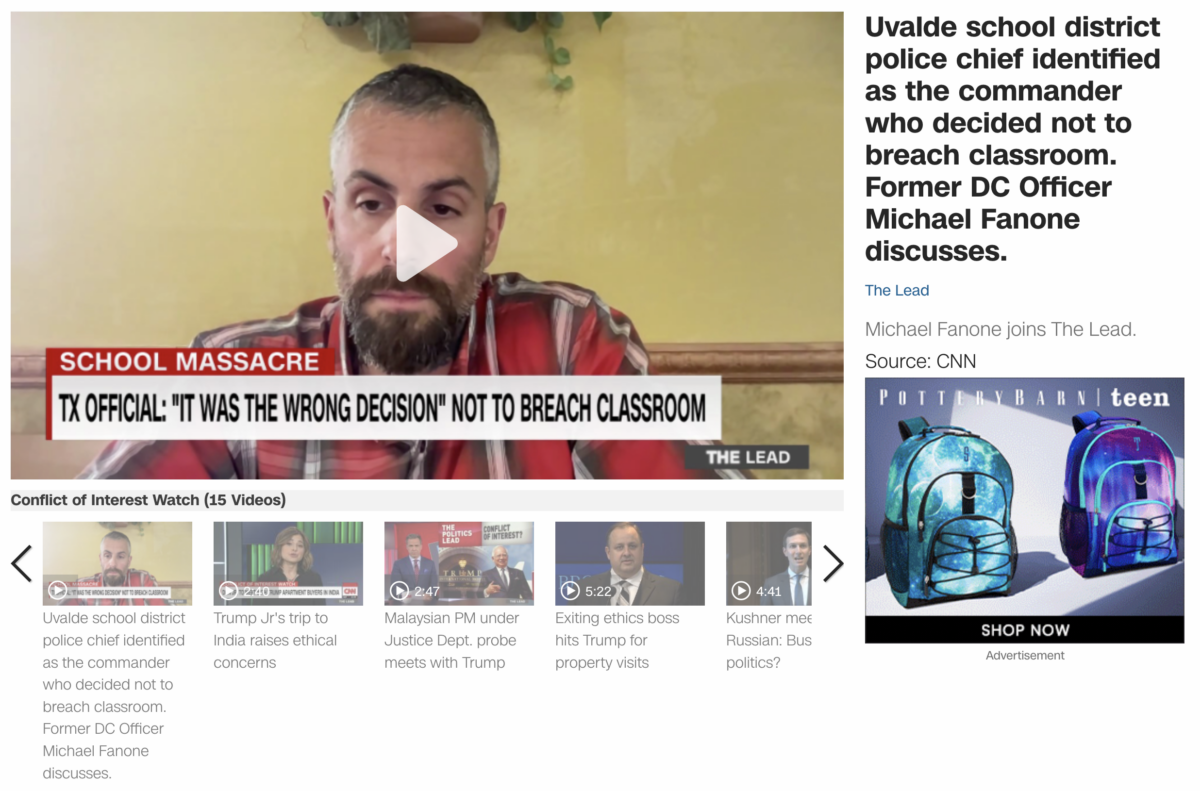 https://www.cnn.com/videos/tv/2022/05/27/tl-fanone-jake-tapper-live.cnn
Just ask yourself, what are the odds of the same man being part of both stories?
This should serve as a reminder that all the world is a stage, and what we see on TV is theater.