Michael Jai White reveals his oldest son died from Covid-19 at age 38, August 3, 2021 mainstream news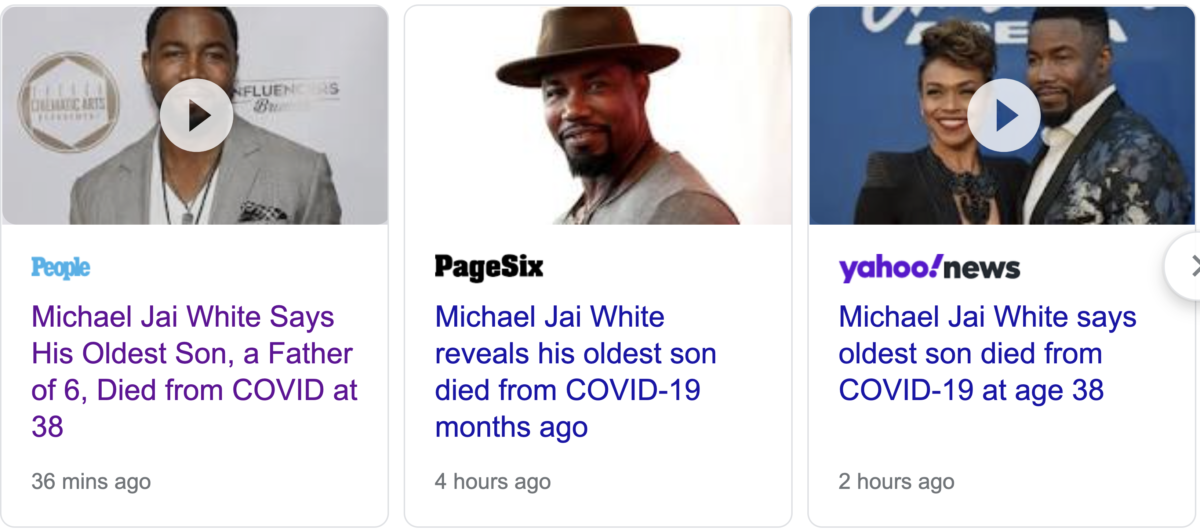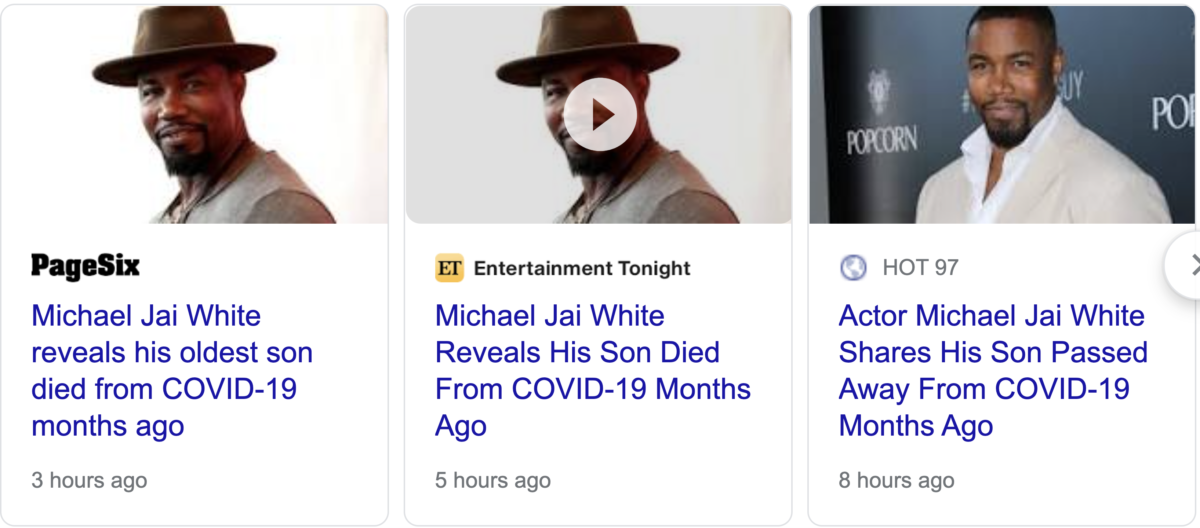 The mainstream is going full force on August 3, or 3/8, with the news of Michael Jai White's son dying at 38 from Covid-19.


Read more about 38 and 'murder' by numbers here.
And adding insult to injury, the news was saved for exactly 38 weeks after his birthday.



https://www.etonline.com/michael-jai-white-reveals-his-son-died-from-covid-19-months-ago-169891
*Fifteen = 38
The Vlad TV interview was August 1, or 8/1, like 81.