Michael Jordan will induct Kobe Bean Bryant into the NBA Hall of Fame, May 15, 2021, the Boule's birthday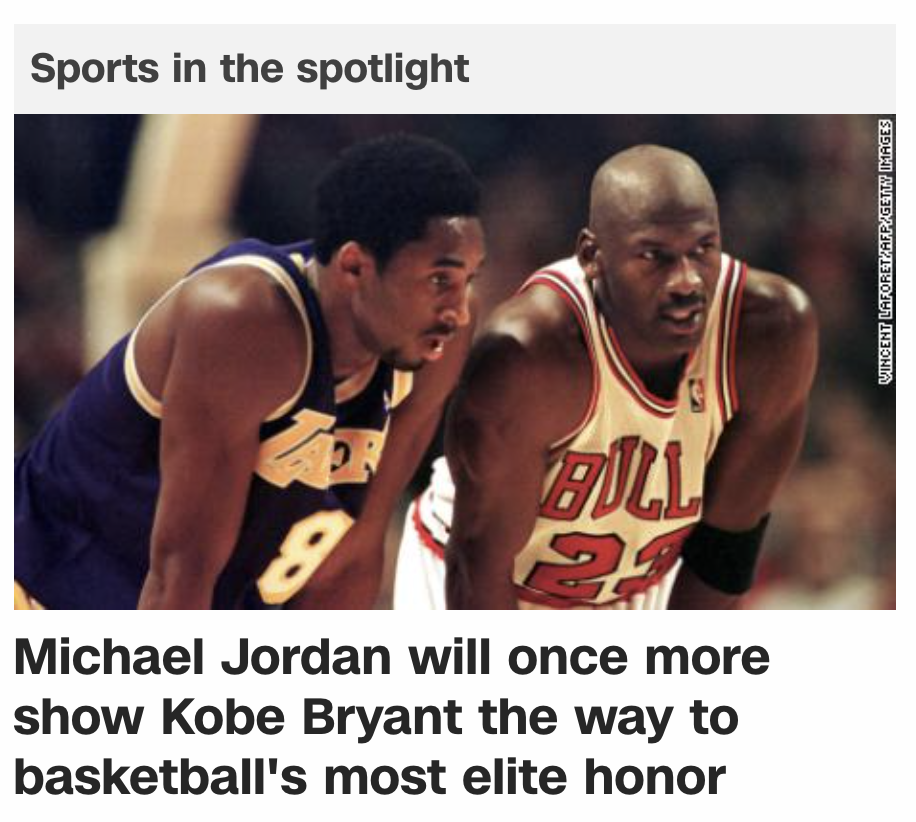 Last year Kobe Bryant's autopsy released on this date, the Boule's birthday.
Notice the 23 and 8 in the photo, kind of like Kobe Bryant's 23/8 birthday.

And notice Michael Jordan equates to 238, as well as 113.


Read about Kobe Bryant playing his last game exactly 678-weeks after Jordan's last game here.
Michael Jordan = 113 / 678
Kobe Bryant = 113 / 678
*National Basketball Association = 113
Keep in mind today, May 15, 2021, is the 135th day of the year, and the "Philadelphia number," the city established October 27, 1682.
10/27/1682 = 10+27+16+82 = 135

And recall, 'the Key of David' is referenced in regards to Philadelphia in Revelation of the Bible.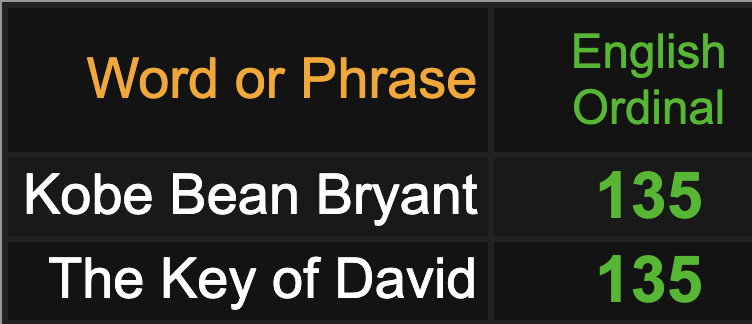 Think of the many 135 / Philadelphia riddles we have covered over the years.
Also, read about the Boule's establishment on May 15, 1904, meaning they turn 117 years old today.
Read about the retirement of Kobe's jerseys, 8 and 24, December 18, 2017, 117 days from his birthday.
For a bit more, this move comes 54 days before the start of the NBA Finals, July 8, 2021 to conclude the 75th NBA season (also 7 weeks 5 days). *Kobe = 75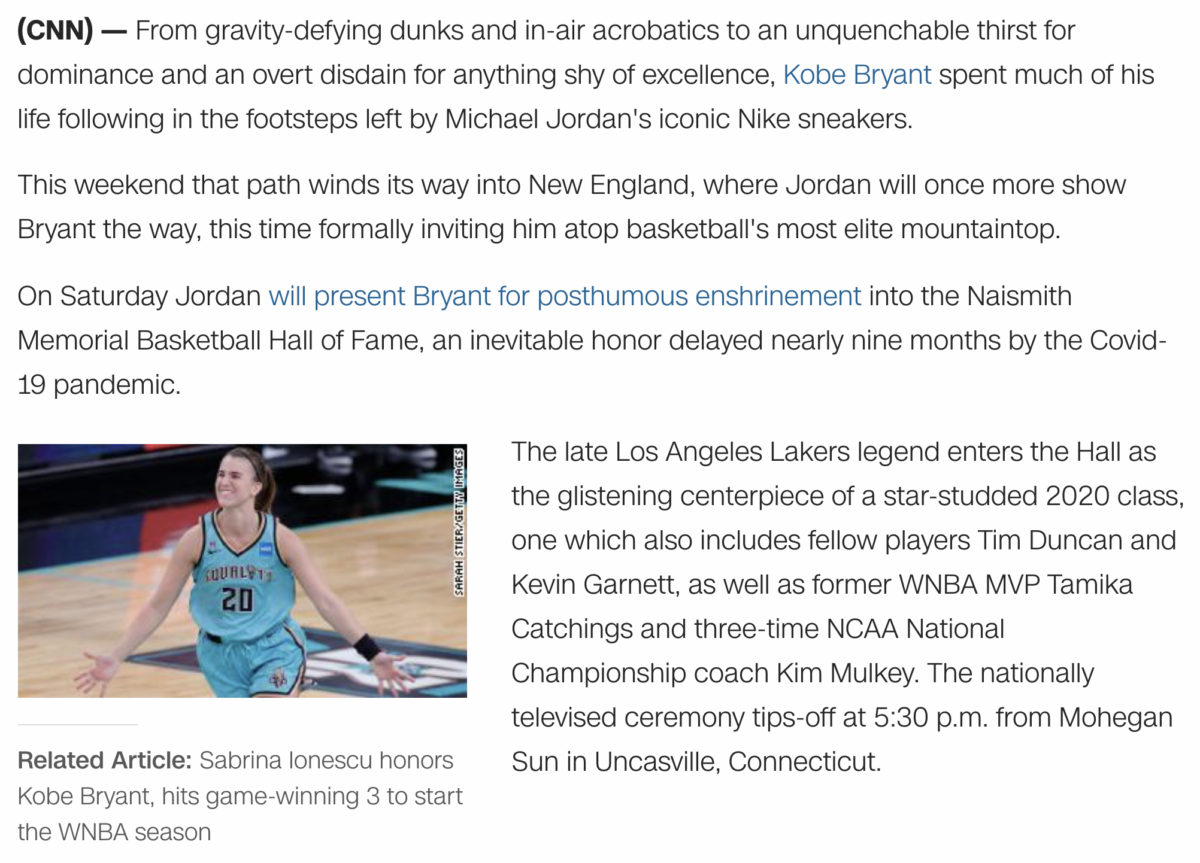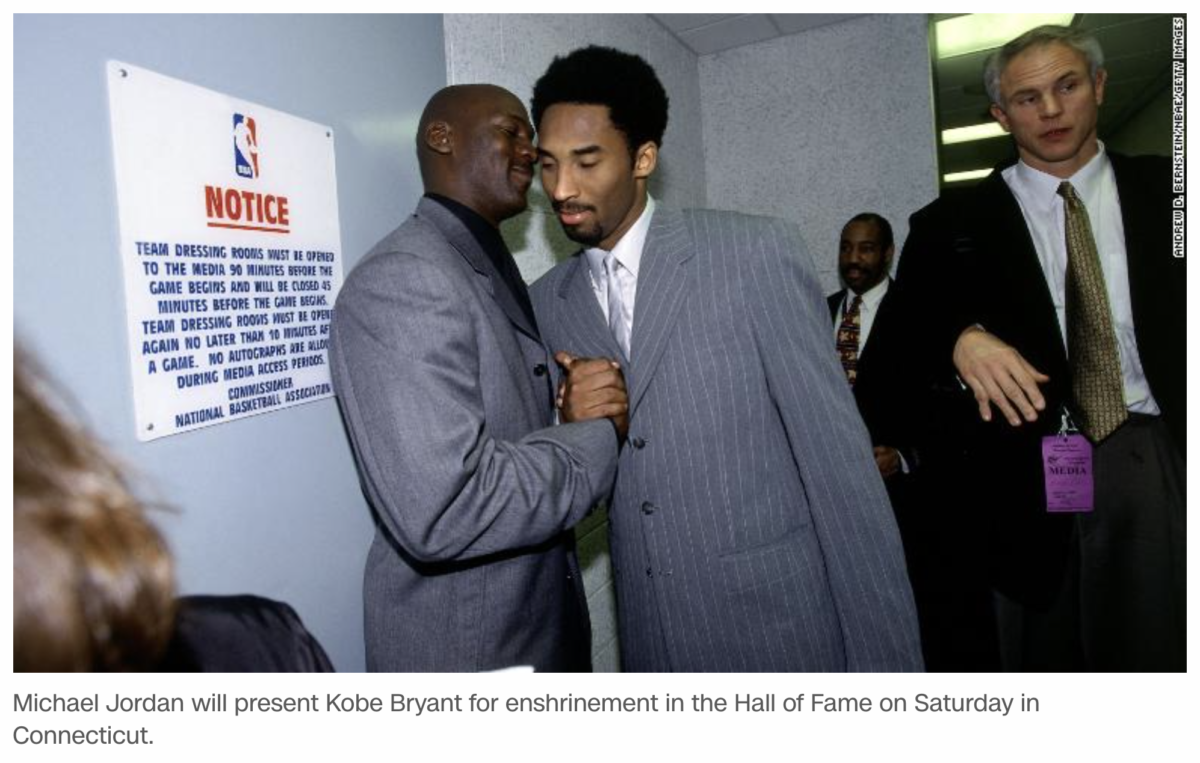 https://www.cnn.com/2021/05/15/us/kobe-bryant-michael-jordan-hall-of-fame-spt-trnd/index.html
For one last point, from Kobe Bryant's death, January 26, 2020, to his entrance into the Hall of Fame, is a span of 68 weeks, connecting to 'basketball', 'Catholicism' and 'mathematics'. Recall, he was killed while traveling from 'Catholic Mass'.


*Catholic Mass = 201 *The Jesuit Order = 201

https://people.com/sports/michael-jordan-reveals-last-text-message-between-him-and-kobe-bryant/