Michael K. Williams & Coolio fentanyl overdose related news both surface on same day, April 6, 2023 (and not by accident)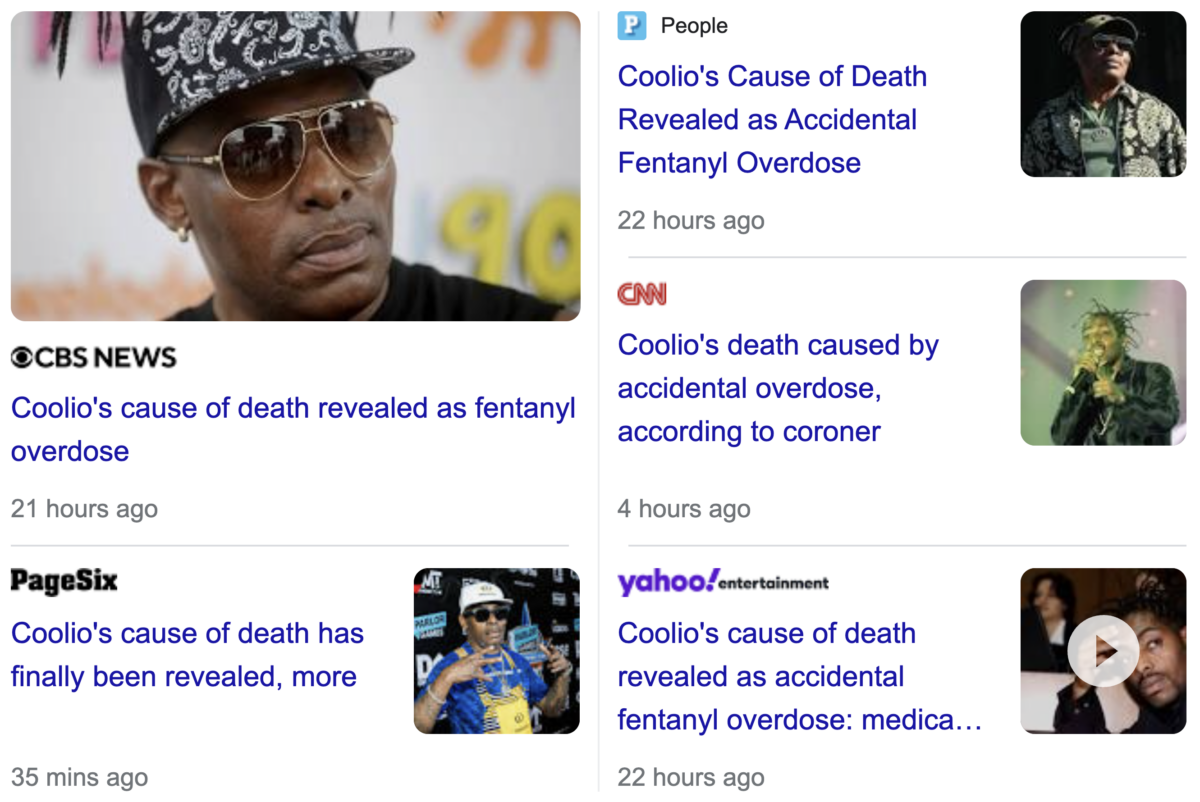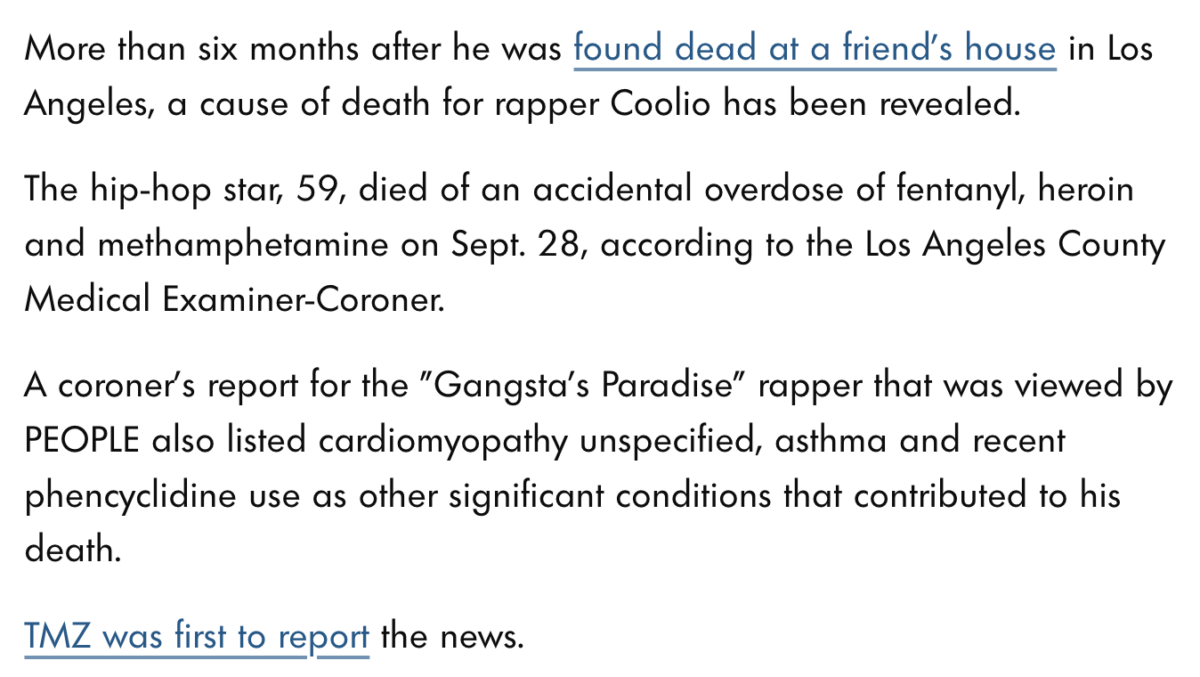 https://people.com/music/rapper-coolio-cause-of-death-fentanyl-overdose/
On the same day Michael K. Williams fentanyl dealer pleaded guilty, April 6, 2023, Coolio's cause of death was said to be a fentanyl overdose.
Notice it is 19 months after Michael K. Williams' death, and 190 days after Coolio's.
190, 19th triangular number (OD = 19)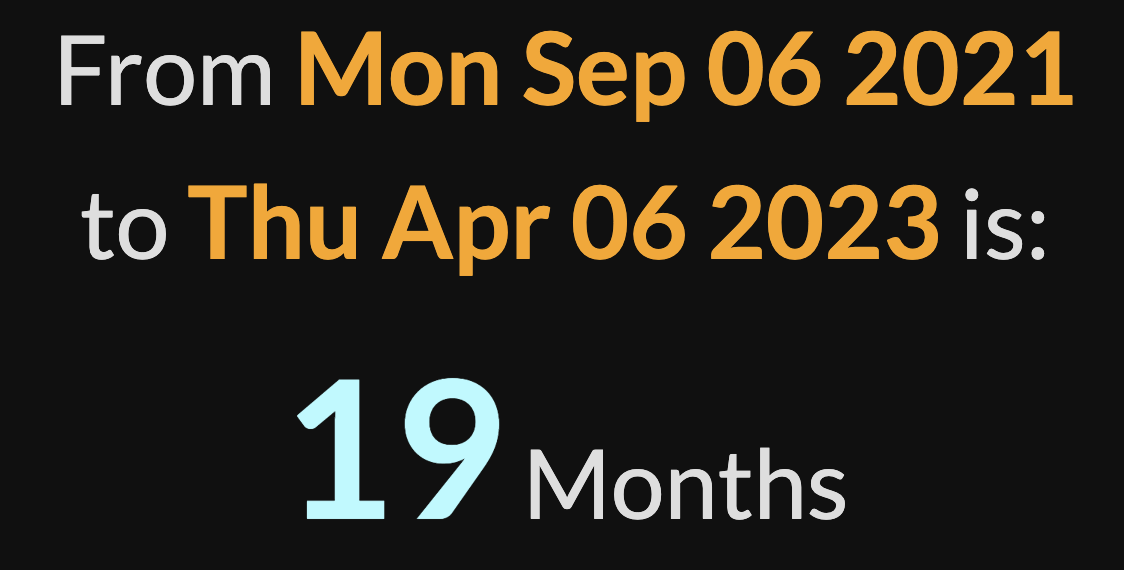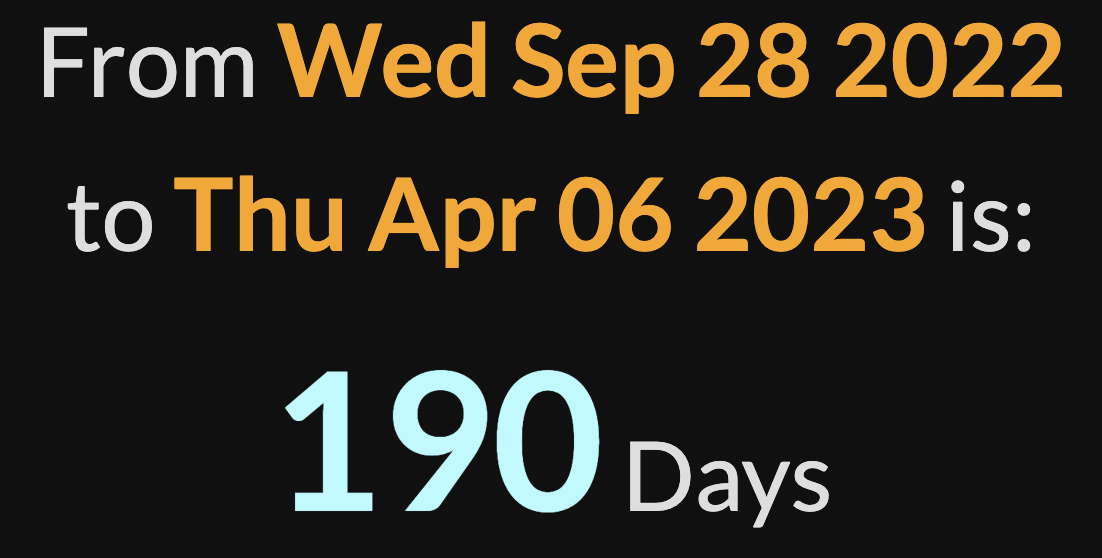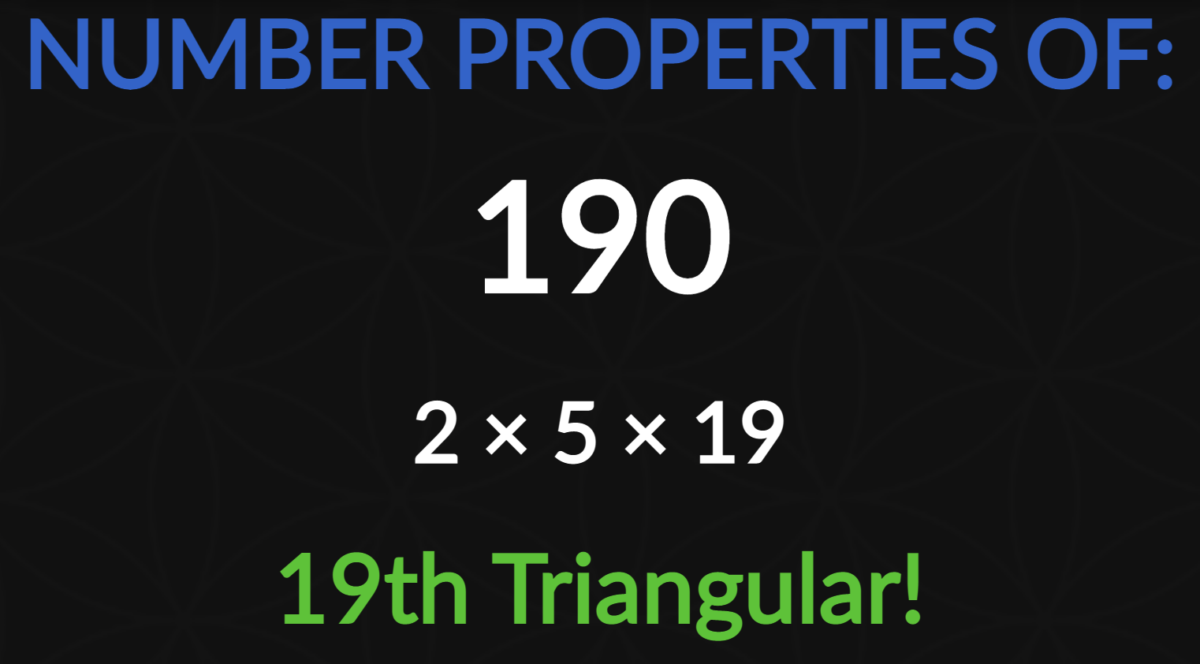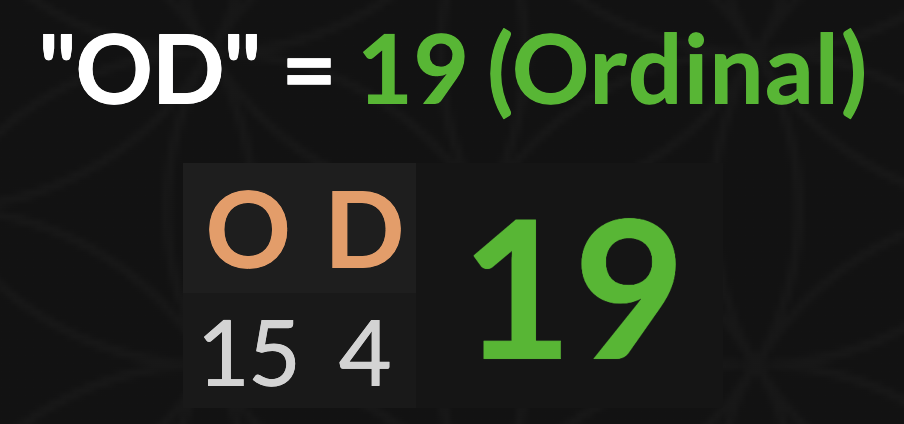 As for these stories coming on April 6, or 4/6, or 6/4, we know why.
Sacrifice = 46
Kill = 64
RIP.
On this same day, two black men were removed from Congress in Tennessee.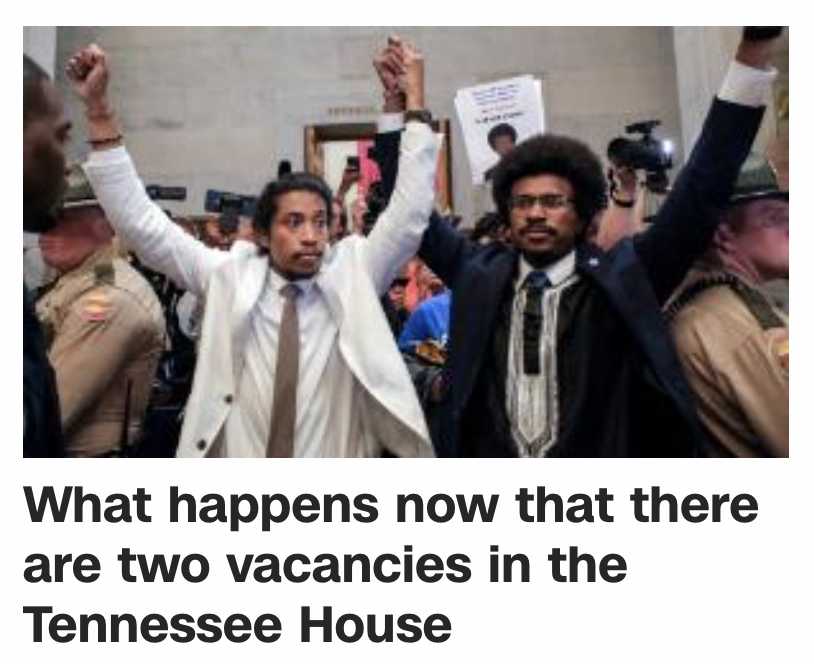 And the black male Supreme Court Justice, Clarence Thomas, was shamed.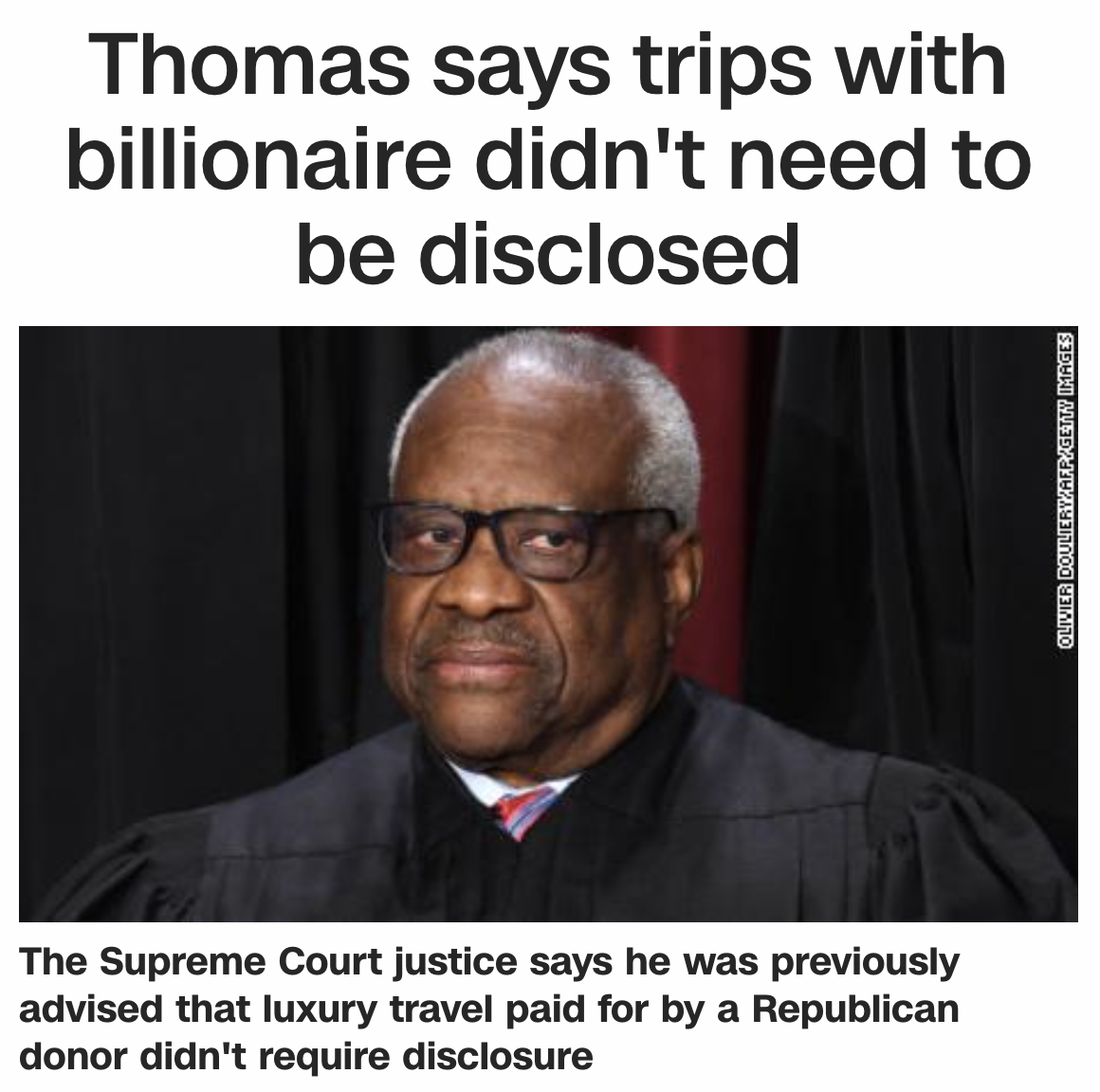 It is a reminder that the date can be written 6/4, like 64.
Civil Rights = 64 (Civil Rights act in '64)
It also goes with it being the 96th day of the year.
Divisors of 42 sum to 96
–Slavery = 42
–Tuskegee = 42
–Brothers = 42
–Nigger = 42
–Jackie = 42
–Bus = 42
Keep in mind the two Tennessee reps are named Justin.
Justin = 42
On this same day, Tiger Woods was ranked 42nd in the Masters. And funny enough, it was 97 days after his birthday, reminding that he won his first Masters in '97, 42 weeks into his pro career.