Michael K. Williams drug dealer is being sought in fatal OD, September 7, 2021 news (The DMX & Method Man connection)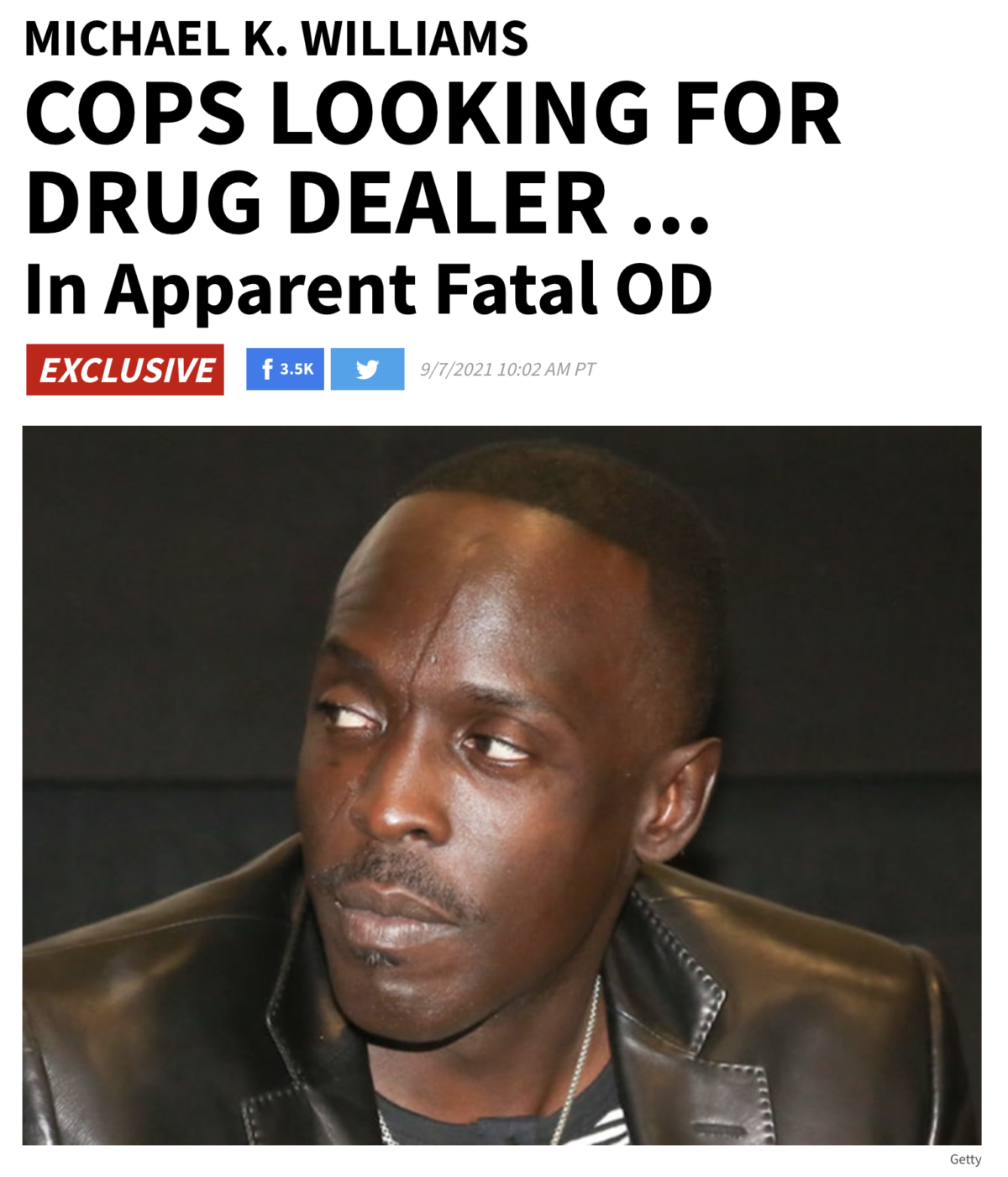 This update comes September 7, 2021.
97, 25th prime
Death = 25 / 97
*Omar = 25

https://en.wikipedia.org/wiki/Belly_(film)
This story has officially turned into an episode of The Wire, the show where Michael K. Williams played his most memorable role, Omar. Also in that show was Method Man, who played Cheese, and who has a triangular relationship with DMX and Michael K. Williams. That is because Method Man was in Belly, starring DMX, and recently, Michael K. Williams did a tribute to DMX, rapping Slippin at the BET Awards, June 27, 2021, on a date with 54 numerology. Also, keep in mind DMX is on the song 4, 3, 2, 1, and the news of his overdose came on 4/3/21 (April 3, 2021). Method Man is also on that song.
6/27/21 = 6+27+21 = 54
Jesuit Order = 54
Home Box Office = 54
Read more about Williams death at 54 and the significance of the number here.
-The Wire begins on May 4 (in plot)
-Omar's character is based on a man who was born in '54
As for Belly, don't forget the Jesuit connection.
Belly = 56 / 79
Society of Jesus = 56 / 79
9/6/2021 = 9+6+20+21 = 56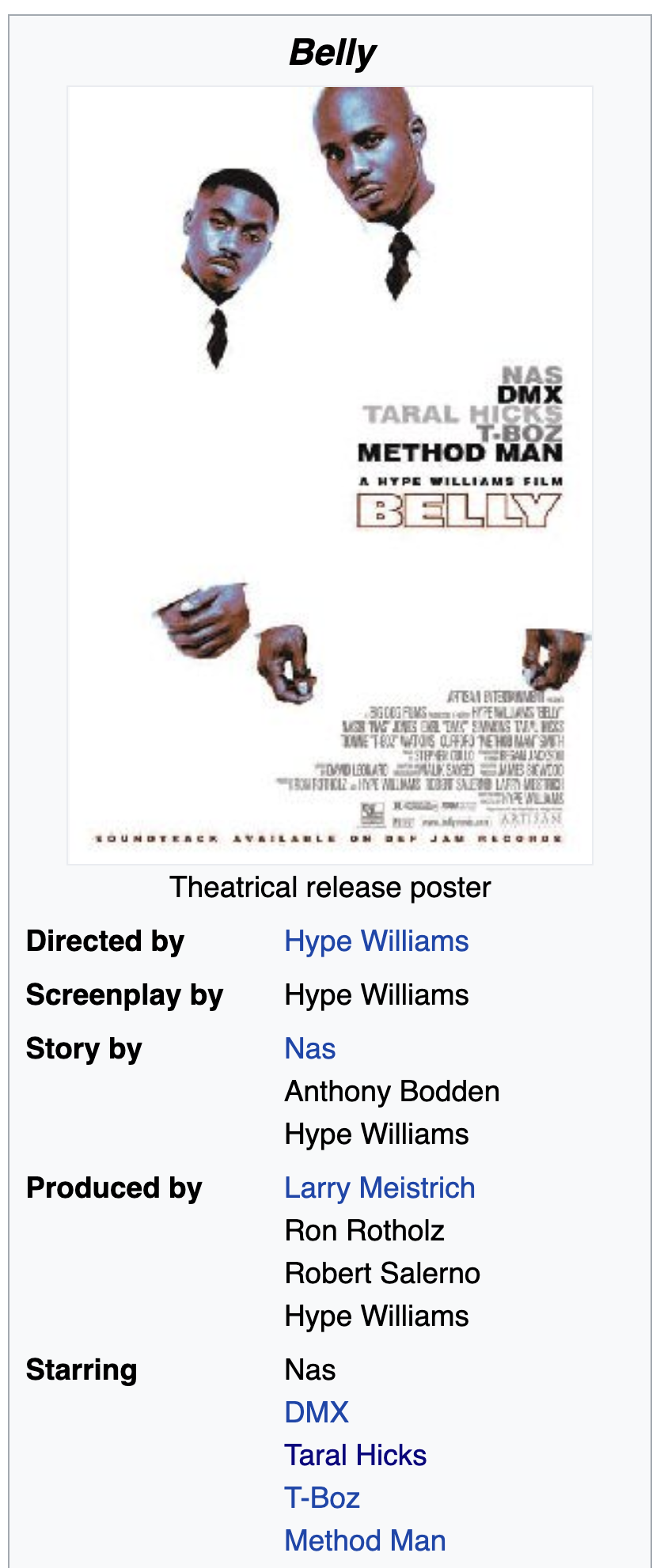 And notice how from DMX's death on April 9, to Michael K.'s on September 6, is 150 days later.


And from Method Man's birthday to the latest death, September 6, is 188 days later.
Bavarian Illuminati = 188
Illuminati = 150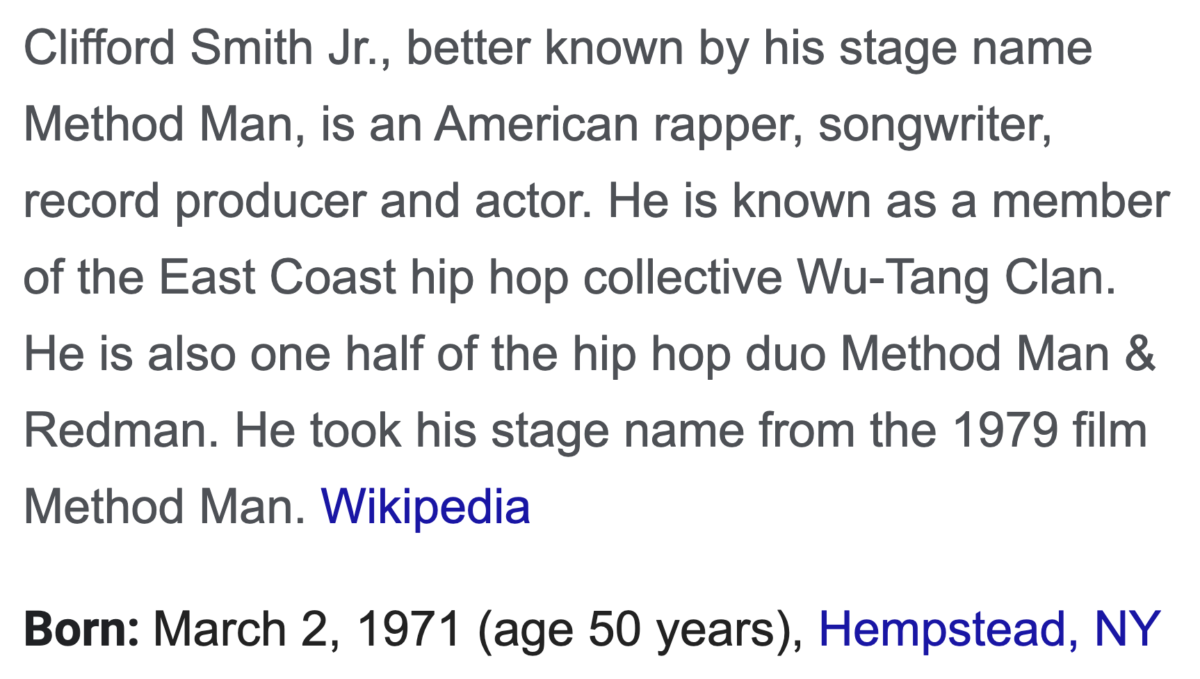 And notice how his birth name, Clifford Smith Jr., fits in.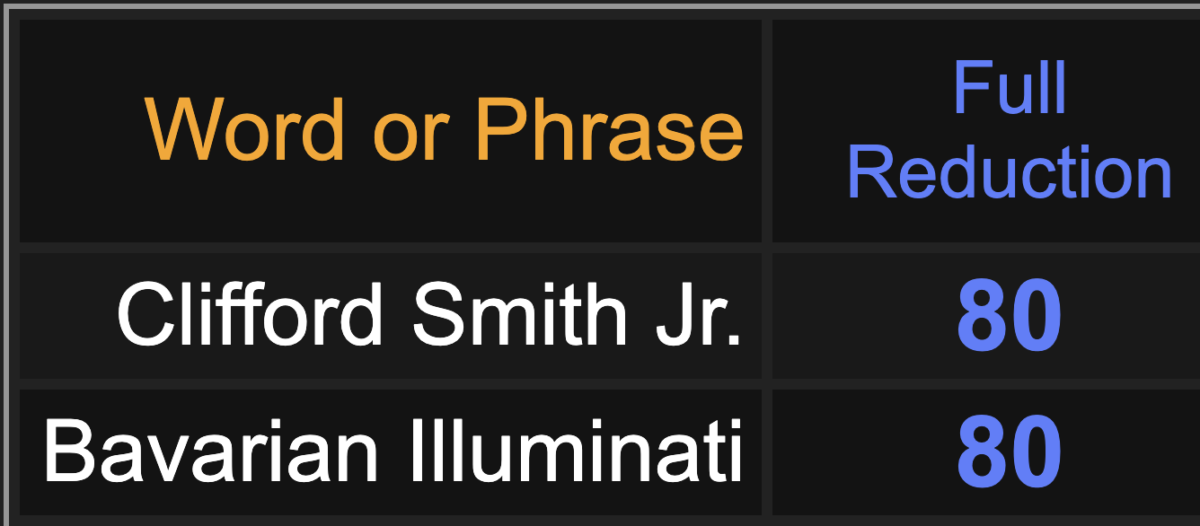 Recall what happened to Kofi Annan, at age 80, on August 18, 2018.