Microsoft leads the charge of corporations who pledge to cover travel costs for female employees who need an abortion, June 24, 2022

Microsoft is one of the first companies to come out and say they'll front the bill for the abortion services needed by one of their employees. Of course, Bill Gates, Mr. Microsoft, Mr. Vaccine, who is the son of Mr. Planned Parenthood, Bill Gates Sr., is clearly connected to this.
And don't forget that Gates got the vaccine on the 48-year anniversary of Roe v. Wade, January 22, 2021.
Roe v. Wade was decided January 22, 1973.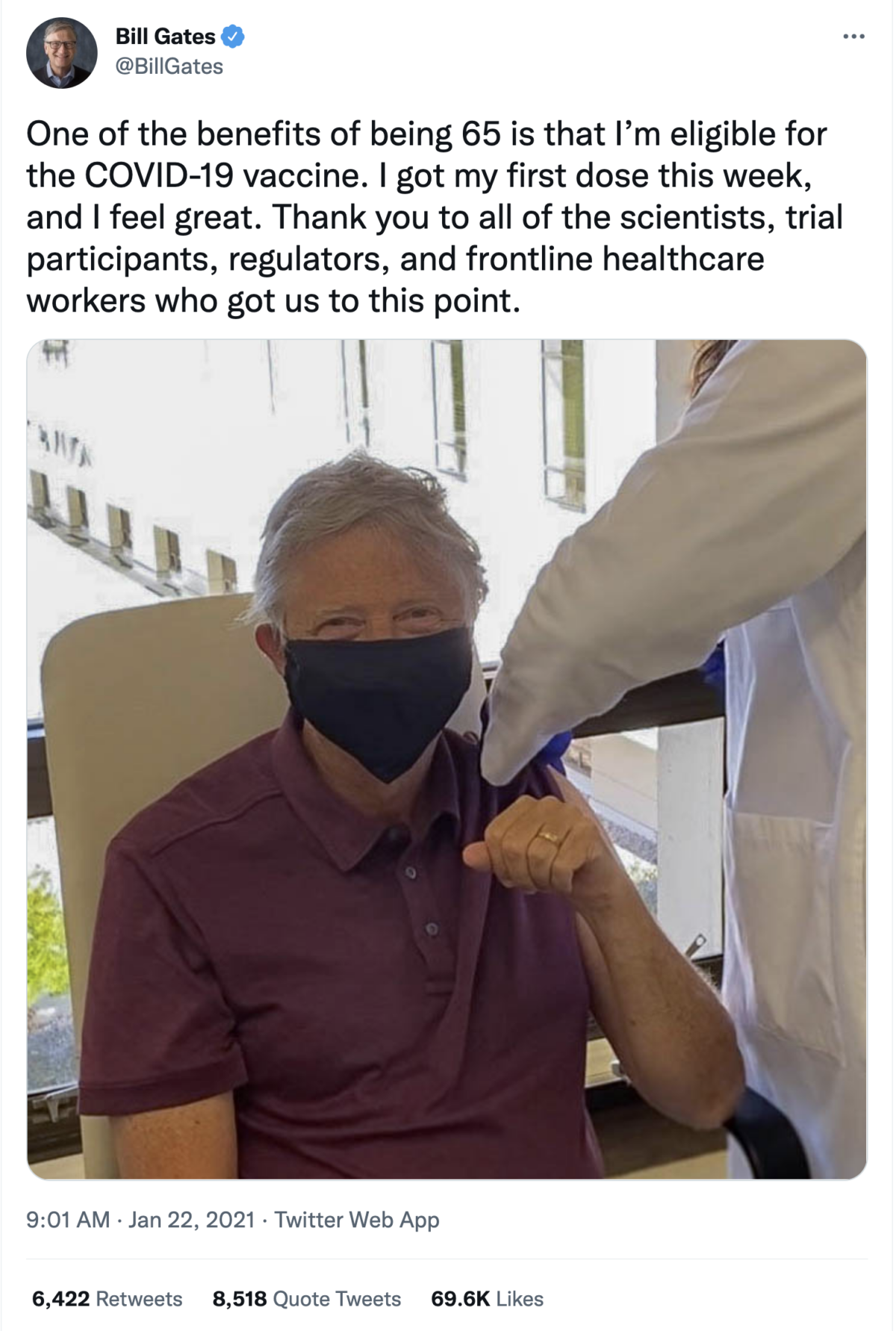 Bill Gates, Jr., vaccines.
Bill Gates, Sr., abortions.
Bill Gates = 57
Vaccine = 57
Supreme Court = 57
Scottish Rite = 57
George = 57
-Bill Gates living in 'Washington,' the one on the other side of the empire (Not D.C.)
Last Friday the FDA approved the vaccination for ages 6+ months, and this Friday the Supreme Court overturned Roe v. Wade. And of course there is a BIG reason for this, and the reason is in Bill Gates 2010 TED Talk, Innovating to Zero.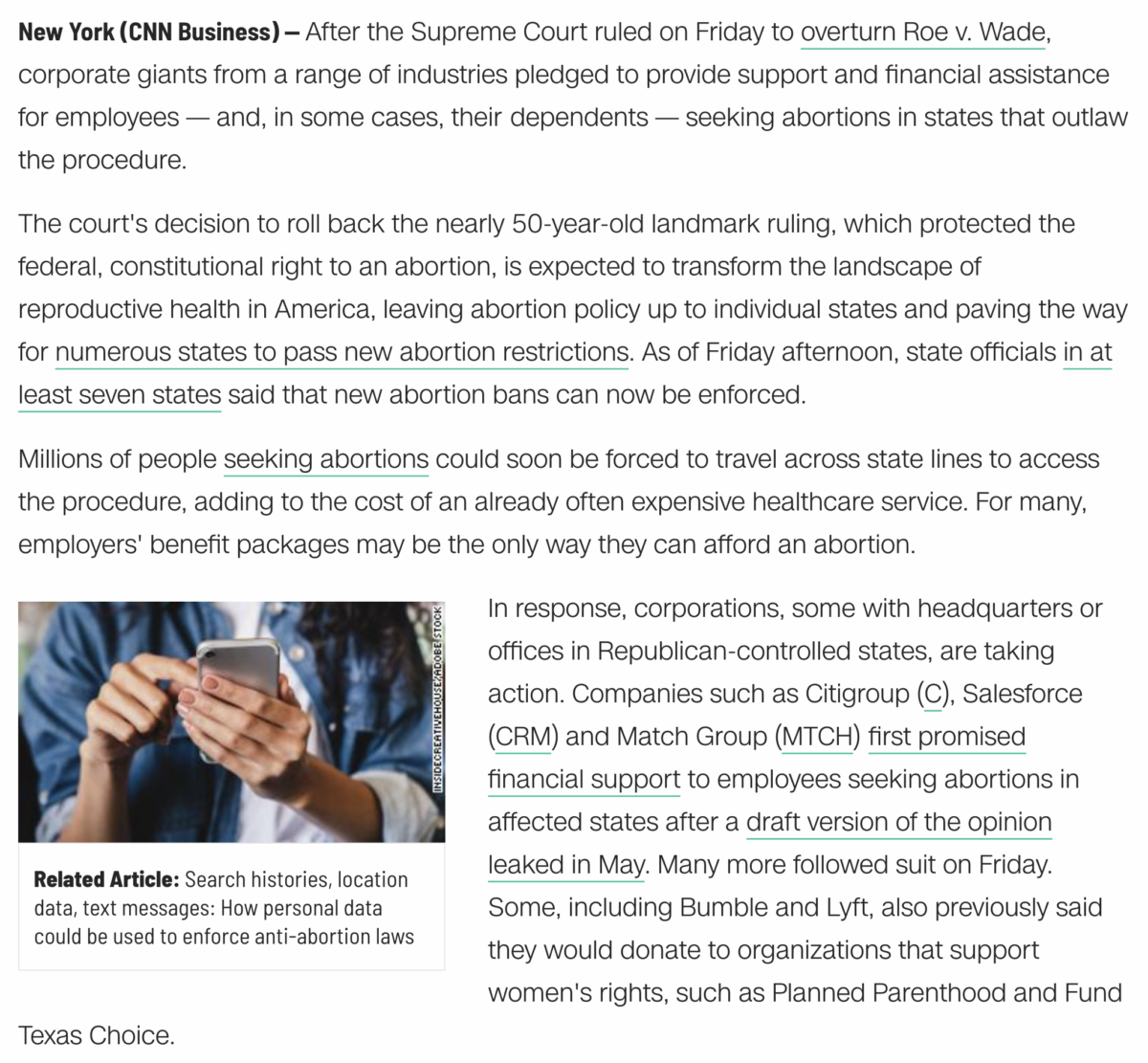 https://www.cnn.com/2022/06/24/tech/companies-abortion-reaction/index.html
Microsoft is also on board with helping its employees transition from male to female, or vice versa.