Momentum shifts when UCLA's Juzang goes out with the injury at 17:17, with UCLA on 34 points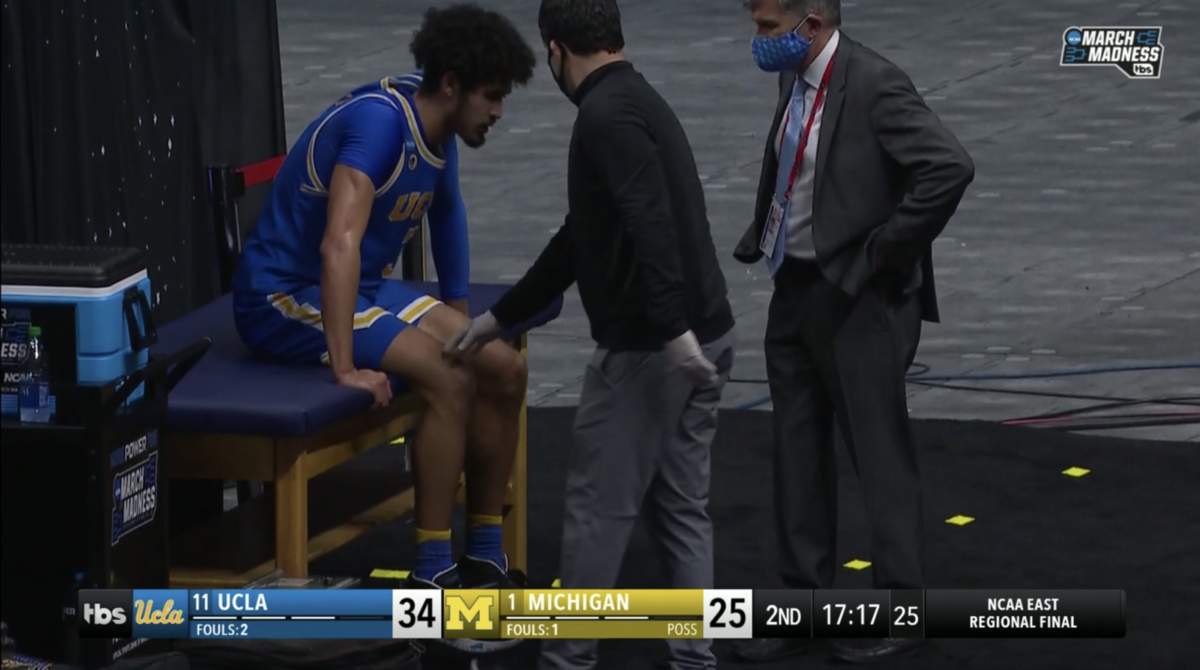 UCLA's scoring sensation comes up with the 'injury' while they're stuck on 34 points, in Indiana.
We've seen this one before… just ask LeBron James in his first season with the Lakers.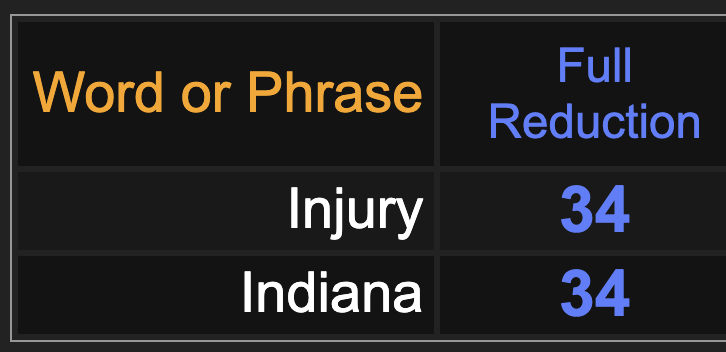 17:17 on the clock. What's 17+17?