Nancy Pelosi refers to 46-year-old George Floyd as a 'sacrifice' after Derek Chauvin's guilty verdict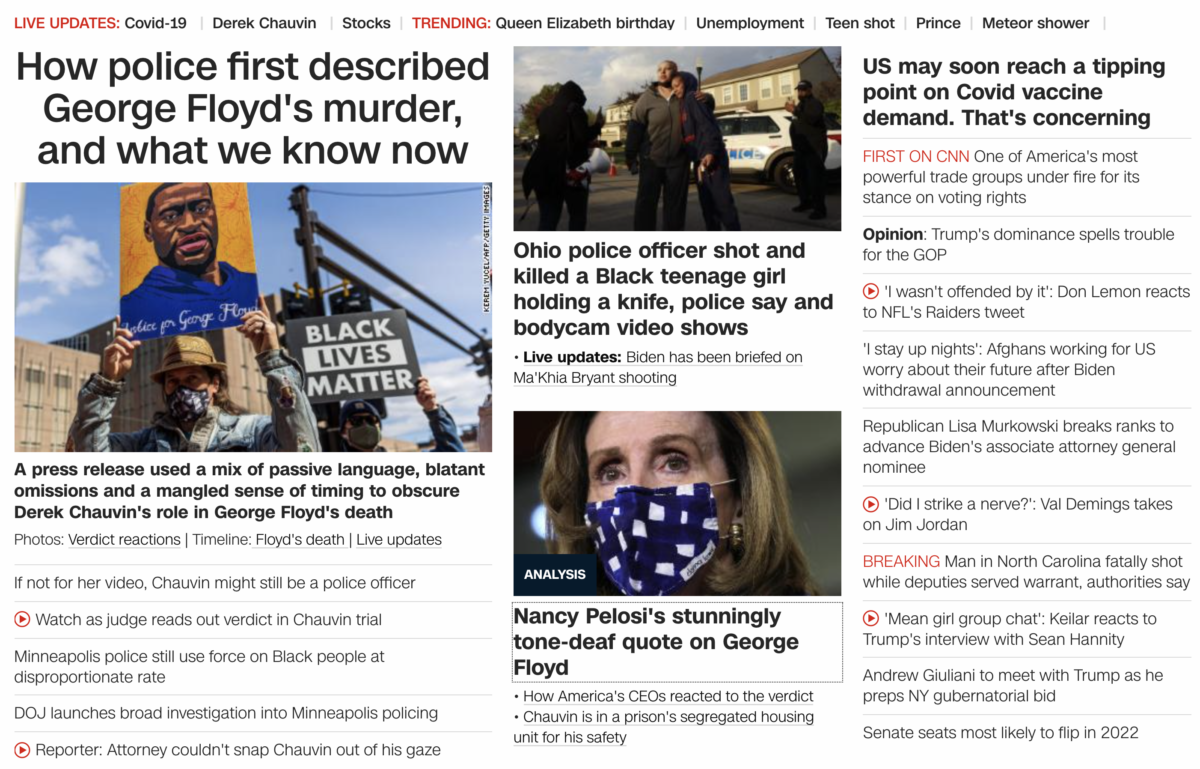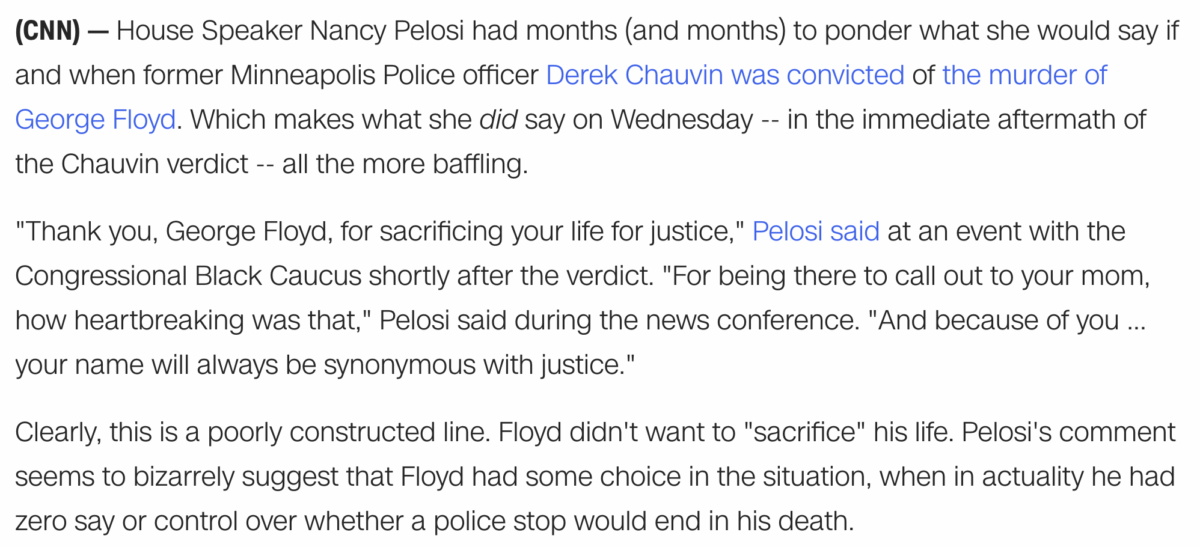 https://www.cnn.com/2021/04/21/politics/george-floyd-nancy-pelosi-derek-chauvin/index.html
Thus, the focus is on George Floyd being referred to as a SACRIFICE, a point we had brought up many times in the past year, because George Floyd was reportedly 46 years old when he died.

Notice, George Floyd was born in '73, and died at age 46.

And don't forget that Genesis 46 begins with a sacrifice.
Also, there are 73 books in Catholic Bibles, Genesis being book number one.