Naomi Judd's April 30, 2022 death one day before the Country Music Hall of Fame induction Ceremony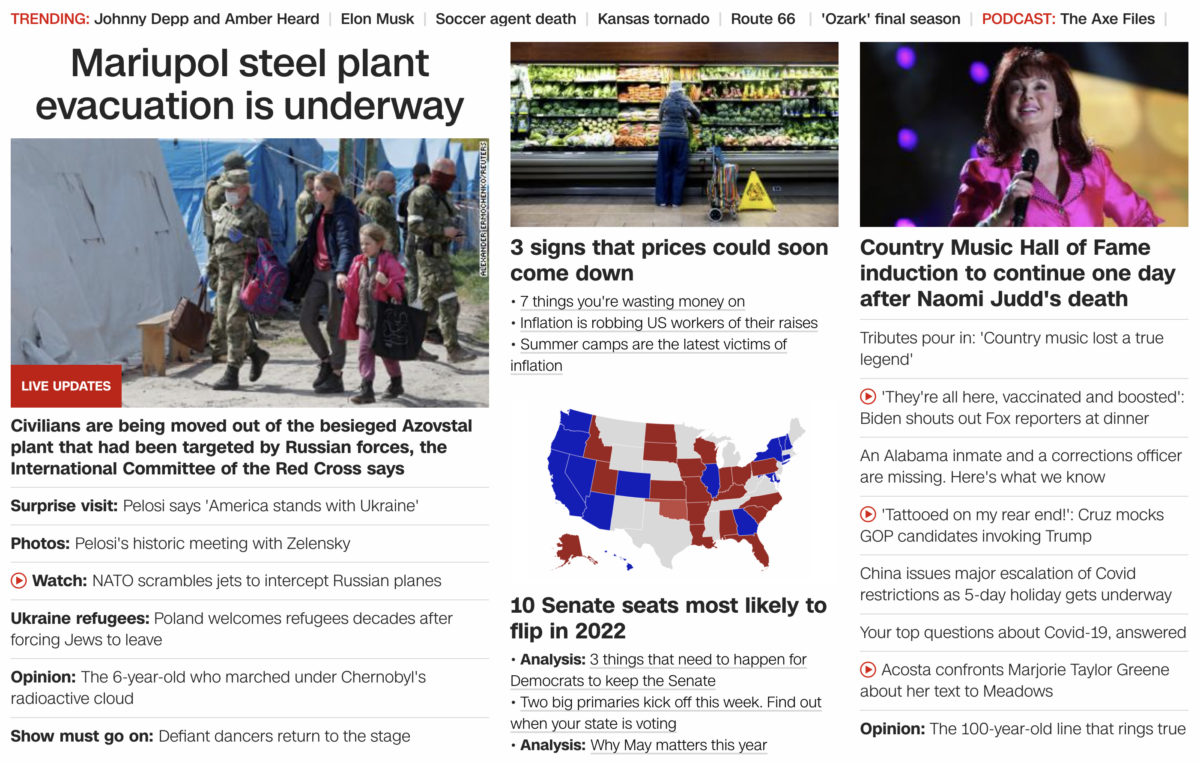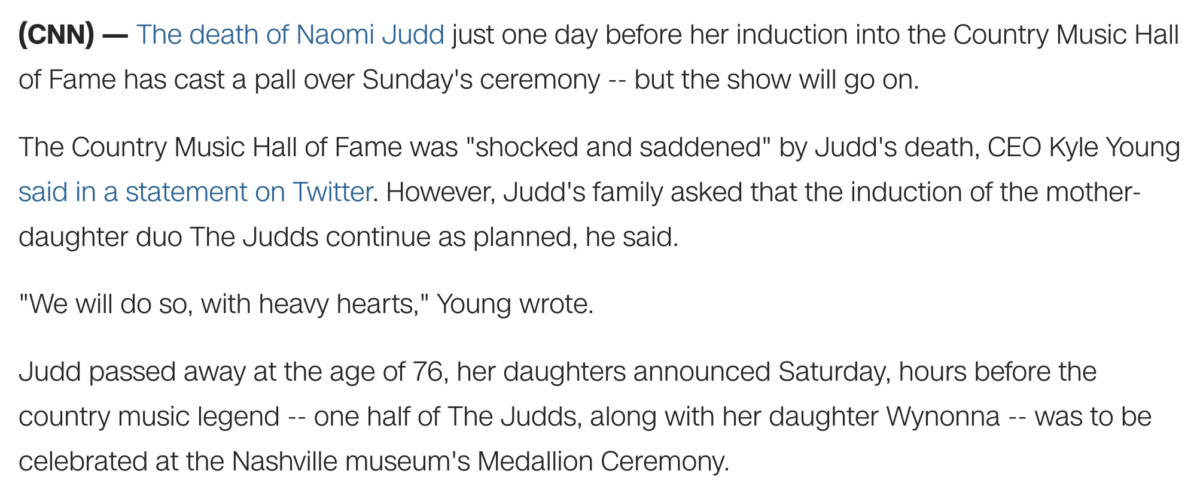 https://www.cnn.com/2022/05/01/entertainment/naomi-judd-country-music-hall-of-fame/index.html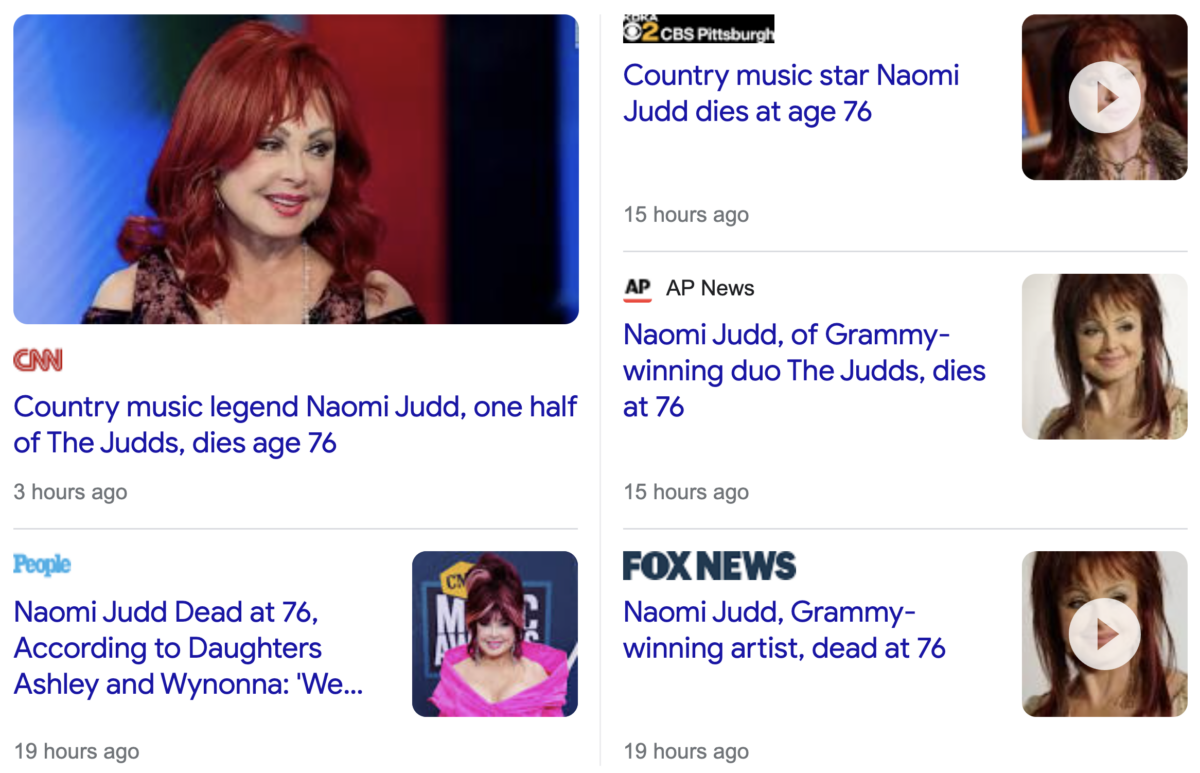 https://www.foxnews.com/lifestyle/naomi-judd-gone-at-76-wrote-about-mental-illness-in-her-recent-book


Not only did Naomi Judd die at 76 the day before the County Music Hall of Fame induction ceremony, she died just day after the 56th Country Music Awards, at age 76, from 'depression.'
Country Music Awards = 76
Depression = 56
Society of Jesus = 56
–Light = 56
–Three = 56
–Abrahamic = 56
–Genesis 1:3
She also died on a date with 76 and 56 numerology.
4/30/2022 = 4+30+20+22 = 76
4/30/22 = 4+30+22 = 56
And it was the 56th birthday of the Church of Satan.
Church of Satan = 56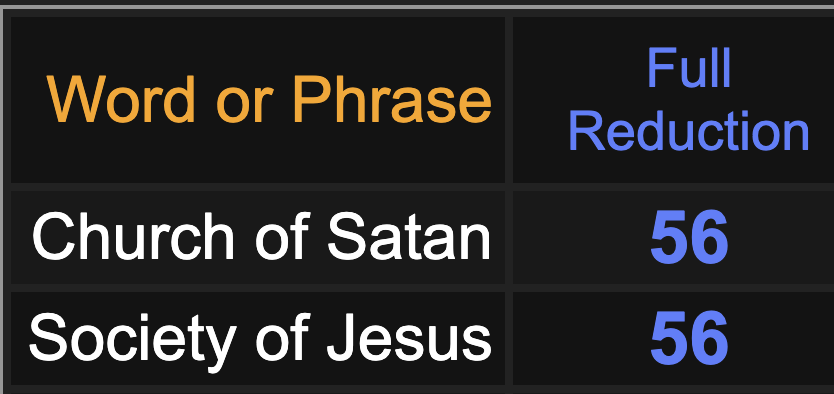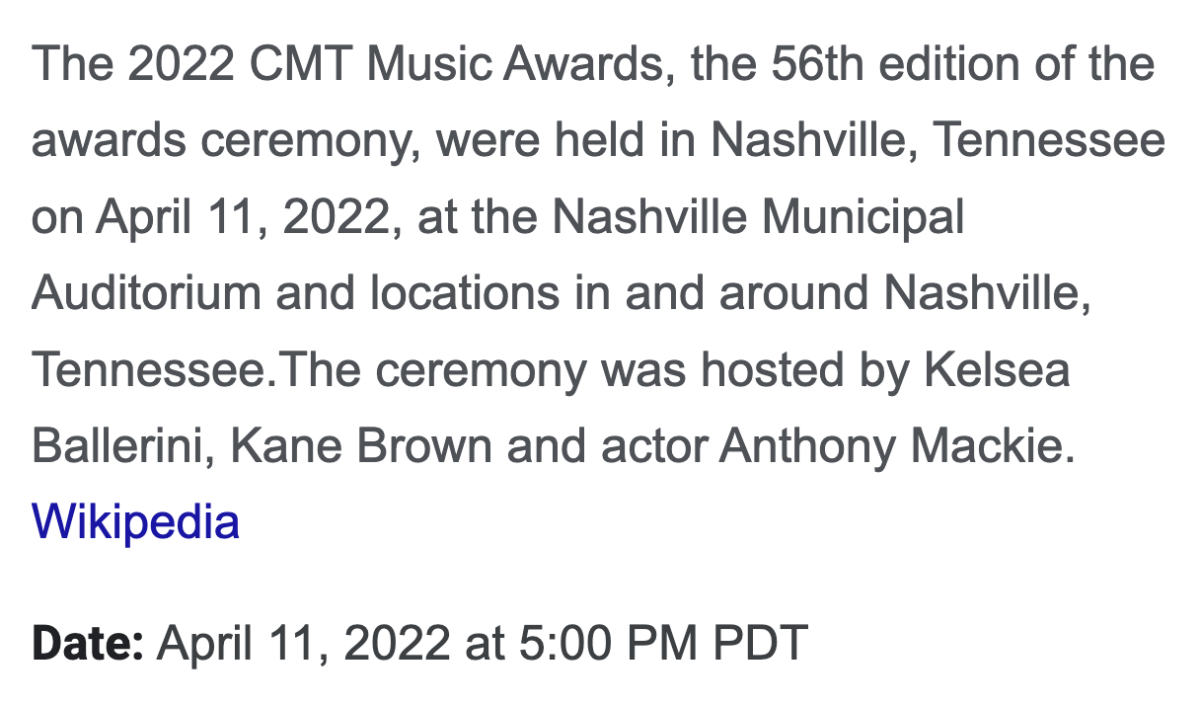 Keep in mind the Hall of Fame induction ceremony is falling on May 1, 2022, the 246th birthday of the Illuminati, founded by the Jesuit, Adam Weishaupt. Of course, they were established May 1, 1776, emphasis on '76.
Symbol = 76
Illuminati = 120 (Dead on 120th day of the year)
Adding to the ritual, the first Country Music Hall of Fame induction happened in '61, 51-years ago, and the Illuminati was established on May 1, 1776, by Adam Weishaupt.
Adam Weishaupt = 51
Conspiracy = 51
Rome = 51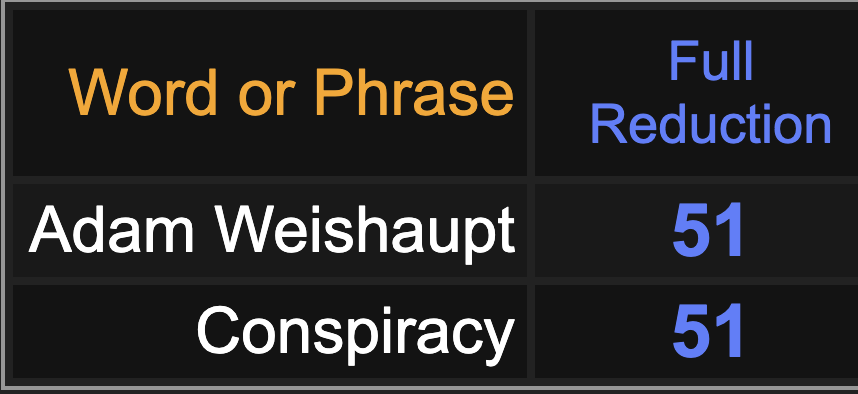 Now Naomi is being used as a symbol for depression and mental illness, a common theme in today's mainstream media, where they know people are "going dark" due to all the fear and isolation that is being contrived by the powers that shouldn't be.
Keep in mind The Judds last compilation album was put out just days ago, April 8, or 4/8.


Illuminati = 48 / 120 (Dead on 120th day of the year)
-Jesuit = 84
-The Jesuit Order = 84
-The Catholic Church = 84
-First album in '84
The name of the album is in tribute to their September 11, 1990 album, 11-years to the day of the attack by the Illuminati (Jesuit Order).

Adding to the ritual, her daughter turned 54-years-old 11-days before her death.
Jesuit Order = 54
Love = 54 / 54
Sun = 54 / 18
-18th compilation album
-IHS = 18 / 18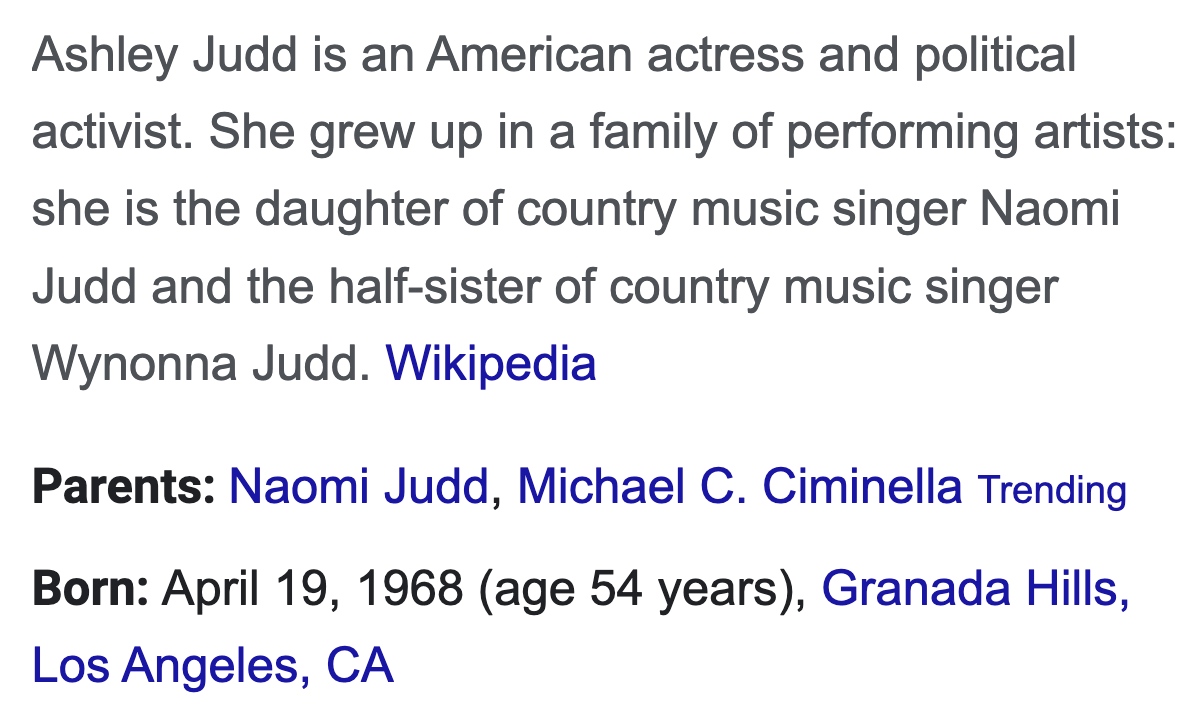 Also adding to the ritual, she is dead in the 38th year since the release of the first The Judds album in 1984, and we know 38 is the number of 'death.'
Death = 38
Murder = 38
Killing = 38
RIP = 38