National debt hits $33 trillion and mortgage rates are held just above 7%, September 2023 (+Outkast Bombs over Baghdad)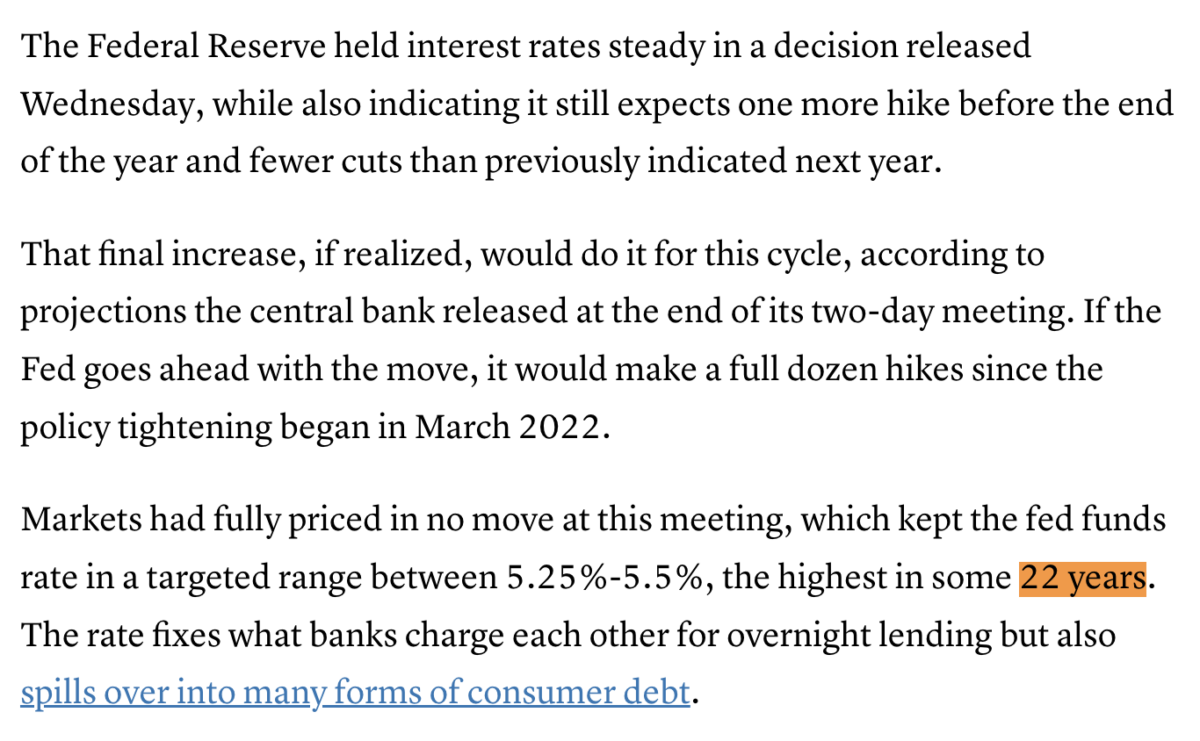 https://www.cnbc.com/2023/09/20/fed-rate-decision-september-2023-.html
This decision was made September 20, the 263rd day of the year.
263, 56th prime number
Interest Rates = 56
Freemasons = 56
Society of Jesus = 56
This is the world 22 years after September 11, 2001.
22 is the master builder number.
The Masons are the builders, and their logo is the G.
G, 7th letter (7%+ interest)
Modern Freemasonry is a Jesuit creation, thus the heavy Biblical teachings.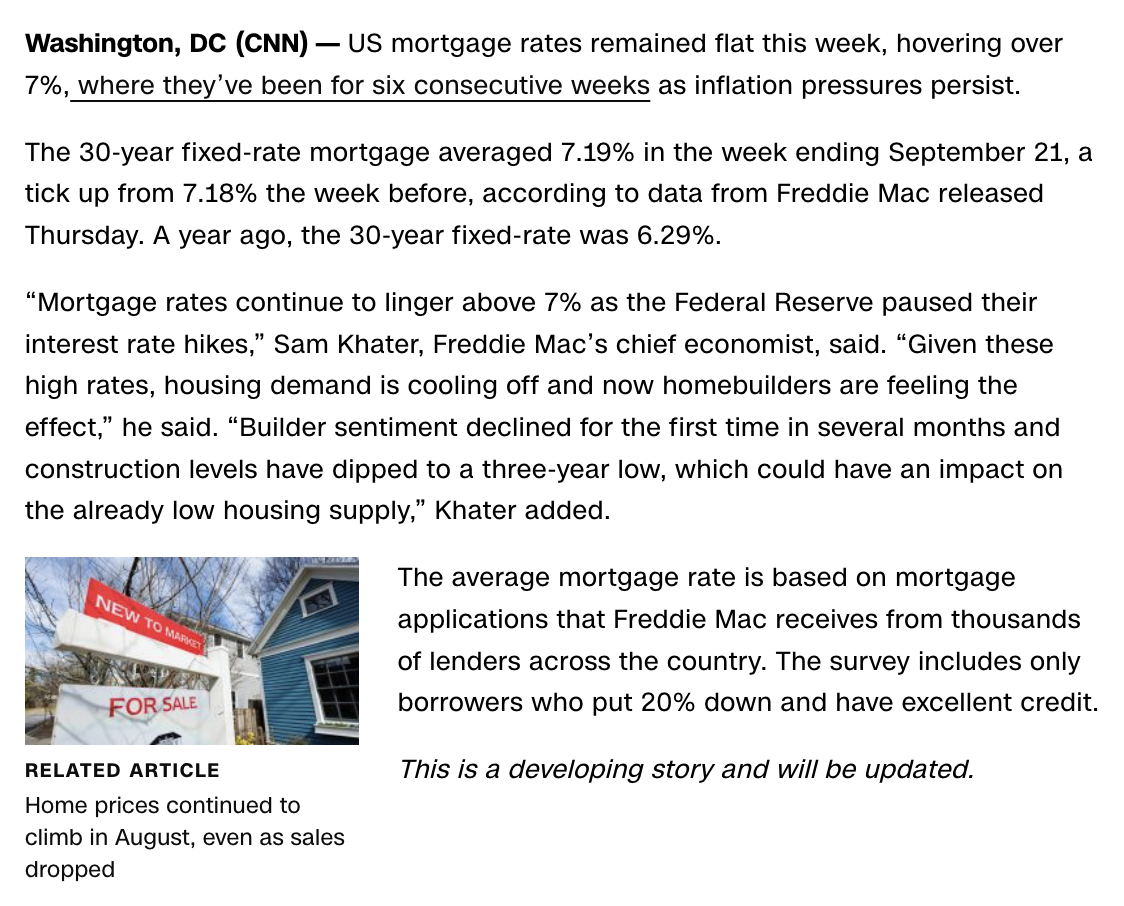 https://www.cnn.com/2023/09/21/homes/mortgage-rates-september-21/index.html

National debt above $33 trillion thanks to defense and military spending, and Covid, where the vaccines were developed in the military program, Operation Warp Speed.
Masonry = 33
Federal = 33
Order = 33
Secrecy = 33
*Corona = 33
This news broke on September 18, 2023, the 230th anniversary of the cornerstone for Washington DC being laid, in a Masonic ritual, September 18, 1793.
The United States of America = 261
Sept. 18 is the 261st day of the year.
And regarding 33 and the Masons, recall how the 9/11 master plan went into motion in 1968, 33 years before 2001. And then because of 9/11, we eventually bombed Baghdad, on the 33rd Parallel North, just like Atlanta, Georgia. Remember, the hip-hop group from Atlanta, Outkast, did the song Bombs Over Baghdad around that time.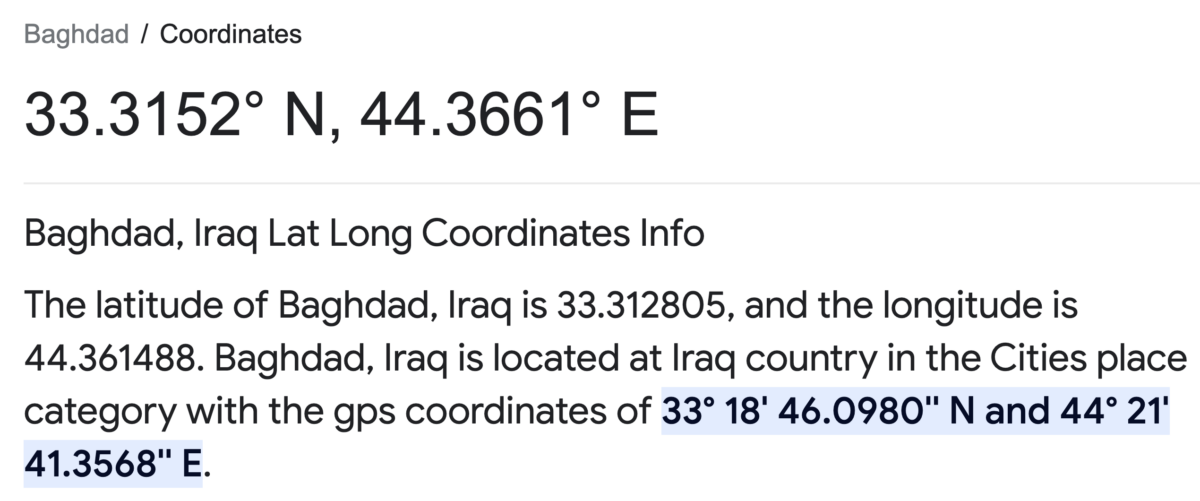 Baghdad is also on the 44th Meridian East.
Military = 44
Execution = 44
Gun Fire = 44
Mass Shooter = 44
Soldier = 44
Infantry = 44
Trooper = 44
*Kill = 44
*Warp Speed = 44
*Pfizer = 44
*Medicine = 44
*Hospital = 44
*Seattle = 44 (The land of Bill Gates and the big needle, where Covid landed after China)
As we know, the wars are all about land, money, power.
And as we also know, the rituals are biblical. Like Iraq (old Babylon).
Bible = 33
Sunday = 33 (The only day that equals 33)
*Jesus, crucified at age 33

Kabbalah, and with it Gematria, goes back to Babylon.
About the Outkast song, it came out exactly 54 weeks before September 11, 2001.
Baghdad, Iraq = 54
Jesuit Order = 54
The song is 5:04 in length.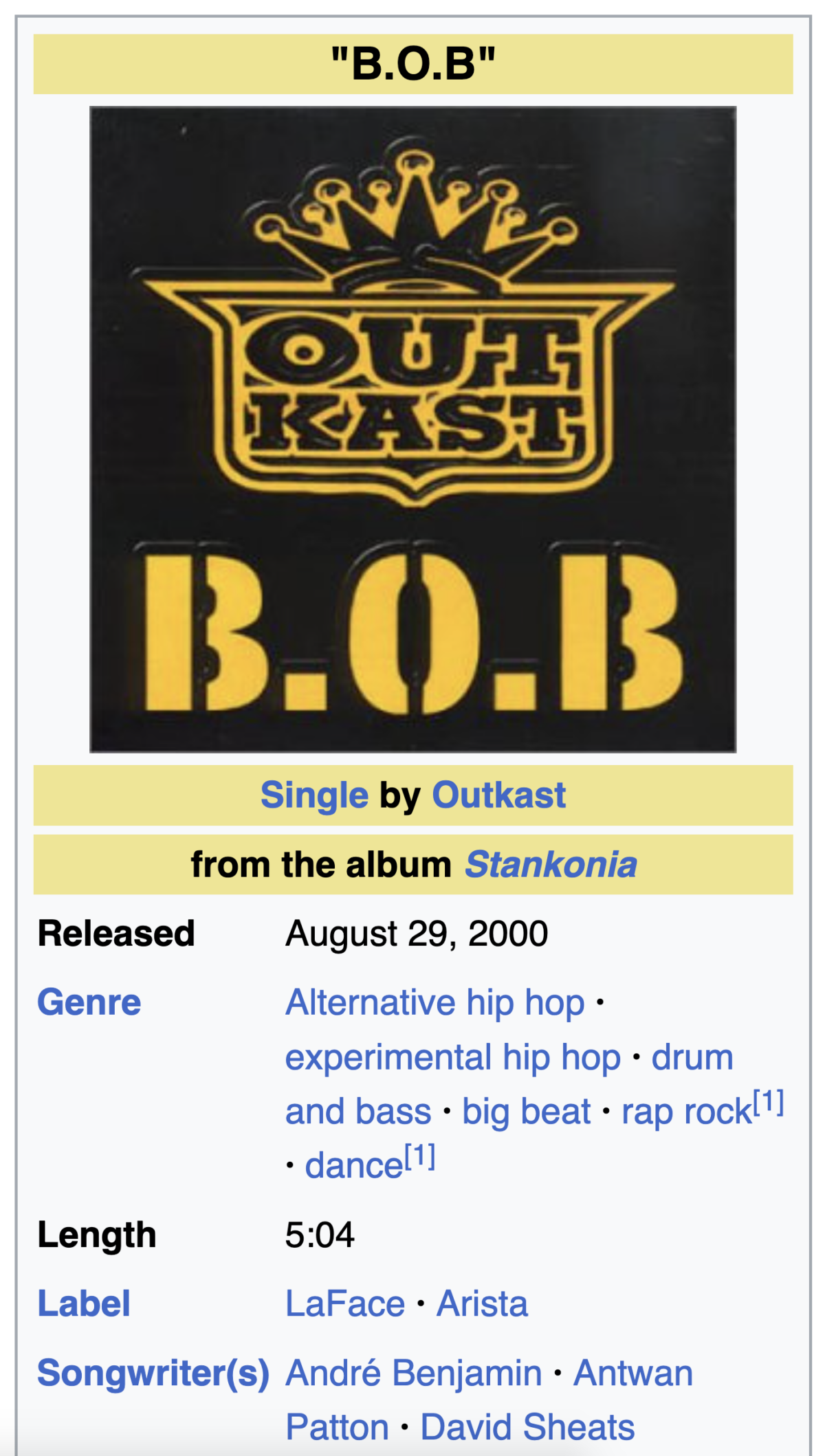 Lyrics from song…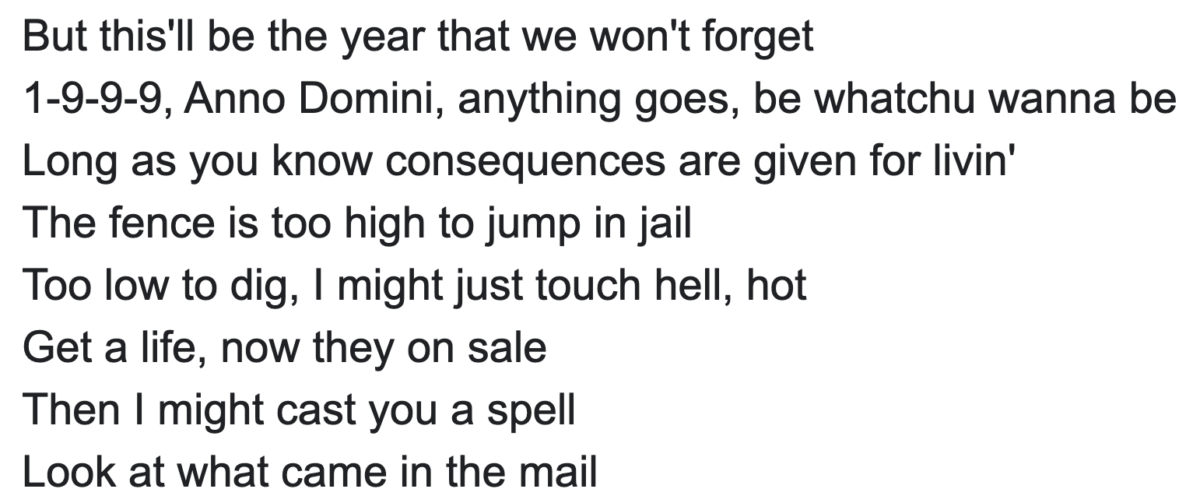 Remember the anthrax in the mail thing after 9/11?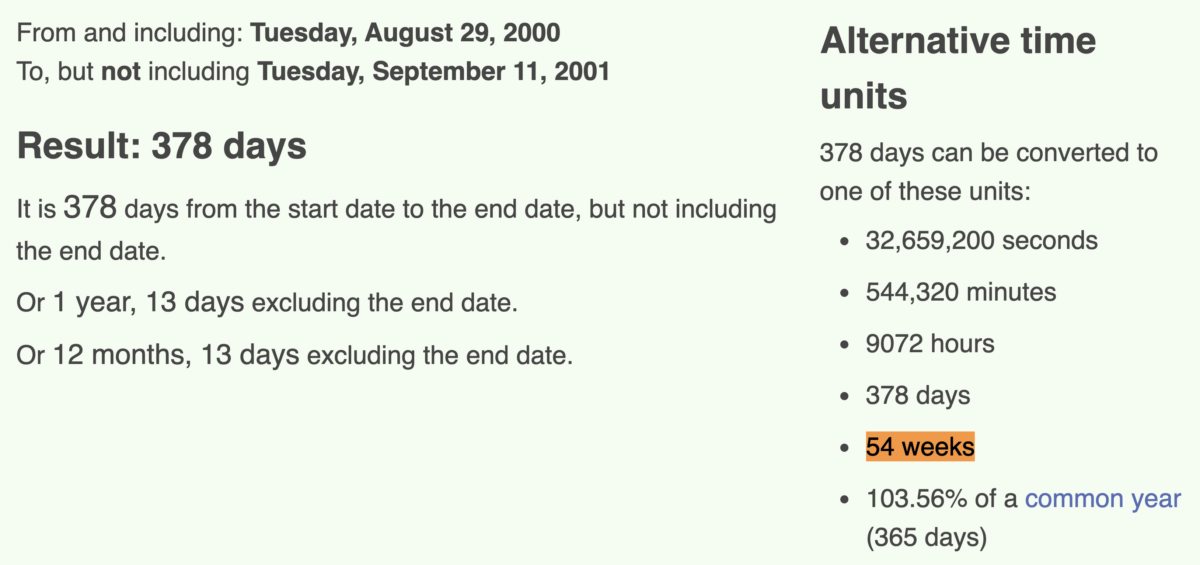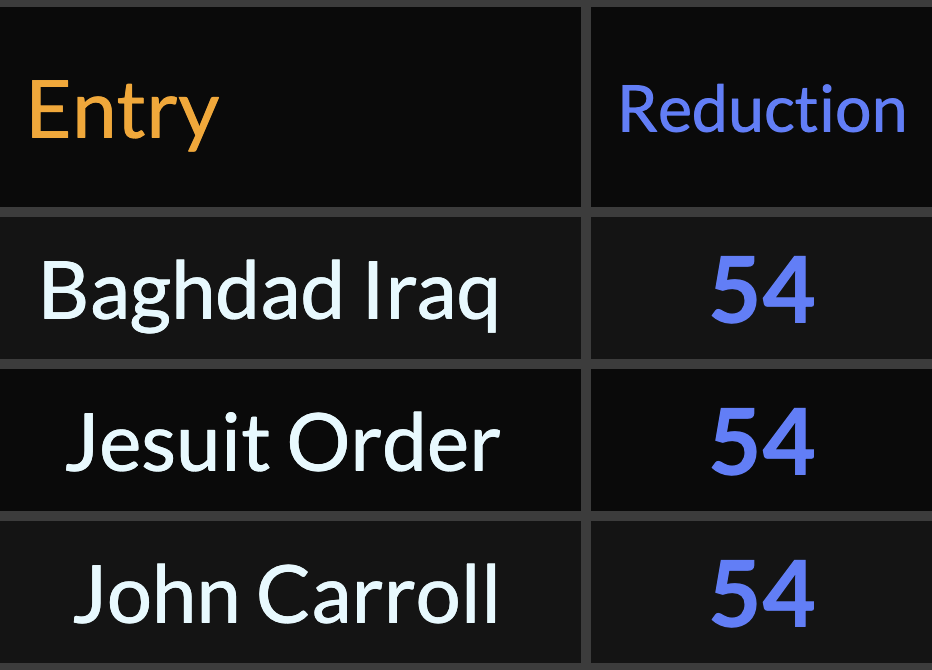 John Carroll founded the first Jesuit University, Georgetown, at age 54. Then Anthony Fauci recently joined Georgetown after "54 years of public service" as they pointed out then.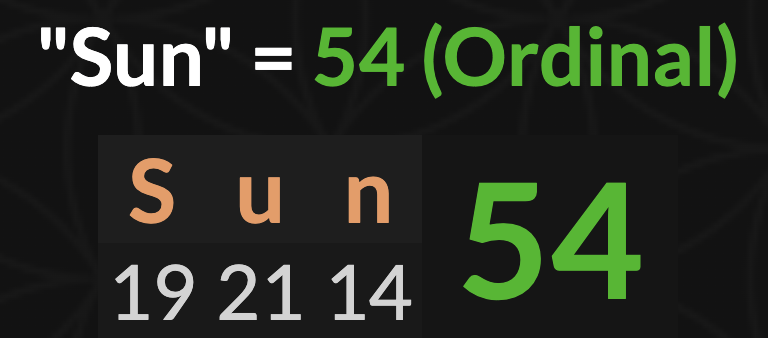 Bush referred to it as a Crusade, going back to the Catholic wars against other religions, especially Islam. And of course, George W. Bush, and his father, were both in Skull and Bones, getting its symbolism from the Knights Templar, who waged the Crusades.
*The Templar cross is in the Jesuit Order's logo, in the middle of the sun.
Jesuit Order = 54 (Sun = 54 — their logo)
And notice where Islam connects. Many contend it is a creation of the Catholic Church.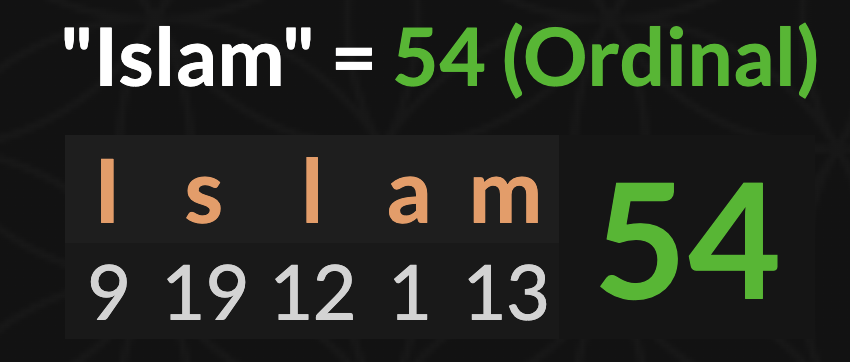 For one more, we went into Afghanistan on October 7, 2001, 404 days after this single released.
Military = 44 & 107 (10/7 date) (the 44 list above + more)
October 7 leaves 85 days in the year.
Iesus Hominum Salvator = 85
Templar = 85