New CDC director, Rochelle Walensky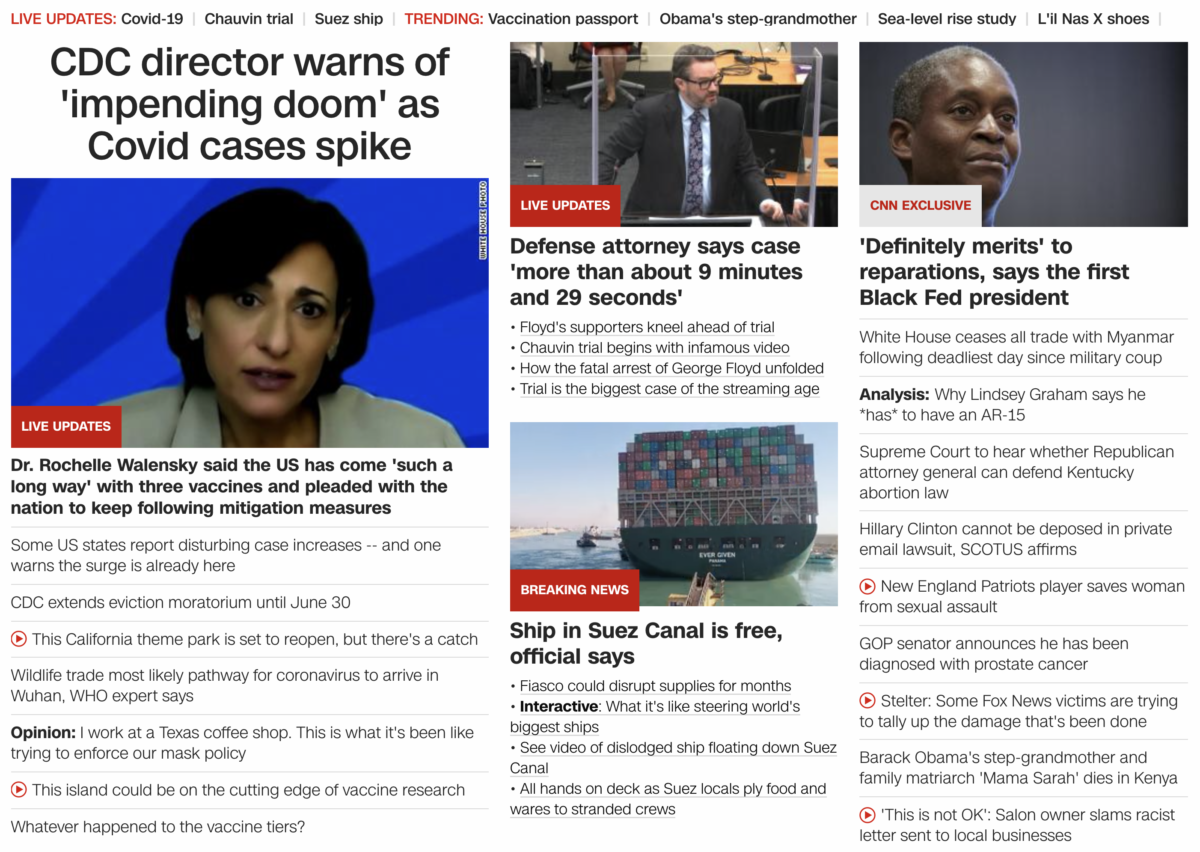 Impending doom, eh?
Notice how Rochelle Walensky equates to 71, the same as CDC, and reminding us that the CDC was established on July 1, 1946, emphasis on 7/1, like 71.


The Society of Jesus = 71

Catholic = 71 / 46

From a woman, you get an "emotional warning."
That's what they want, people to be emotional, not thinking.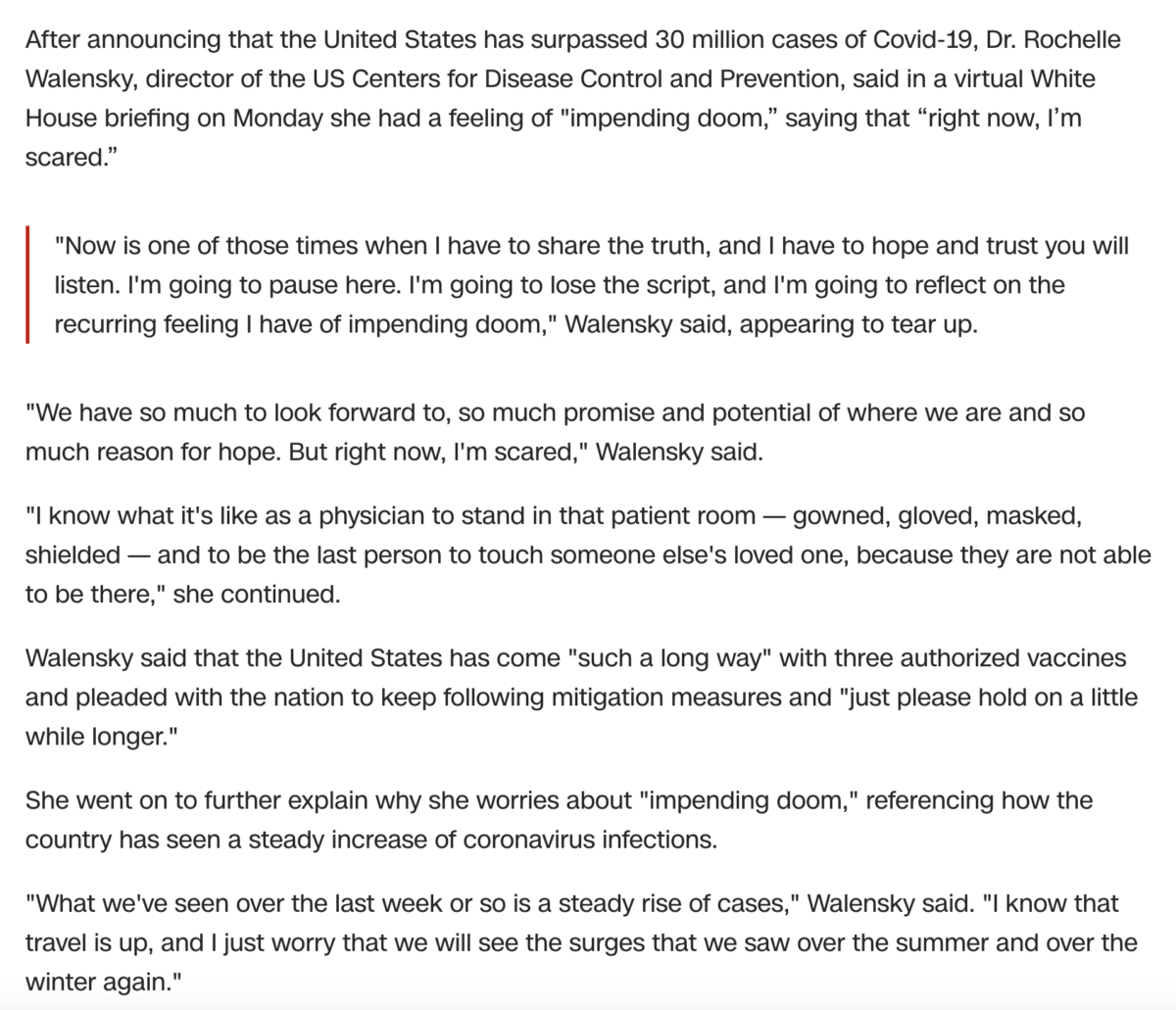 https://www.cnn.com/world/live-news/coronavirus-pandemic-vaccine-updates-03-29-21/h_e873d4047e232eb7268b06e7fb6c5678
Keep in mind she attended Johns Hopkins, the Skull and Bones created university.