New COVID Variant reported in New York and California, February 25, 2021 fear porn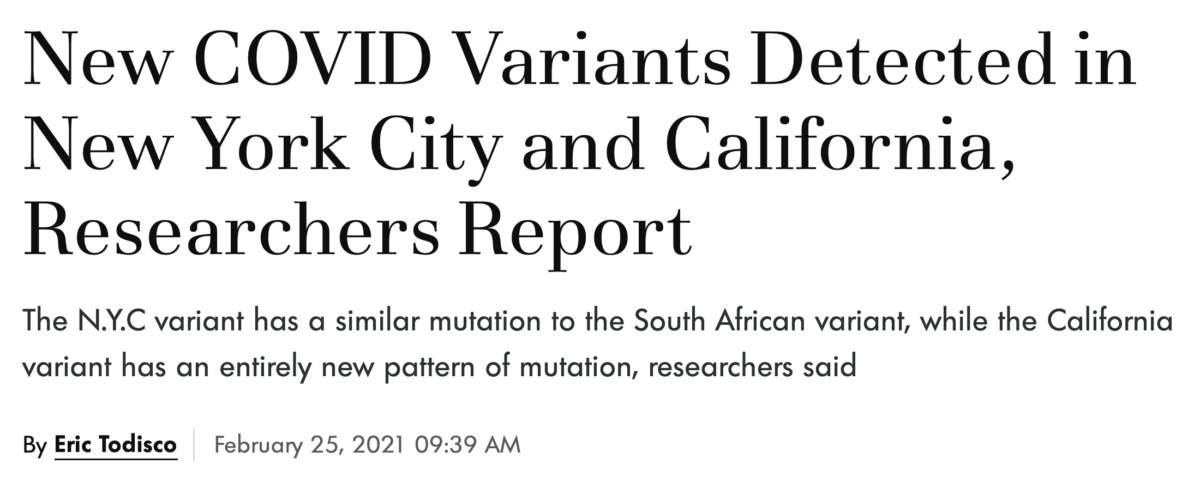 This news comes February 25, the 56th day of the year — thus, a perfect day for more coronavirus fear headlines — and in this case, we have the new variant from coast to coast, corner to corner, New York to California.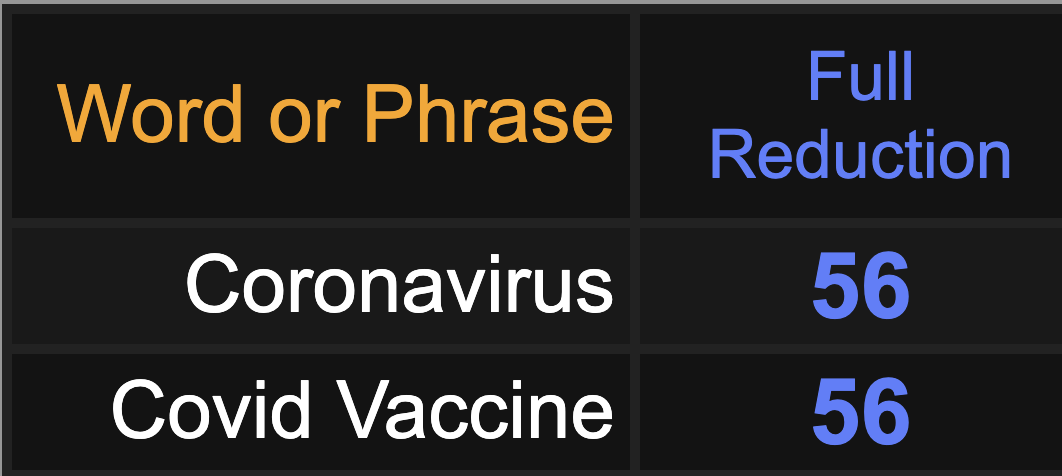 Society of Jesus = 56 *Washington D.C. = 56 *Anthony Fauci = 56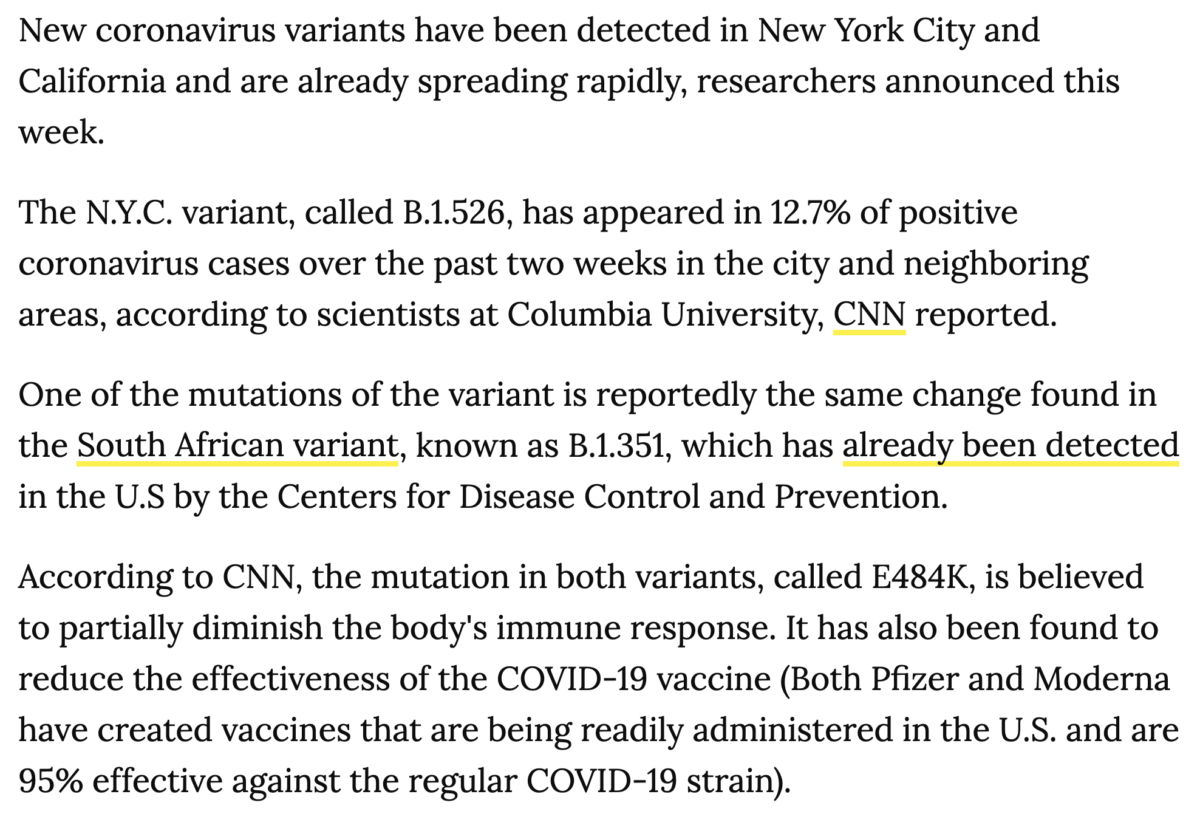 https://people.com/health/new-covid-variants-detected-new-york-city-california/
And uh oh! We're going to need new vaccines! So I guess we better just stay in doors for another year and wait for the government handouts and until they tell us its okay to come back outside.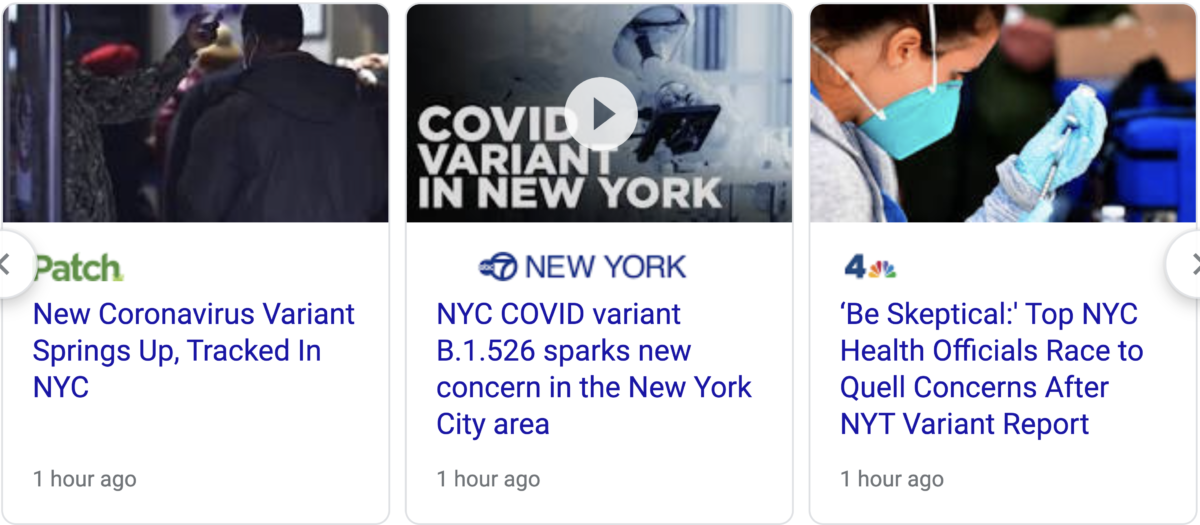 *And it appears an agent of truth works for NBC 4 in New York. Cheers to them.
Be Skeptical = 68 (Coronavirus coined in '68)