New York Mets throw team no-hitter for first of 2022 MLB season, April 29, 2022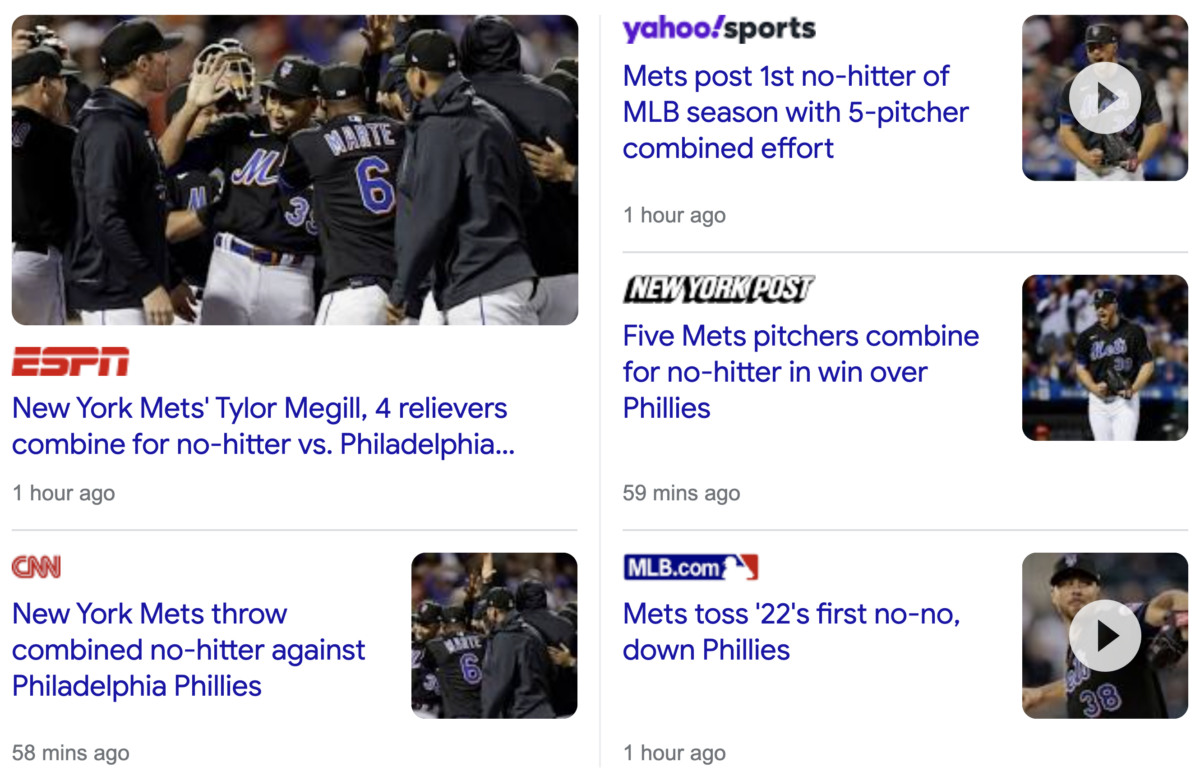 A 39 special for Gary Cohen! Well done on the decode Emillio!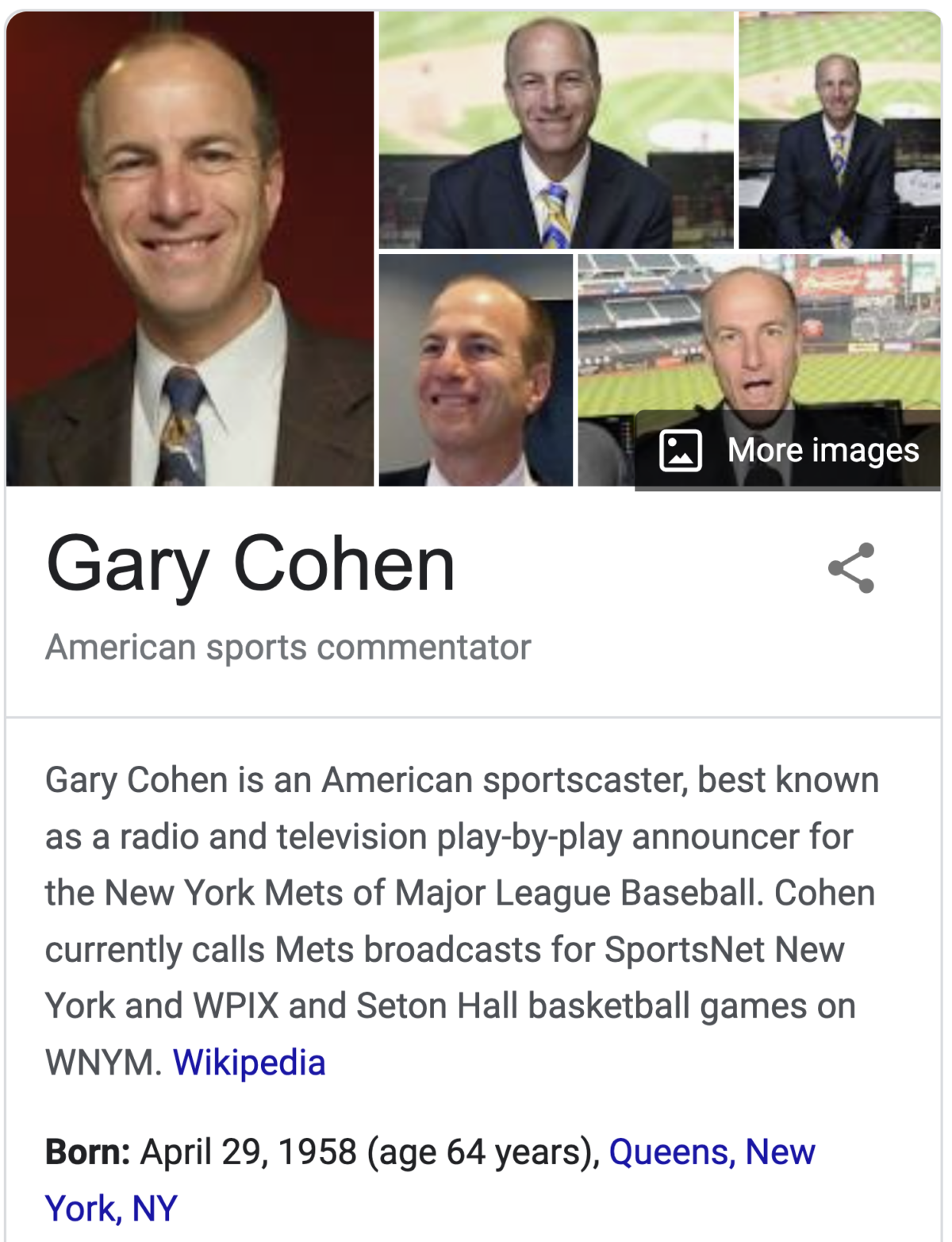 Keep in mind it is the 119th day of the year, and Cohen is Jewish.
Star of David = 119
Orthodox = 119
It goes with the 39-books in the Old Testament.
And in light of it coming against Philadelphia, it was Mets vs. Philadelphia when Osama bin Laden was announced dead, 119-weeks from Obama taking office.