New York Times teaches critical thinking as letting Google and Wikipedia do your thinking for you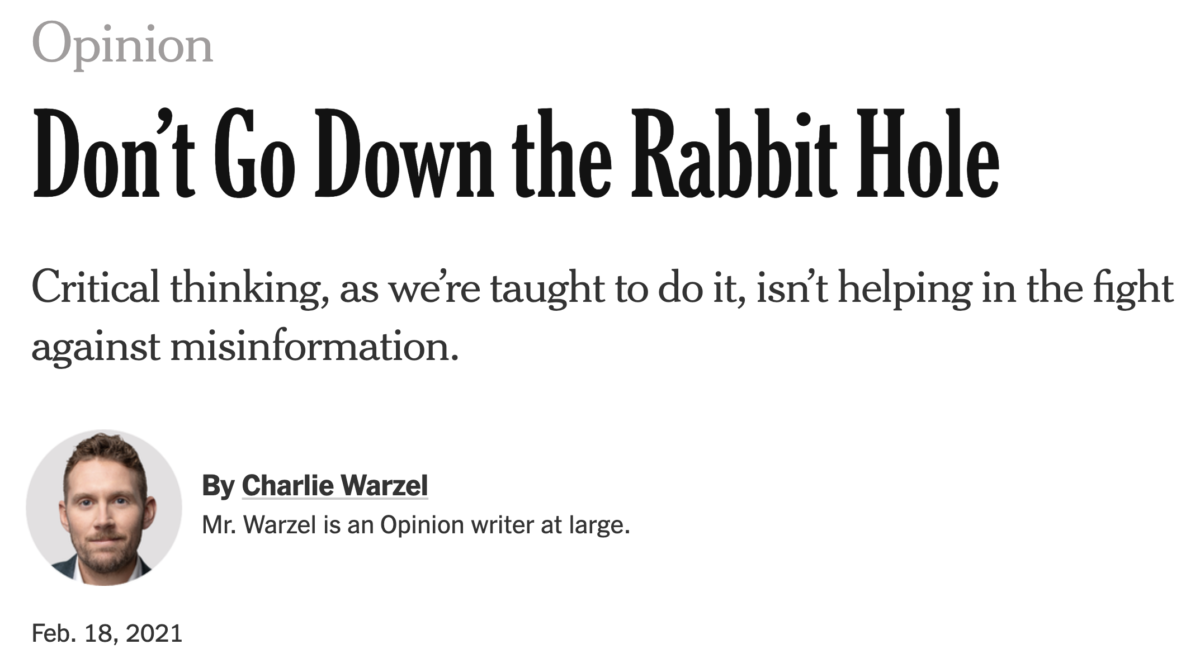 Get a load of this BULLSHIT! The New York Times published this piece which teaches use to critical think by relying on Google's search engine and Wikipedia's slanderous opinions. And sadly, the RETARD masses will read BULLSHIT like this and eat it up.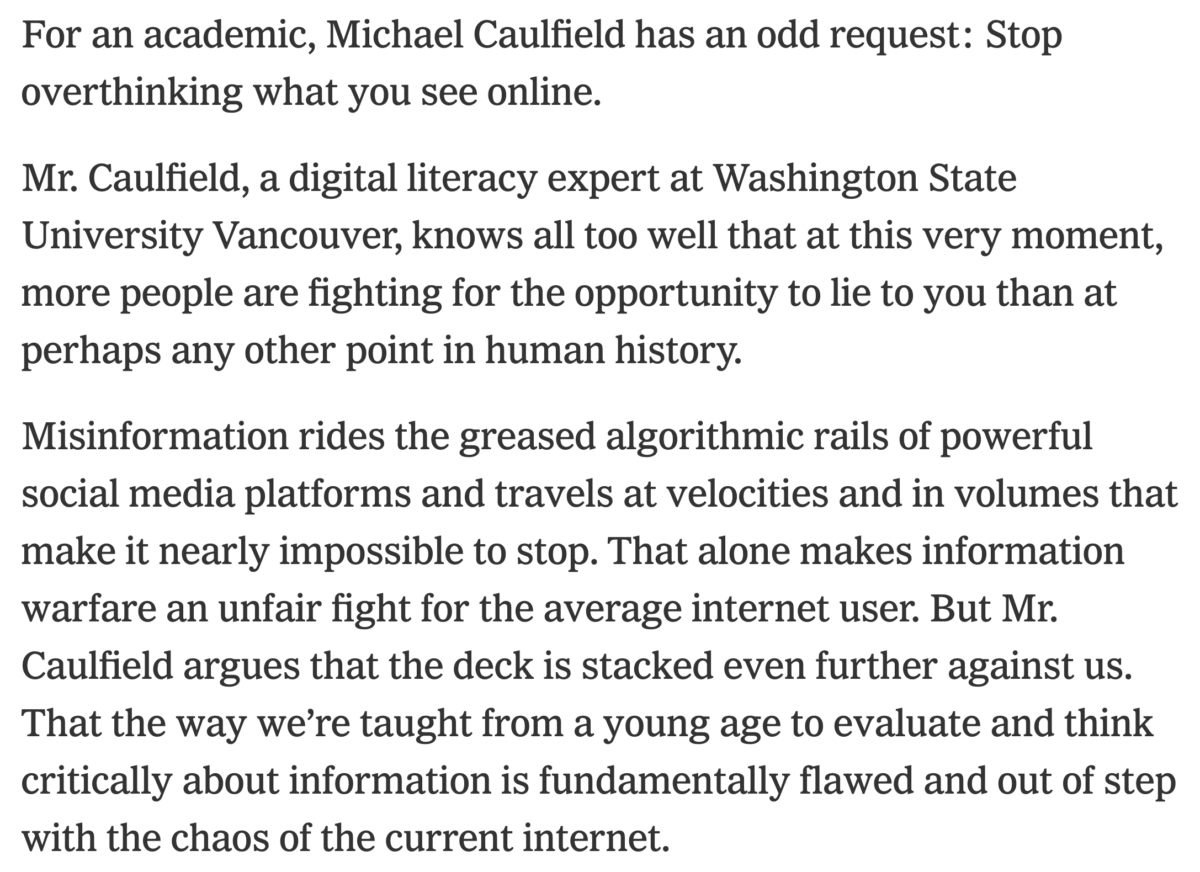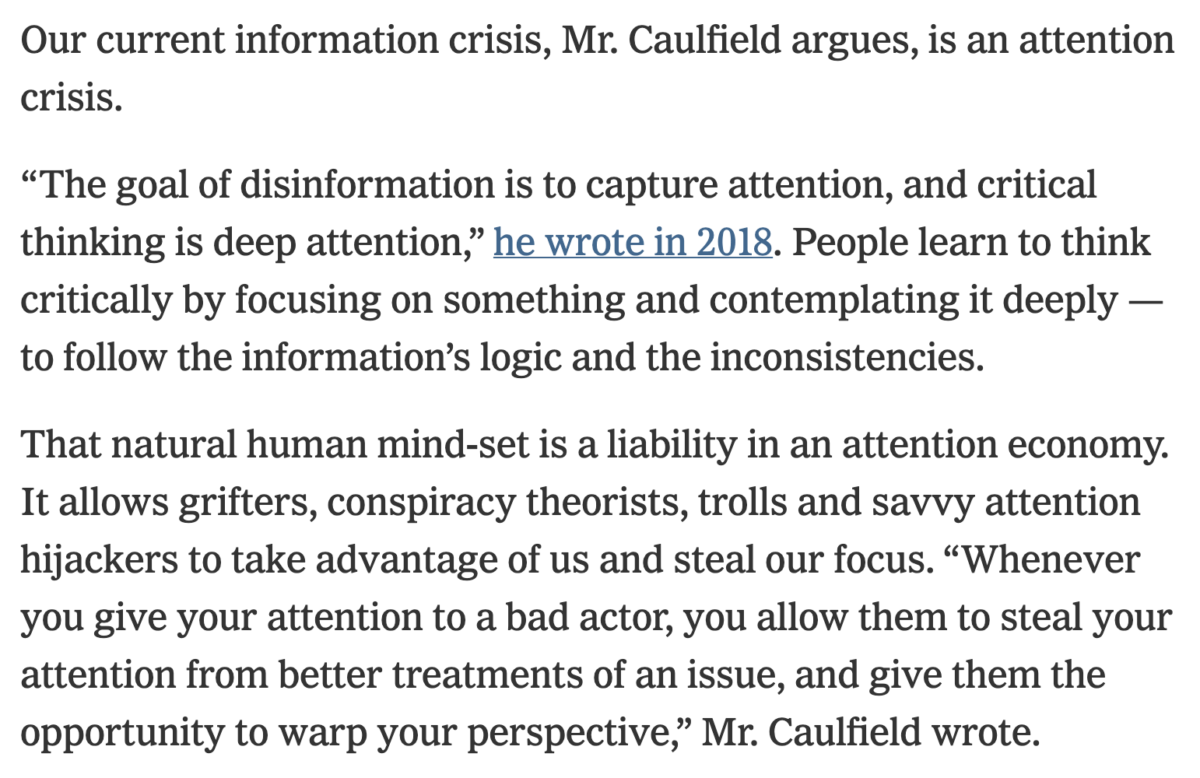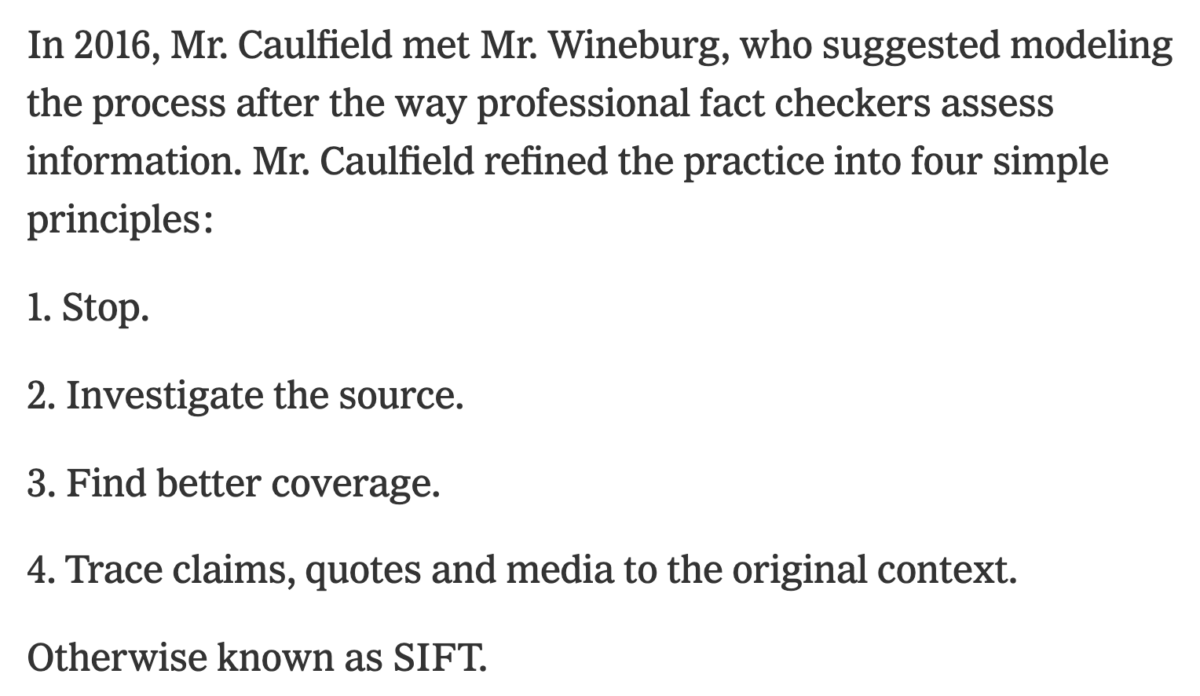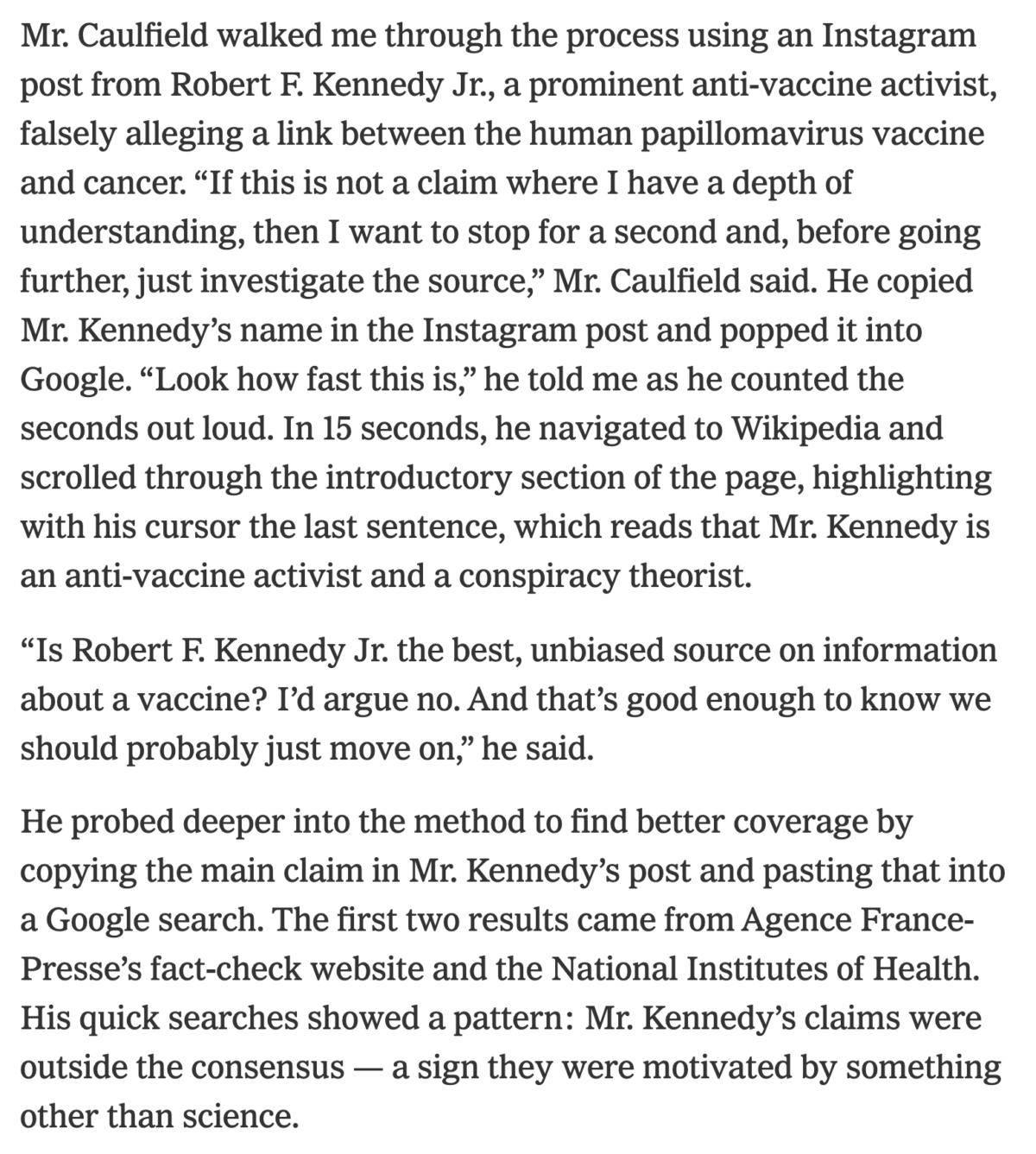 Cliff Notes: Using Google and Wikipedia is how to critically think in 2021 per the New York Times.