New Zealand terrorist attack blamed on ISIS, September 3, 2021, 903 days after March 15, 2019 mosque attacks


We were looking for terrorism in the headlines today, September 3, because of the massive "93 ritual" that just took place in Afghanistan. Go figure today's ritual in New Zealand comes 903 days after the mosque shootings by the Christian white supremacist, of March 15, 2019.

Adding to the ritual, this news comes 39 days after Jacinda Ardern's birthday.


The name Ardern also equates to 93.

Think New York and the '93 WTC bombing.
New York = 39
Adding insult to injury, it happened at at 'Countdown' super market, and notice the gematria of both 39 and 129, because this attack is exactly 129 weeks after the Ides of March shooting, March 15, 2019.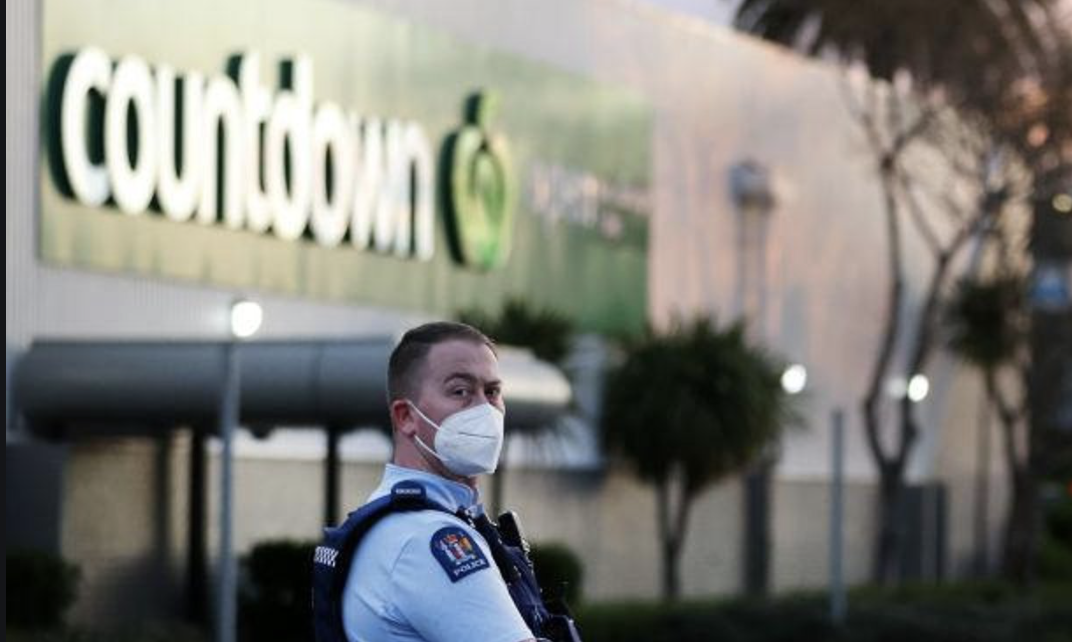 Also, don't overlook the 5 weeks and 4 days from her birthday.
Terrorism = 54
And let us not forget that on this day in history, 54 years ago, Osama bin Laden's father reportedly died in a plan crash.

Of course Osama bin Laden himself died on his 54th day of being 54 years old.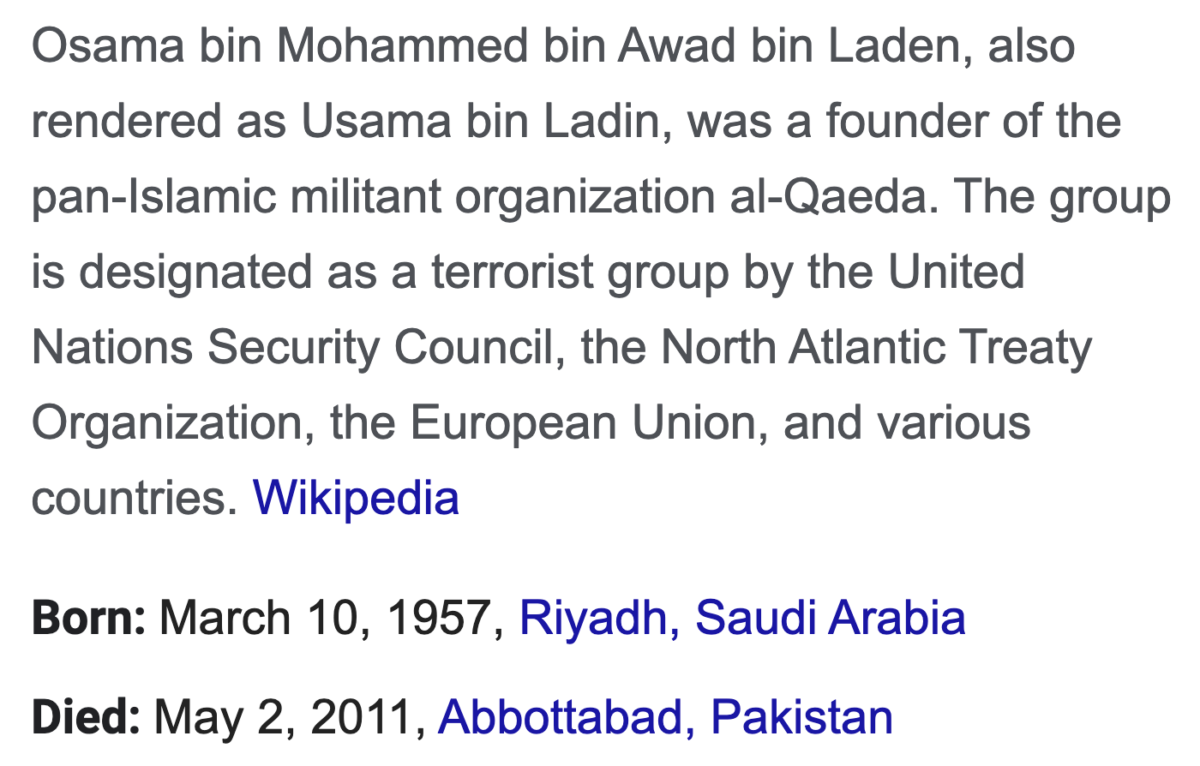 They're saying the attack happened at 2:40 PM local, which is 14:40 military time.

Time = 144
Saturn = 93
*Saturn, the keeper of time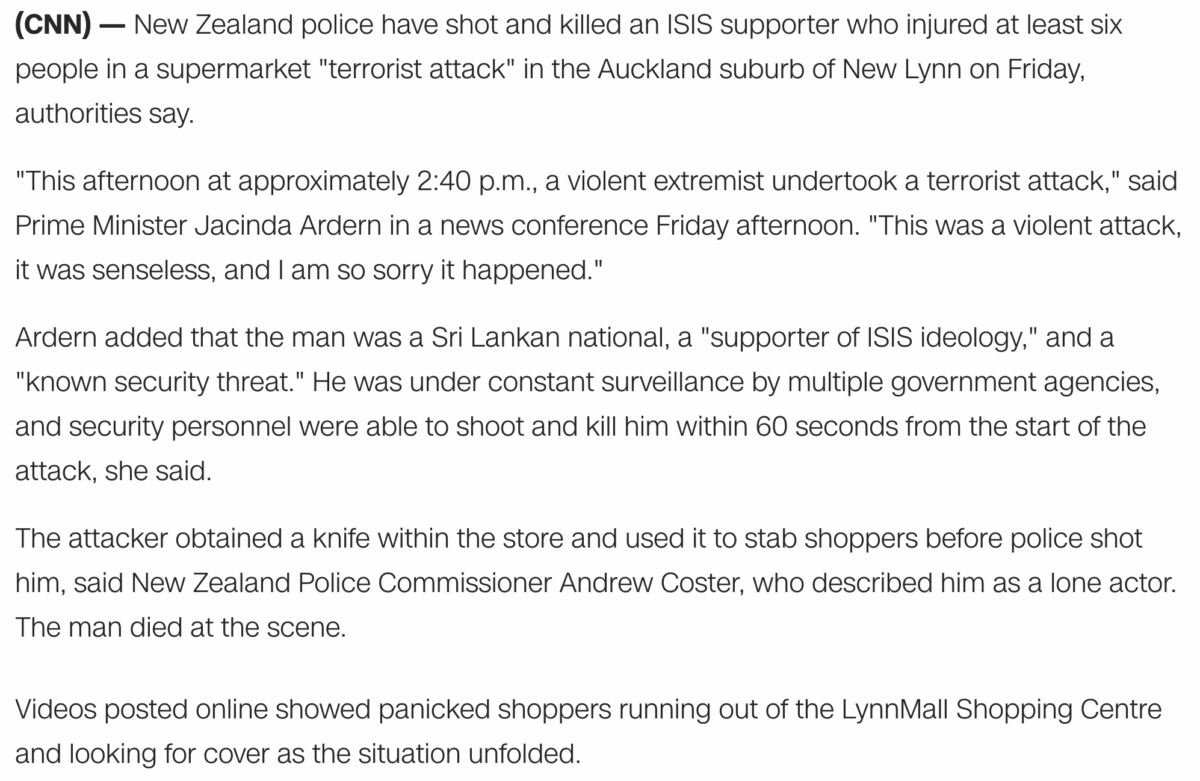 https://www.cnn.com/2021/09/03/asia/new-zealand-attack-intl-hnk/index.html