No charges will be filed against police in fatal shooting of Amir Locke, February 2, 2022

This news comes 63-days after the supposed shooting.


Recall this George Floyd related "63 story."

https://www.foxnews.com/food-drink/santa-barbara-restaurant-changes-name-sambos-george-floyd-protests
There have been many 63 / racism rituals over the years, especially in recent times with Bill Cosby.
And don't forget this is all synced with Keith Ellison, born in '63.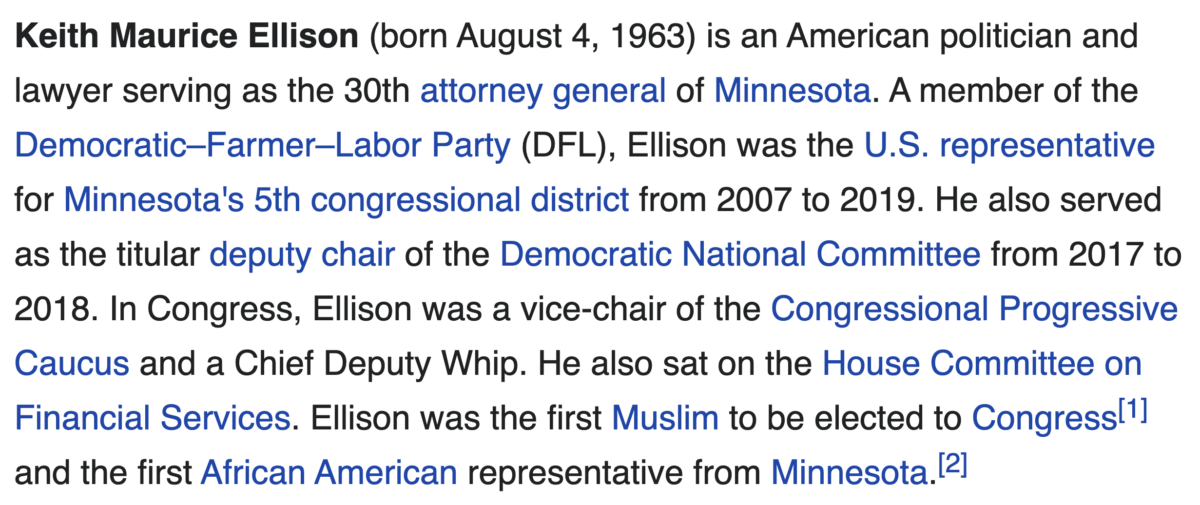 https://en.wikipedia.org/wiki/Keith_Ellison
Today is exactly 35-weeks after Ellison's birthday, and it is 4/6.
Catholic = 35 / 46
Eye = 35 / 46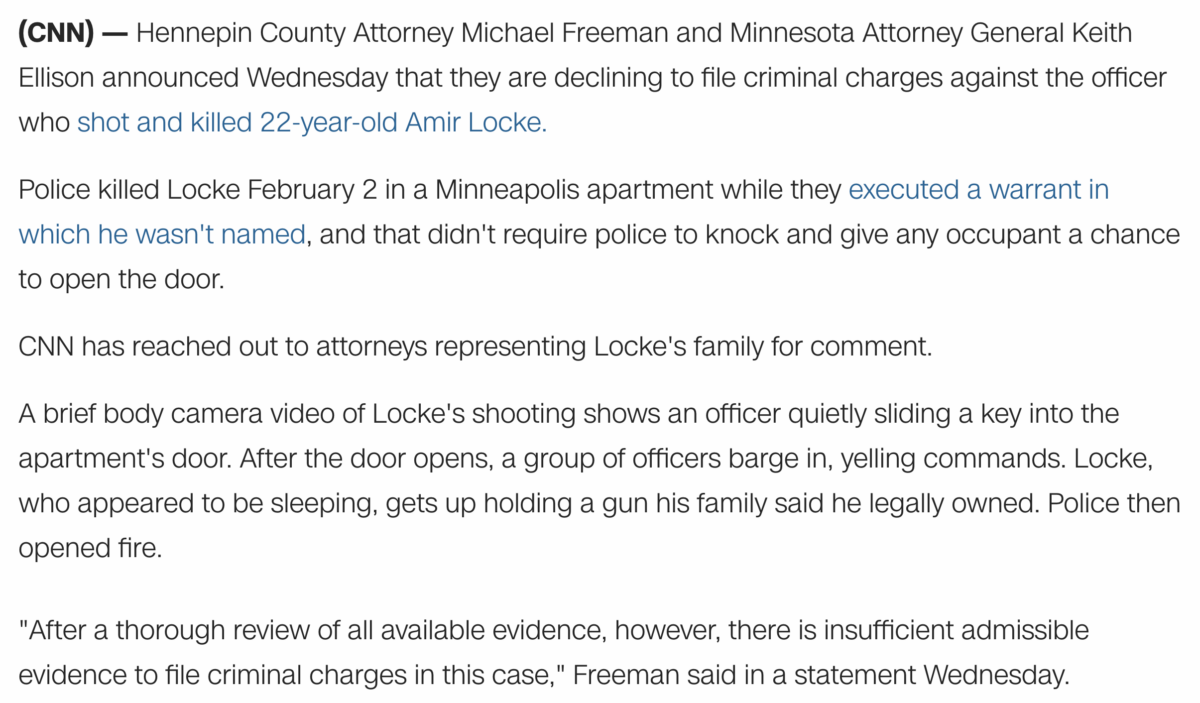 https://www.cnn.com/2022/04/06/us/amir-locke-shooting-police-no-charges/index.html
This news break April 6, or 4/6. Recall the killing of George Floyd at age 46, in the "8:46 ritual," the number that is the reflection of 6:48, when reportedly Amir Locke was killed. "A mirror."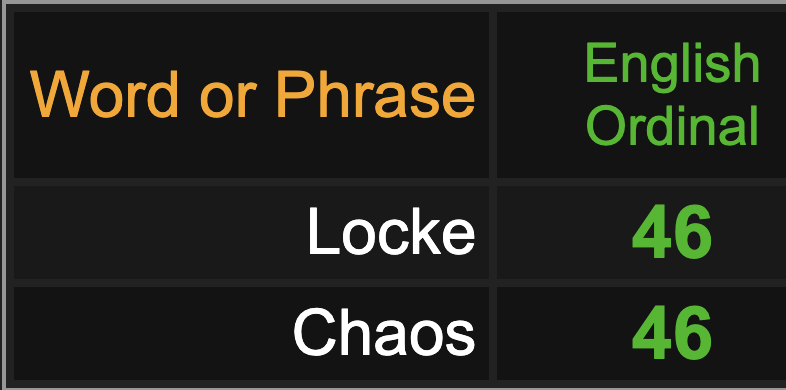 Today is a span of 62-days from the February 4 news breaking.
Minneapolis = 62
Ordo Ab Chao = 62
Floyd = 62
Park = 62


Recall my phone call to Keith Ellison's office about this story.
Watch my other videos on the Amir Locke killing here.
Read more about the Amir Locke ritual.