No funeral, just cremation for Brain Laundrie, October 25, 2021 news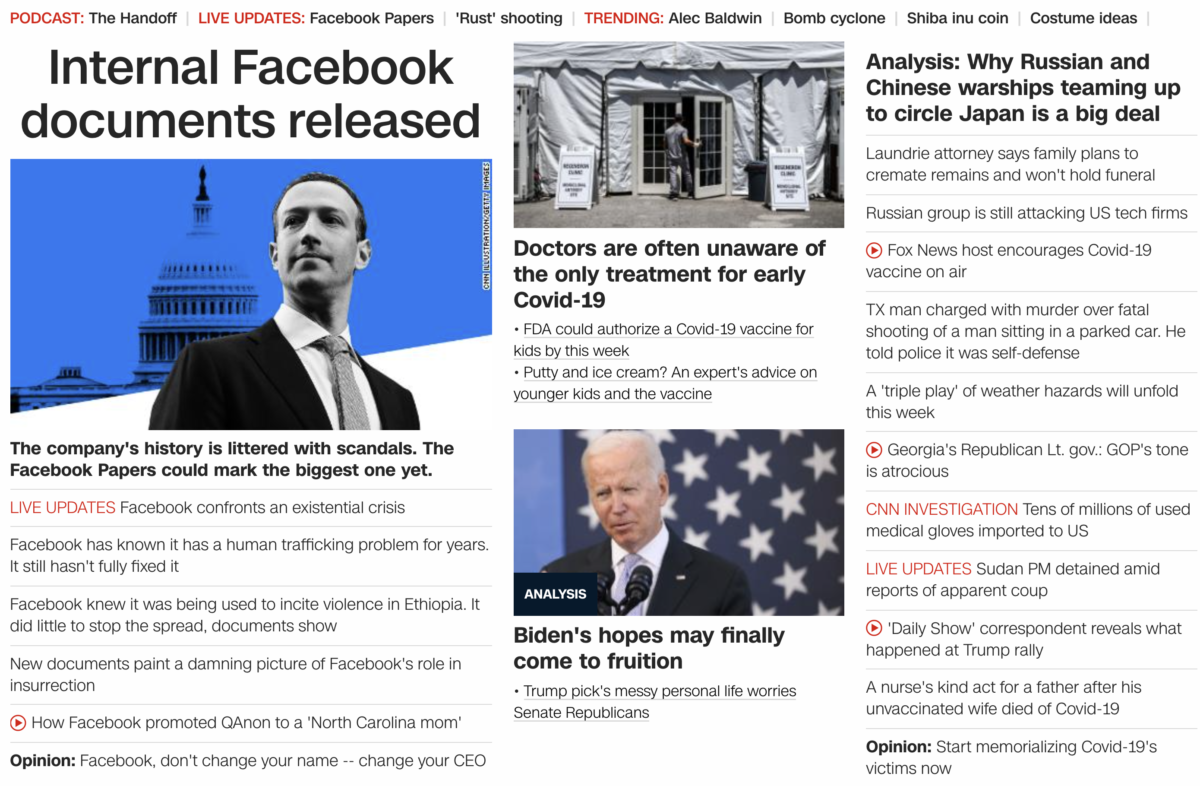 Get that, there will be no funeral for Brain Wash (also known as Brian Laundrie), and he'll be cremated. You know why? Because this story is 100% made up bullshit.
Not by chance, this story comes on a date with 56 numerology.
10/25/21 = 10+25+21 = 56
Society of Jesus = 56
Paris, France = 56
Notice the French spelling of "Laundrie." Of course, the Jesuits are from France, a nation of douches.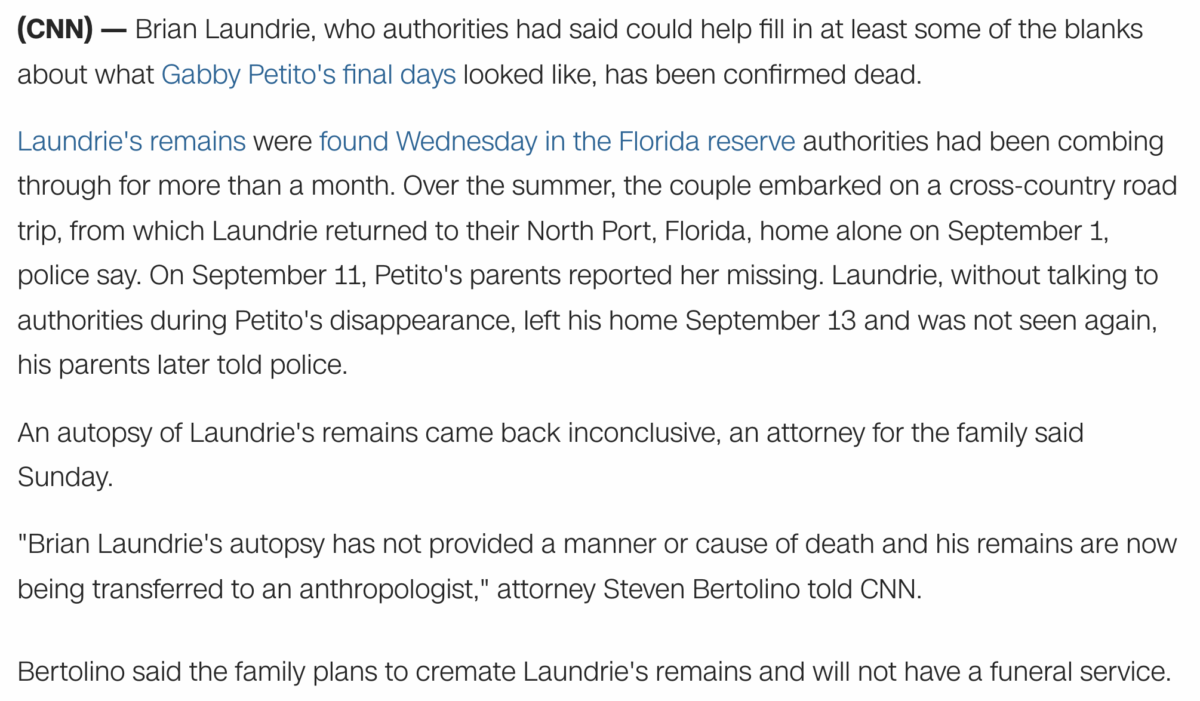 https://www.cnn.com/2021/10/24/us/gabby-petito-death-investigation-answers/index.html