Obama breaks ground on presidential library, September 28, 2021, his 56th day of his age

This story comes one day after Chicago based R. Kelly goes down in a major Jesuit ritual…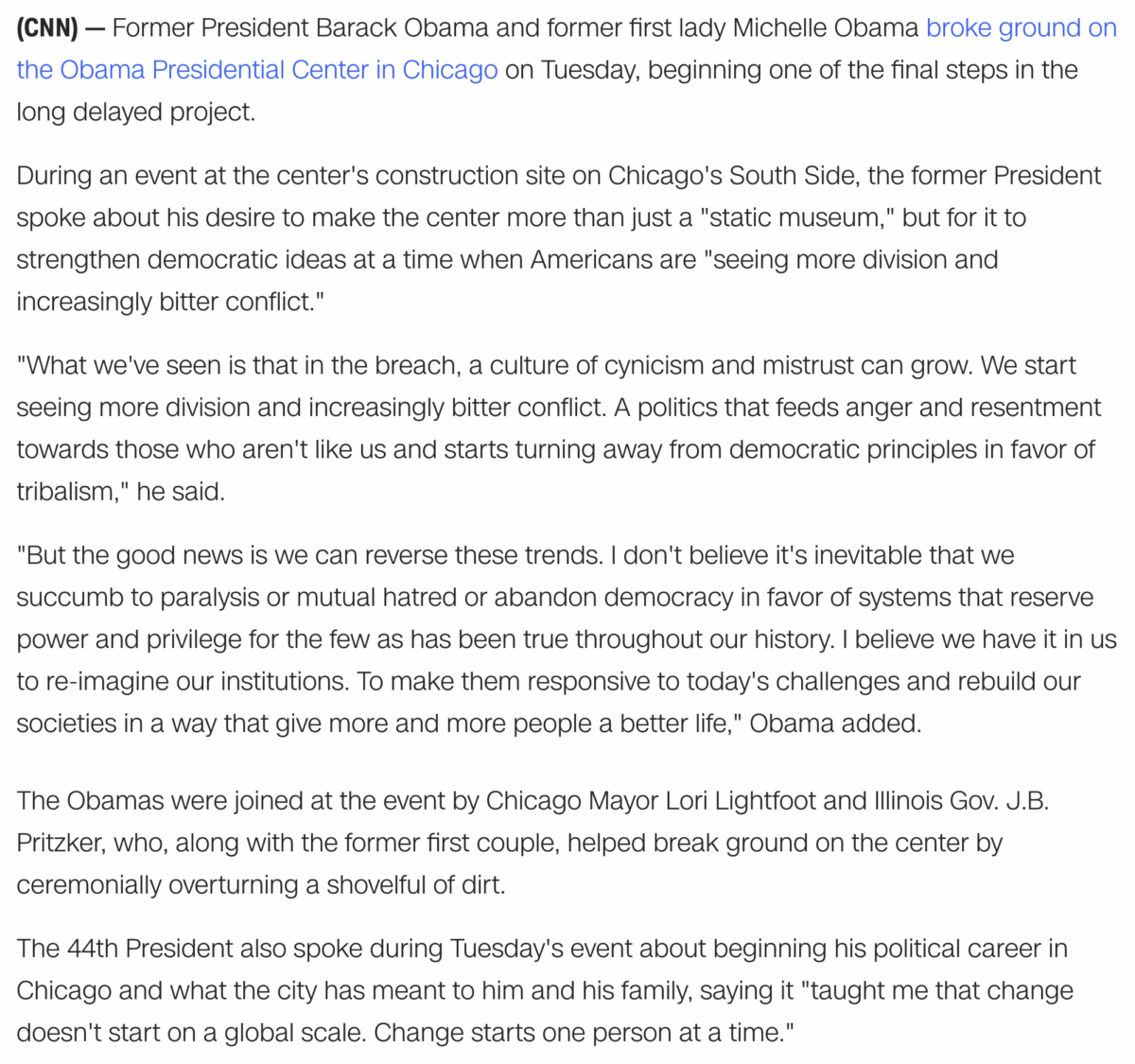 https://en.wikipedia.org/wiki/2008_United_States_presidential_election
Notice this ritual came on his 56th day of his age, reminding us that Obama won the 56th U.S. quadrennial presidential election.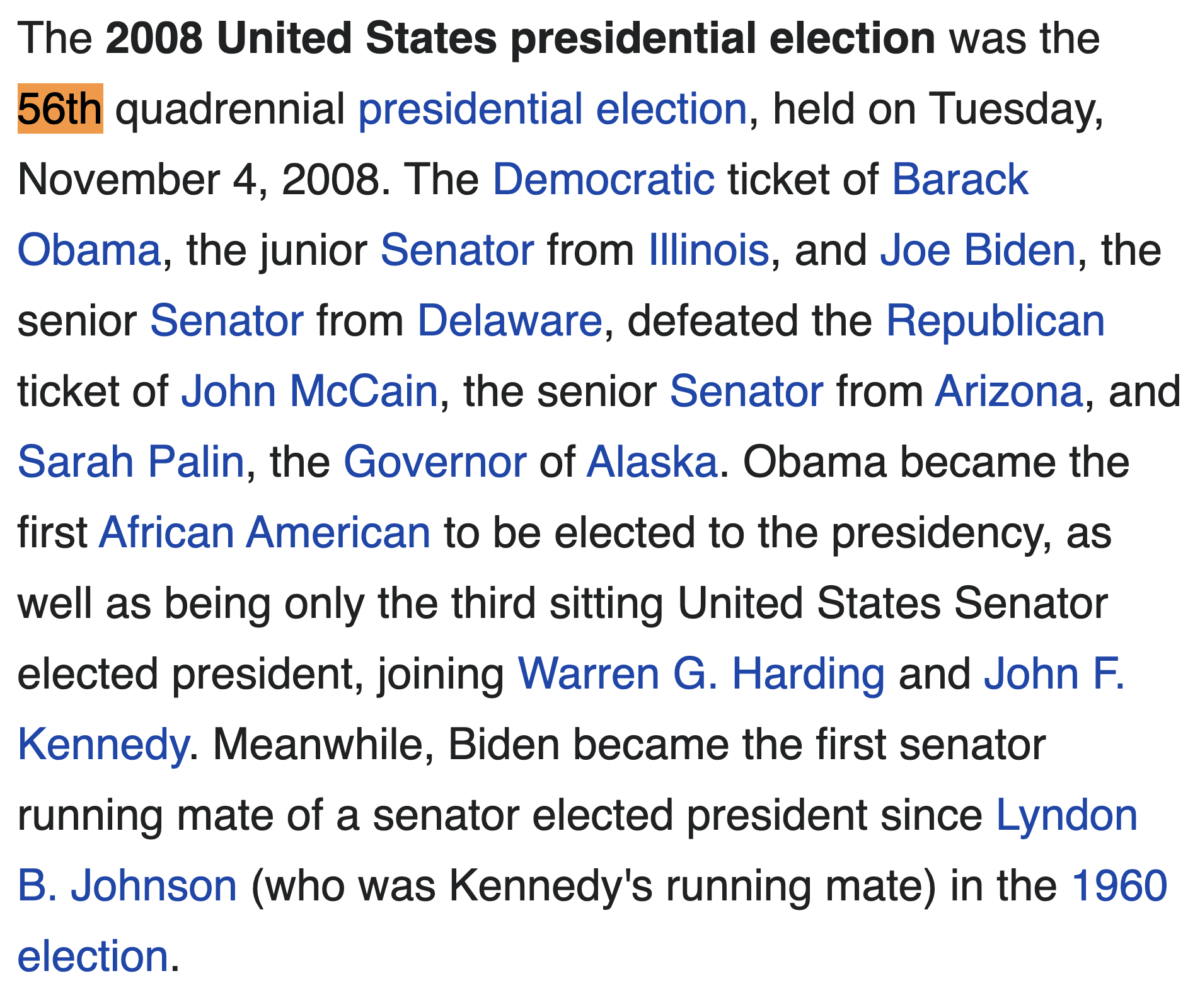 We know who likes 56…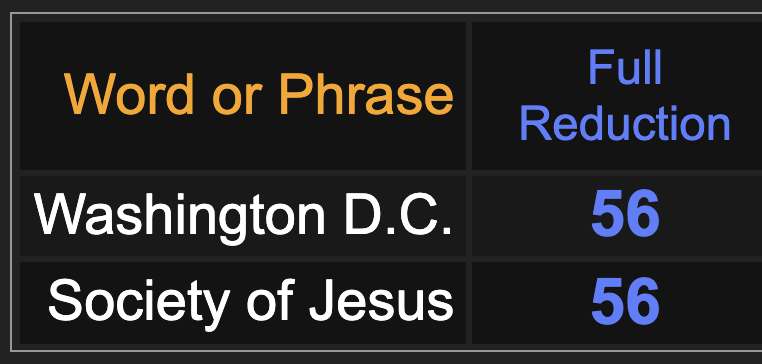 And that is where you can begin to appreciate the joke of the name 'Obama', who came right after 'Osama'.



Obama Presidential Center = 229
Barack Obama = 229
229, 50th prime
Jesuits = 50
*Washington = 50
*America = 50
Notice today is also 1 month, 25 days from his birthday.


With regards to numerology, today equates to 78.
9/28/2021 = 9+28+20+21 = 78