Odell Beckham Jr. joins the Los Angeles Rams, after being let go by Cleveland on his birthday, November 5, 2021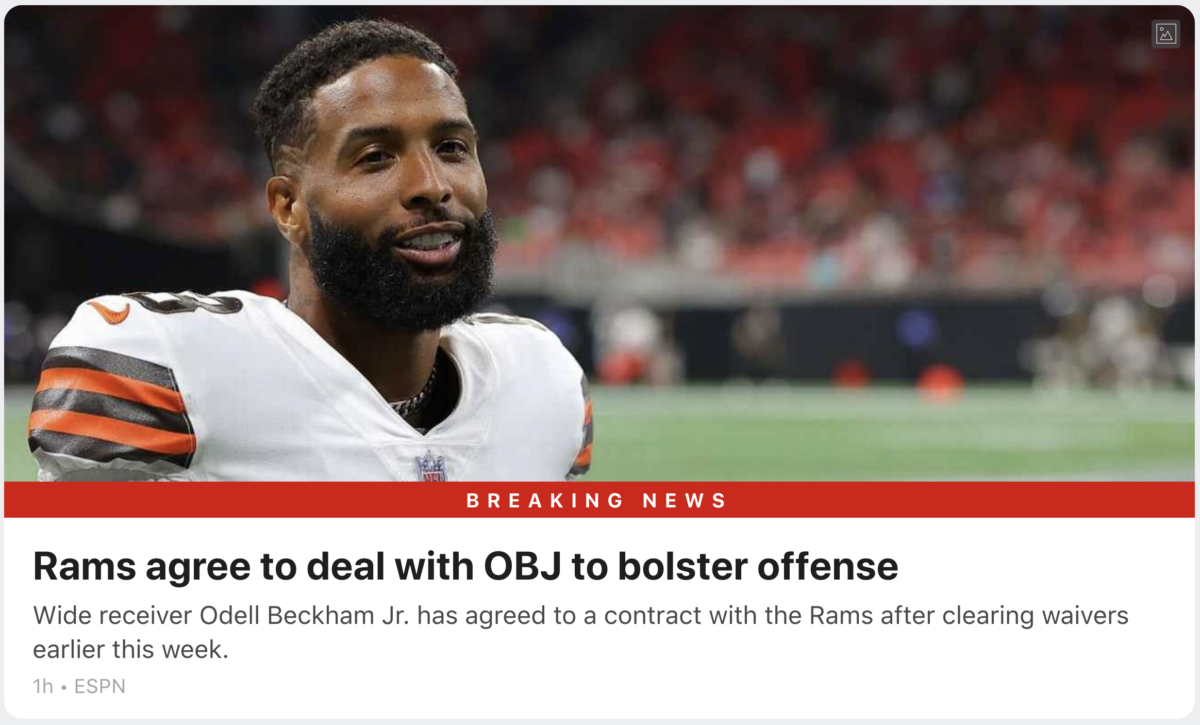 Recall, Odell Beckham Jr. was released last Friday, November 5, his 29th birthday, and the day leaving 56 days in the year.
-Odell Beckham Jr. = 56
–Football = 29
–Ohio = 29


Now he has been signed by the team that is hosting Super Bowl 56.
And LeBron is all about it, who just won the first ever NBA Finals in the 'NBA Bubble' after the Covid scam started.
NBA Bubble = 56
Coronavirus = 56
Covid Vaccine = 56


You have to love the New World Order t-shirt in the photo, with Beckham next to Von Miller.
In light of him going from Cleveland to the Rams, it reminds there used to be a Cleveland Rams franchise… and 2Pac, "From Cleveland to LA…"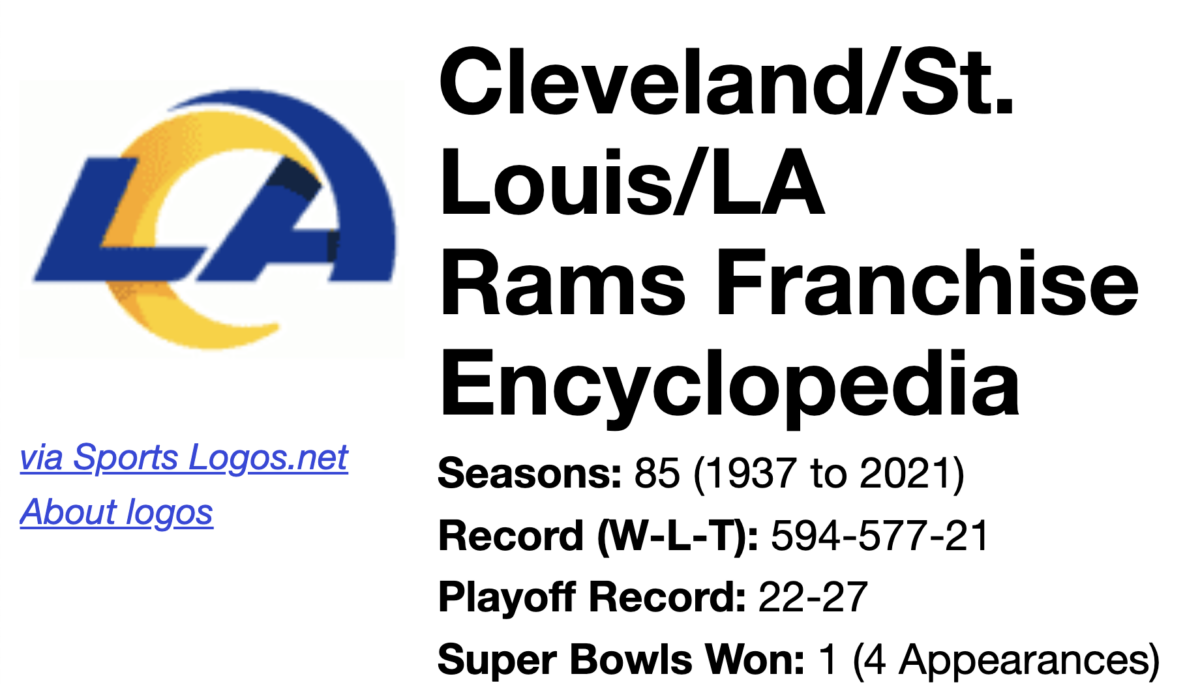 The Rams are trying to make it to their 5th Super Bowl. Beckham was released on the 5th.
Also, don't overlook that today is Victor Cruz's birthday. Him and Beckham Jr. both played for the Giants.
Keep in mind it is his 35th birthday.
Thursday = 35
–Eye = 35
-The shape of the football