Officer Tou Thao convicted of manslaughter in George Floyd case with 177-page verdict, May 1, 2023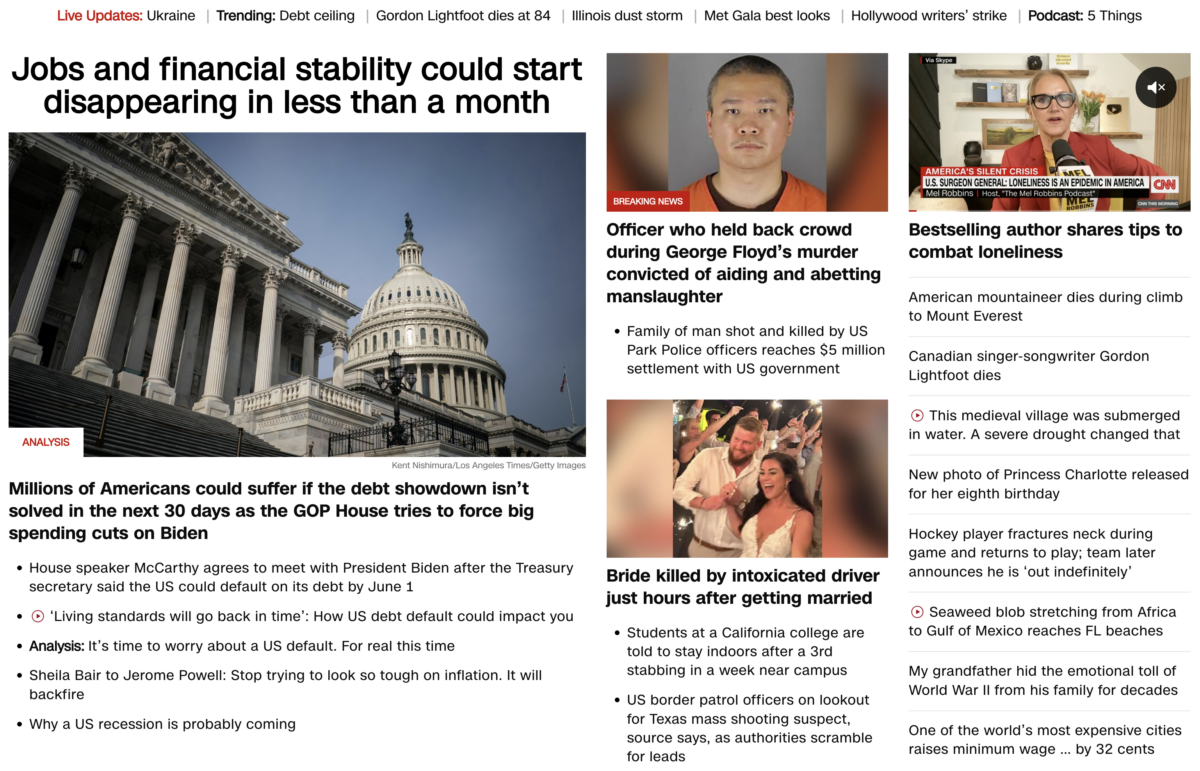 This news comes on 5/2, reminding that Minnesota, where George Floyd was killed, hosted Super Bowl 52. Of course, Minnesota = 52 in gematria.
Furthermore, notice the 177-page verdict.
The Jesuit Order = 177 & 201
As you'll recall, George Floyd's death was a MASSIVE 201 ritual.
George Perry Floyd = 201
And it connects with Officer Tou Thao.
Officer Tou Thao = 72 & 72
Jesuit Order = 72
Also, the verdict was unveiled a day prior, on the Illuminati's birthday, May 1, 2023.
Order of Illuminati = 201
Of course, the Illuminati was founded by the Jesuit, Adam Weishaupt.

https://www.cnn.com/2023/05/02/us/tou-thao-george-floyd-trial/index.html