Pat Carroll, voice of Disney villain Ursula, dead at 95, and the news on the last day of the Jesuits Ignatian Year, July 31, 2022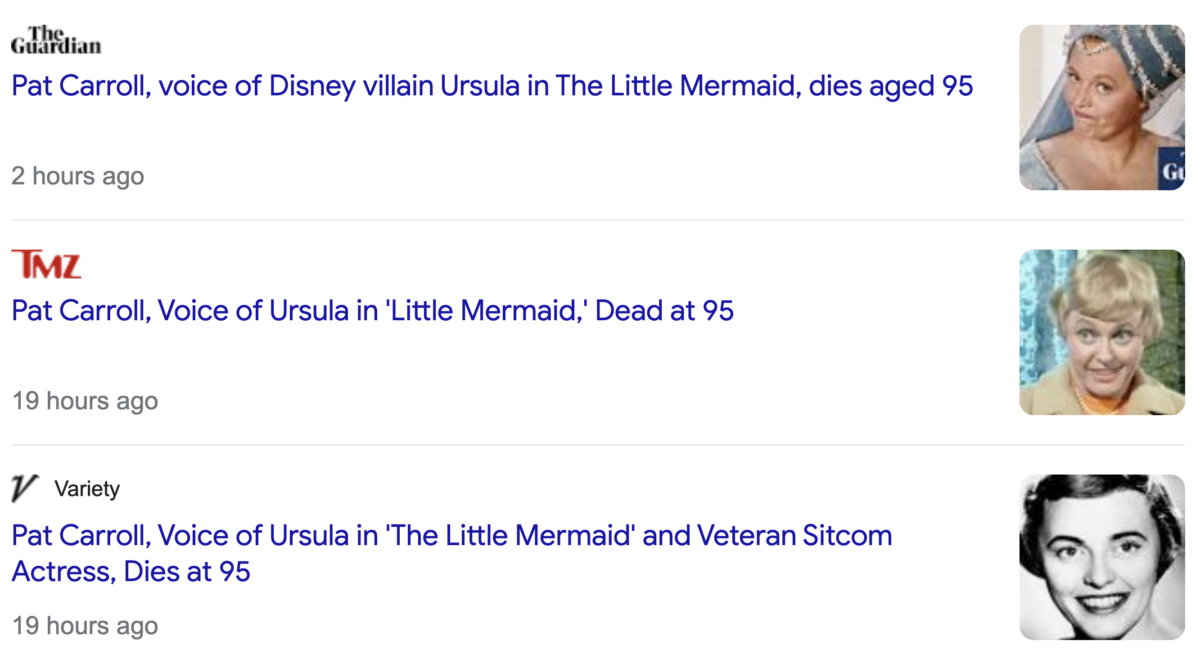 Notice, this news broke on the last day of the Jesuit's Ignatian Year and of course the Jesuits were created to counter the 95 Theses.
Adding insult to injury, she died July 30, the day leaving 154-days in the year.
Pat Carroll = 154
Ritual Sacrifice = 154
Let us not forget John Carroll, the Jesuit.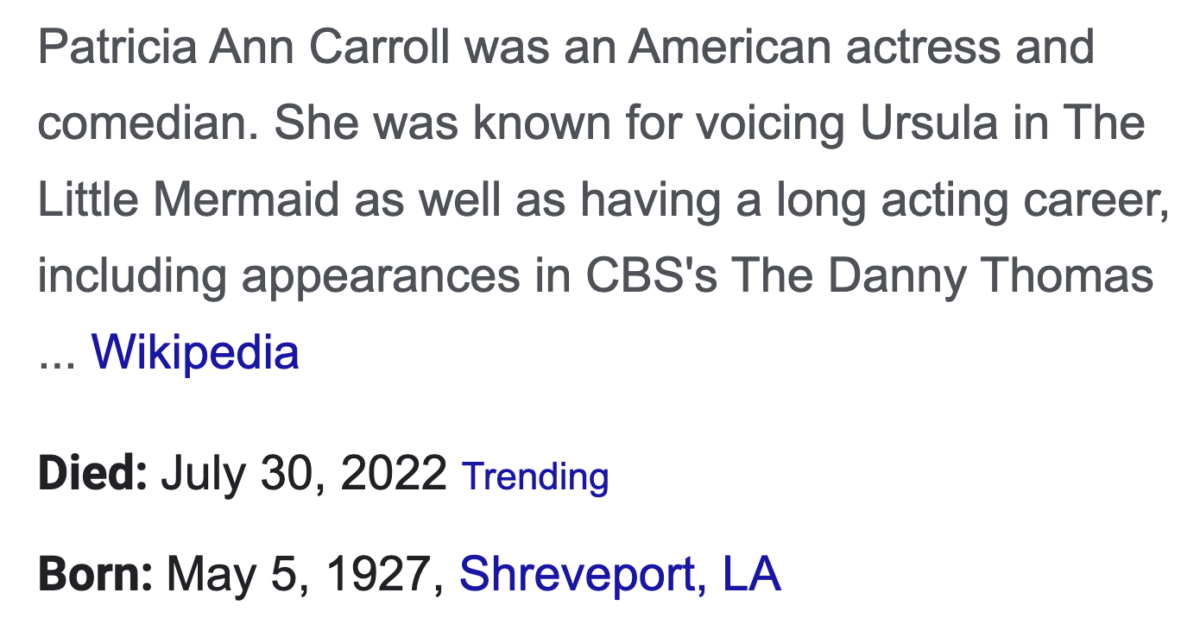 She died 86-days after her birthday, May 5.
Patricia Ann Carroll = 86
Blood Sacrifice = 86
Human Sacrifice = 86
Jesuits = 86
Disney = 86 / 81
-News broke on 31st of July
This news breaks on August 1, 257-days after the anniversary of the release of the film.
Blood Sacrifice = 257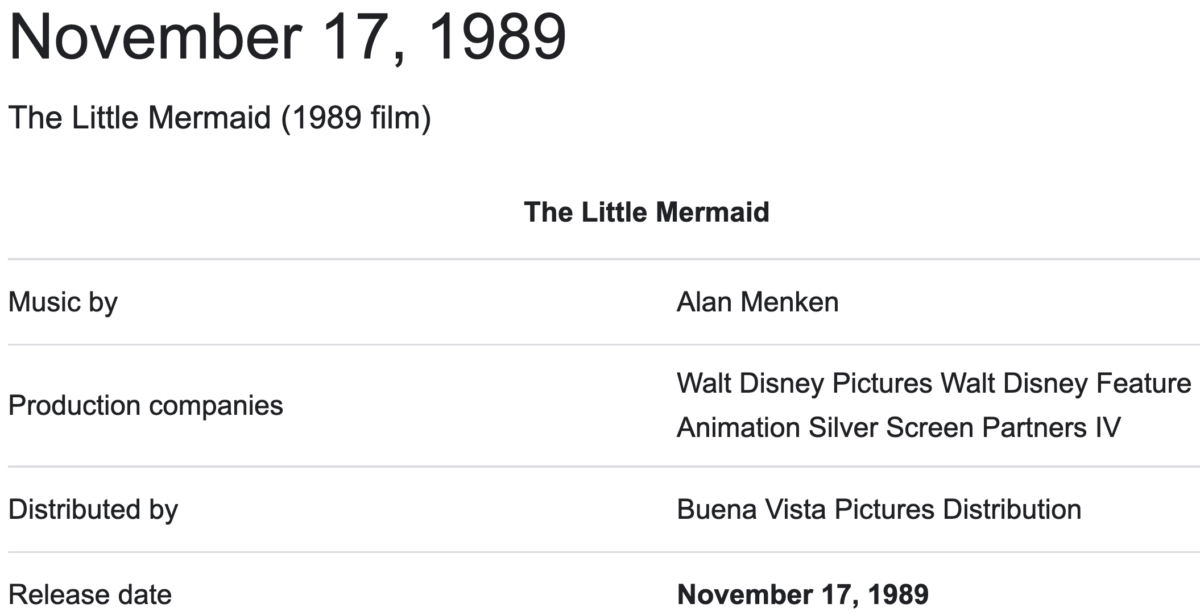 Remember, Walt Disney was in DeMolay International, modeled after the Knights Templar, and the Templar cross is in the Jesuit Order's logo.


https://www.tmz.com/2022/07/31/pat-carroll-voice-of-ursula-in-little-mermaid-dead-dies/