Pat Robertson, crucified at 93, June 8, 2023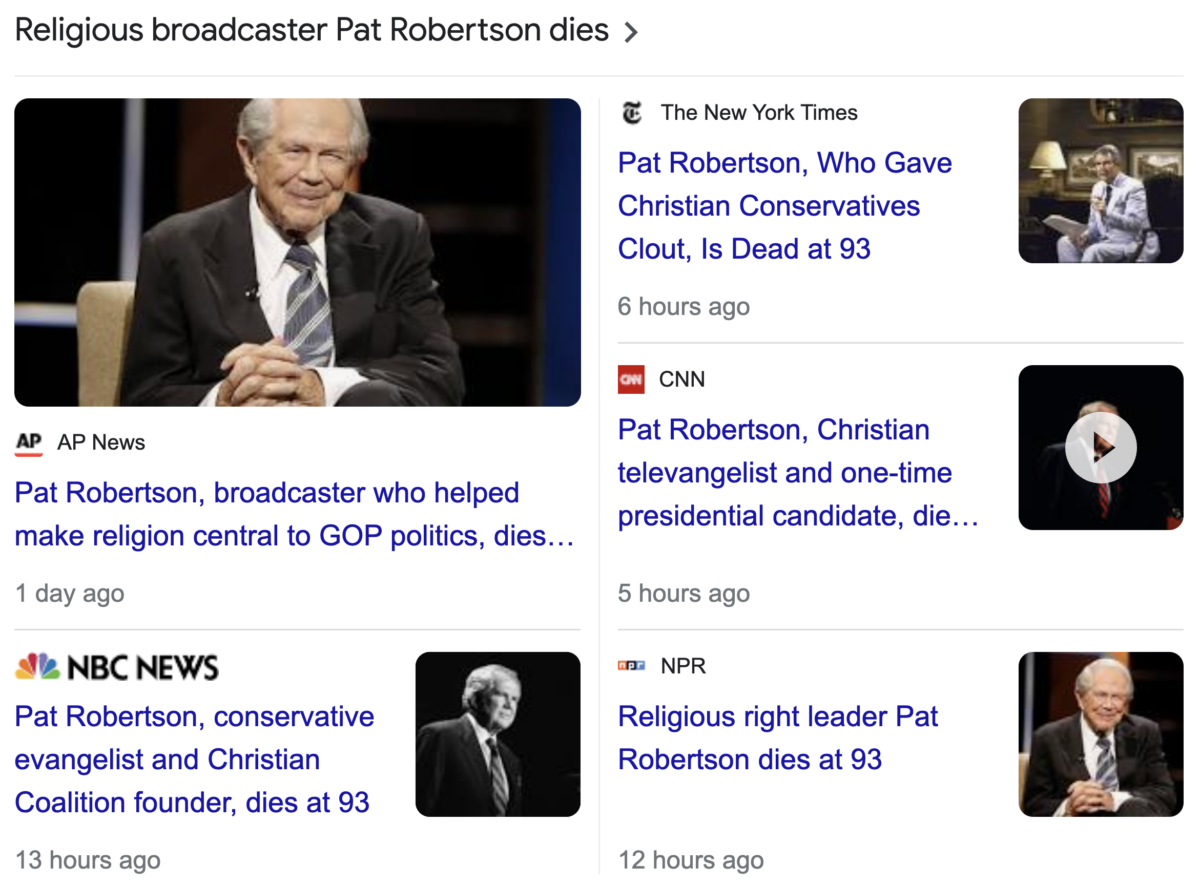 Pat Robertson is dead at 93, a very special number to Christianity.
God's Son = 93, Nazareth = 93, Crucifix = 93
It goes with Jesus being crucified from 9 AM to 3 PM.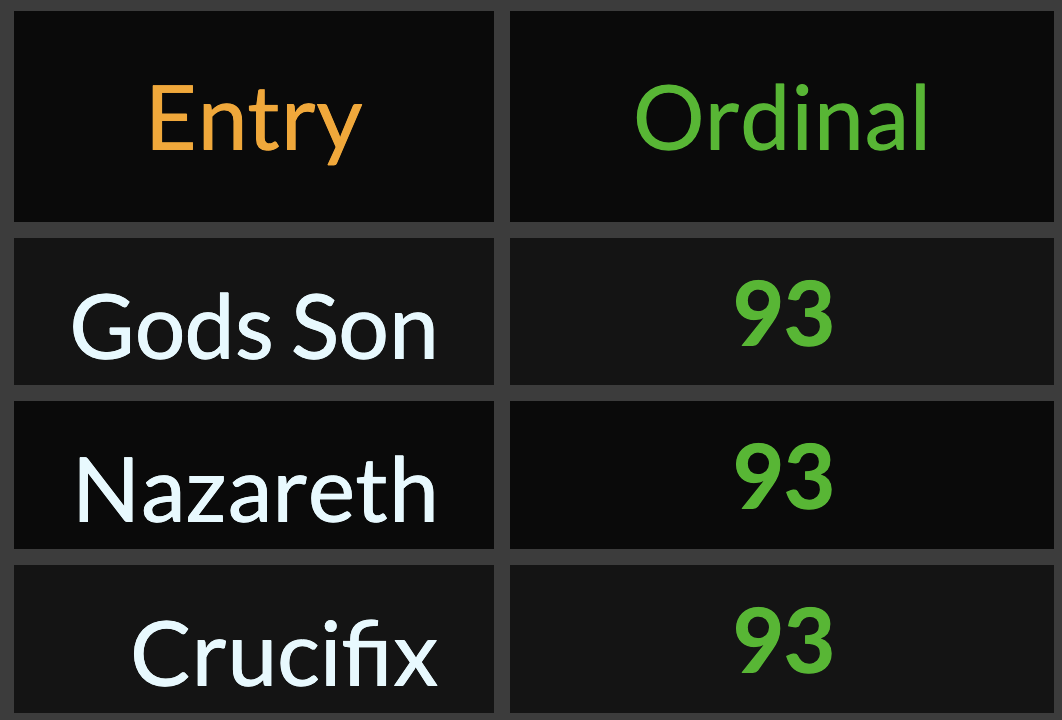 And let us not forget the Christian section of the Bible begins with Matthew 1:1, the 930th chapter of the text. It goes with the value of 'Christianity' in Sumerian Gematria.
Christianity = 930

Furthermore, coming back to the point about crucifixion, Pat Robertson is dead on June 8, or 6/8.
Crucifixion = 68, Catholicism = 68, Mathematics = 68, Solar System = 68, Planet = 68

And it all ties together with the fact he died on his 79th day of his age.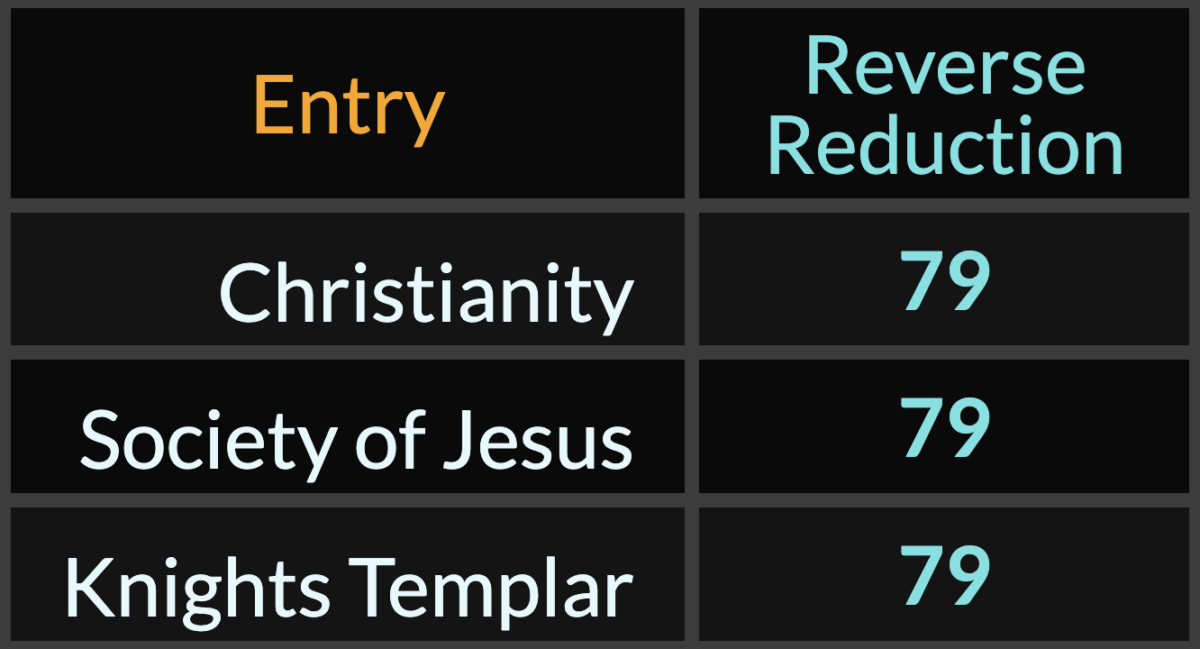 You could also say he died 78 days after his birthday.
The 700 Club = 78, Scottish Rite = 78, Jesuit = 78
Furthermore, he is dead on the 159th day of the year.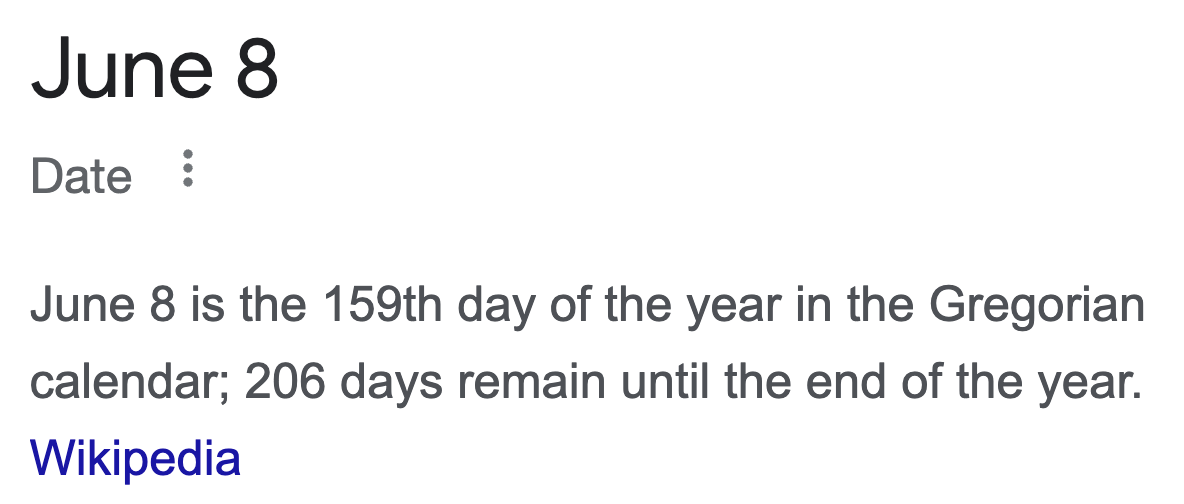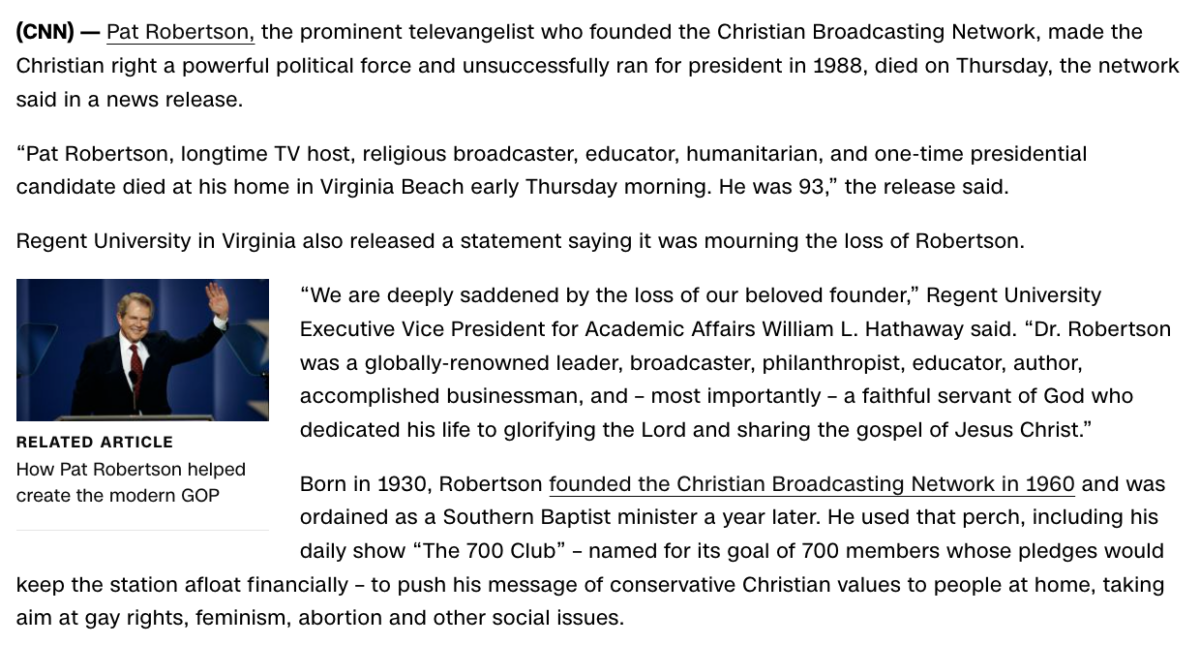 https://www.cnn.com/2023/06/08/us/pat-robertson-death/index.html
The Catholic Church has celebrated Jesus' birthday on 12/25 since 320 AD.
Christian Broadcasting Network = 320
Roman Catholic Church = 320
He is dead 35 years after running for President, on a Thursday.
Catholic = 35 & 46
Thursday = 35 & 46
Also, don't overlook that he is dead 63 years after founding the Christian Broadcast Network.
Southern Baptist = 63

And for the clincher, he is dead on the Pope's 174th day of his age, going with Robertson's classic book, 'New World Order.'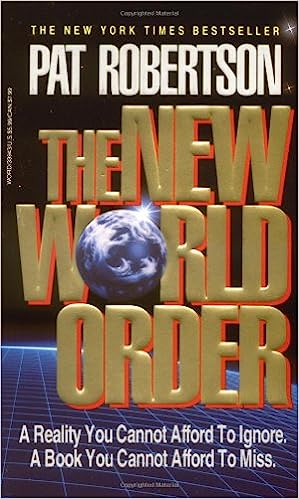 Notice what is on page 177.