Patrick Mahomes and his fiancee announce baby girl, Sterling, born February 20, 2021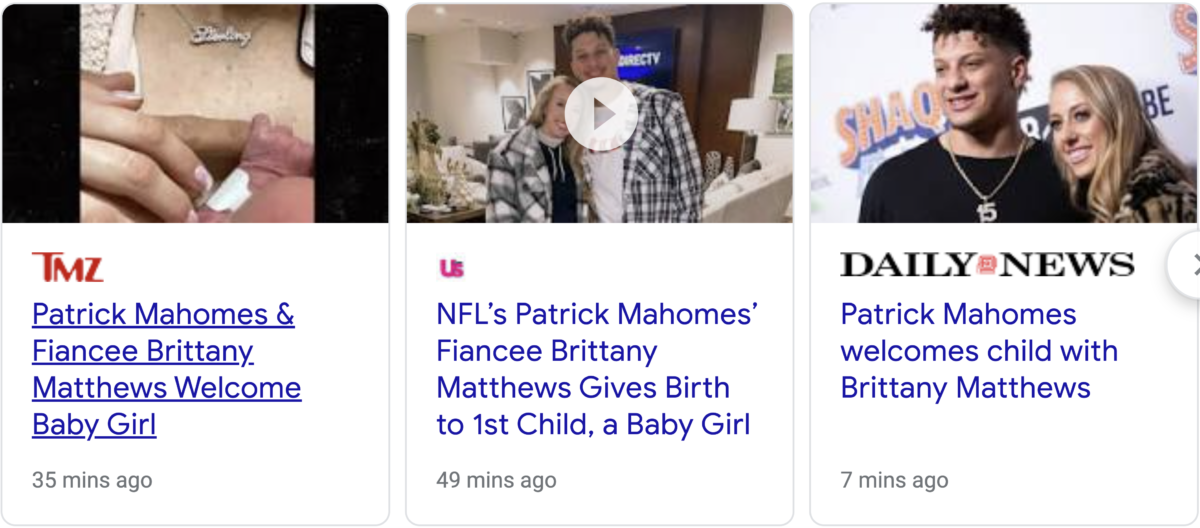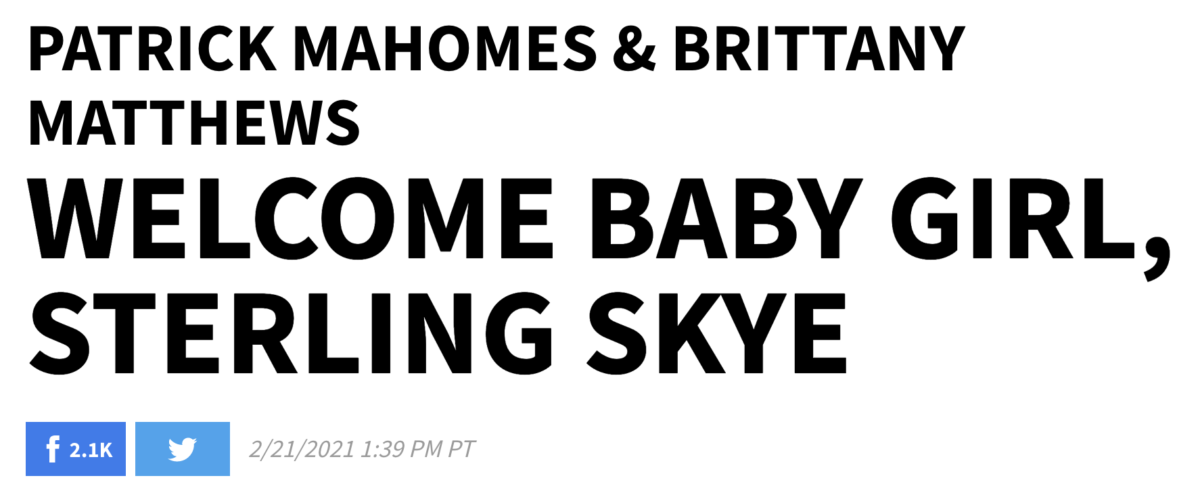 https://www.tmz.com/2021/02/21/patrick-mahomes-fiancee-brittany-matthews-welcome-baby-girl/
The baby was born February 20, or 2/20, like 220, to the star player for the National Football League.

Notice how the baby's name, Sterling Skye Mahomes, equates to 85 as well, like 'National Football League'.

Iesus Hominum Salvator = 85
And when you think Sterling, you think Silver, equating to 85 as well.

Read about the January 31st ritual with 'silver' going up 8.5%.
Keep in mind the baby was born on the 51st day of the year, after Super Bowl 55, the 51st of the modern era, officiated by #51, Carl Cheffers, who also officiated Super Bowl 51.

But more importantly, 'silver' represents the 'moon' in alchemy.

That's also why this news comes on the 21st, the day after, in '21.

ALSO, on this same day, Manchester City, not to be confused with Manchester United, which is owned by the same family that owns the Tampa Bay Buccaneers (Glazer Family), they had a winning goal scored by a player named 'Sterling'.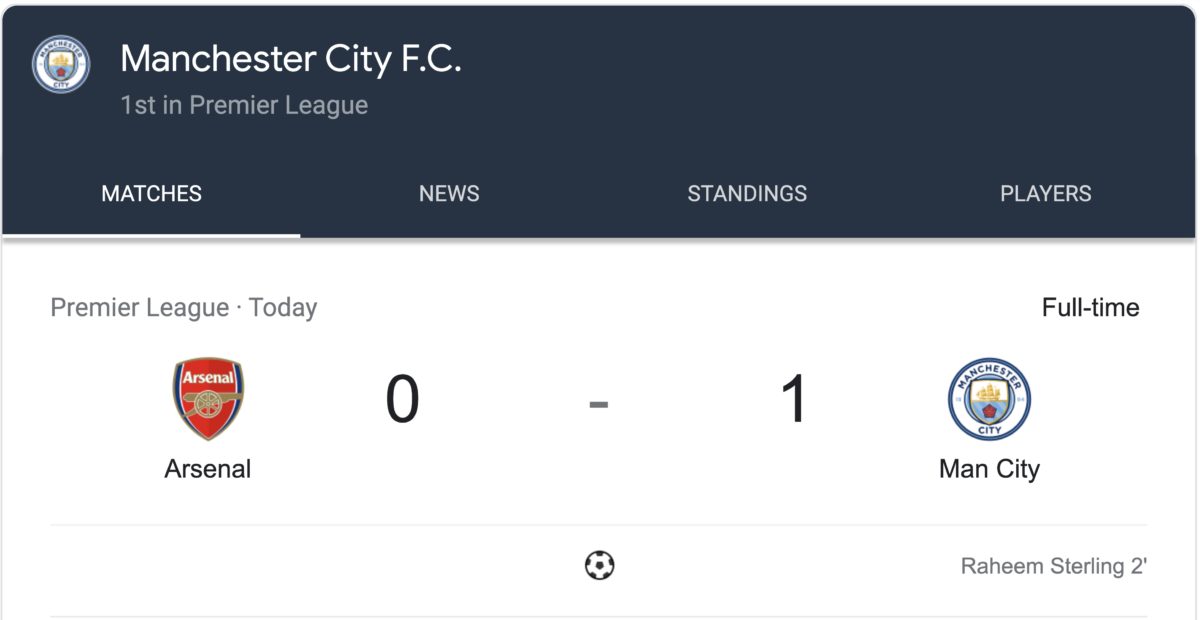 https://www.goal.com/en-us/news/unsung-sterling-everyday-excellence-man-city-record-breaking/1rsegitiy2vol1bkoc2j4jiyvs
Notice his name, Raheem Sterling, equates to 73, and this news comes on the 21st. 73, 21st prime

This goes with the huge 73 ritual that just went down in Tampa, Florida.