Paul Silas, Creighton & NBA great, dead at 79, Sunday, December 11, 2022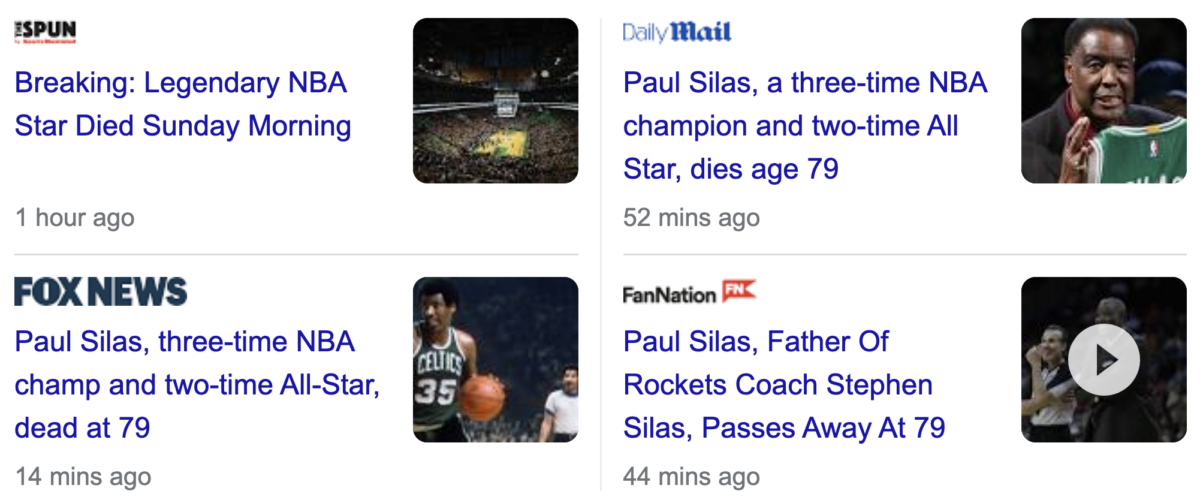 Paul Silas, the Creighton great, is dead on a Sunday, while his former university is 144 years old.
Creighton = 54 / 144
Jesuit Order = 54 / 144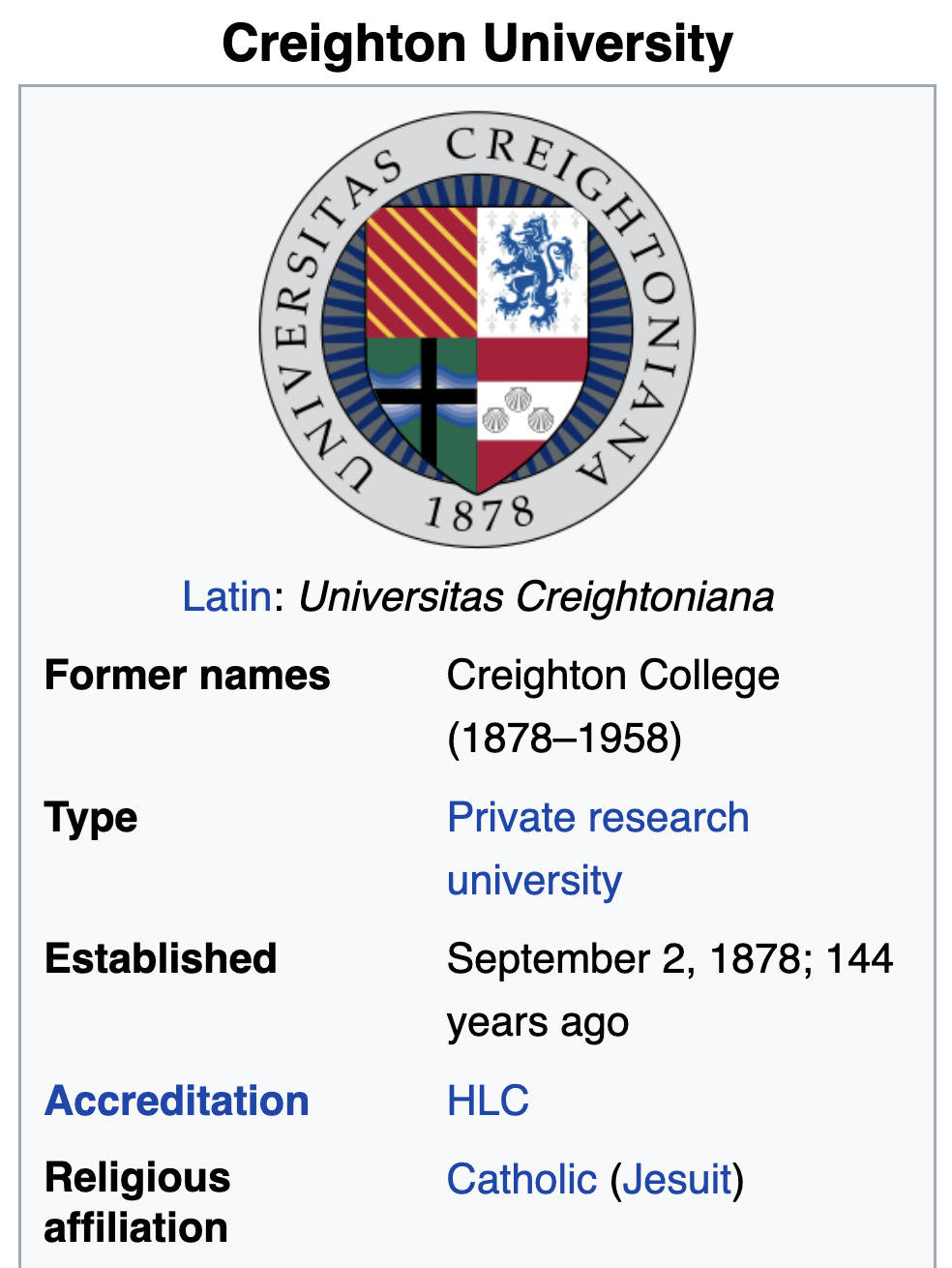 He is dead on the 153rd day of his age, born July 12, 1943.


Today is also 54 days after the NBA season began on October 18.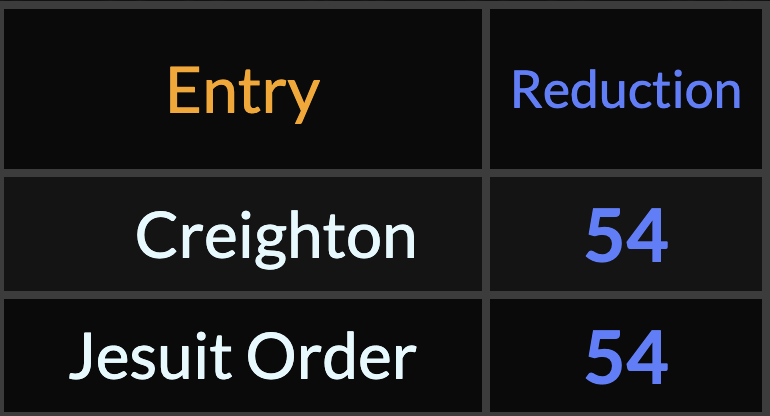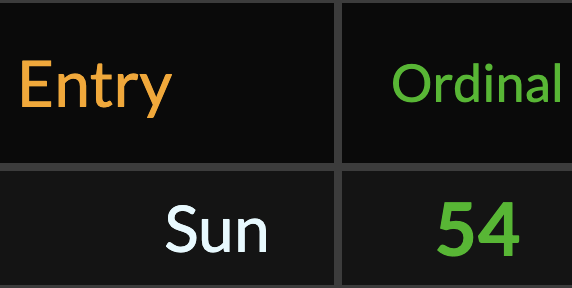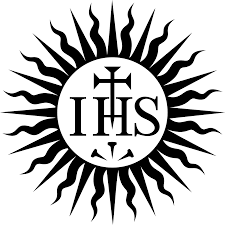 Recall the overlap with 'Sunday' and 'Jesuit.'
Sunday = 21 / 78 / 84
Jesuit = 21 / 78 / 84

A year ago today Georgetown named their court after John Thompson who died in a Jesuit ritual, on a Sunday, at age 78. Read more about that here.
His age of death also fits.

Omaha, Nebraska = 80 / 46
-Dead in 80th year of life
-Catholic = 46
-46 books in Catholic OT
Also, yesterday, his former team fell to 6-4.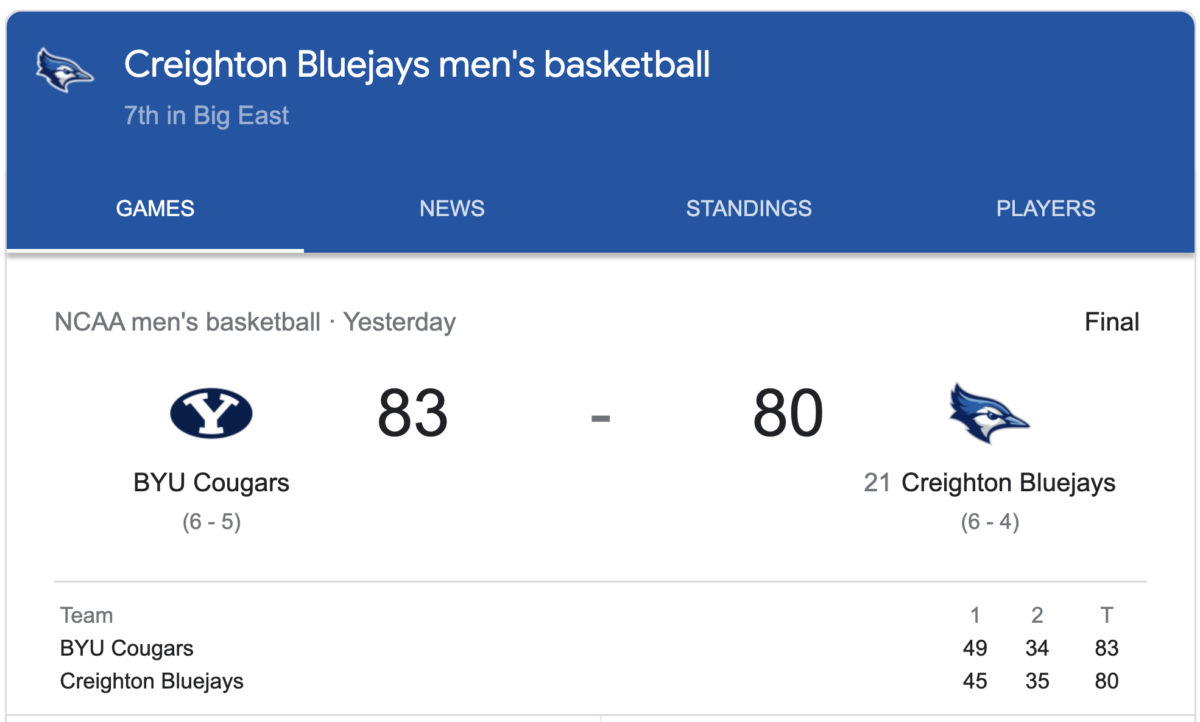 Keep in mind today leaves 20 days in the year, and Creighton is in Omaha.

163, 38th prime
-83-80 score (163 points)
-Murder = 83 / 38
And keep in mind his birthday is 12/7, and today is 127 days after his son's birthday, as well as the opposing coach his son face (Bucks coach) in NBA Action today. *His son his the head coach of the Houston Rockets.



127, 31st prime
Houston = 31
-The Artemis-I lands today (Rockets…)
31, 11th prime
11th of month
And in light of his son coaching in Houston, Brittney Griner, from Houston, just completed her Jesuit ritual, by getting out of prison. That goes with Paul and his follower Silas escaping prison in the Biblical story…