Perseverance Rover scheduled to land on MARS, February 18, 2021, after July 30, 2020 launch
This has everything to do with the Moon and Mars being on conjunction on this date, February 18, 2021.
Also interesting is that 'moon' equates to 218 in Hebrew, and today is 2/18.

Beyond that, using English, notice the overlap with 'Mars' and 'Moon'.
Think about Area 51…
https://www.cnn.com/2021/02/18/world/mars-perseverance-rover-landing-scn-trnd/index.html
This "accomplishment" will come on a date with 61 numerology, February 18, 2021.
2/18/2021 = 2+18+20+21 = 61
Keep in mind the word 'time' equates to 47 and 61, and Mars is on a 47-year cycle.

This factors into why the mission supposedly launched on July 30, 2020, the day leaving 211 days in the year, the 47th prime number.
*211, 47th prime *Time = 47 *47-year cycle
July 30, 2020 was also a date with 57 numerology.
7/30/20 = 7+30+20 = 57


It is 203 days later, or 29 weeks, from launch to landing.
It is possible the 203 is connected to the nickname of Perseverance, Percy, equating to 23.
https://en.wikipedia.org/wiki/Perseverance_(rover)
Also noteworthy is that it took off on a Thursday and is landing on a Thursday.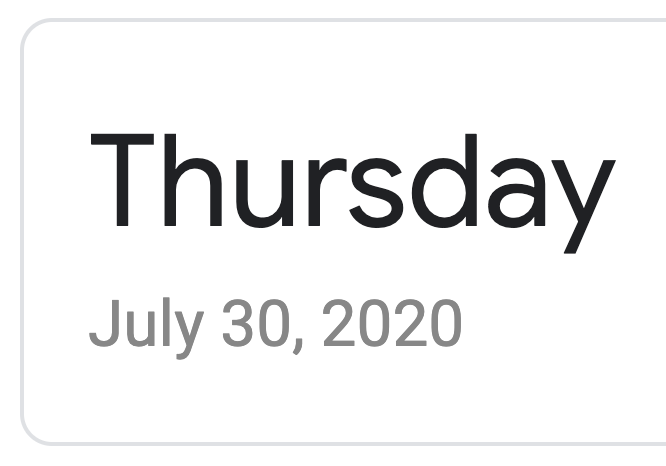 Thursday = 35 *NASA = 35 *Satan = 35
And never forget that the "moon landing" was on July 20, 1969, the 201st day of the year.
Neil Alden Armstrong=201 *The Jesuit Order=201 *Heliocentrism=201
In this case, 'Mars' also connects.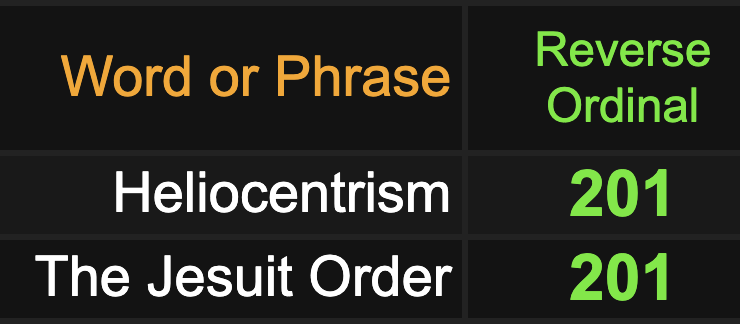 And don't forget the overlap with Mars and the Moon.
Conspiracy = 51 / 57 *Area = 51
Also, don't overlook that Mars is the God of War, because here we are, in '21, the year that will be unprecedented in terms of Jesuit agendas.